Business trends and innovations in biometric authentication and identity verification sectors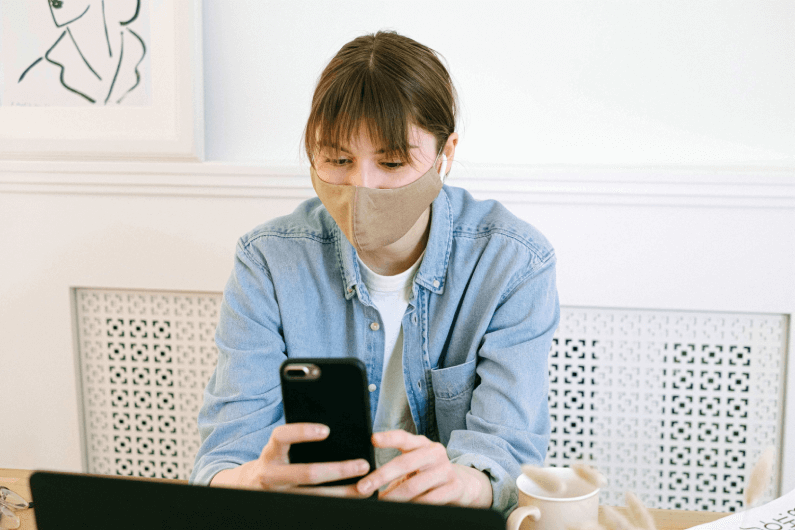 In recent months, several clients have expressed their concern about the possible negative effect of the use of masks on facial recognition systems. In order to study the real extent of this new situation and determine whether they may indeed pose a security threat,...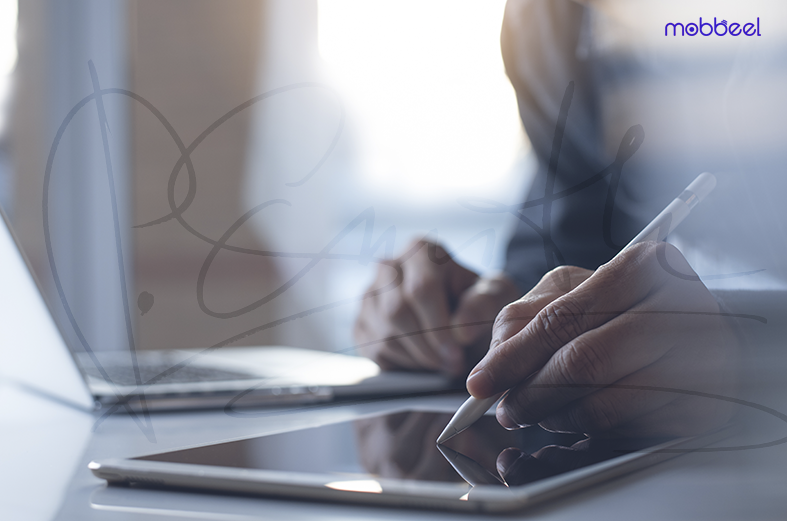 Amid the wave of digital transformation, companies, public bodies, and other organisations do not need to see each other physically to establish business relationships. That is why different electronic signature methods have emerged to identify people remotely. Among...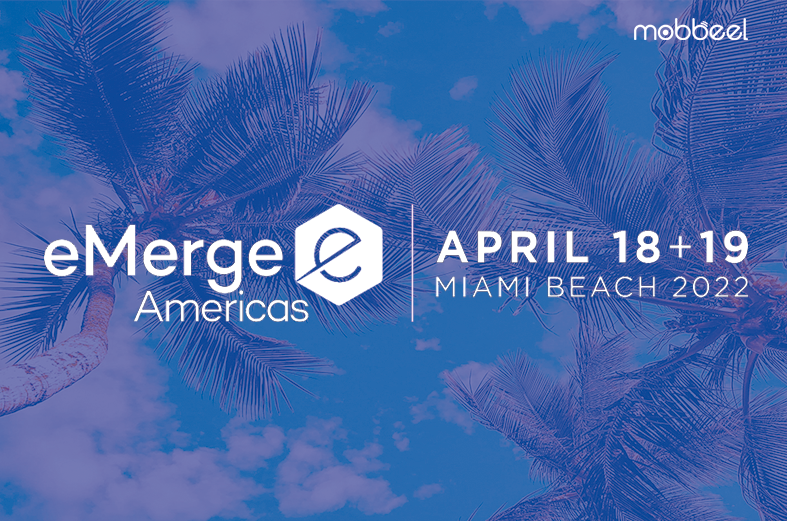 Technological events are the ideal meeting point to put tech companies in contact with clients interested in the avant-garde solutions they offer. They are also an important opportunity to network and learn about the latest digital solutions which are transforming the...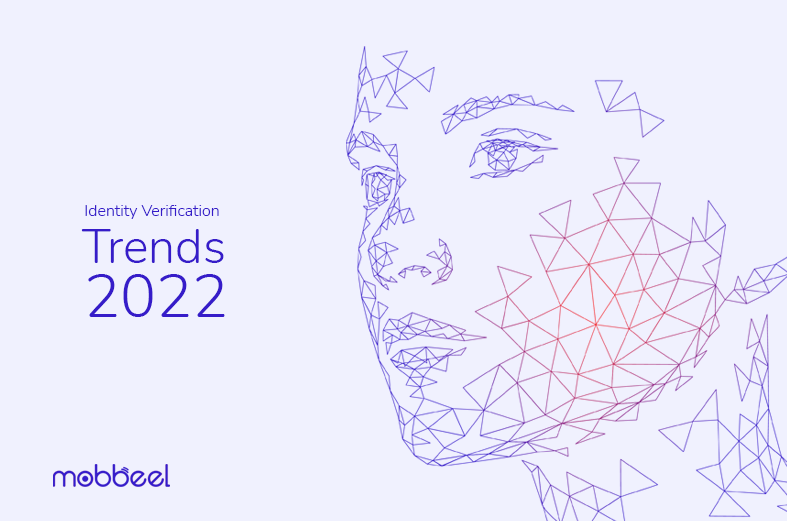 Mobbeel has been working for many years in the online identity verification industry. We have been pioneers worldwide in the development of mobile biometrics since 2009 and have worked hard to keep up with the market demand. Our clients are the business core, so every...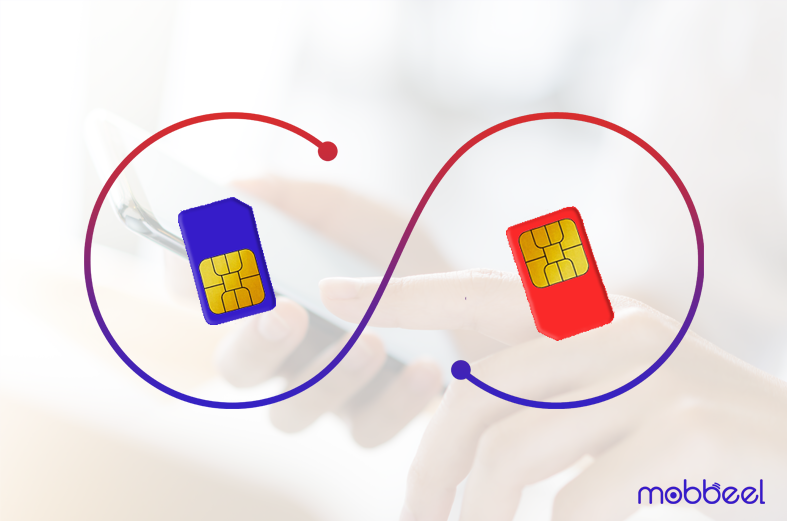 In the digital age, our mobile devices increasingly connect our lives. Nevertheless, security risks are also rising with the increasing reliance on mobile technology. One of the emerging dangers is SIM swapping fraud. SIM swapping is a technique in which criminals...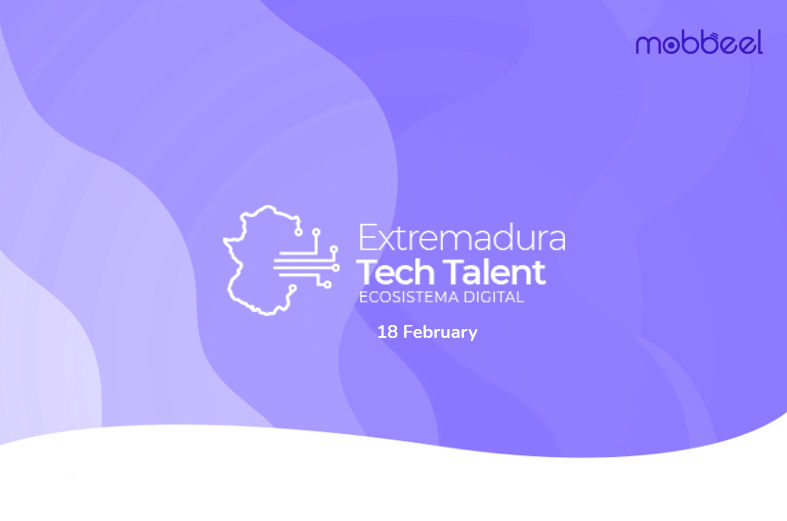 Extremadura Tech Talent is an event organised by Fundecyt-PCTEX through the Innovation Office that will be held on 18 February at the Polytechnic School of Cáceres (University of Extremadura), where companies from the digital ecosystem of our region will connect...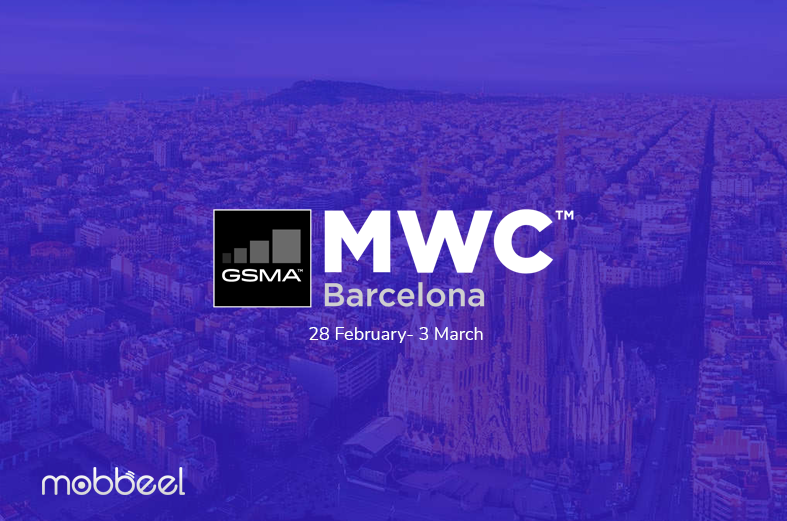 In 2022, MWC Barcelona 2022 (Mobile World Congress) is coming back with more enthusiasm than ever. After a year marked by the pandemic, the major international events and conferences are getting back on track and returning to physical attendance with maximum security...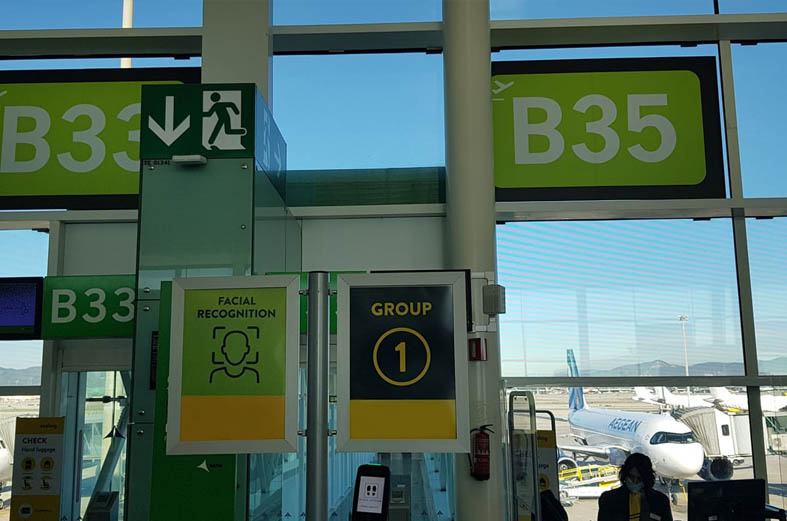 Without discussing the ethical and social implications of using biometrics for certain processes, we would all agree that the use of facial recognition for flows and access control in fast check-in processes makes our lives much easier and considerably improves our...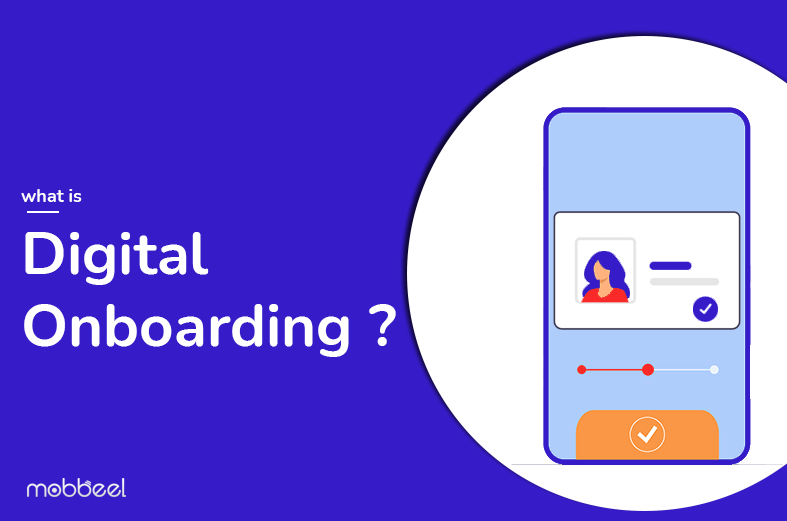 In an increasingly digitised world, businesses are challenged to adapt to the preferences and needs of today's consumers. Digital onboarding, also known as remote customer onboarding is the process that verifies the identity of a user remotely and securely in a...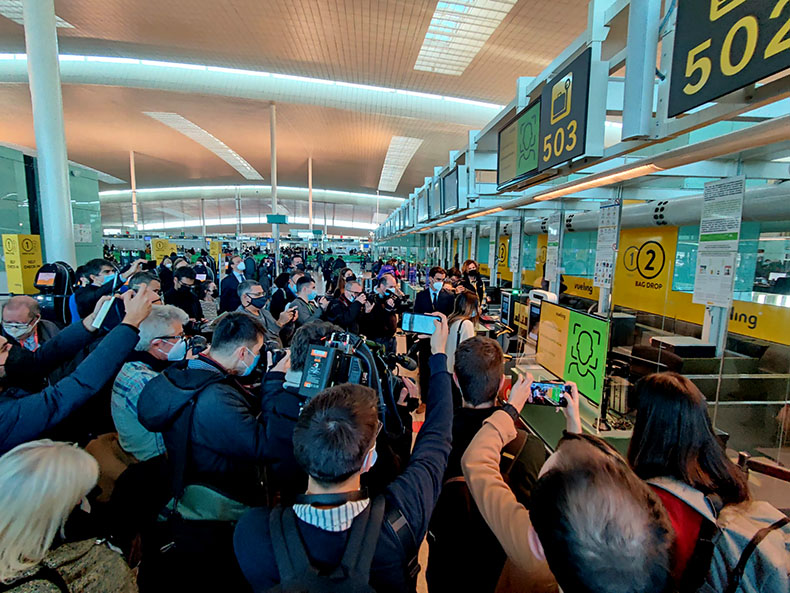 On 15 December 2021, one of the most important pilot projects of its kind in the world was presented to the media at Josep Tarradellas Barcelona-El Prat Airport. A milestone in airport history that will completely change the way we travel by plane and where Mobbeel is...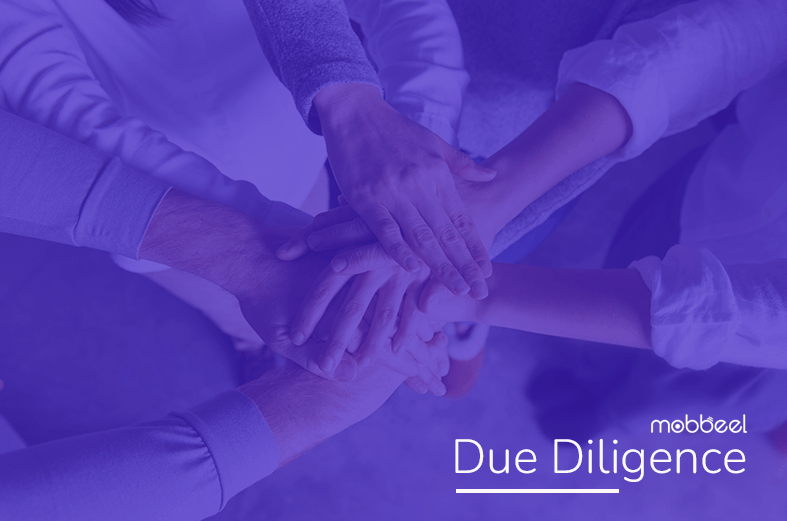 When it comes to conducting a business relationship, be it an acquisition or merger, purchase, or other contractual relationship with companies or individuals, problems can arise if the appropriate due diligence measures are not carried out. Due diligence is a...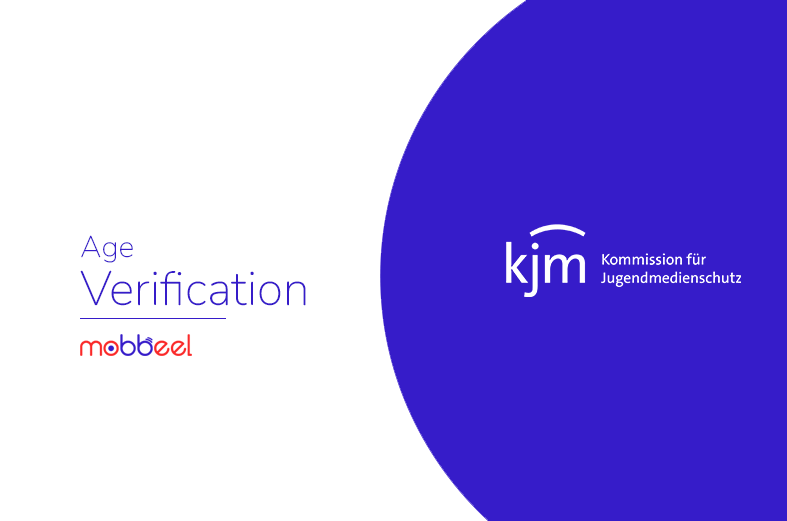 The Commission for the Protection of Minors in the Media in Germany, "Kommission für Jugendmedienschutz" (KJM), has given a positive assessment of MobbScan, Mobbeel's Identity Verification solution as a further solution for age verification (AVS concept) in...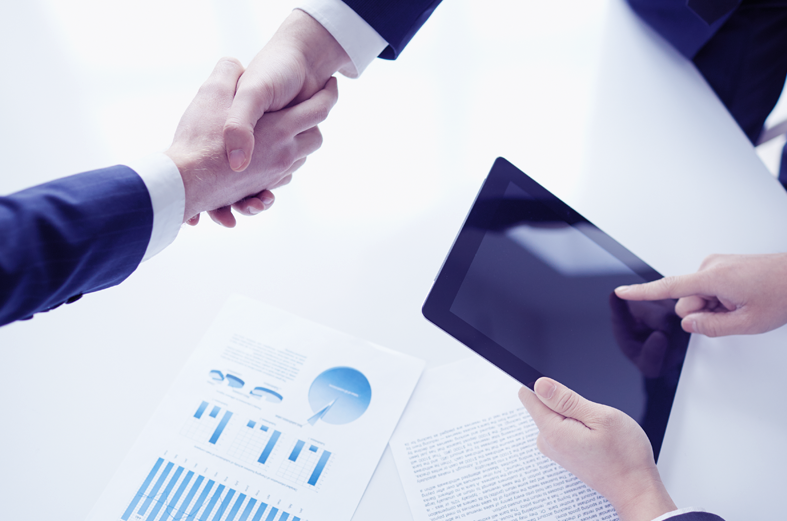 If you are reading this, you probably know what an electronic signature is and the different types of electronic signature available in eIDAS. In fact, you are probably thinking about digitalising your signature processes and you are scoping for more information. An...