The insurance industry digitisation enables insurance companies to automate processes and speed up policy issuance and claims processing with anti-fraud measures. Having identity verification solutions for the insurance industry is vital to adapting to a challenging regulatory environment, keeping your customers safe, and providing a frictionless online experience.




Build and nurture digital relationships
In an increasingly digitised environment, a company's level of digital maturity determines its ability to meet customer expectations. It means adopting AI verification technologies and advanced digital processes, such as digital onboarding, biometric signatures, and biometrics, to deliver a faster and smoother experience, building customer trust and confidence.
Deliver a unique experience, retaining more customers in less time.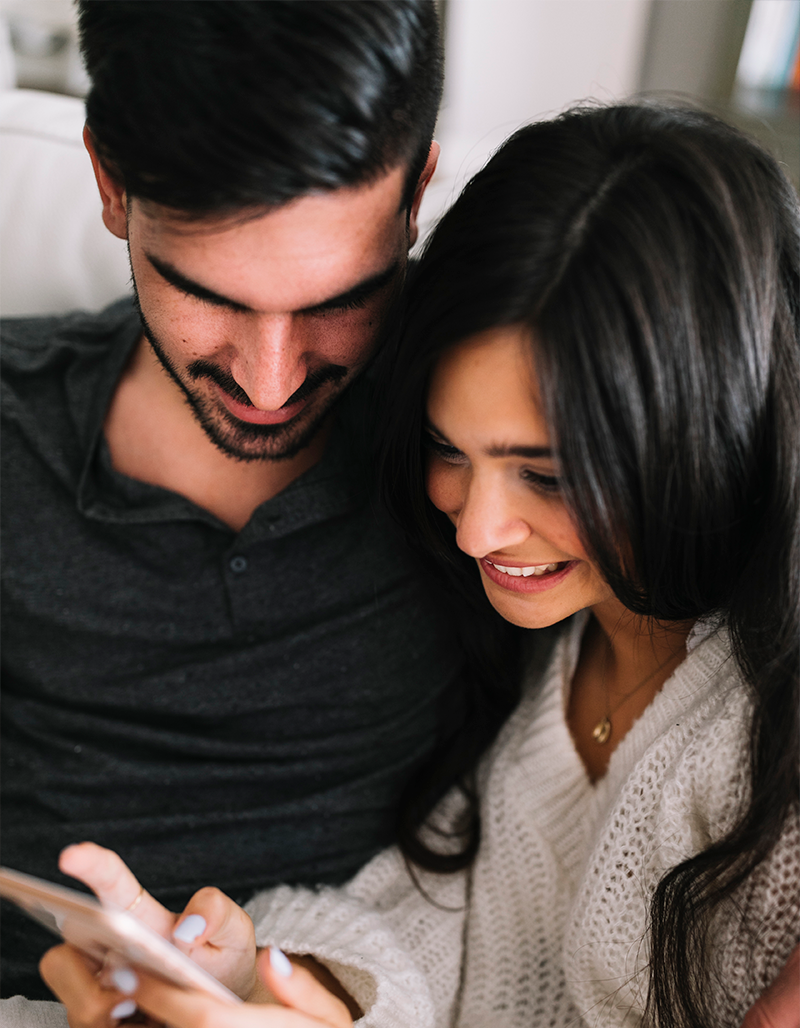 Find out how voice is changing the insurance world. Watch the video!
Verify the identity in seconds
Automatic ID scanning and OCR data extraction to complete registration forms without typing errors.
Biometrics authentication
Snappy and secure access to the customer's private area with facial biometrics and liveness detection algorithms.
Digitise document signatures
Allow digital signature of insurance policies and other papers without using paper.
Identify a user by voice in the call centre
Prove a customer's identity in 3 seconds with voice biometrics made for call centres.
When it is all about advantages…

Optimise onboarding experience
Simplify the policy and insurance acquiring process with a guided digital onboarding process with real-time results.

High levels of security
We apply anti-fraud measures in identity documents and anti-spoofing techniques to avoid identity theft.

Compliance
Our identity verification solutions for the insurance industry fully comply with KYC, AML, GPDR, SEBPLAC, and eIDAS regulations.

reduce economic losses
Verify the identity of policyholders and avoid people claiming compensation for accident simulations.
In Santalucía my voice is my password
Santalucía allows customers to identify when calling their call centres to manage any incident through voice recognition, reducing time and saving on costs.
Download Santalucía's success story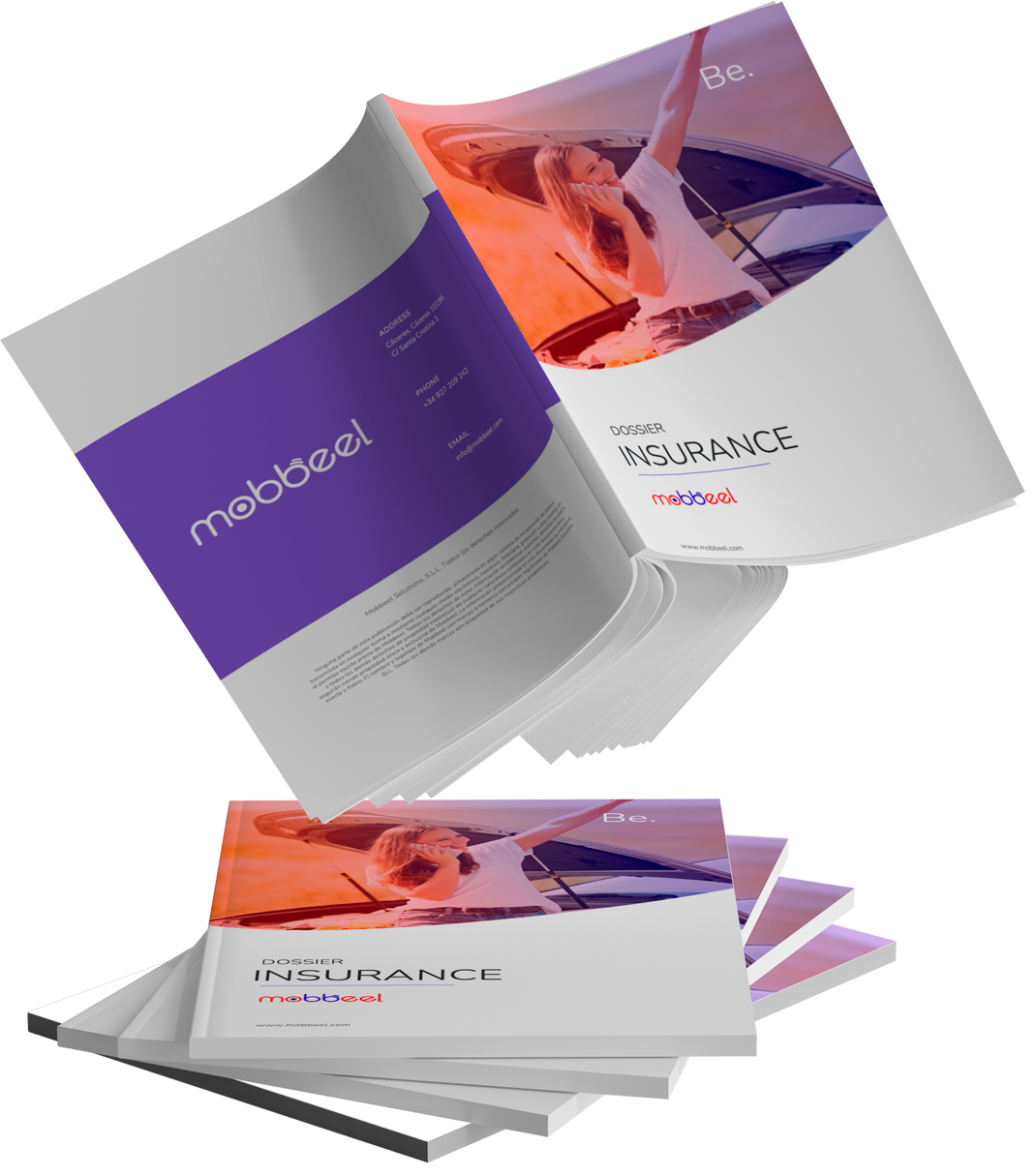 Insurance brochure
Insurance companies use our technology to optimise their acquiring processes for new products through Digital Onboarding, signature processes and biometric authentication. Would you like to know more? Download our brochure!
TAKE A LOOK TO OUR LATEST GUIDES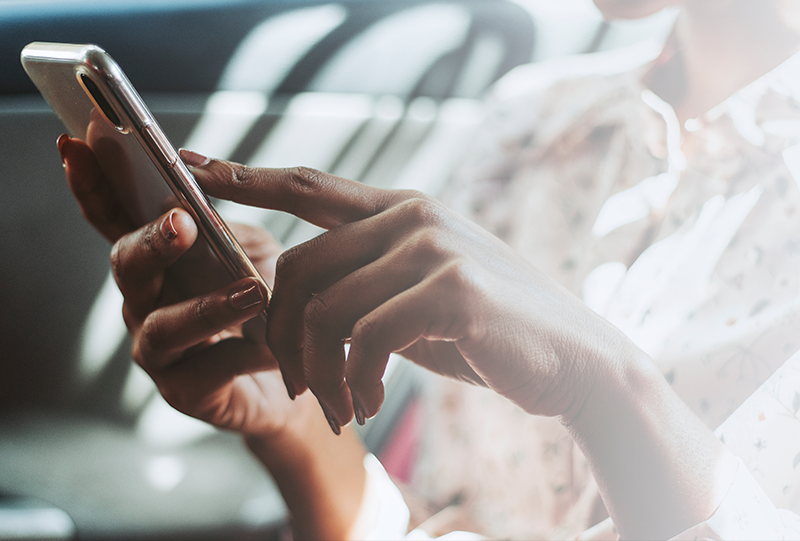 KYC Guide (Know Your Customer)
Learn the key aspects of KYC and its regulations in different parts of the world. Know the main differences between simplified and enhanced measures and discover all their advantages.
Know more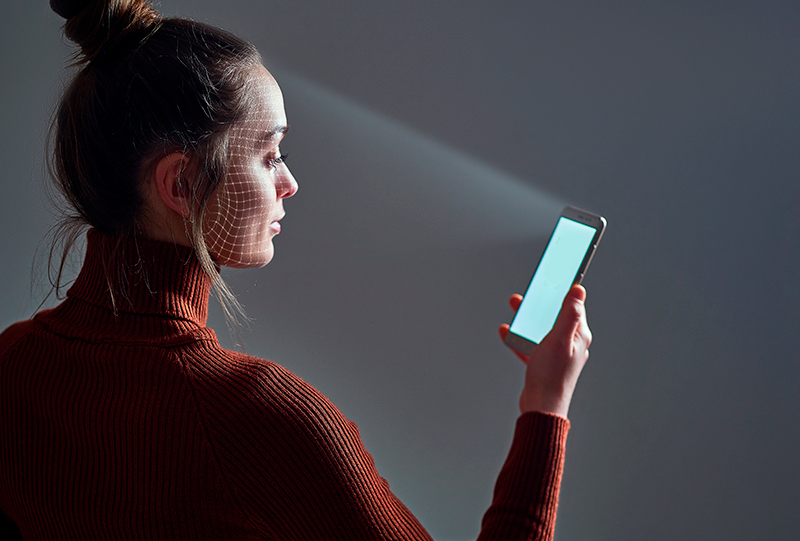 Discover the facial recognition world with this interactive guide that will allow you to understand the ins and outs of a technology that has evolved a lot since its inception.
Know more