Hey there!
Subscribe to our
Newsletter
Hey there! Subscribe to our
Newsletter

Industry news

Regulatory changes

Media content

Leading-edge technology
Stay up to date on the latest and greatest news about digital identity
Join us and be the first to know about the latest news from the digital verification' world, receive hints to improve your processes and stay ahead of regulatory changes that could affect your company. No spam, we promise!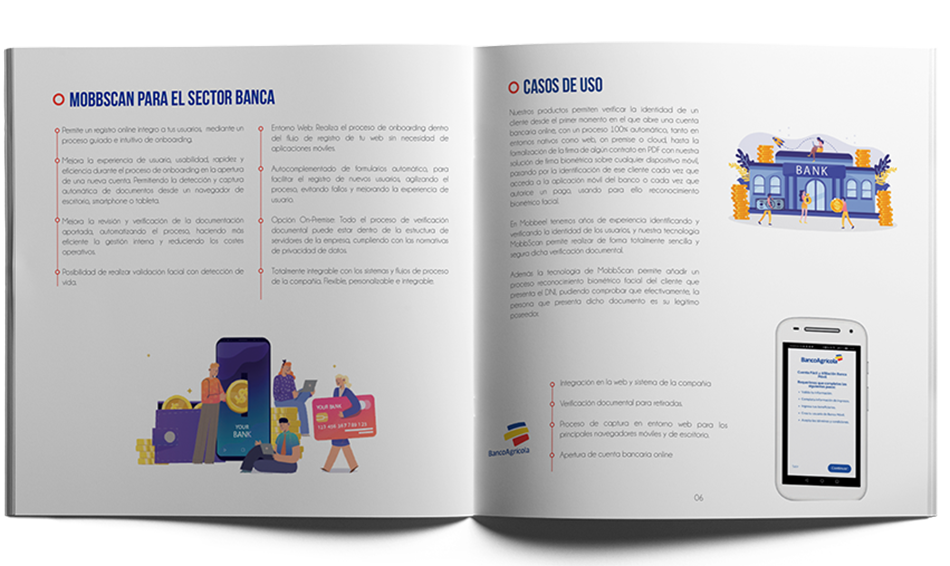 What will you receive?
Articles related to the evolution of the digital identity market. 
Technology guides on our latest technological advances.
Regulatory changes and how to face them.
Secrets of our most exciting projects.
Videos where we will show you the potential of our technology.
And much more…