The telecommunications industry faces many changes and challenges caused by digitalising processes previously performed face-to-face. Among the main dares, we find the fight against theft fraud or, more specifically, the battle against SIM Swapping. This attack has caused European data protection agencies such as the AEPD to impose million-dollar fines on telcos for failing to comply with data protection and to adequately protect their customers' confidentiality and data




Protect your customers and comply with regulations in the telecommunications industry that seek to protect their data and privacy, avoiding millions of dollar fines.
Voice recognition in call centres
Identify your customers by their voice when they call customer service to be quickly attended to, saving time and costs.
Leave SIM Swapping behind
Verify your customers' identity when registering and obtaining SIM cards or when they request duplicates, providing security and usability to the process.
Set up and activate SIM through biometrics
Our technology enables you to verify the identity of your customers when registering new SIM cards and even when registering prepaid SIM cards.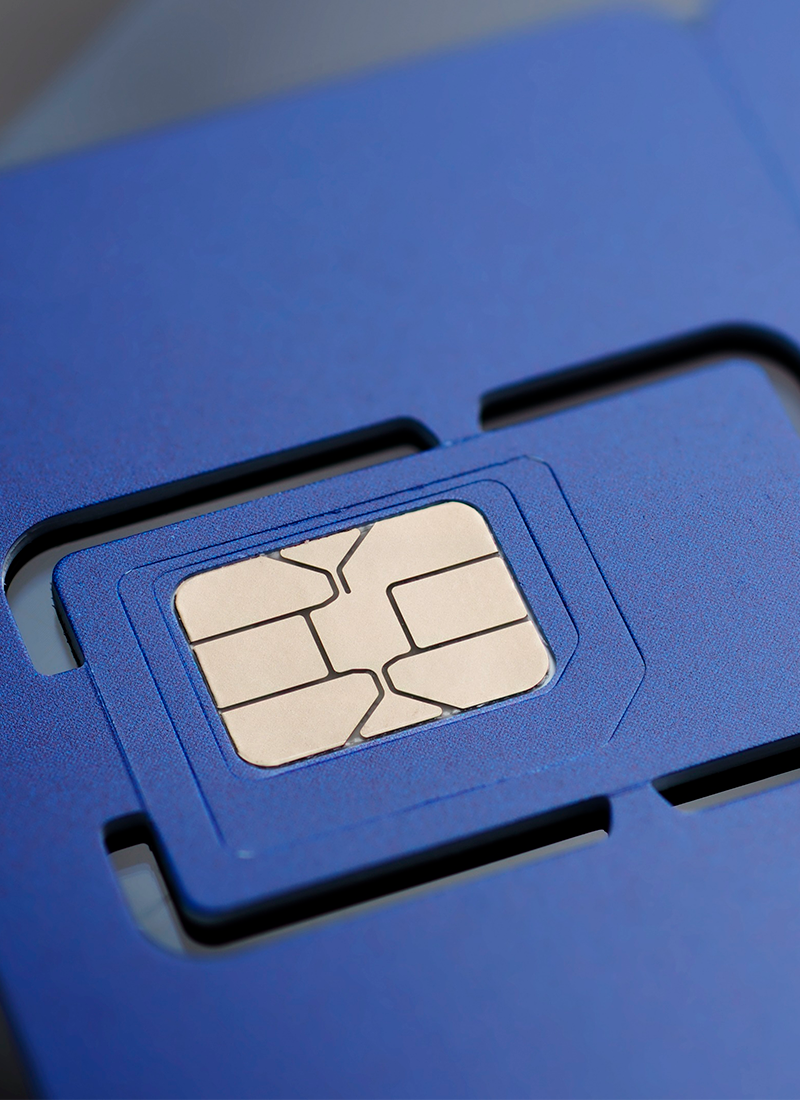 Optimise the signature of agreements
Digitalise the signature of work reports in installation processes, equipment deliveries, and maintenance tasks by technicians and enable new products to be contracted with a handwritten or voice biometric signature.
Allow your customers to authenticate by biometrics using their mobile devices, avoiding passwords and making the process more secure.
When all is advantageous…

High-quality experience
Thanks to our onboarding technology, customers can register on your platform through a simple and intuitive process.

global coverage
Our digital onboarding tool's flexibility allows capturing any ID independent of country and language.

24/7 service
Sales digitalisation enables you to offer products anywhere and anytime, meeting your customers' expectations.

Know your customers
Ensure trusting relationships with your customers when getting SIM and prepaid SIM.
Activate SIM cards online in an unattended way

The progress of regulations and the spread of digital channels have led Lebara to rely on our MobbScan solution to automatically verify its customers' identity using AI and biometrics.
Download Lebara's success story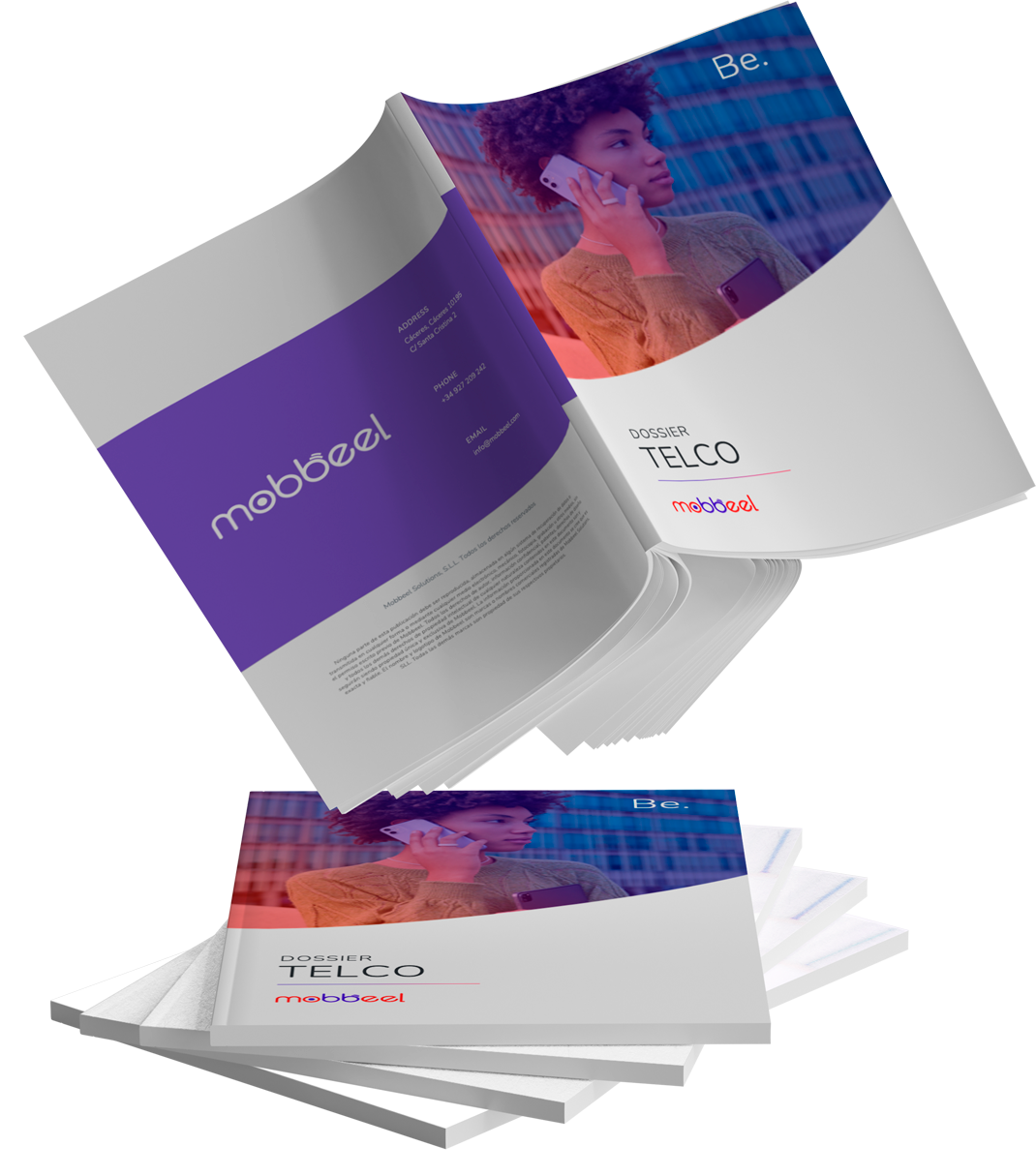 Telecommunications brochure
Telecommunications companies use our technology to optimise their contracting processes for new products through Digital Onboarding, signature processes and biometric authentication. Would you like to know more? Download our brochure!
TAKE A LOOK TO OUR LATEST GUIDES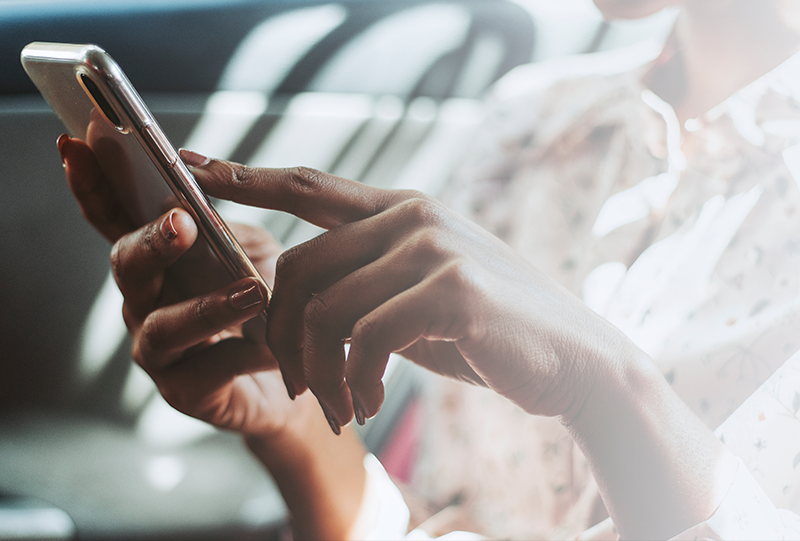 KYC Guide (Know Your Customer)
Learn the key aspects of KYC and its regulations in different parts of the world. Know the main differences between simplified and enhanced measures and discover all their advantages.
Know more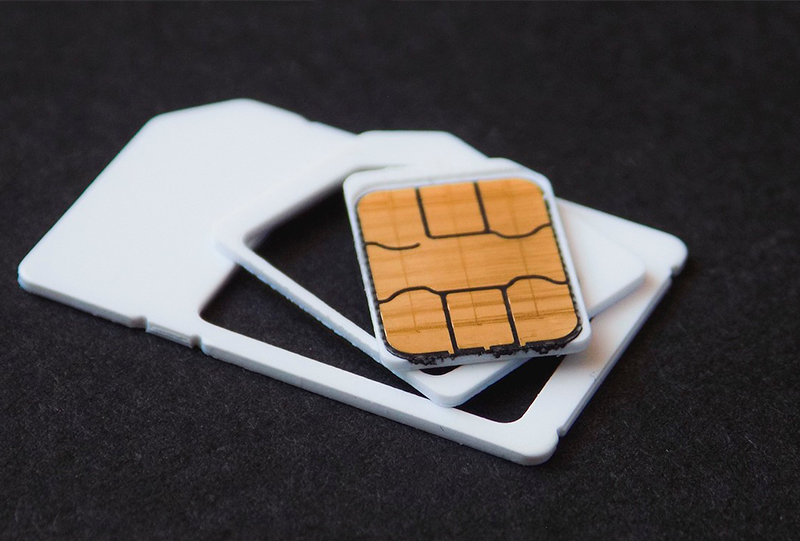 SIM Swapping is a fraud that pursues obtaining a duplicate SIM card associated with a telephone line to impersonate its holder. Many companies already fight against it.
Know more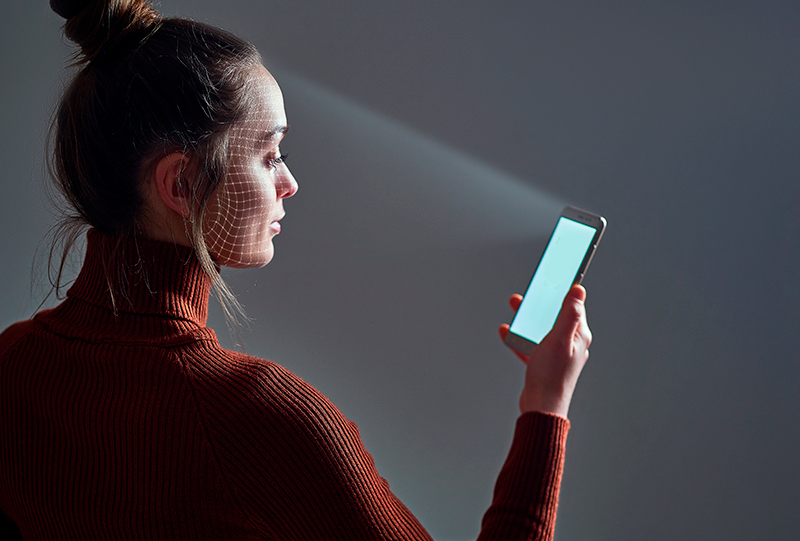 Discover the facial recognition world with this interactive guide that will allow you to understand the ins and outs of a technology that has evolved a lot since its inception.
Know more