Take a look at our use cases available for download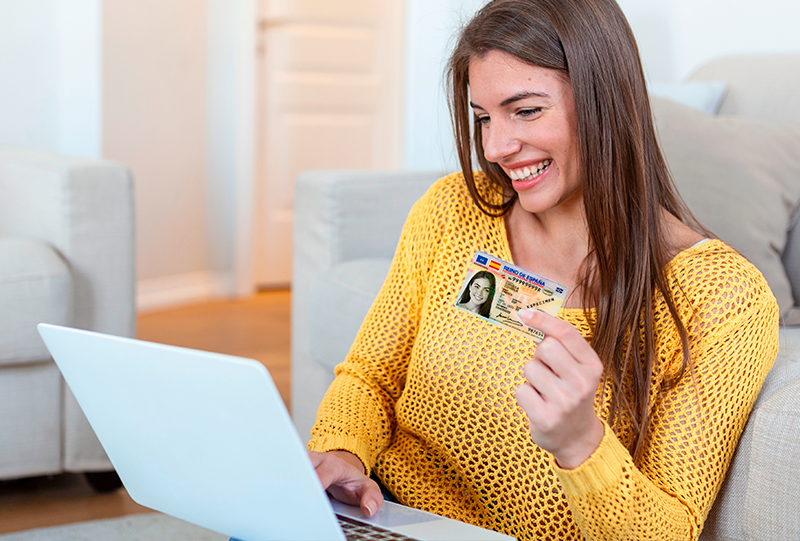 Digital account opening
Allow your clients the possibility of opening a digital account in a single session with Digital Onboarding technology.
Know more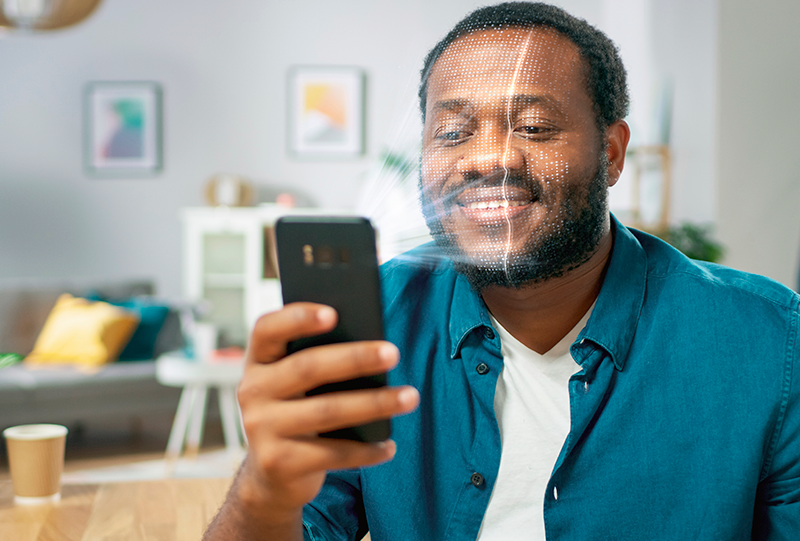 Facial biometric authentition
Identify your customers by analysing and comparing their face features with technology able to provide a fast and secure biometric face authentication experience.
Know more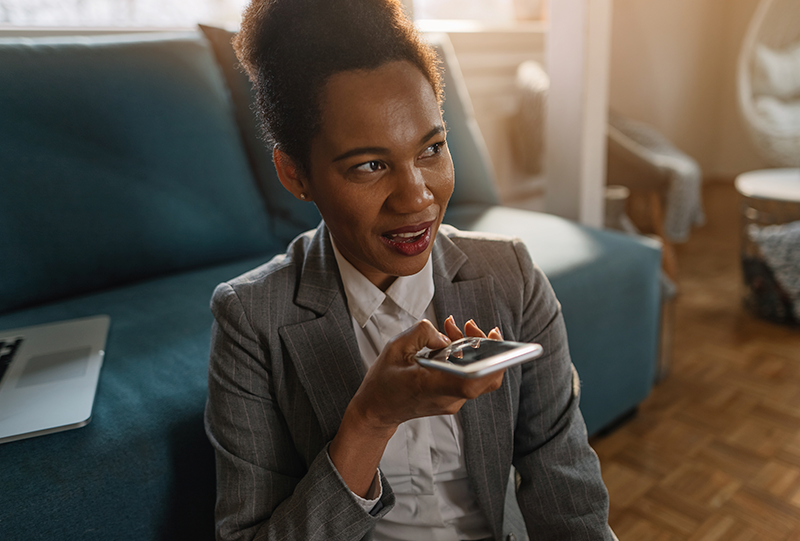 Voice biometric authentition
It seamlessly replaces traditional authentication methods and provides a secure authentication experience with something unique: your voice.
Know more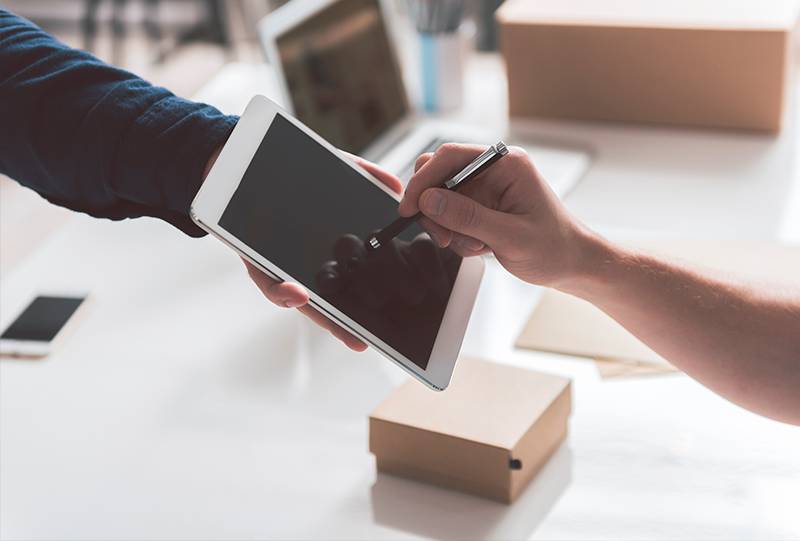 Digital signatures in person 
Offer your clients the possibility of digitally signing documents in person with the use of a mobile device.
  Know more
DISCOVER THE SUCCESS OF OTHER COMPANIES