Solutions for the mobility industry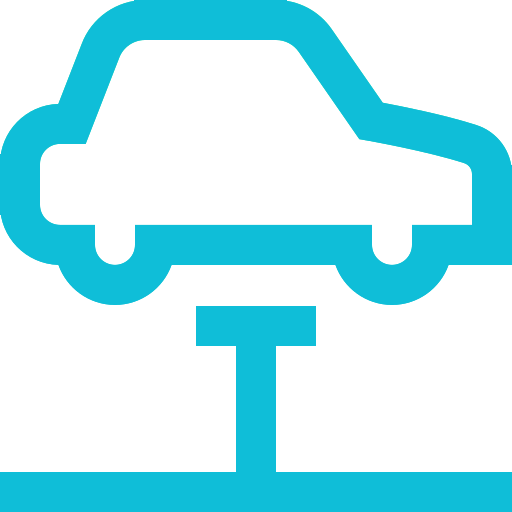 Digitalise the process of signing agreements and other documents through biometric signature on tablets and mobile devices.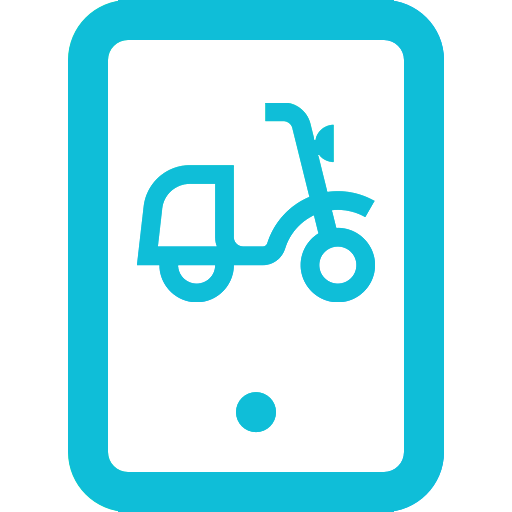 Improve user experience and speed up the onboarding process for carsharing, moto-sharing, bikes, and electric scooter users.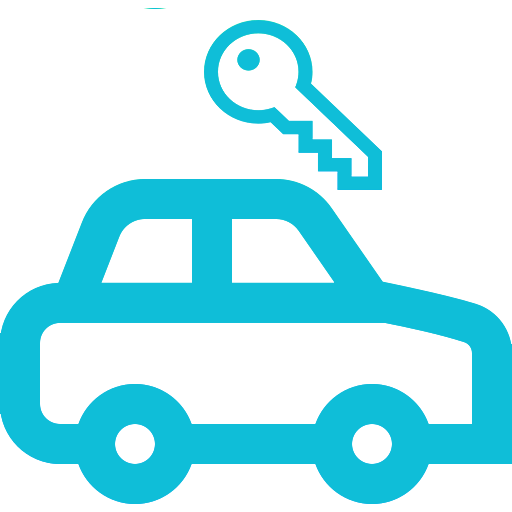 Streamline the scanning of driving licences and ID cards in car hire locations and the signature of rental agreements with biometric signature on tablets.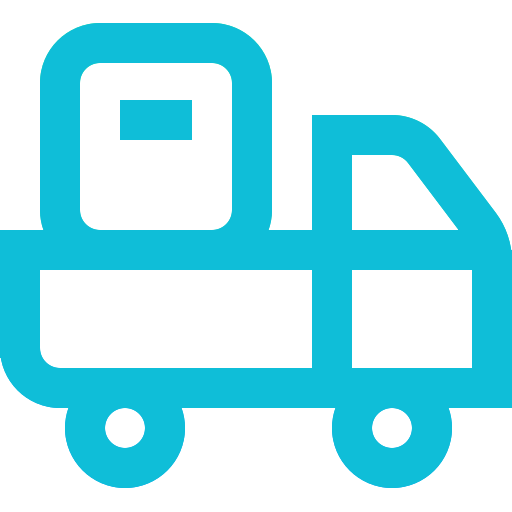 Digitise the signature of delivery notes with biometric signature and accelerate loyalty card sales by scanning identity documents.
How do we help the mobility industry?
Verifying a customer's identity and identity document is key in the mobility industry.

Drivers' Identity Verification
Meet KYC / AML regulations and mobility insurance requirements and identify your customers flawlessly and securely.

Automatically capture ID cards and driving licences within the digital onboarding process extracting full data by OCR.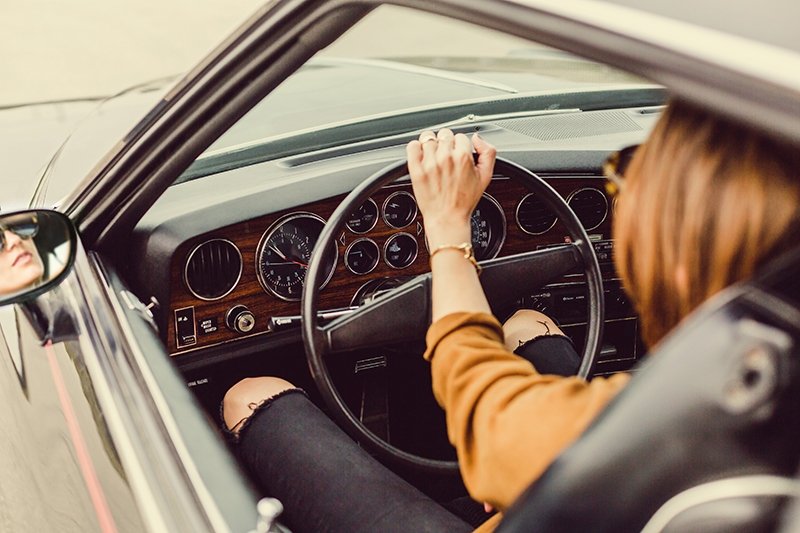 Add a facial recognition step when registering on your app to automatically verify the user's identity.

Our biometric signature enables you to digitalise the signing process of car hire agreements and delivery notes.
Our solutions for the mobility industry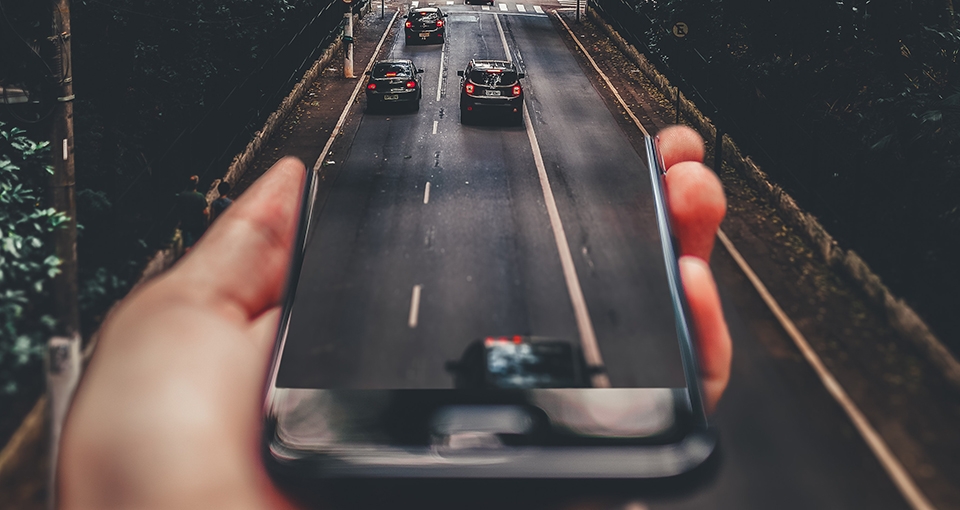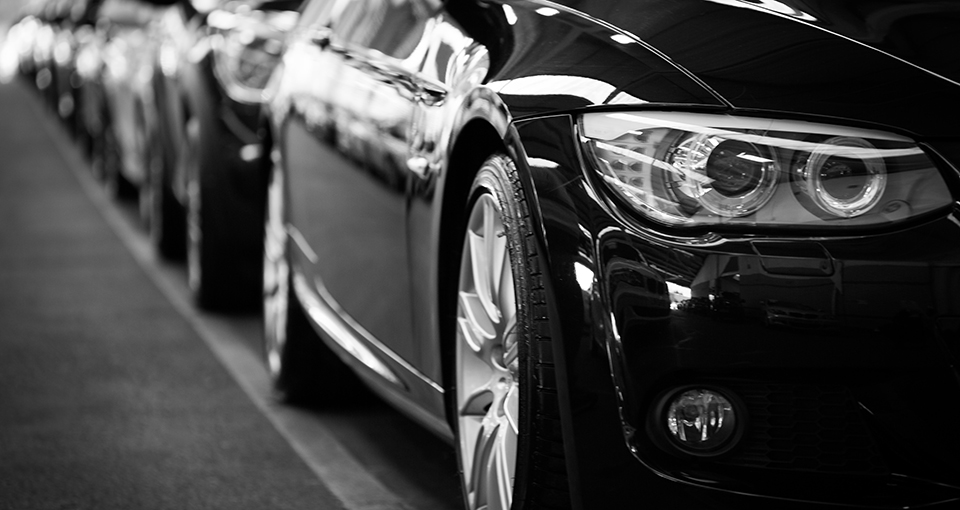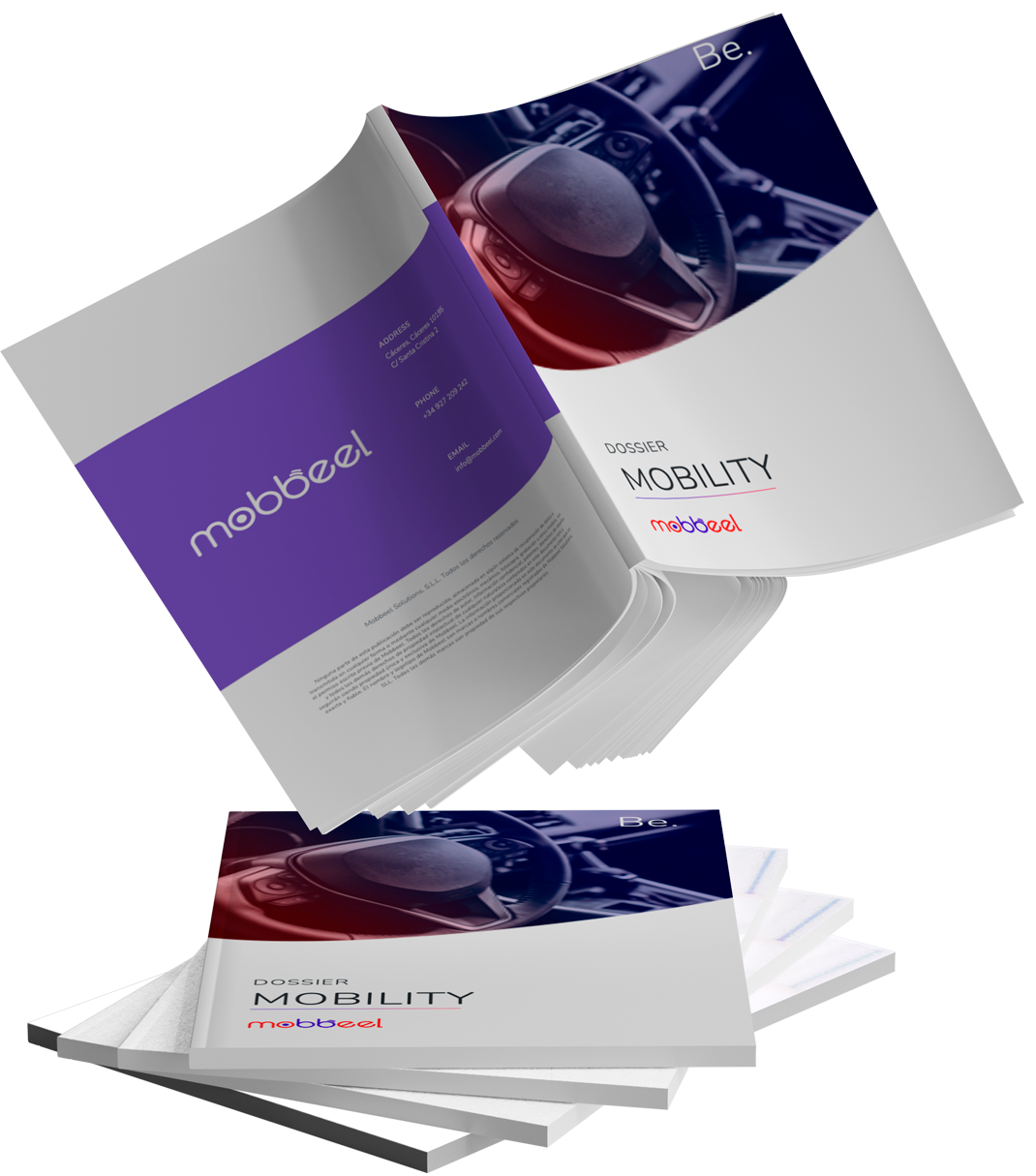 Mobility Brochure
Companies in the mobility industry use our technology for identity verification in their registration processes, signature processes and biometric authentication. Do you want to know more? Download our dossier!

Digital Onboarding with MobbScan
Discover how our KYC solution for Digital Onboarding works in your CarSharing App's registration process!
Discover MobbScan

Digitise your signature with MobbSign
Sign a PDF document anywhere on your smartphone's screen, streamline processes, and say goodbye to paper!
Discover MobbSign