Solutions for the mobility industry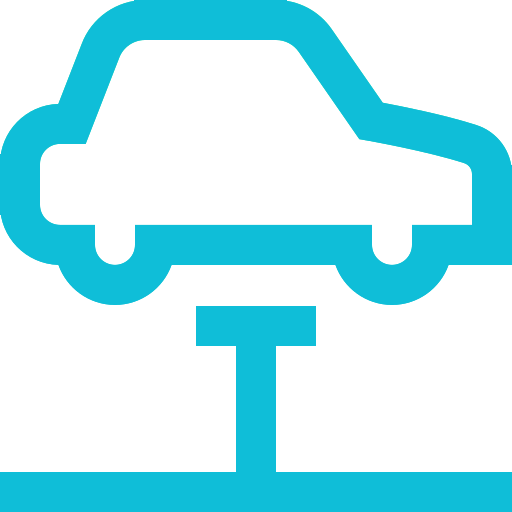 Digitization of the contract signing process through biometric signature on tablets and mobile devices.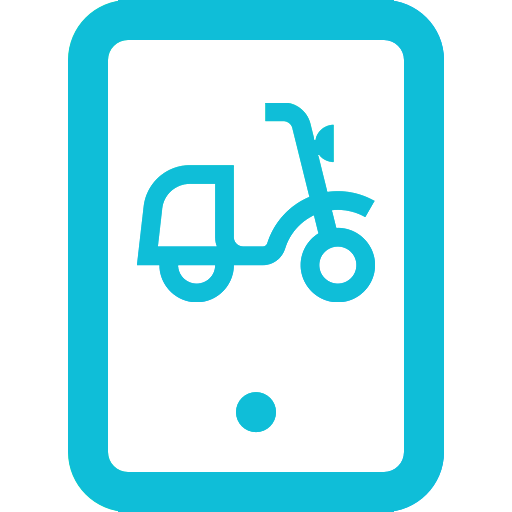 Speedily streamlines the user experience in the onboarding process for carsharing, motosharing, bicycle, electric scooter apps.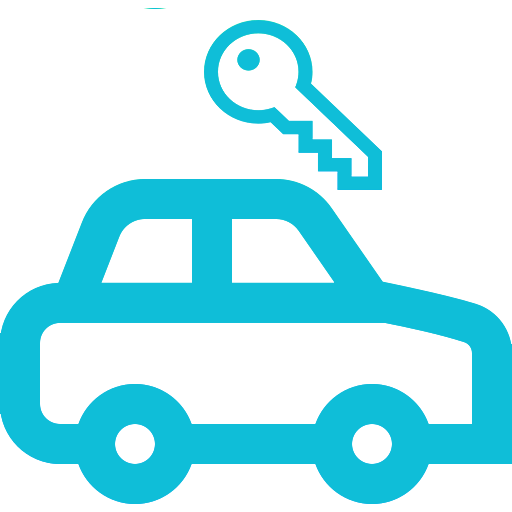 Speeds up the process of scanning driving and identity documents in offices and signing of rental contracts with biometric signature on tablets.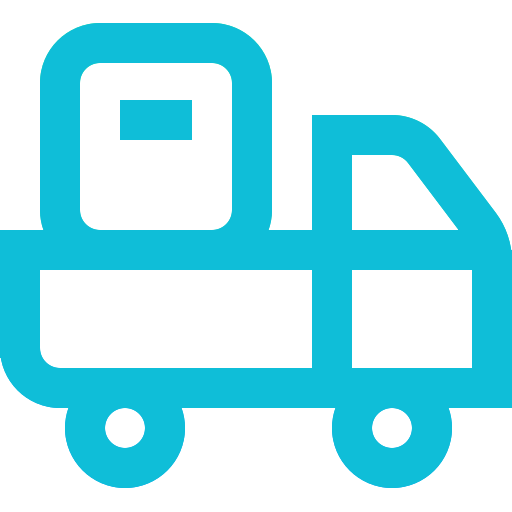 Digitizes the signature of delivery notes with biometric signature and speeds up the process of selling loyalty cards with the scanning of identity documents.
How do we help the mobility industry?
The verification of a customer's real identity as well as the verification of their ID documents acquires vital relevance in the mobility sector

Drivers' Identity Verification
Meets KYC / AML regulations, complies with insurance company requirements and identifies your customers in a secure and seamless way

Automatic capture of ID cards and driver's licences in the Onboarding process while extracting all the information by OCR.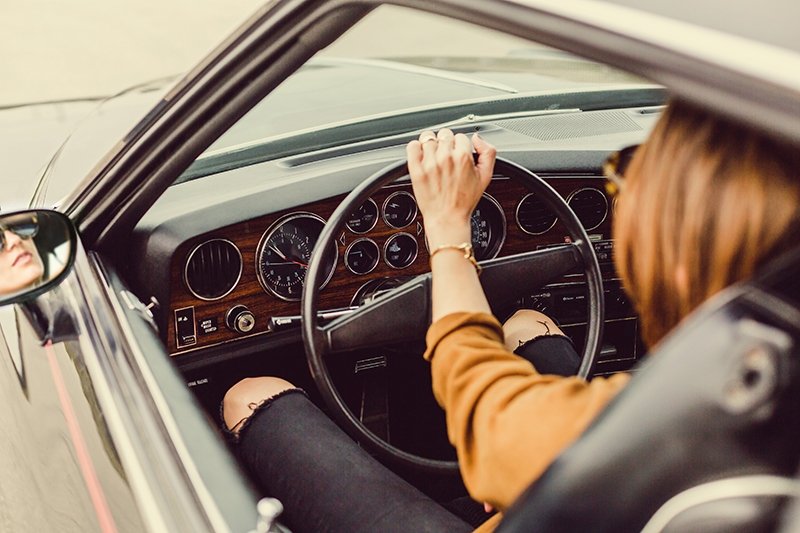 Add a facial recognition step while registering on your App to automatically verify the user's identity.

Whether you are signing a vehicle rental contract or a delivery note, our biometric signature allows you to digitize the process and get rid of paper.
Our Solutions for Mobility Industry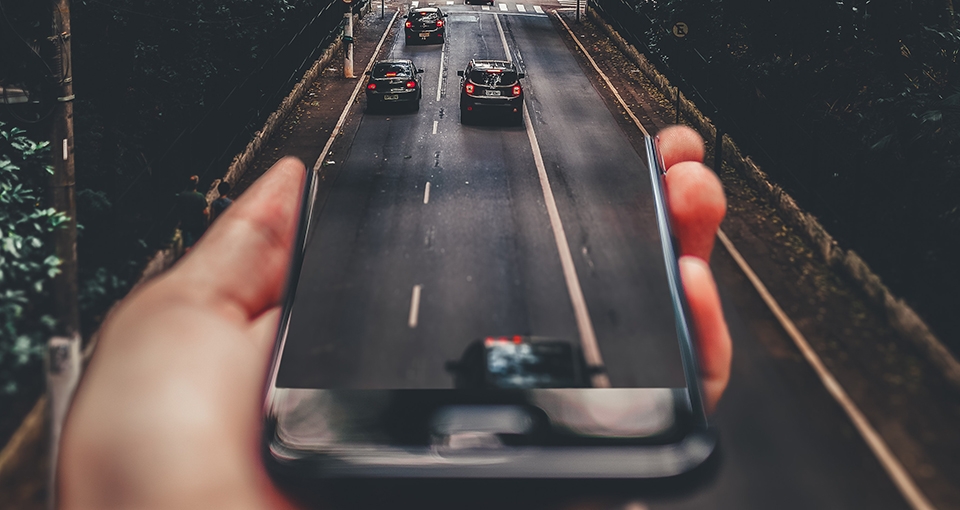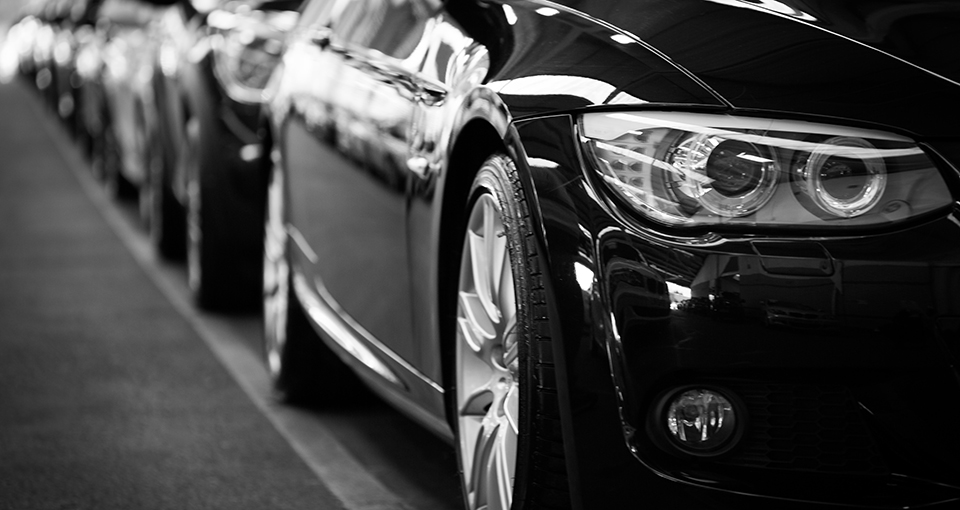 Digital Onboarding with MobbScan
Discover how our KYC solution for Digital Onboarding works in your CarSharing App's registration process!
Discover MobbScan

Digitize your sign with MobbSign
Sign a PDF document anywhere on your smartphone's screen, streamline your processes and say goodbye to paper!
Discover MobbSign