KYC technology to digital onboarding
Verify the identity of your customers by scanning and validating identity documents and facial recognition in a matter of seconds.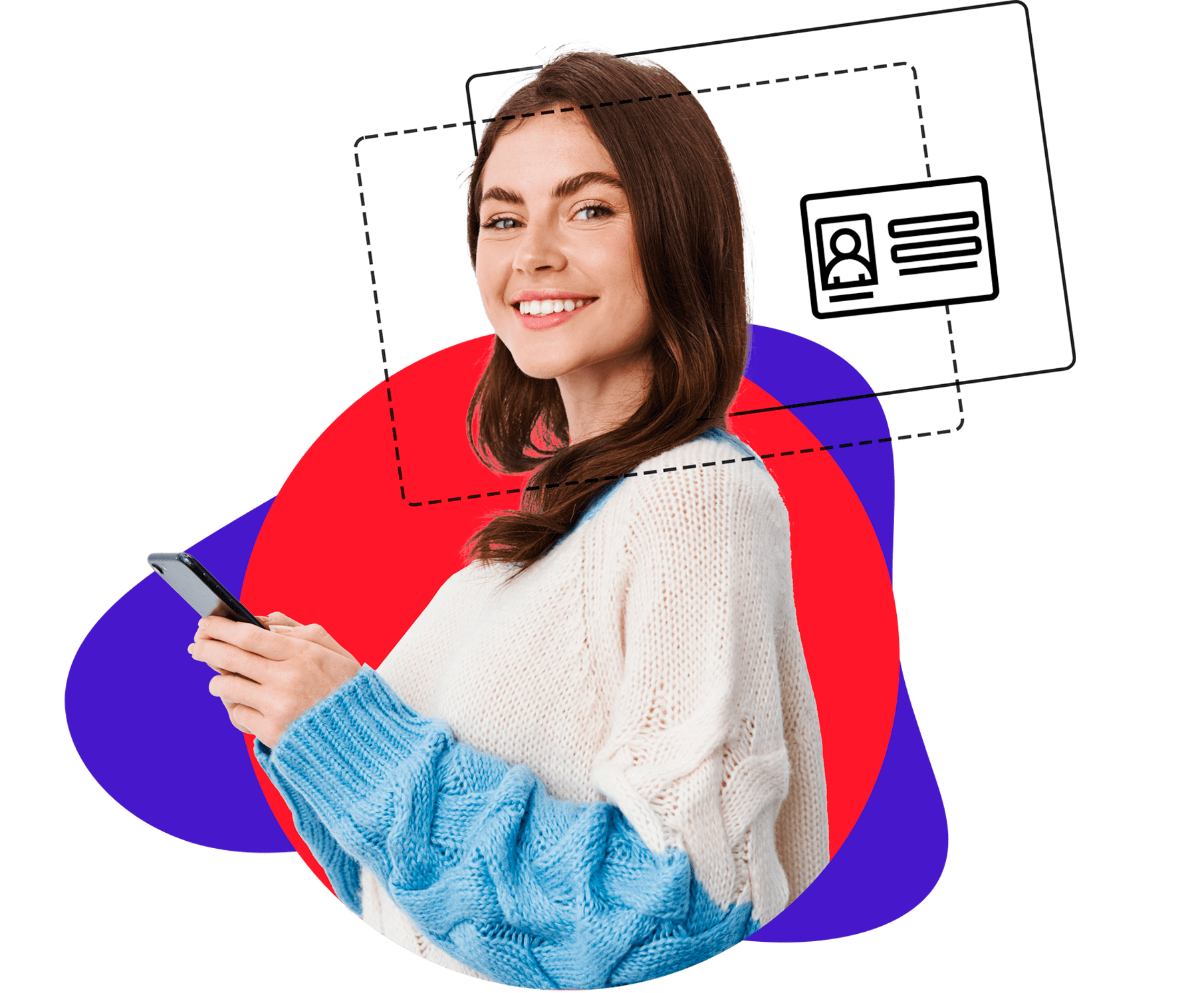 Verify the identity of your customers should be easier
Do any of these problems sound familiar to you?
I do not comply with the rigorousness of KYC/AML regulations.
Many customers register under fake identities and perform fraudulent activities on my platform.
I take hours and days to verify the identity of new registers.
I do not offer a pleasing user experience, and my drop-out rate is high.
My business is hardly scalable by keeping a manual identity verification process.
It should not be a complex task to comply with regulations and enable customers to take advantage of your products or services after your platform registration process.
KYC/AML compliance
Our KYC technology complies with the most rigorous regulations.
Identify on the spot
Allow your users to enjoy your services from the start.
Avoid fraud
Stop wasting money using your services fraudulently. 
Great usability
Offer the usability your clients deserve with our Digital Onboarding.
You require a technology that ensures you verify identities with confidence
It is MobbScan, a technology that will help you comply with KYC/AML regulations and avoid possible fraud on your platform, identifying your users with an easy and seamless process to start using your services immediately.
In addition, MobbScan is a modular and flexible solution that adapts to your more complex use cases. All these are thanks to an in-house technology developed from the ground up, resulting from more than 13 years of experience in the digital identity industry.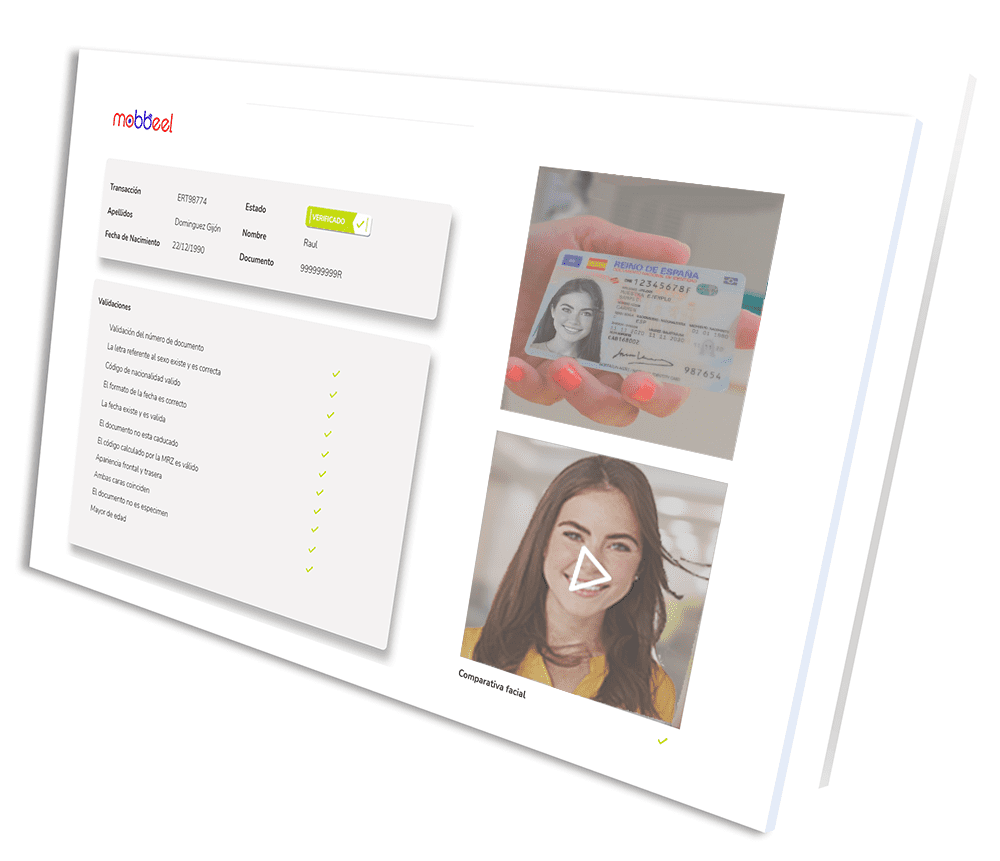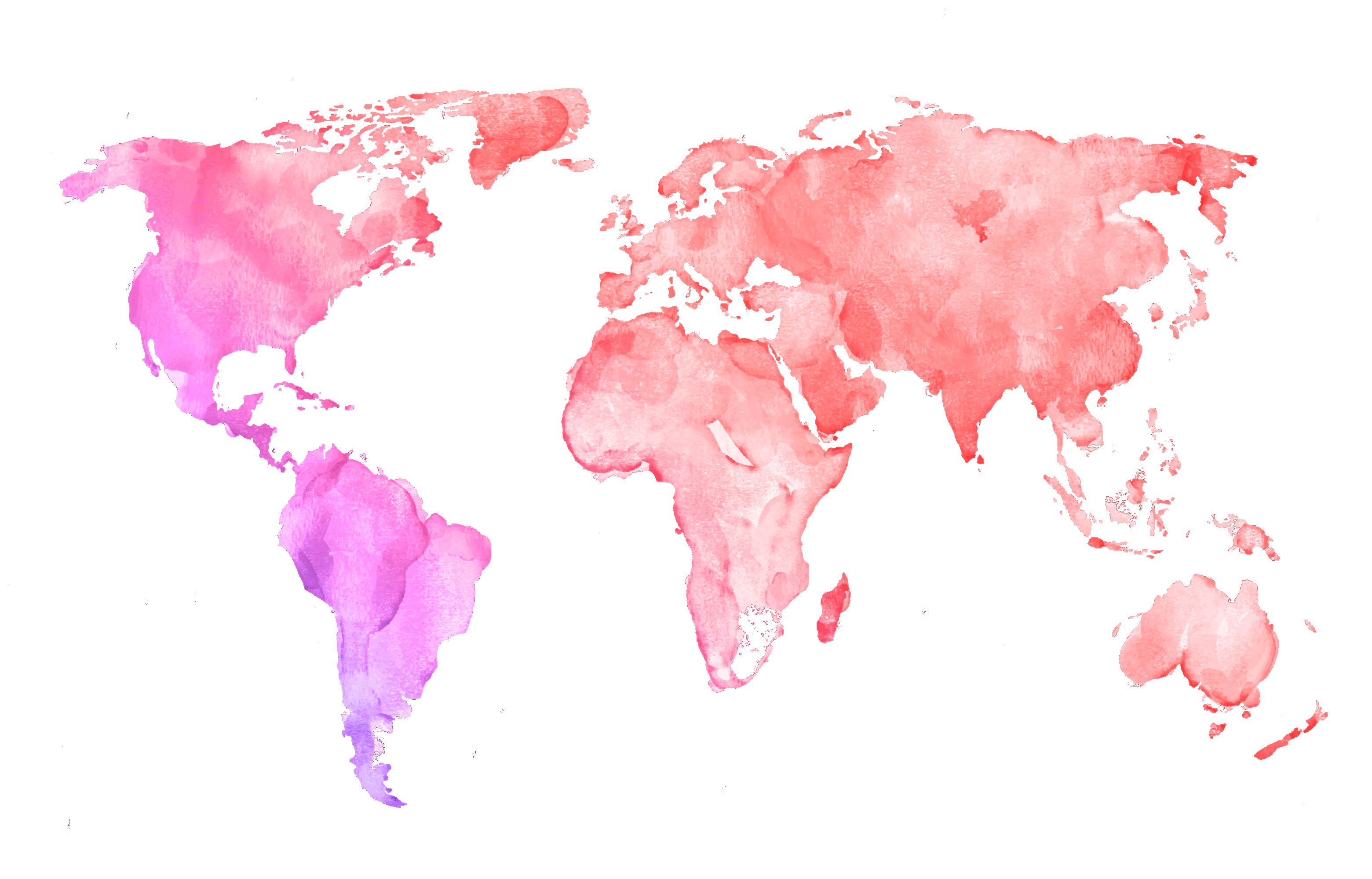 See more clients


See more clients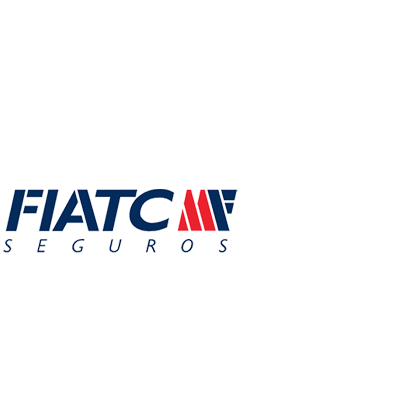 Integrating Mobbeel´s KYC technology enables us to improve the user experience in the customer registration process and improve efficacy and accuracy ratios to collect data and validate the information. Furthermore, MobbScan´s flexibility allows us to add the same process in different environments where we work with our customers, native apps and websites. We blindly trust Mobbeel, our reference partner in identity verification processes.
Jordi de Martín Marty
Área TIC - FIATC Seguros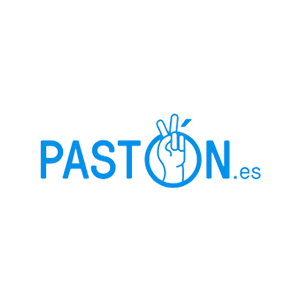 User identity verification is crucial in our industry because without it bottlenecks can be generated. Thanks to Mobbeel we have been able to gain in agility, thus improving our response times and being able to reassign the effort we used to dedicate to this task to other areas. Happy with the choice from day one!
Pau Maldonado
Operation Manager - Paston.es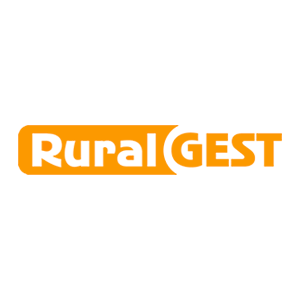 Thanks to MobbScan we have made a step forward in MisterScan, our hotel Check-in tool. The efficiency and simplicity of their ID document recognition system is really amazing.
Arturo Díaz Delgado
CTO & Partner - Ruralgest - Ruralgest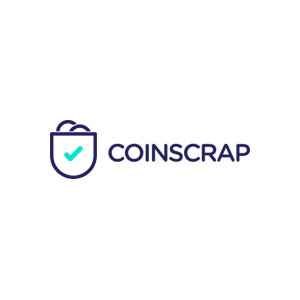 With Mobbscan technology, we make user identification an amazingly quick and easy experience. Mobbeel's involvement in the project has been very positive at all levels. A 100% recommended partner!
Oscar Barba Seara
CTO & Co-Founder - Coinscrap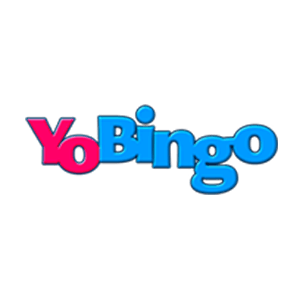 KYC is very important in the gaming sector for regulatory reasons and with the integration of MobbScan, we have improved our users' experience and customer service, saving a lot of time. Easy integration, with great support and results from the very first moment – it was a great decision to opt for Mobbeel's solution!
Eduardo Miranda
Managing Director - Yobingo
Pioneer project in Europe and a worldwide landmark

Aena and Vueling use Mobbeel´s technology to enrol the biometrics of their passengers in one of the pilot projects most important of its rank in the world. It enables one to go through all controls, including baggage check-in, using facial biometrics.  
Download Aena's success story
It is easy peasy. You only need to contact us to understand your requirements, and we will offer a 100% adapted solution to meet your needs.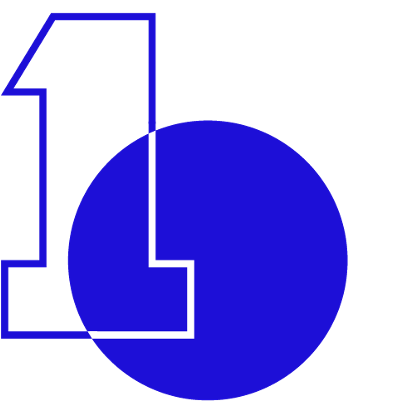 You speak, we listen
Set a meeting with us and tell us about your needs. We will find the best way to onboard your new clients.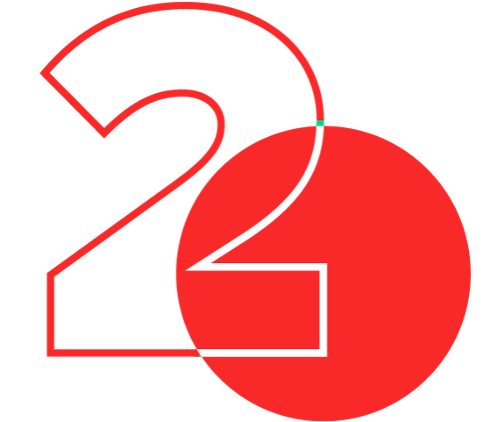 Flexible and easy to integrate
We will set up a test environment with the components that best meet your requirements and assist you during the integration process.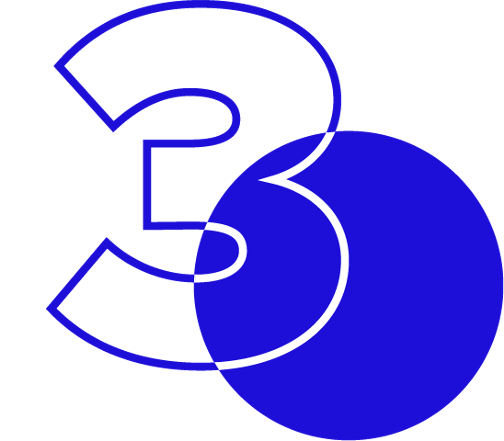 Start to verify your customers
Register new customers with an easy and automatic process. 
MobbScan: technology designed for your peace of mind
Your clients will benefit from the user experience you provide them. You will love the easy integration, its flexibility, and its power.
Performing an Onboarding process with MobbScan is a piece of cake! The technology captures the ID and scans it. Then it detects the user´s face verifying that they are genuine, takes a picture and returns the results with all validations.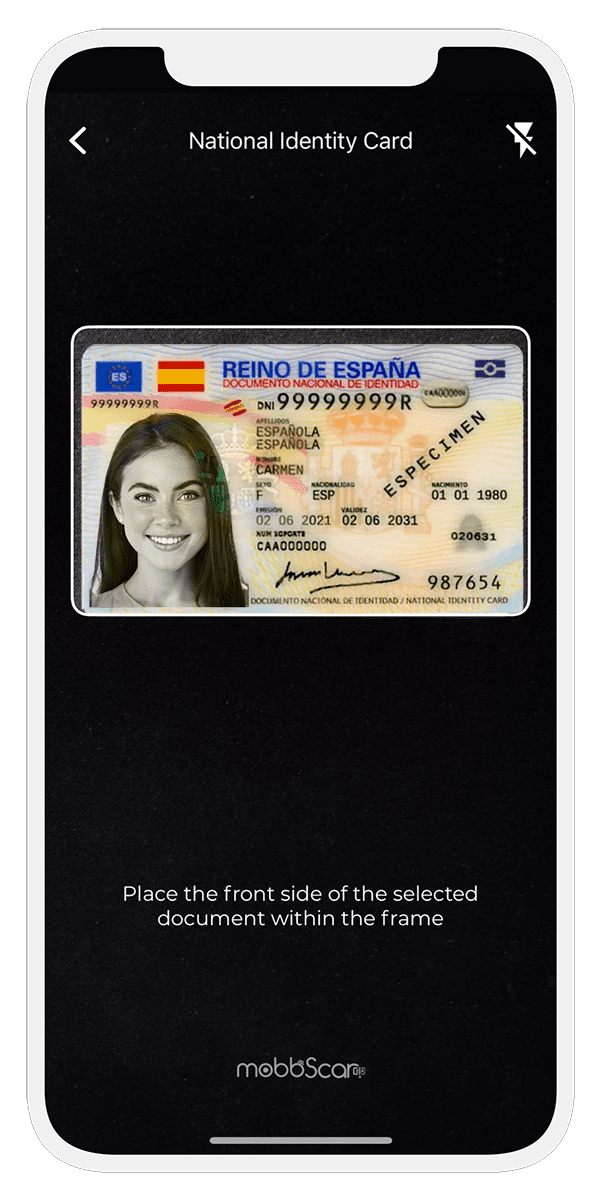 MobbScan scans the ID card, passport, or driver´s licence automatically.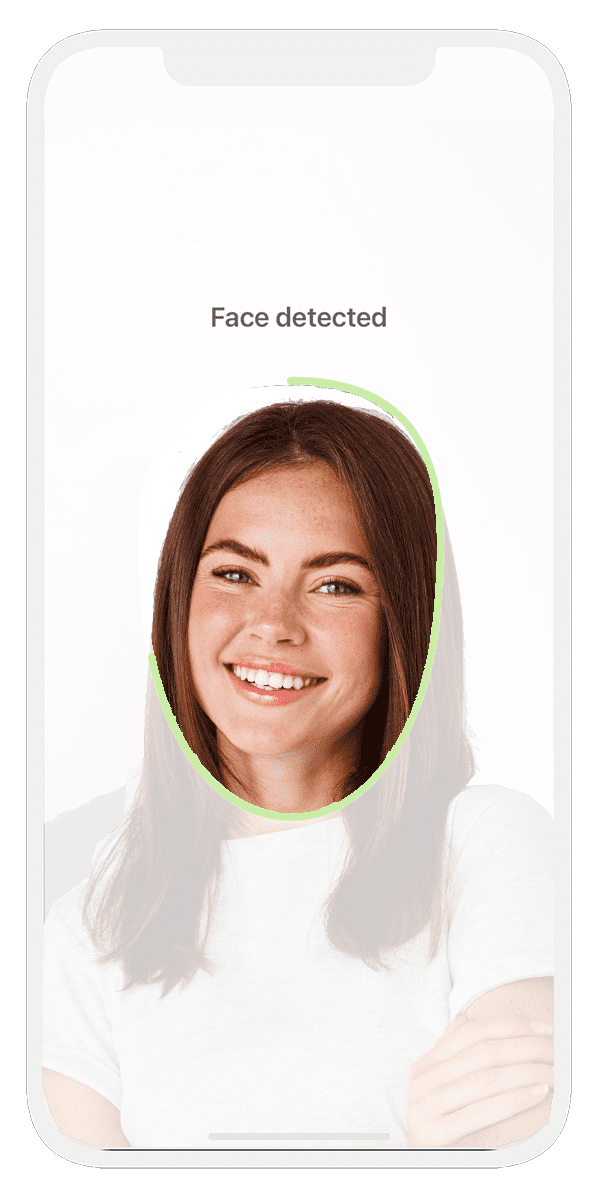 After the scanning step, it detects the face of the user and takes a selfie to check if the face matches the photo on the document and if they are the owner.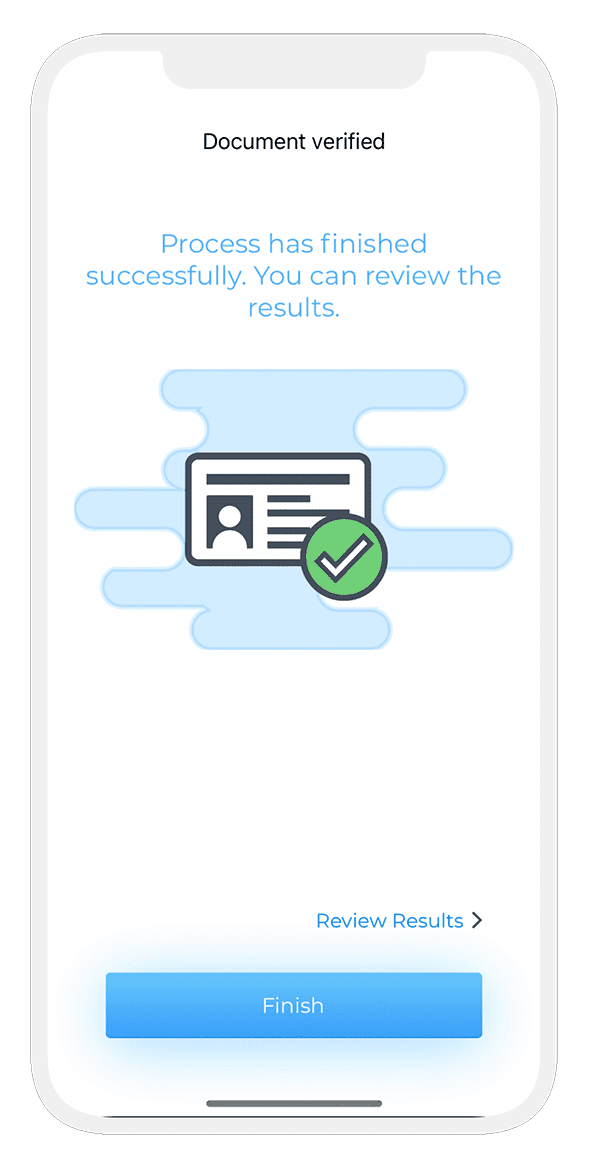 And done! It returns all data, images and validations together with the result.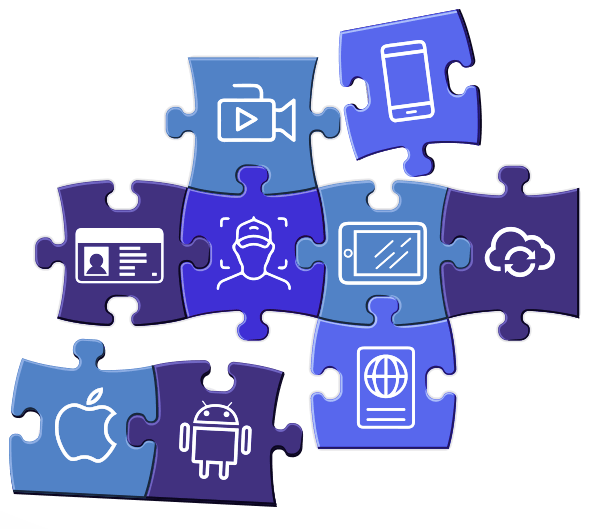 Modular and flexible
MobbScan is designed so that every piece and functionality can be adapted to any project, complying with regulations, meeting needs, and other features concerning the onboarding process.
It is easily integrable, with a smooth user experience, and where every customer can choose the most exciting functionality for its case. 
You will integrate into your processes the module you only need with MobbScan.
More than 250 supported identity documents in 192 countries
More than 250 supported identity documents in 192 countries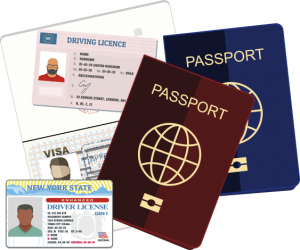 Any document that identifies a user can be scanned and validated by MobbScan. MobbScan can check and validate more than 250 types of papers: IDs, passports, and driver´s licences.
In addition, the flexibility in its design enables it to support new document types easily.
Supported documents
ID document validation
MobbScan performs multiple validations and checks on the ID document to verify its authenticity and prevent document fraud:
It validates the data contained in the ID document itself, such as control digits, detects and analyses specimens on the document, and matches the front and back of the paper.

It analyses the document´s appearance and detects physical manipulations, photocopies, or screenshots.

It recognises if the document has suffered any manipulation with image editing software.

It analyses dynamic elements such as laser marks or holograms and, if applicable, the NFC chip security.
OCR Reading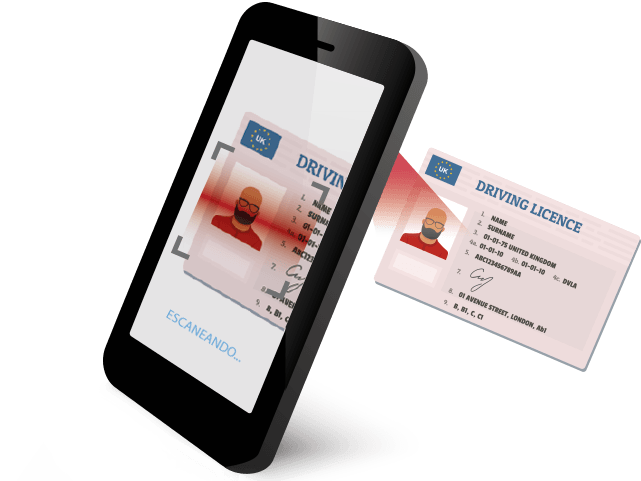 Through OCR (Optical character recognition), all textual information from the image is extracted to manage it as data, fill in a form, and so forth. It makes it easier for the client to introduce personal data in a mobile environment or on a PC.
In short, MobbScan automates and accelerates the entering data process and improves user experience in the registration process. 
NFC Reading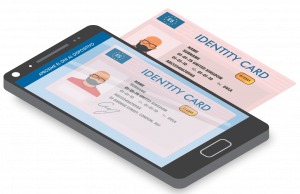 MobbScan enables contact reading of the information contained in some identities documents with NFC chip:
3.0 Spanish ID

ICAO MRTD (Machine Readable Travel Document) regulation complying with passports
Face recognition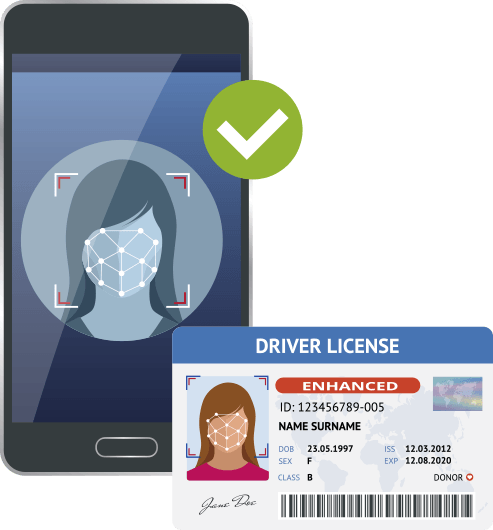 MobbScan not only collects information from a document or validates its truthfulness but also uses biometric facial recognition to verify that the individual presenting the document is the same who appears in the document´s photo as the legitimate holder.
Face recognition guide
Liveness Detection
The identity theft attack detection techniques that Mobbeel applies can be active and passive, depending on the user´s collaboration. They can detect the following situations: 
Modification of the facial image of the ID document to match that of the user performing the management.

Presentation of the ID document while capturing the user´s facial image during registration.

Use of photos or masks to impersonate another person.

Atack with still images or videos

 of the individual being impersonated.
Unattended video recording
Unattended video recording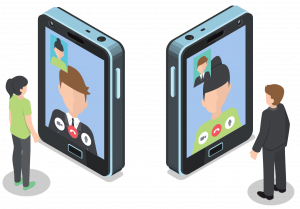 Depending on the legal framework, the Digital Onboarding process sometimes is video recorded as support in an unattended operation. MobbScan integrates the videoconference, allowing the generation of a video file from camera flow to its later review. 
All pieces of evidence generated in Digital Onboarding processes are stored in the client´s databases using robust coding to comply with data protection law.
Technology evaluated by NIST
The facial verification during the onboarding process is known as 1:1 verification, so check if two images (photo on document and selfie) belong to the same individual.
The National Institute of Standards and Technology (NIST) specialises in standardising different biometrics technologies, highlighting facial and voice recognition.
The NIST performs regular assessments of the biometric engines presented by different suppliers to evaluate their efficiency in different environments.
Mobbeel´s 1:1 verification facial recognition technology has been assessed by the National Institute of Standards and Technology (NIST).
KYC/AML/Due Diligence/Sepblac Compliance
To ensure compliance with KYC and AML regulations, MobbScan verifies that a customer is who they say to be during the registration process while assessing if the information provided by the customer is precise.
Furthermore, MobbScan has an extensive and constantly evolving database to check different public lists to comply with Due Diligence checks: 
International Sanctions

Terrorists

International PEPs

Adverse news
In addition, you can use a monitoring system to proactively check if any of your customers have become a risk individual by performing due diligence checks. This check can be done while a relationship with the customer exists.
In Spain, SEPBLAC (Financial Intelligence Unit) is the supervisor for preventing money laundering and terrorist financing and is also responsible for defining due diligence measures. It enables companies to perform identification measures through video identification. Our technology allows recording on video the entire process for subsequent review.
Multiplatform
Multiplatform solution compatible with Android, iOS, Web (Javascript), Cordova/Ionic, React Native and Restful APIs.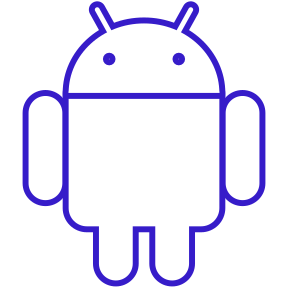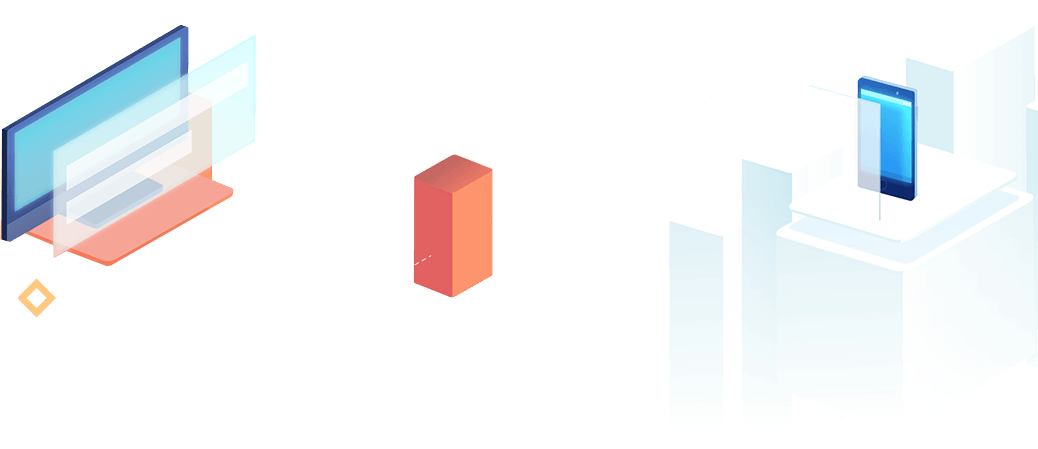 DISCOVER OUR KYC / AML GUIDES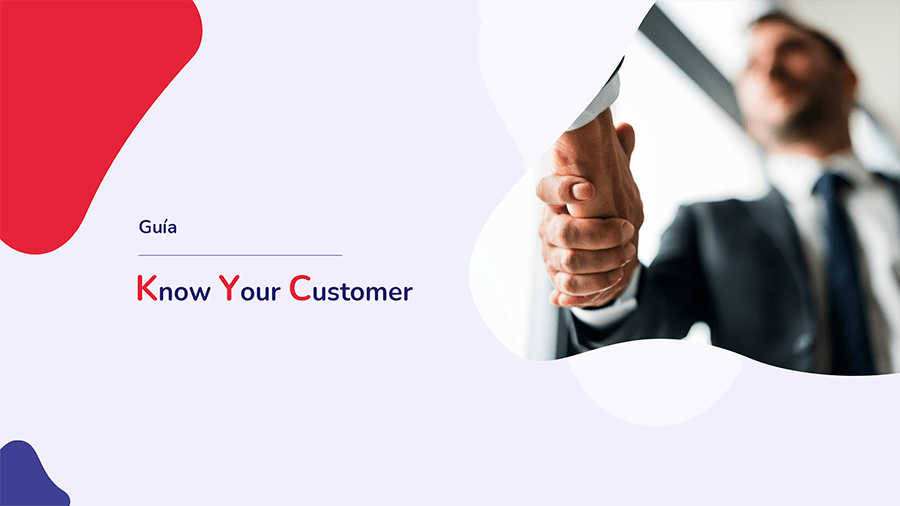 KYC (Know Your Customer) guide
Find out our interactive guide about Facial Recognition and look into its history, how it works, regulations, applications and cybersecurity challenges. 
Know more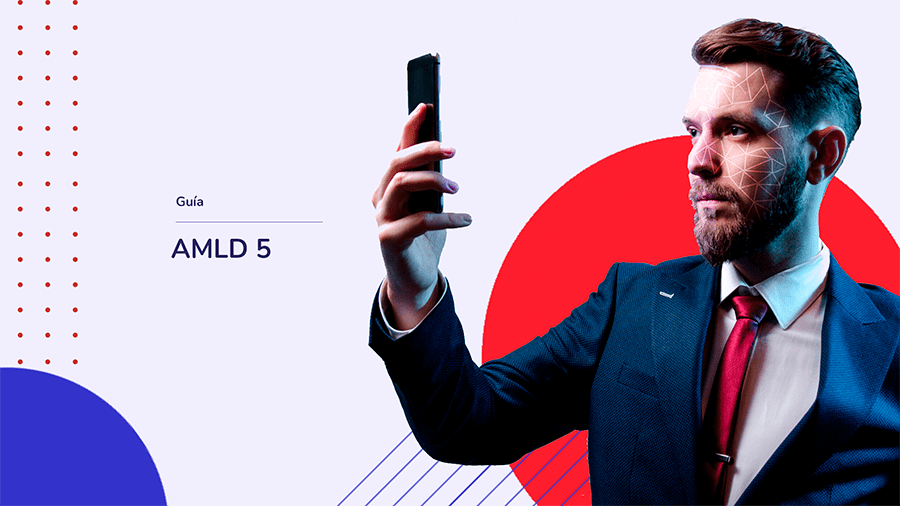 AML5 Guide. Anti-Money Laundering
Download our AML5 guide and dive in to know about its implications and how it can affect your business. 
Know more
Let´s talk
Start verifying your users in a matter of seconds