When it comes to conducting a business relationship, be it an acquisition or merger, purchase, or other contractual relationship with companies or individuals, problems can arise if the appropriate due diligence measures are not carried out. Due diligence is a comprehensive process of investigation and analysis conducted before engaging in a business transaction or investment.
Due diligence therefore consists of conducting prior research and implementing mechanisms and protocols to learn about the customers or companies we are doing business with, having emphasis on aspects such as tax, criminal and identity verification, all key information to eliminate uncertainty and ensure the security of our company.
This process is very common in the acquisition or merger of companies, where an investigation or audit is carried out prior to the purchase.
The use of it varies depending on different factors, such as the type of process or the sector we are in, but it is of vital importance to always verify the identity of the natural or legal persons (Customer Due Diligence).
Customer Due Diligence
Customer Due Diligence (CDD ) is the set of measures that companies must apply in order to identify the natural or legal persons they establish, maintain or wish to establish business relations with.
The rationale for companies to carry out these processes is to detect whether there is an evidence that an organisation's customers are linked to money laundering or terrorist financing which could put the organisation at risk.
The key measures of a Customer Due Diligence process are:
Obtaining customer data
Verification of customer identity and information.
Retention of customer information, even at the end of the business relationship.
Continuously updating information for as long as the relationship is maintained.
Due Diligence Stages
Due diligence is not a procedure to be done only at the beginning of the relationship but is a continuous procedure as long as the relationship exists, going through three general stages:
The first, and most important, is a preliminary study of the business relationship to be established, obtaining sensitive information that allows the company to verify the identity of the person or entity in order to ascertain risks associated with money laundering or terrorist financing, known as Know Your Customer (KYC).
Then, there is a contractual formalisation of the relationship between the parties, in order to stipulate certain commitments of good practice on both sides.
And finally, it focuses on retaining and updating the information collected by continuously monitoring the relationship, in order to prevent or detect malpractices that could compromise the company..
The difference between KYC and CDD is that KYC specifies the checks that are carried out at the start of a customer relationship, while CDD assesses on an ongoing basis whether the information provided by customers during onboarding is correct.
Due Diligence Legislation
Although CDD is a term often applied to voluntary investigations, it is often a legal obligation that may vary depending on the industry and country, as due diligence protocols have been established as a mechanism to monitor and prevent money laundering and terrorist financing (AML/CFT).
In Europe, these mechanisms are the cornerstone of the Anti Money Laundering Directive AMLD5 (Directive 2018/843 of the European Parliament and of the Council of 30 May 2018), which specifies the customer due diligence measures that EU member states have to implement.
You can download our 5AMLD whitepaper by clicking here.
For example, in Spain, it is mandatory for companies that meet certain requirements:
Benefits of using technology for Due Diligence
Implementing control protocols such as Due Diligence is essential to meet AML compliance, but there are other important benefits derived from using eKYC technology such as:
Reducing fraud by identity theft.
Increased scalability of registration processes.
Reducing customer churn due to tedious administrative steps.
Offering customers a better user experience and not having to wait to purchase your products or services.
Simplify the process of document updates.
Helping you with Customer Due Diligence
At Mobbeel we have developed MobbScan, a solution that enables the implementation of due diligence processes imposed by regulators, taking the "Know Your Customer" process to another level.
MobbScan allows customer identity verification in a matter of minutes in 3 easy steps:
Captures and verifies the customer's identity documents.
Using a selfie, it verifies that the person carrying out the process is who they say they are.
Customer verified! You have all the information at your fingertips.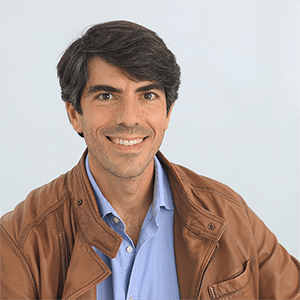 I am a Computer Engineer who loves Marketing, Communication and companies' internationalization, tasks I'm developing as CMO at Mobbeel. I am loads of things, some good, many bad… I'm perfectly imperfect.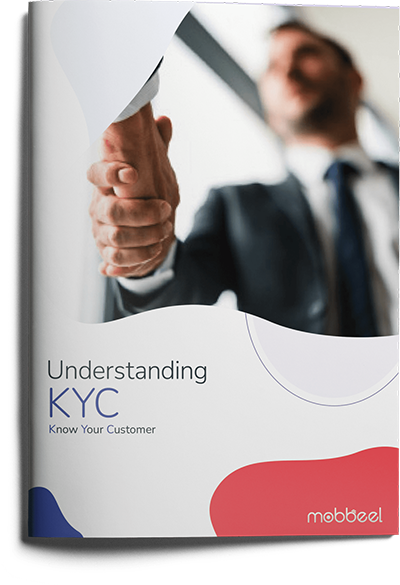 Discover everything about KYC
What is KYC (Know Your Customer)

Types of KYC depending on the risk

KYC regulations in Spain
KYC regulations in Mexico, Chile, Peru, Colombia, Guatemala, El Salvador, Brazil and Argentina.
What is eKYC and its benefits.
Discover everything about KYC