Research, Development..
INNOVATION
 INNOVATION IS IN MOBBEEL'S dnA
In Mobbeel's Innovation Department we are constantly working on the research and development of new technologies that allow us to remain at the forefront in the field of biometric identity verification. This process requires a great constant updating effort and knowledge of the most advanced techniques able to respond to our customer needs.
These are some of our main lines of work:
Artificial vision: object detection, image classification, fraud analysis… everything that allows us to be able to simplify and make identity verification processes as secure and convenient as possible.
Machine learning: we research and implement the latest deep learning trends in our products, applying the State of the Art of a cutting-edge technology to the field of biometric recognition.
Anti-theft identity technologies: we develop algorithms that allow us to offer a high degree of reliability in the identity verification processes, being able to detect if the client or user is really who they say they are through the analysis of their signature, fingerprint, voice, face…
Liveness detection: we innovate in technologies that allow us to securely determine if there is really a person behind the screen, avoiding automated attacks. This type of algorithm is especially interesting during unattended digital onboarding processes, where there is no direct supervision of a human at the time of registration.
Security and encryption: taking into account the growing social and regulatory demand for responsible handling of personal data, we go one step further by providing our solutions with the highest level of security, researching encryption algorithms, digital water marking and anonymisation.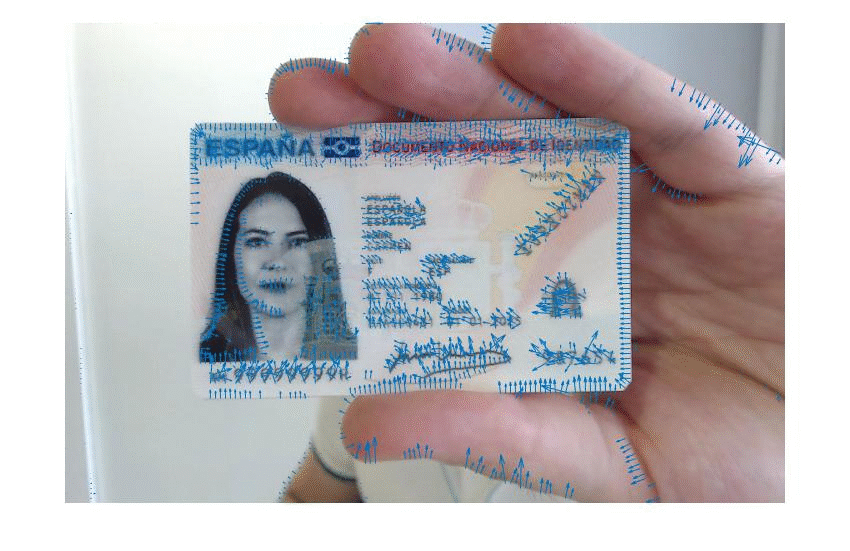 Artificial Vision

90%

90%

Machine Learning

85%

85%

Anti theft identity technologies

95%

95%

Liveness Detection

90%

90%

Security and Encryption

98%

98%
 Mobbeel, Innovative SME 2022: Ministry of Economy and Industry Certificate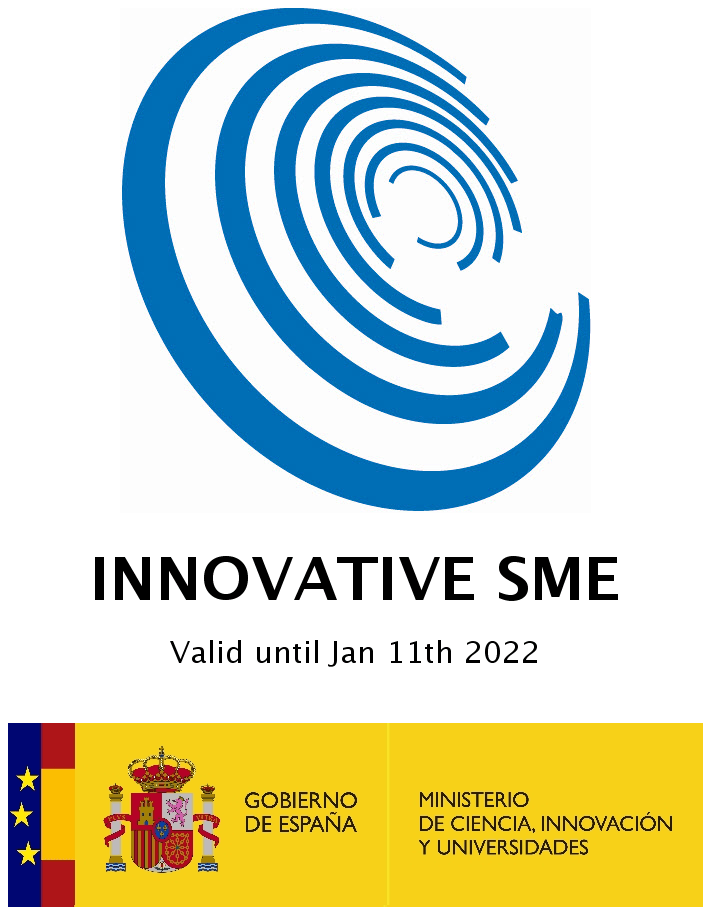 Mobbeel began as a highly innovative company and since its inception, we have maintained that innovative spirit in each and every step we have taken, as we do not conceive the creation and evolution of our technological solutions without innovation.
Proof of all the research and development work we undertake in the company is the public recognition by The Ministry of Economy, Industry and Competitiveness through the Seal of Innovative SME valid until 2022, which is given to companies that meet a number of requirements and have innovative character, in order to establish a public policy that helps their growth and sustainability.
In order to make our commitment to R+D+i (Research + Development + Innovation) a reality, we are in permanent contact with the needs of the market, listening to the demands of our clients, analysing technological trends and evolutions in different sectors in order to be able to anticipate and offer technological solutions that meet market needs.
 MOBBEEL IS CERTIFIED AS INNOVATIVE COMPANY WITHIN THE BLOCKCHAIN'S REGISTER BLOCPCT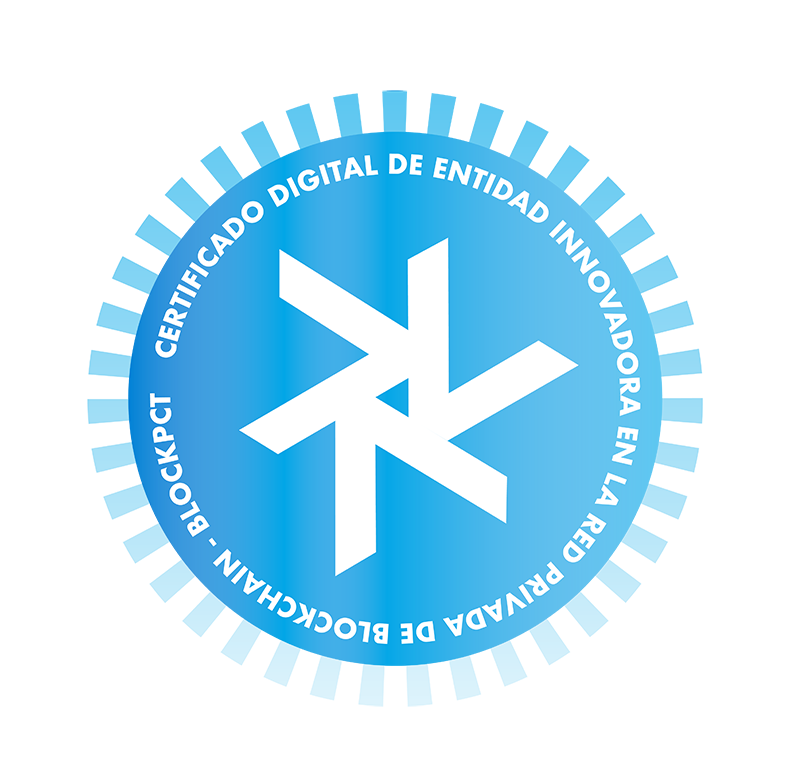 Mobbeel is part of the BLOCKPCT Registry of the Association of Science and Technology Parks of Spain (APTE) as an innovative entity attached to FUNDECYT – Scientific and Technological Park of Extremadura (FUNDECYT-PCTEX).
This certification is a step forward in the recognition of our R+D+i activity, gaining in visibility and impact as part of the APTE ecosystem.
Through this link: https://ei.virtualtrust.io/apte/innovative-check and introducing our TAX ID Number it can be verified an certified thanks to blockchain that we are registered.
 BEST INNOVATIVE COMPANY IN EXTREMADURA AWARD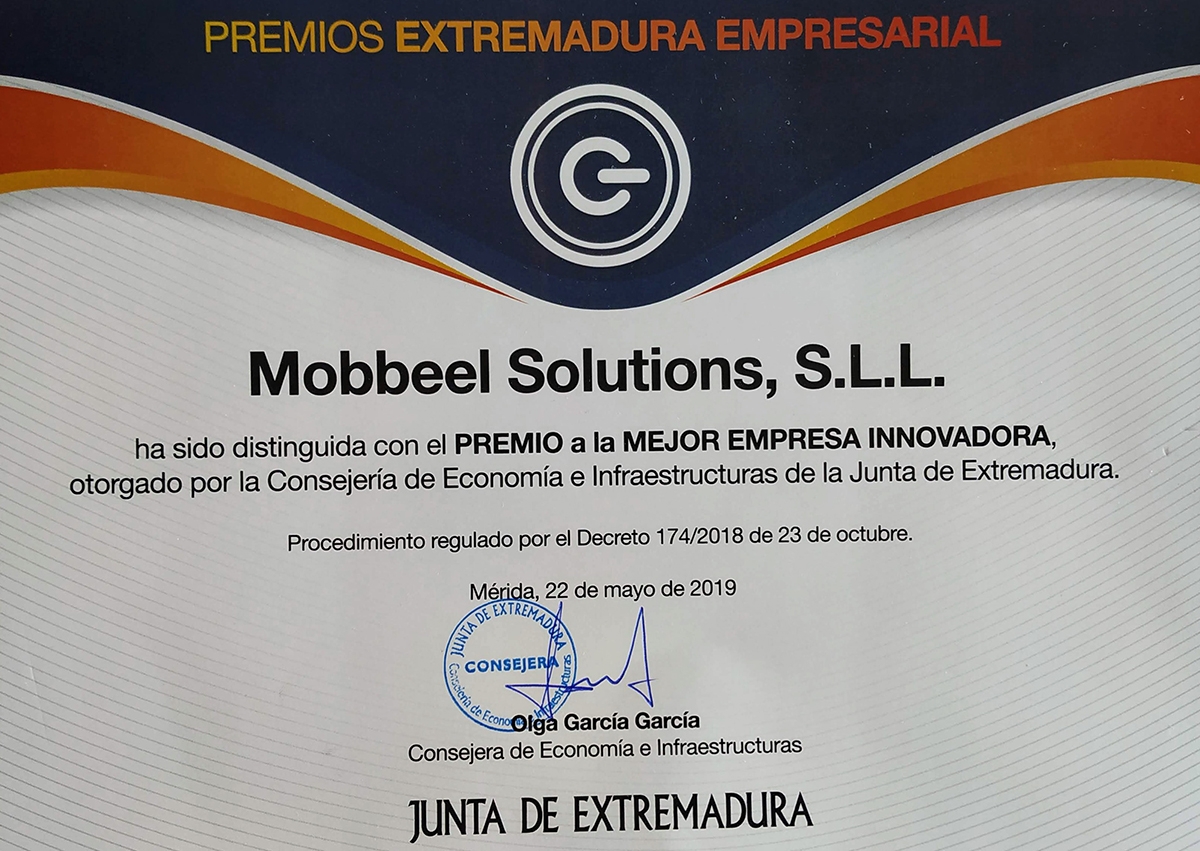 Best Innovative Company of Extremadura in the first edition of the Extremadura Empresarial Awards within the framework of ForoEmprende 2019. The first edition of this contest has had 87 candidates where 8 companies have been awarded.
In addition to the best innovative company award, companies with a great trajectory in the region, projects led by women, social enterprises, as well as those dedicated to the industrial, cultural, artistic or creative sector, were awarded.
 SOCCER: ONBOARDING SYSTEM THROUGH CERTIFICATE VIDEO-CONFERENCE
Expedient: ITC-20161278
The overall project goal is to develop a solution that allows a bank onboarding process in an unassisted way by certified video.
The project will design the component architecture needed to integrate the elements to extract and process the video sources in the contact centre of the current onboarding process. It will investigate and create the necessary facial recognition algorithms, ID Documents necessary identification and authentication algorithms to identify the user with certified video and also the validation of all the components through the development of a mobile application and a WEB application.
To carry out the project, a consortium structure led by the company Tecnocom Telecomunicaciones y Energía, S.A has been created. The other members of the consortium are Mobbeel Solutions S.L.L. and Quobis Networks S.L.U., contributing each one with their experience in their area of competence and professionalism.
Project supported by the CDTI and the Ministry of Economy, Industry and Competitiveness within the framework of the 2016 call for the procedure for granting subsidies to promote regional cooperation in research and development (FEDER INNTERCONECTA Program).



MobbID Cloud – CLOUD IDENTITY VERIFICATION PLATFORM
Expedient: 2016/05715/000526
The project aims to create an online biometric authentication platform (Single Sign-On) in the cloud, based on MobbID technology, making the necessary adaptations required to the current product, as well as the necessary developments for the new architecture that will be necessary for this project.


  London
ICE GAMING 2019

  Madrid
South summit 2019

  Barcelona
MOBILE WORLD CONGRESS 2020

  Lisbon
web summit 2019

  Malta
Sigma 2019

  London
Identity Week 2019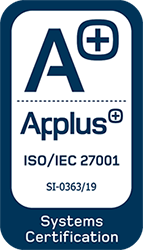 Mobbeel is certified as ISO 27001 compliant by Applus+ under certificate number SI-0363/19