Use Case
Digital account opening
Let your customers open a digital account in a single session with Digital Onboarding technology. Create integrated experiences in your system with a simple and guiding digital account opening process that reduces the dropout rate and increases the conversion rate.
Register a new user in a matter of seconds and forget about …
Losing customers
Remote account opening avoids using obsolete registration processes, removing friction points with your customers, such as going to an office.
Compliance problems
Our technology flexibility eases compliance with demanding legal requirements and regulatory frameworks in the market.
Impossibility to scale
Our onboarding process simplifies the steps and reduces registration times by eliminating the need for users to fill in never-ending forms.
Identity theft
Our technology protects against identity fraud, strengthens security and achieves accurate verification results in real-time. You do not just need practical verification but guarantee verification.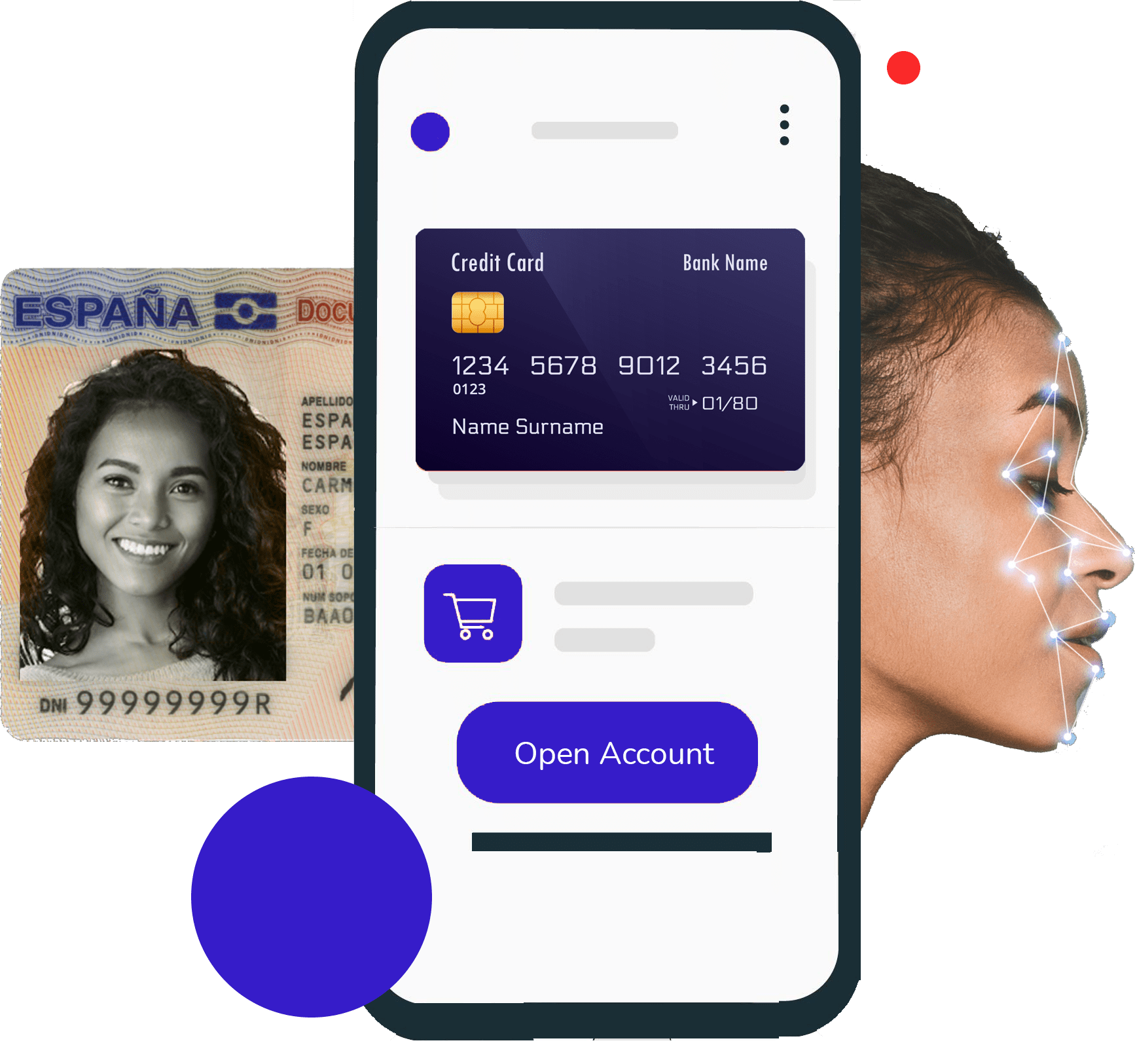 It should be more than just registering a new customer
It is crucial to make a first impression. That´s why we make it easy for new customers to access your platform in seconds through a simple and intuitive process.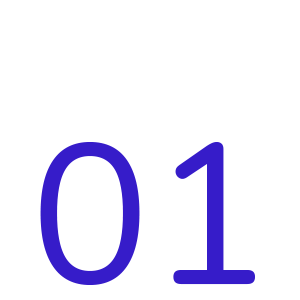 At the beginning of the registration process, we asked the user to show their ID document to our technology to scan it automatically.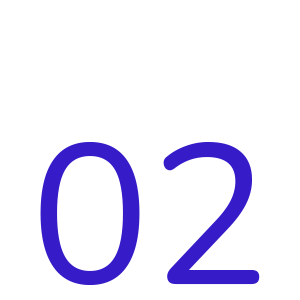 Then, we verify that the person registering is who they claim to be. Therefore, the user is asked to take a selfie, and we authenticate the person's real identity through facial recognition.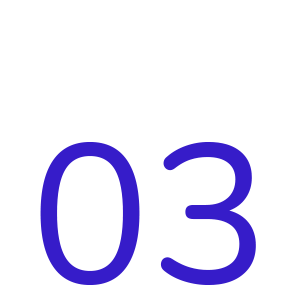 That is all! You have a new customer with the total guarantee of knowing who they are. Furthermore, you can check all the registration information in our backend.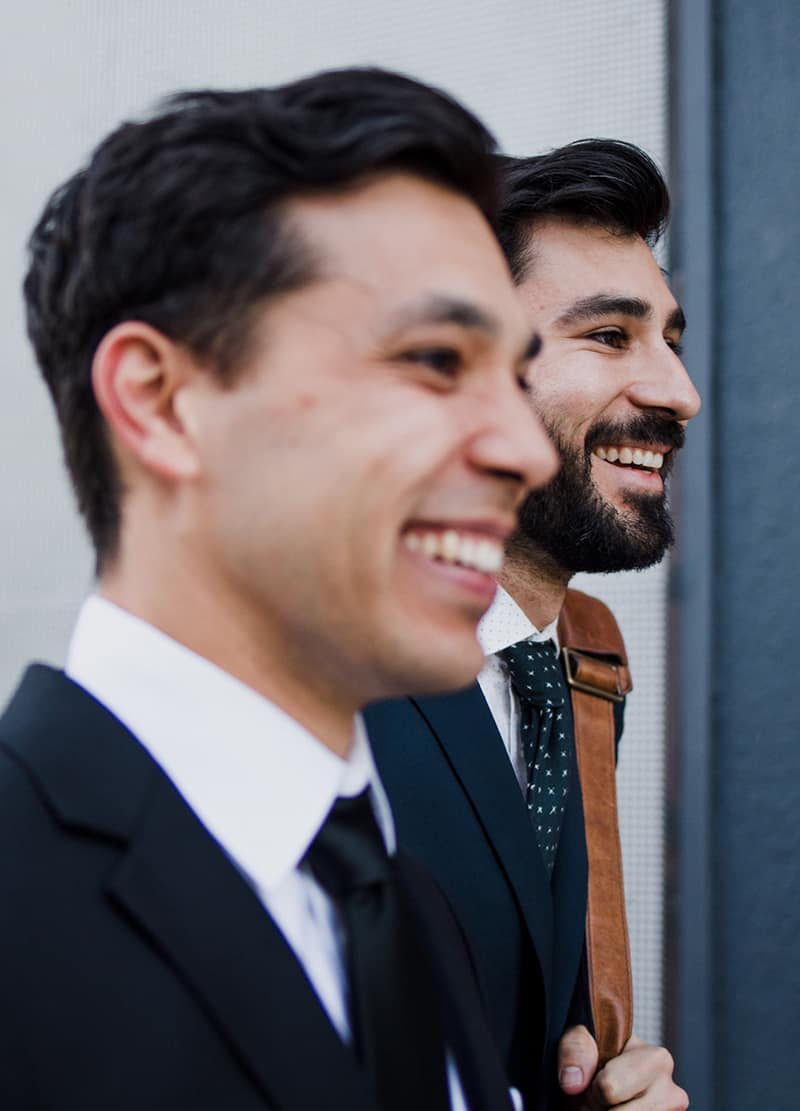 New users all over the world
Verify the identity of your customers with the technology used to open thousands of accounts worldwide.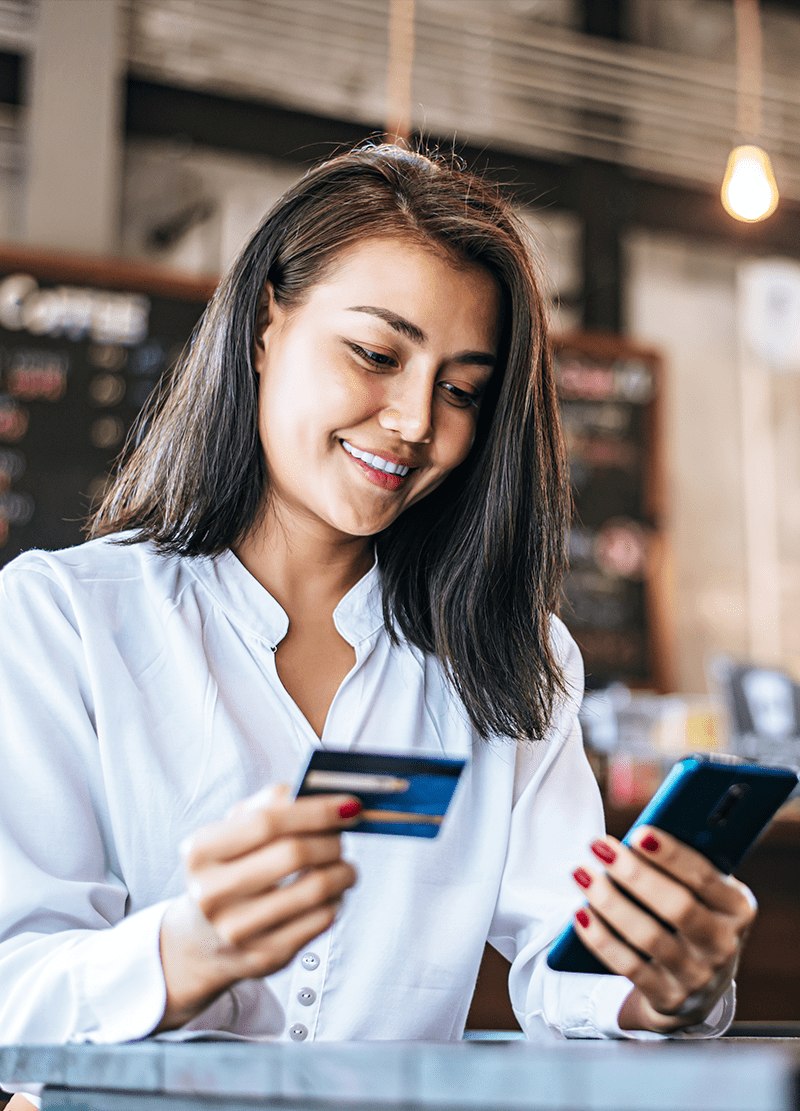 … Turn a problem into an opportunity

Complete user experience
Thanks to our technology and with just a couple of clicks, users benefit from a 100% satisfactory onboarding process and land on your platform the best way.

Market adaptation
Our digital onboarding is a flexible and modular tool that captures identity documents worldwide every day.

Ofer services 24 hours per day
Opening digital channels with robust technology enables you to offer your products anywhere at any time.

Know your customers
Find out who your customers are and offer your services with complete security and total guarantees.
100% Digital bank account opening

Banco Agrícola, El Salvador, recently launched Cuenta Fácil, the first 100% digital product that allows the complete opening of a bank account remotely through the Mobile Banking App.
Download Banco Agrícola's success story
ACCOUNT OPENING AFFECTS DIFFERENT MARKETS
Keep updated with news and trends from the digital identity industry
Subscribe to our newsletter