MOBBEEL
A company with soul
We are a company based in Cáceres with over 14 years of experience in developing biometrics and identity verification solutions. Currently, we have clients from various sectors in more than 30 countries, with millions of verified identities.
Furthermore, thanks to our strong commitment to innovation, we have developed our own digital identity verification technology, which enables us to be flexible and meet the needs of our customers.
In 2009, during the height of the Web 2.0 boom, users gained prominence as they interacted and collaborated through new platforms, social networks, and web-based business models. It was a time when YouTube Space, a web platform, was founded, Facebook surpassed 350 million users, and Google began seeking applications for its new mobile operating system, Android.
In this context, five friends who were developing software at IBM in Cáceres, the third most important monumental complex in Europe, dared to dream without burdens or limitations. They pushed innovation to its maximum expression by presenting Google with an application capable of recognizing people by their irises.
2008, the start of the journey
It all began with a challenge: the Android Developer Challenge, an initiative launched by Google for app developers from around the world to create new solutions for Android.
And it was sparked by a movie: Minority Report, a science fiction film in which Tom Cruise identified himself everywhere using his iris. This inspiration planted the seed of an idea that drove them to develop the world's first biometric iris recognition app for mobile phones, ultimately making them finalists in the competition.
Mission
To make it possible for anyone, anytime, anywhere to access digital services by proving their identity in a convenient and secure way.
Vission
Make the world safer, where you can transact digitally with the same confidence as in person.
Today is the first day of the rest of our lives
As you can imagine, the project was incredibly well-received. Soon, the founders found themselves at a crossroads, having to choose between their roles as developers in a multinational company or pursuing their dream as entrepreneurs. Combining both facets became untenable.
And so, in July 2009, Mobbeel was born from the ingenuity of five friends. They didn't impose limits or restrictions on themselves and genuinely believed it was possible to create a safer world where digital transactions could be conducted with the same confidence as in-person transactions.
It has been a journey not without obstacles. We had to decide between accepting tempting offers from abroad to relocate the company or launching an international project by harnessing the talent in our region. We also had to decide between growing organically or seeking external funding.
This controlled growth, with our feet on the ground, where our salaries came from the projects we won, our overflowing passion for innovation and technology development, and our vision that places the customer at the center of everything, have allowed us to reach the present day as a world leader in the development of identity verification technologies.
+ Millions of verifications
World pioneers in mobile biometrics
Before companies like Apple and Google revolutionized the world of mobile biometrics with the launch of TouchID or FaceID, Mobbeel was already collaborating with a bank (Bankinter) that enabled its customers to access its mobile banking application using iris recognition.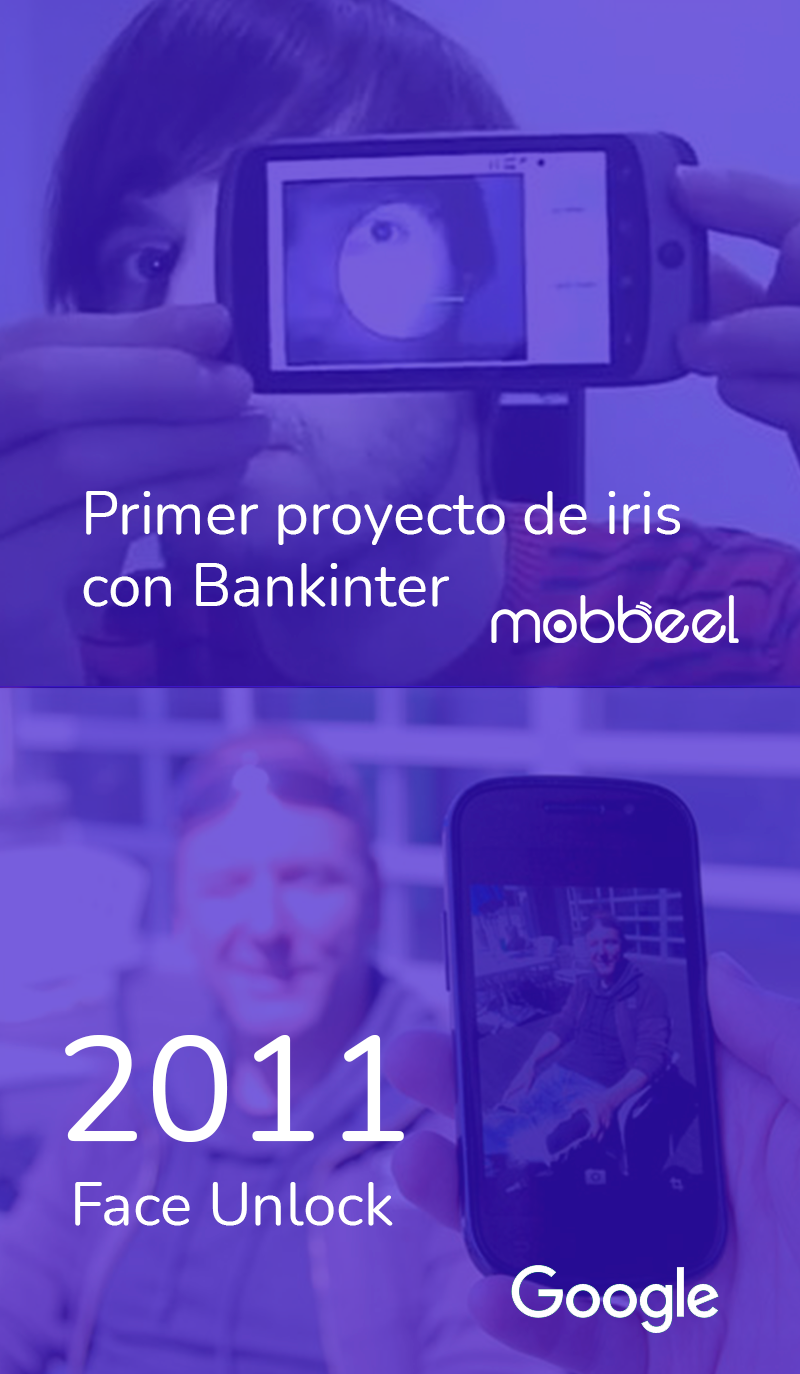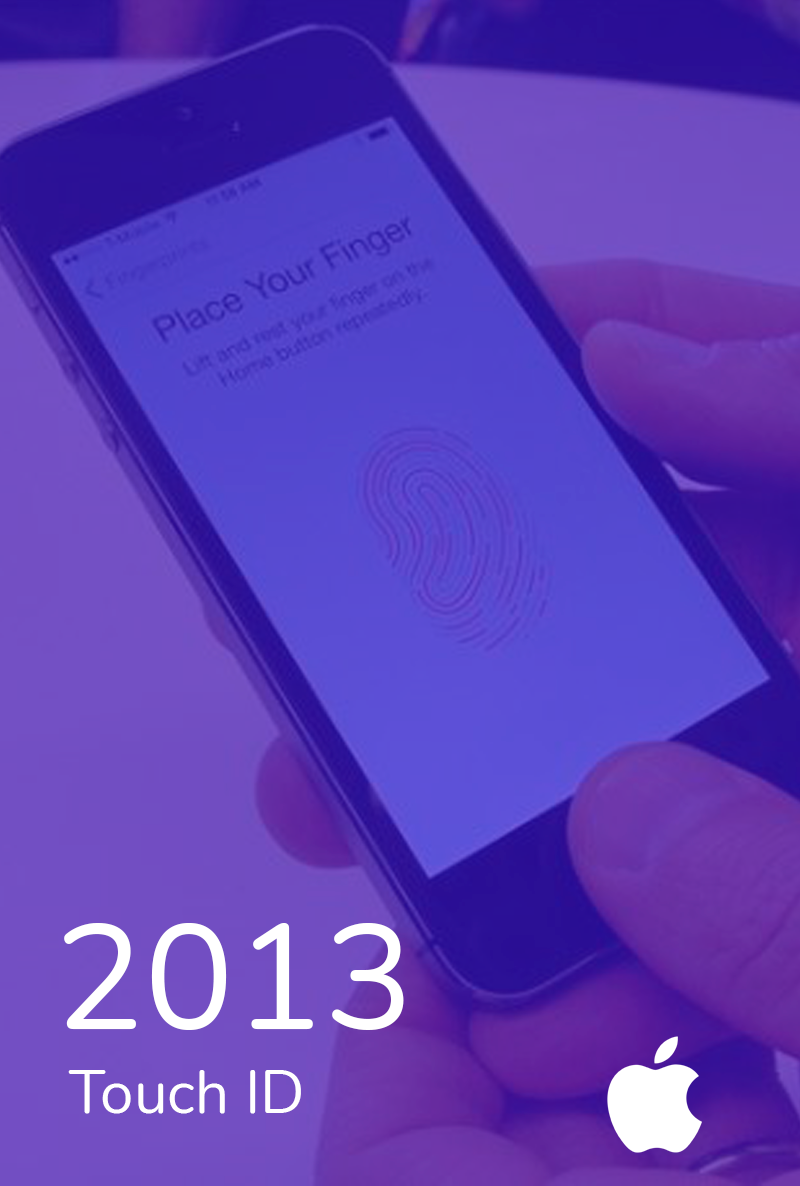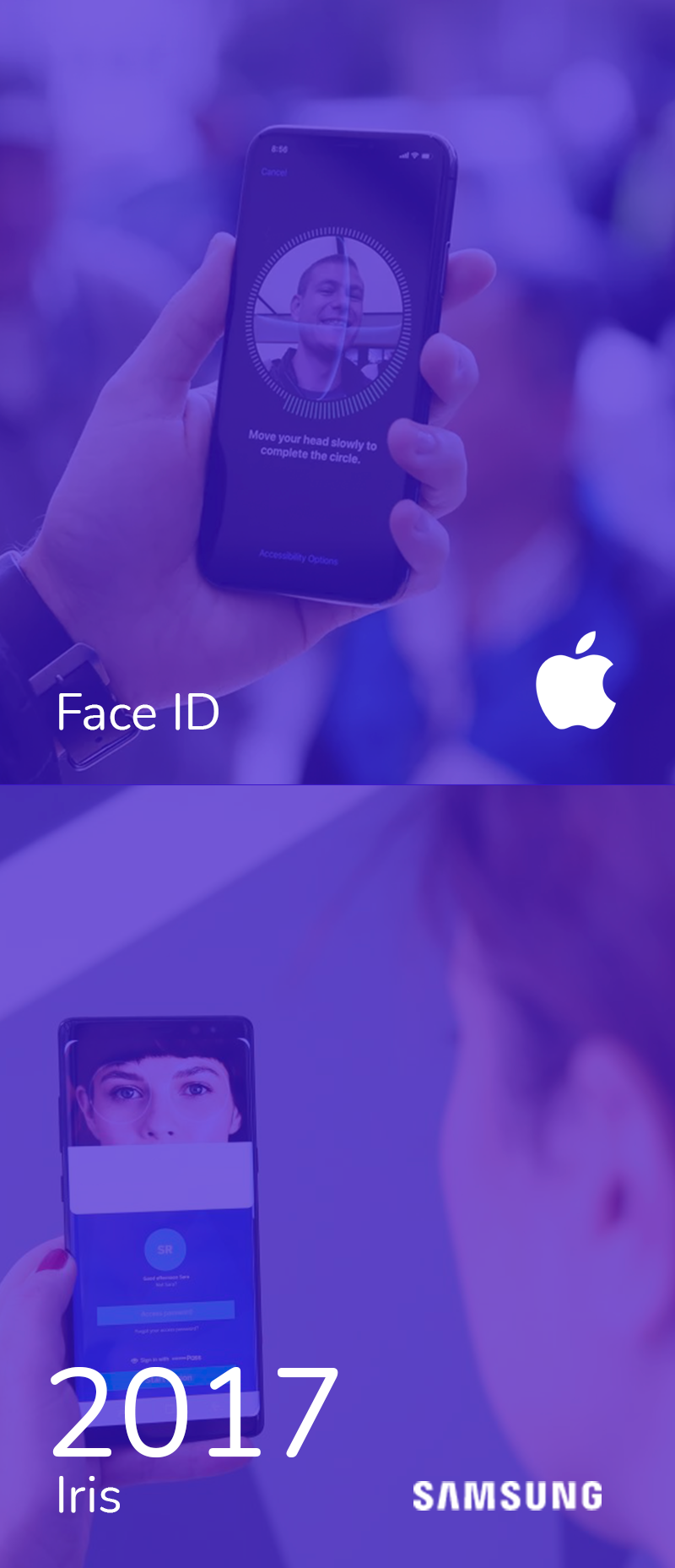 From Caceres to the rest of the world
We take pride in our robust presence across over 30 countries, ranging from Spain and various European nations to Latin America and Southeast Asia. In each of these regions, Mobbeel has built a substantial footprint through a network of direct customers and strategic partners.
Furthermore, our versatile technology has found successful applications in a wide array of sectors, including finance, fintech, insurance, telecommunications, tourism, airlines, gaming and betting, real estate, energy, automotive, retail and fashion, as well as transportation and logistics.
USED BY LEADING COMPANIES
See more clients






We close the
circle

of customer identification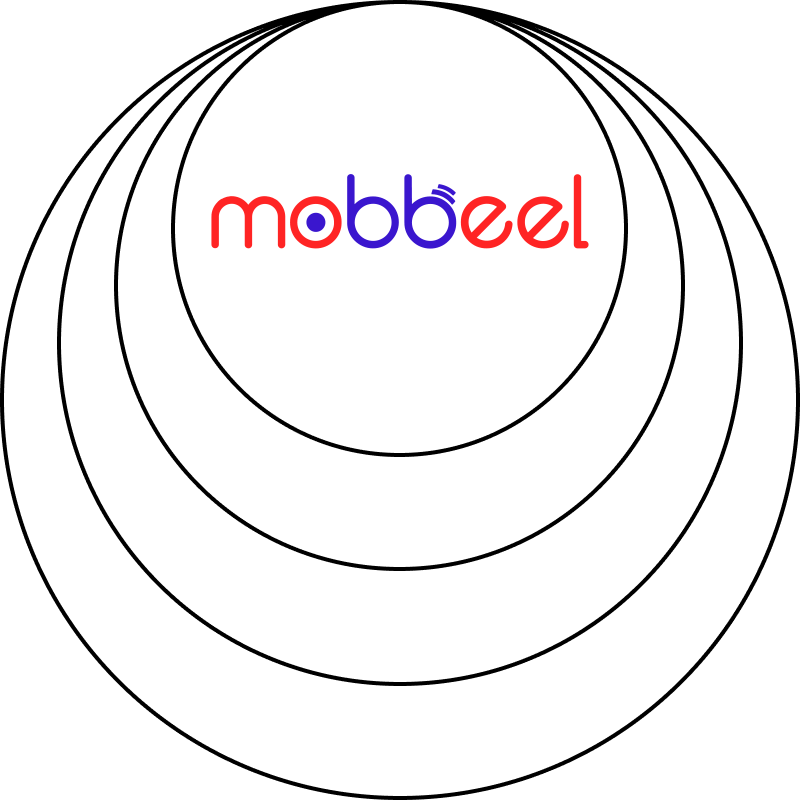 Identify your users during registration
Verify a user's identity during a face-to-face or remote onboarding process by means of ID card verification and facial biometrics through a secure and frictionless process.
Authenticate these users with biometrics.
Utilize the face captured during onboarding to authenticate the user's identity through facial recognition in processes such as online payments, login to web or native applications using biometrics, as a secondary authentication factor, or even to control and grant physical access.
Formalise the relationship with biometric signature
Use the biometric handwritten signature or your own face captured during digital onboarding to sign any type of document or contract.
Aim for the stars
And if you miss you'll reach the moon.
Nine out of ten startups are less than three years old, while Mobbeel is over 14 years old. We like to believe that we haven't reached the pinnacle of our journey, nor have we achieved our full maturity. Instead, we see ourselves in an adolescent stage where we challenge established norms and seek innovative solutions to the identity fraud problems our clients encounter, all from a fresh and renewed perspective.

+ 14 years of experience
Pioneers worldwide in the development of mobile biometrics, digital onboarding projects in El Salvador, and voice recognition for call centers in Spain.

Proprietary technology
If there is one thing that has characterised us since the creation of the company, it is the development of our own technology for all our products, which allows us to be technically and economically flexible as we are not dependent on third parties.

We cover the entire value chain
Many years in the market with a high level of specialisation in biometric technologies allows us to offer complete solutions for the entire value chain, from onboarding, through digital signature to authentication.

Strong commitment to R&D&i
Innovation has been one of the fundamental pillars of Mobbeel since its inception, forming part of its DNA. Our R&D&I department is responsible for keeping the company at the forefront of digital identity.

Certified technology and company
We started Mobbeel with a strong focus on quality and following all the rules in the countries we work in. That's why we have certifications like ISO 27001, NIST, Sepblac, GDPR, and Lince to prove it.

Modular solutions
We offer user-friendly solutions that you can easily add to your project. You get to pick the features you need for a great experience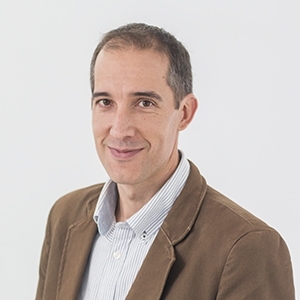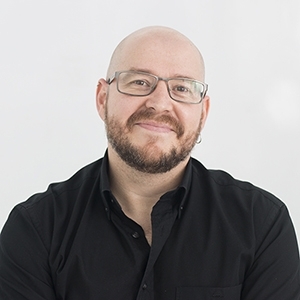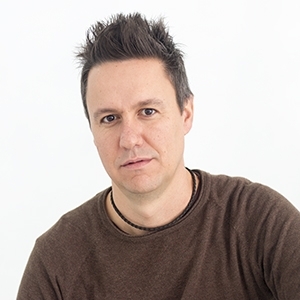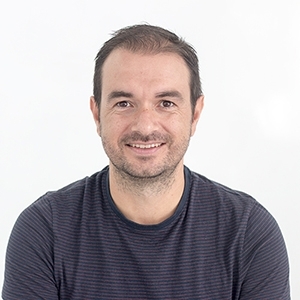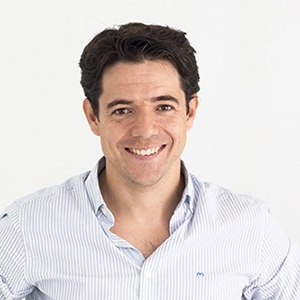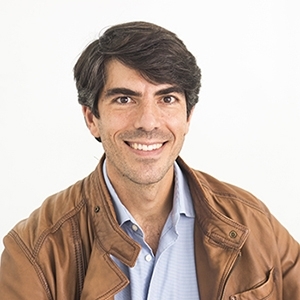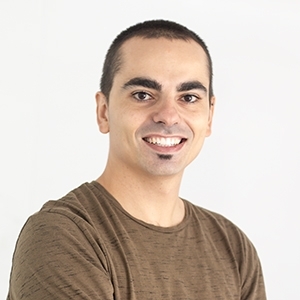 Would you like to become a Mobbeeler?
We are experiencing significant growth and are seeking passionate professionals. We're not interested in mercenaries; we're looking for individuals who embrace the company's mission as their own. If you're passionate about challenges, explore the job vacancies we have available for you: