Our solution for 
Gaming & Gambling
Verify player age, player identity and avoid fraud
Identity Verification Solutions for Gaming and Gambling Sectors. Thanks to Mobbeel's technology, you can verify players' identity ensuring age requirements through automatic ID document scan.
At Mobbeel we have years of experience identifying and verifying the identity of users, and our technology allows clients to perform such document verification in a completely secure and convenient way, both in a web environment and on native applications (iOS, Android), completely integrated into the client's platform and their process flow.
Solutions for gaming and gambling industry
Meet kyc compliance and regulations
Ensure age and regulatory compliance while meeting national requirements with a fully automatic digital onboarding process.
Prevent ID fraud
Automatically prevent fraud by detecting fake ID documents and catch identity fraud at cash withdrawal.
Improve review of documentation
Automate the process, making internal management more efficient and reducing operating costs.
AutoFill forms automatically
Increase sing-up rates by autofilling forms during registration process, avoiding failures and improving the user experience.
Streamline integration within your systems
Fully integrable with the company's systems and process flows. Flexible, customizable and integrable.
Web Enviroment
Perform the digital onboarding process within your website registration flow without the need for mobile applications
Improve usability & Customer experience
Improve usability, efficiency and sign-up rates during the onboarding process, allowing automatic detection and capture of documents. 
Facial recognition matching
Make sure that players are who they say they are by performing biometric facial validation with liveness detection.

Eduardo Miranda
Managing Director

KYC is very important in the gaming sector for regulatory reasons and with the integration of MobbScan, we have improved our users' experience and customer service, saving a lot of time. Easy integration, with great support and results from the very first moment – it was a great decision to opt for Mobbeel's solution!

Pau Maldonado
Operation Manager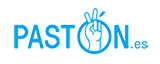 User identity verification is crucial in our industry because without it bottlenecks can be generated. Thanks to Mobbeel we have been able to gain in agility, thus improving our response times and being able to reassign the effort we used to dedicate to this task to other areas. Happy with the choice from day one!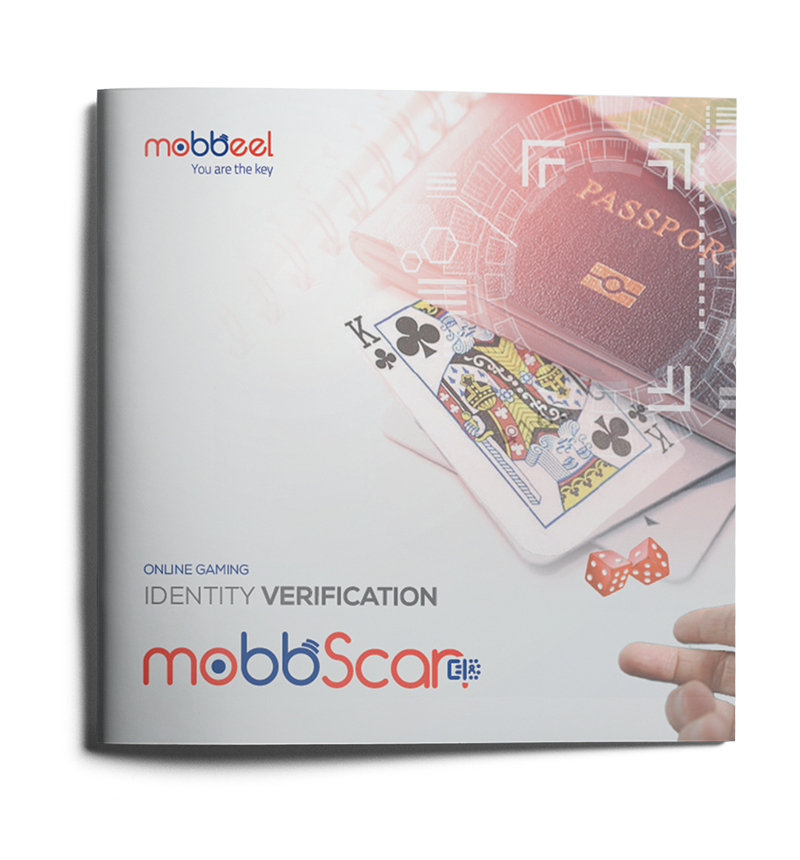 Gaming & Gambling Brochure 
Identity Verification brochure for Gaming & Gambling Industry
Companies in the gaming and gambling industry are already using our technology for the document verification process, to be able to withdraw funds and to adapt their identity verification processes to this new scenario where is mandatory to meet KYC compliance.
Some clients in Gaming Industry