Use Case
Digital signature of documents
Let your customers sign documents in person using mobile devices. Create authentic digital signature of documents experiences with a simple and guided process that goes paperless and contributes to a more sustainable world.
Switch to digital signature of documents and forget about …
Carry a pen with you
Digital signature using smartphones or tablets replace traditional handwritten signature and put an end to pend and paper signature.
Documents storage
Biometric signature eases document management and the creation of electronic record libraries, saying goodbye to the storing problems and searching for documents in physical archives.
Optimise face-to-face processes
Time is vital for closing transactions in face-to-face processes. MobbSign saves operations and reduces manual procedures.
Worry about the legal validity
The biometric signature is valid and has a legal effect. Our signature solution guarantees compliance and the connection between the document and the signatory's identity.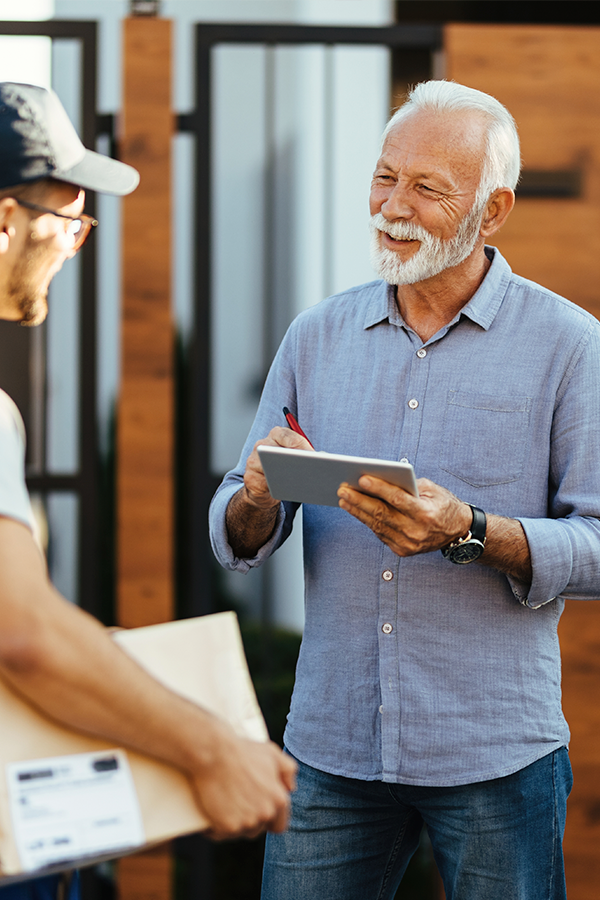 How to sign in seconds?
Time is money. That´s why we make it possible for your customers to sign documents quickly through a simple and intuitive process.
Explore the document
Through our integrated PDF viewer, you can read the document, advance through the document pages and zoom in on those parts that interest you.
Stamp your signature like on paper
Once you have read the document, you can sign it using the whole screen of your smartphone or tablet. You can even sign in a specific area of the document.
That is all! Signed document
The signatory´s identity is assured, and the document´s authenticity is guaranteed by signing the document. Furthermore, you can check all the signature information in our backend.
Sign documents as on paper but with all the technological advantages of technology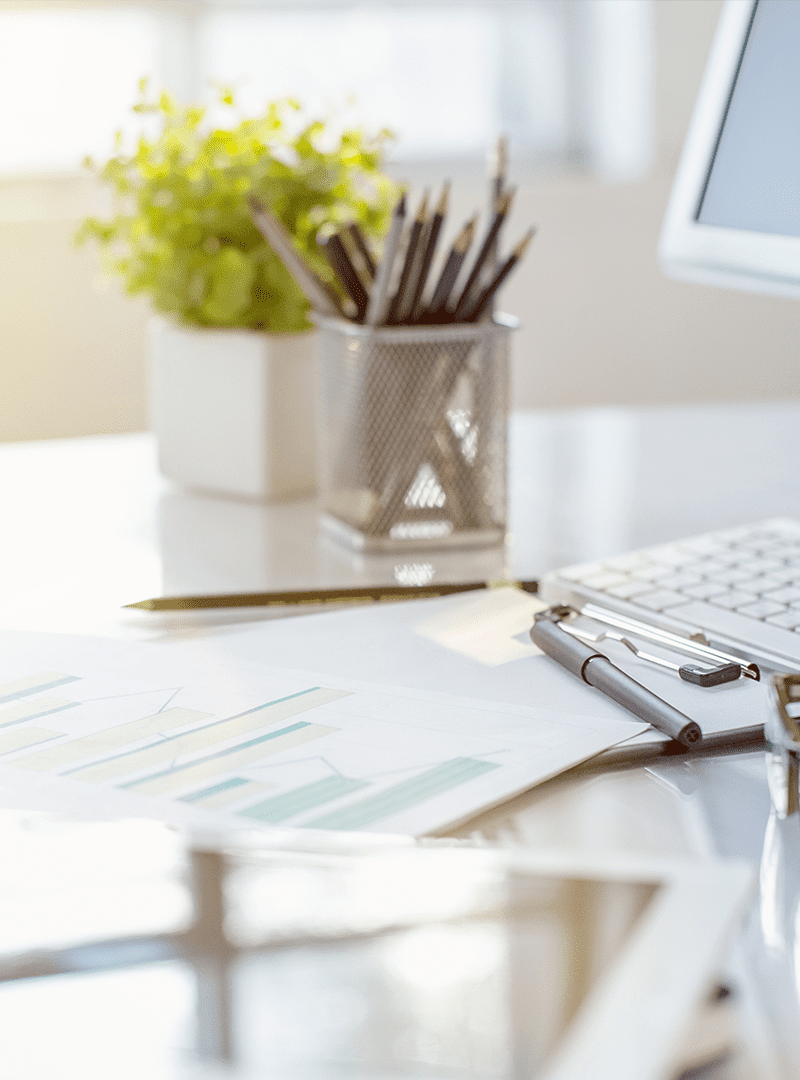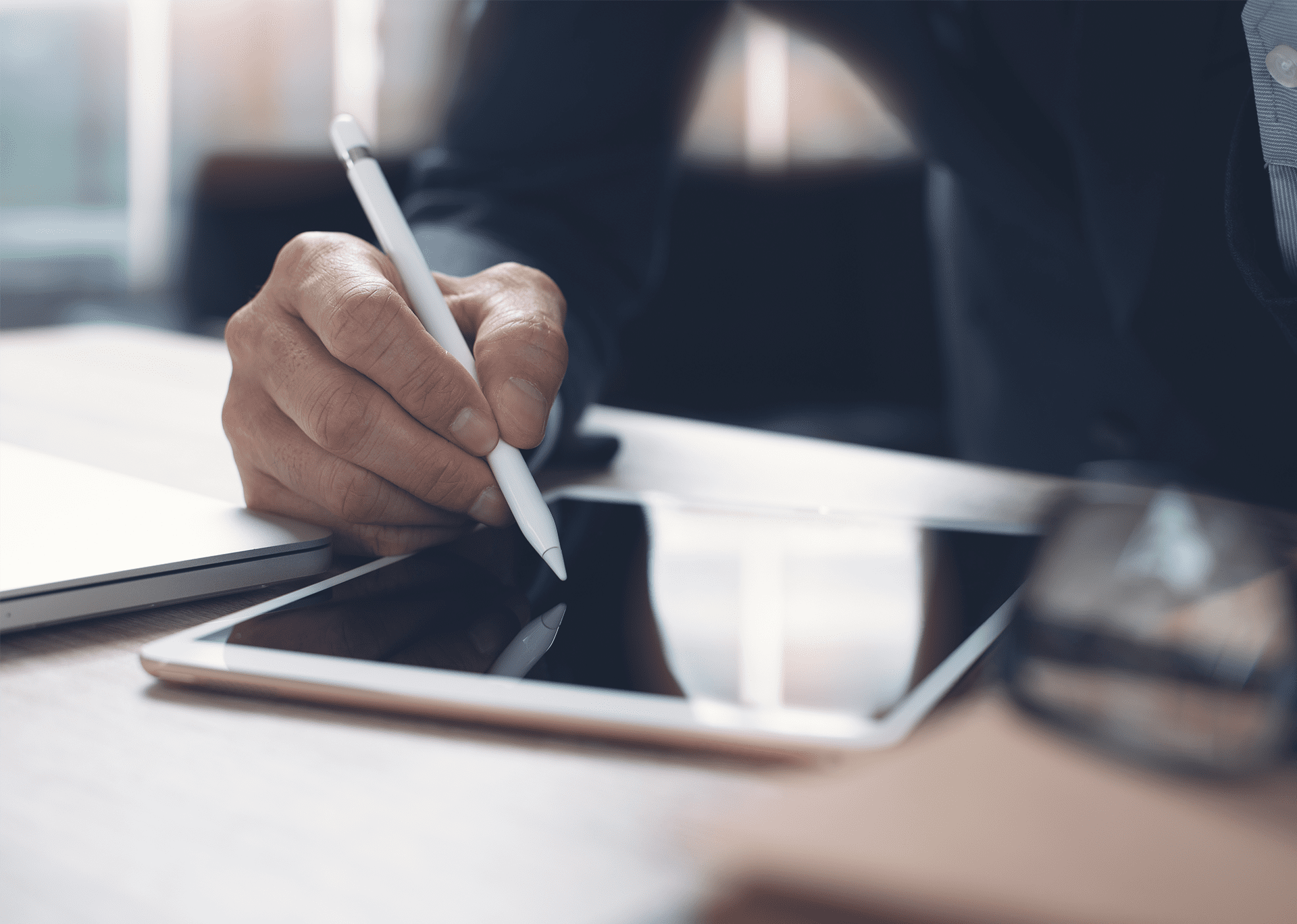 It shouldn't be so difficult for your customers to sign your documents simply and intuitively and for you to have the peace of mind of knowing that those signatures have full legal validity.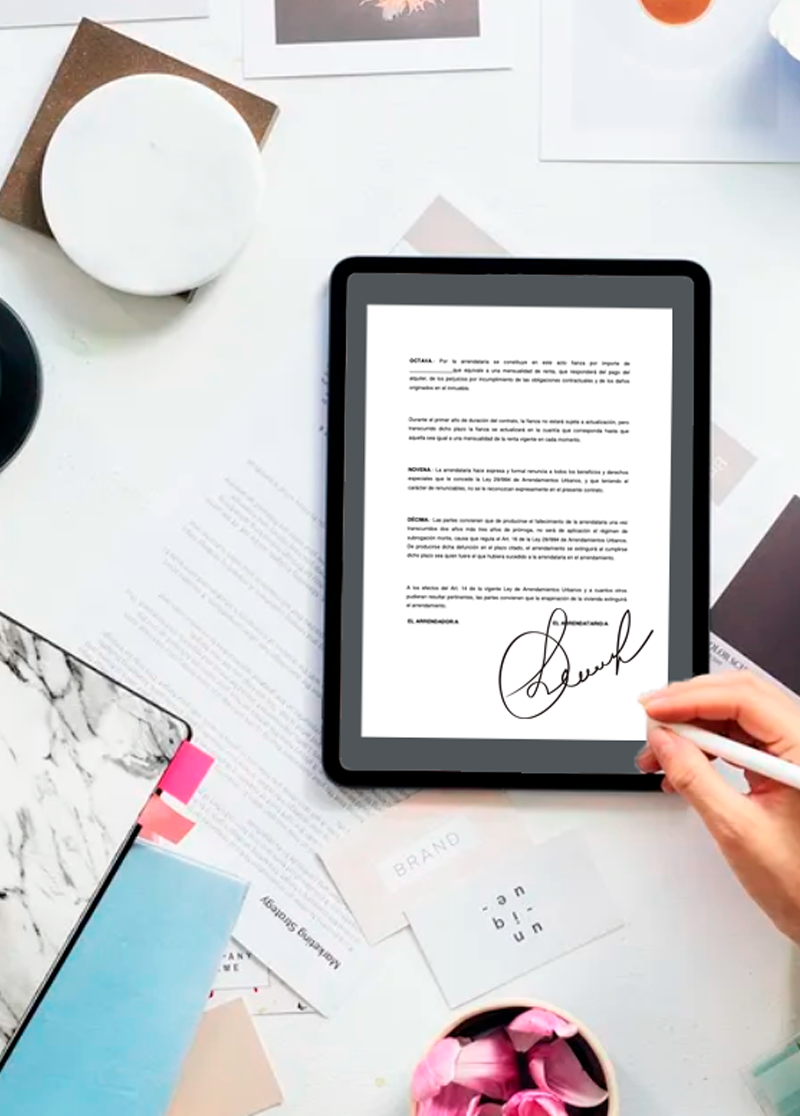 When everything is advantageous…

More efficient processes
Our digital signature solution simplifies processes and accelerates face-to-face procedures for closing sales, contracts, and other business agreements.

Cost reduction
The using paper costs, storage, printing, and delivery decrease with the digitisation of signature processes. Become a paperless company!

High-security levels
Signing a document using a biometric signature increases the security of the process. By its nature, this type of signature prevents misuse and forgery of the signed copy.

PLanet care
MobbSign, as part of your sustainability strategy, reduces your environmental impact and increases your visibility and brand image.
Escribanos de Buenos Aires sign with MobbSign

The Notaries from Ciudad de Buenos Aires (Argentina) have launched a new signature certification digital system with MobbSign, our biometrics signature solution.
Download the Escribanos success story
THE DIGITAL SIGNATURE OPTIMISES BUSINESS PROCESSES IN DIFFERENT INDUSTRIES…
Keep updated with news and trends from the digital identity industry
Subscribe to our newsletter