Webinars from our experts on all trends and topics about digital identity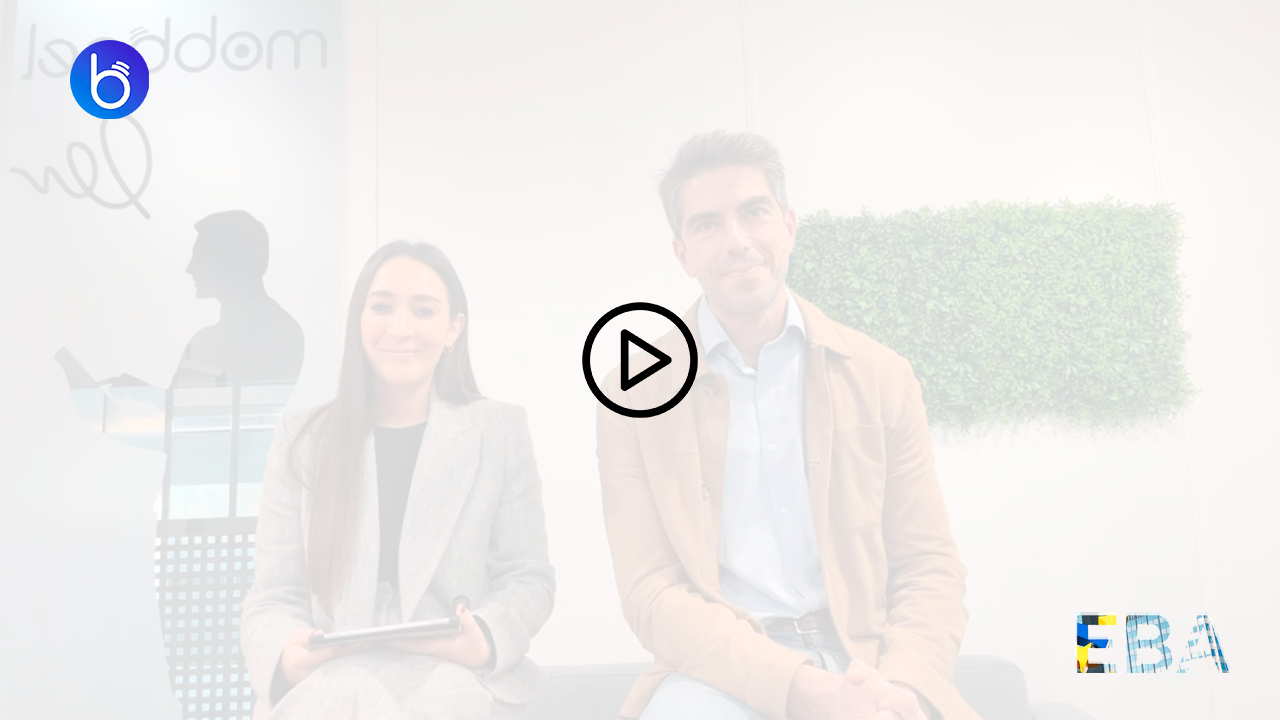 EBA al descubierto: Comprendiendo el futuro del onboarding digital
The biometric journey to support a real digital identity
Tendencias internacionales de identidad digital
Não é o que você sabe. Não é o que você tem: é o que você é
Suplantación y Biometría Facial
Look at the participation of our colleagues in different conferences
Identity Proofing – The biometric journey to the metaverse
Deepfakes: "Un gran poder conlleva una gran responsabilidad"
¿Qué es el SIM Swapping y cómo la identidad digital puede protegerte contra este fraude?
La apuesta por el talento local como factor diferencial en Extremadura
Hablemos sobre Check-in online en destinos turísticos
¿Cómo se encuentra la industria del software en la Región?
Inteligencia artificial: casos de uso aplicados a la verificación de identidad
Be the first to get the latest news in your inbox!
Subscribe to our Newsletter