Solutions for the tourism industry 
Travel
Solutions for tourism and travel industry

Speed up the check-in process at reception in hotels and apartments with our solutions for automatic scanning of ID documents and biometric signatures.

Allow online check-in in both a web environment and native apps verifying clients' identity by scanning their ID documents and facial biometrics.

Include the technology to verify the identity of a hotel client by collecting their ID where required by the police.

Online Check-in verifying a user's identity is nowadays easier than ever, capturing the passport or ID Card with a camera or reading the NFC chip when available.

Thanks to MobbScan we have made a step forward in MisterScan, our hotel check-in tool. The efficiency and simplicity of their ID document recognition system is really amazing
Arturo Díaz Delgado
CTO & Partner
Multiple use cases and advantages

Minimize booking abandonment rates
Thanks to the speed and ease of our automatic document scanning technology.

Comply with legal regulation in a convenient way
Verify your customers when they check-in and store their identity documentation for later submission to the police (where applicable).

Digitize the signature process
Remove paper when issuing invoices or signing orders by allowing signature on a tablet and digitize the entire process.

Allow online check-in
Avoid queues at the hotel reception desk by allowing clients to check-in online and improve their customer experience.
Identity verification at online check-in
Our technology allows the scanning of ID documents and verification of the identity of the holder
Recommended solutions for Tourism Industry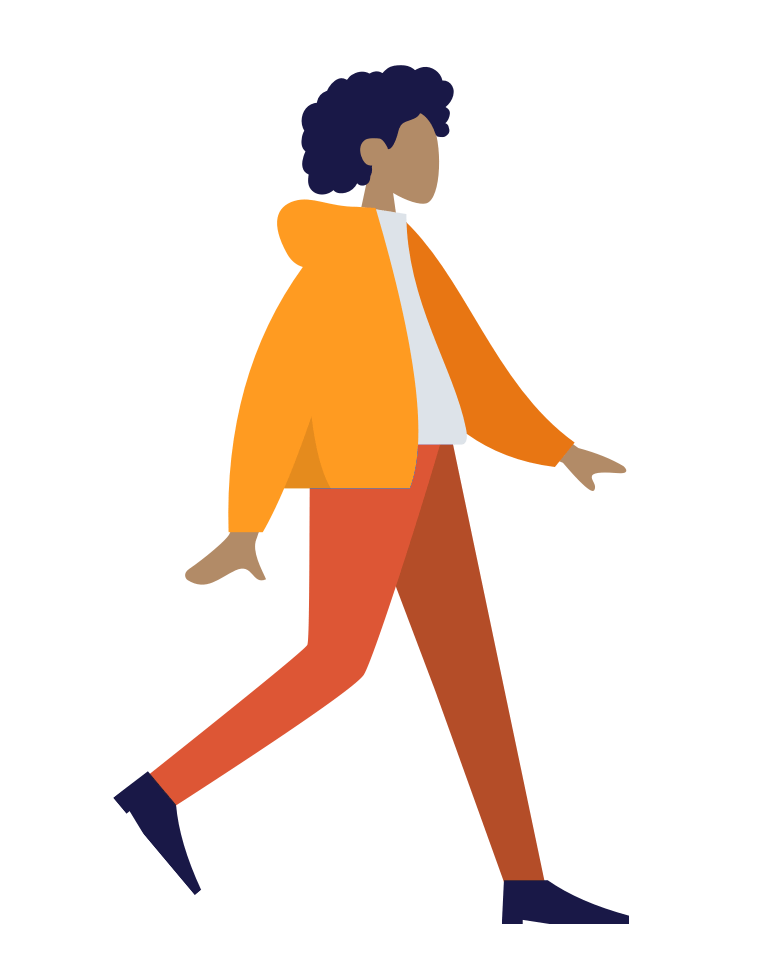 Check-in with MobbScan
Discover our solution to scan ID Documents, passports or driver's licences in order to check-in online or streamline the process at reception!
Discover MobbScan

Digital Signature with MobbSign
Digitize the process of signing orders, invoices, check-out… as easy as signing on a mobile device or tablet!
Discover MobbSign
Some clients from Tourism Industry