Digital identity verification
Avoid fraud and comply with regulations by providing a great user experience that allows you to verify the identity of your customers in seconds. Discover our digital onboarding solutions, electronic signature and biometric authentication.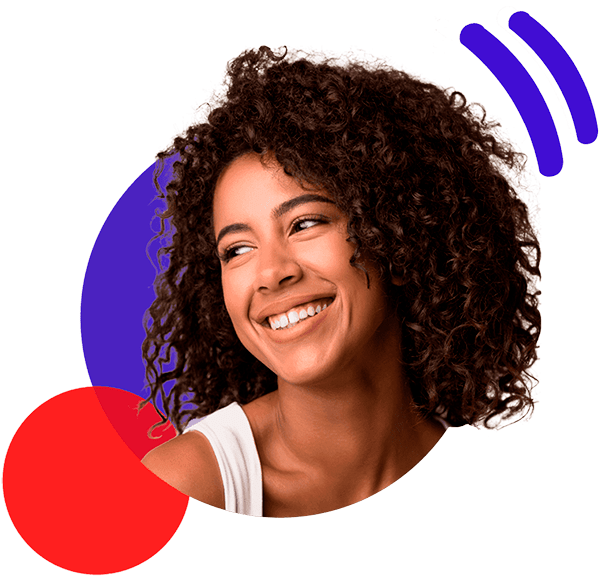 Identify in seconds
  Scale your business
  Improve user experience
Knowing the real identity of your clients on the internet without the right technology can be very frustrating
Normative
eIDAS, KYC, AML, GDPR… don't be overwhelmed!
Show more
Don't let regulatory compliance keep you awake. With our solutions you will be up to date with your regulatory obligations and you will sleep peacefully.
Saving
Stop wasting time and money
Show more
Eliminate the cost of manual review during onboarding and digitalize your signature: saving time for what really matters.
Automation
Manual review is not scalable
Show more
Automate the identity verification process and in just seconds you will allow your clients to enjoy your services.
Fraud
Let no one fool you with a false identity
Show more
Avoid fraud by detecting fake IDs and fake identities with facial recognition.
User Experience
Offer a "wow" experience to your customers
Show more
Automatically capture images, autofill forms and forget passwords when identifying yourself with biometrics.
Digitalization
A digital identity you can trust
Show more
Match the real identity of your client with his digital identity through their identity document and face.
We help you identify your customers quickly and safely
No one should suffer from fraud. We know how you feel and that is why we want to make the world a safer place, where you can carry out digital transactions with the same confidence as in person.
We have more than 14 years of experience with clients from multiple sectors in more than 30 countries and millions of verified identities. We have developed our own digital identity verification technology to be flexible and cover all your needs whatever your requirements, but above all we are passionate about our products and here to help.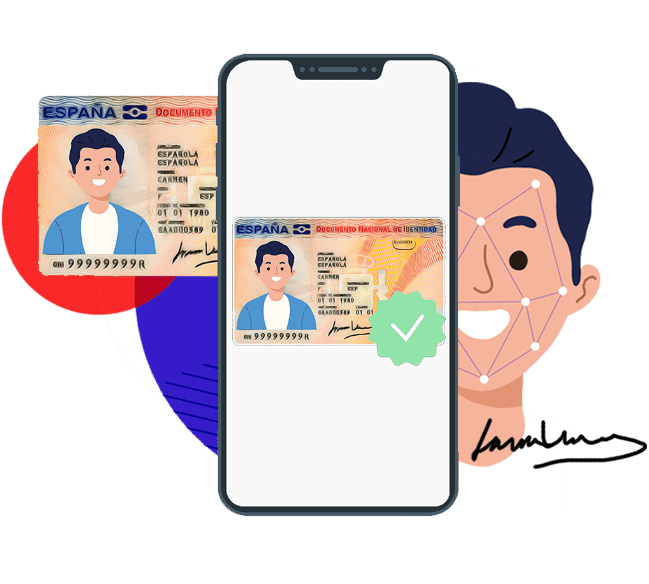 USED BY LEADING COMPANIES
See more clients






Identification solutions for each stage of the relationship with your customers
From the registration, through the digital signature to authentication when necessary with any of our digital identity verification solutions
Incorporate your new digital clients through our eKYC / AML digital onboarding technology in seconds, scanning an identity document and verifying the identity of the holder with facial biometrics.
Meet MobbScan
Next, formalize your contractual relationship with the company with our advanced electronic signature solution:
Biometric signature (native or web)
Robust OTP / OTP / OTC signatures
Meet MobbSign
And finally, authenticate your users every time they access your system or authorize a transaction with facial, voice, fingerprint or signature recognition.
Meet MobbID
Meet MobbScan
Meet MobbSign
Meet MobbID
Standards-proof technology
Our onboarding solution allows you to comply with anti-money laundering (AML) regulations and know your customer (KYC) while our digital signature is an advanced electronic signature in line with eIDAS regulations.
data protection: gdpr
We respect your privacy and that of your clients
INFORMATION SECURITY: iso 27001
The security of our systems and your information is vital to us.
With legal support
Ecija Lawyers audit our technology to validate its compliance and integrity.
Differentiate yourself from your competition with technology your customers will love
Demonstrating that your company is up to date can make customers choose your services.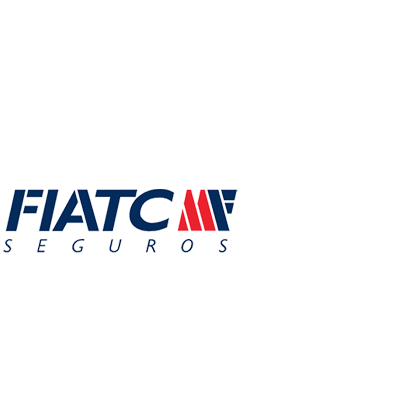 Integrating Mobbeel´s KYC technology enables us to improve the user experience in the customer registration process and improve efficacy and accuracy ratios to collect data and validate the information. Furthermore, MobbScan´s flexibility allows us to add the same process in different environments where we work with our customers, native apps and websites. We blindly trust Mobbeel, our reference partner in identity verification processes.
Jordi de Martín Marty
Área TIC - FIATC Seguros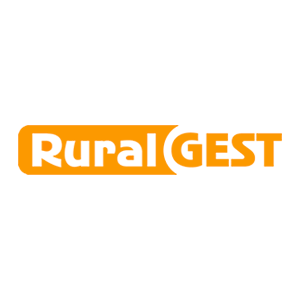 Thanks to MobbScan we have made a step forward in MisterScan, our hotel Check-in tool. The efficiency and simplicity of their ID document recognition system is really amazing.
Arturo Díaz Delgado
CTO & Partner - Ruralgest - Ruralgest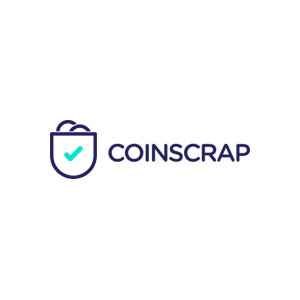 With Mobbscan technology, we make user identification an amazingly quick and easy experience. Mobbeel's involvement in the project has been very positive at all levels. A 100% recommended partner!
Oscar Barba Seara
CTO & Co-Founder - Coinscrap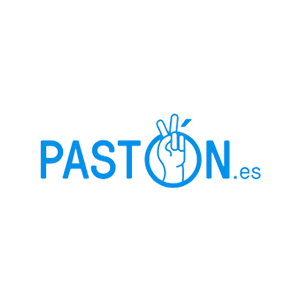 User identity verification is crucial in our industry because without it bottlenecks can be generated. Thanks to Mobbeel we have been able to gain in agility, thus improving our response times and being able to reassign the effort we used to dedicate to this task to other areas. Happy with the choice from day one!
Pau Maldonado
Operation Manager - Paston.es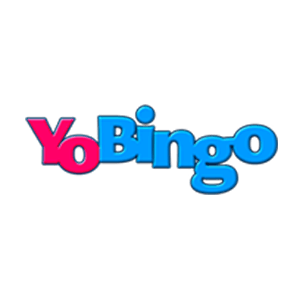 KYC is very important in the gaming sector for regulatory reasons and with the integration of MobbScan, we have improved our users' experience and customer service, saving a lot of time. Easy integration, with great support and results from the very first moment – it was a great decision to opt for Mobbeel's solution!
Eduardo Miranda
Managing Director - Yobingo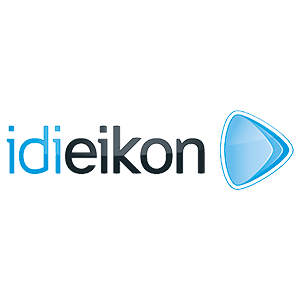 Agility and Speed in management, Mobility of human resource technicians, Flexibility in the generation of documentation, Freedom to choose a device… I have run out of adjectives to praise MobbSign handwritten biometric electronic signature. Removing paper in our sector has meant the biggest qualitative leap ever!
Alejandro Echeverría
Business Development Manager - IDI Eikon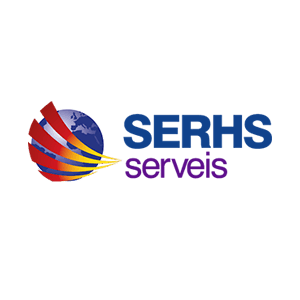 At SERHS Serveis we are constantly innovating our tools and digitalization processes. For that reason, we chose MobbSign, Mobbeel's biometric signature technology, because it is the perfect complement to our solution. Fully integrated with our workflows, they also provide a great technical service
Víctor Camposo
Development Lead DOCUGestiona - SERHS Serveis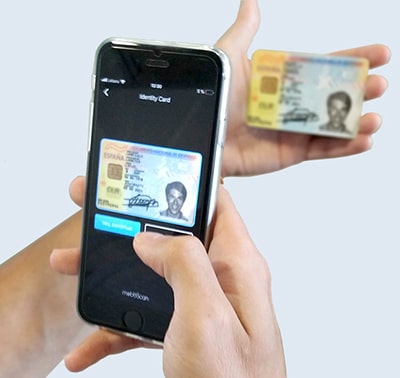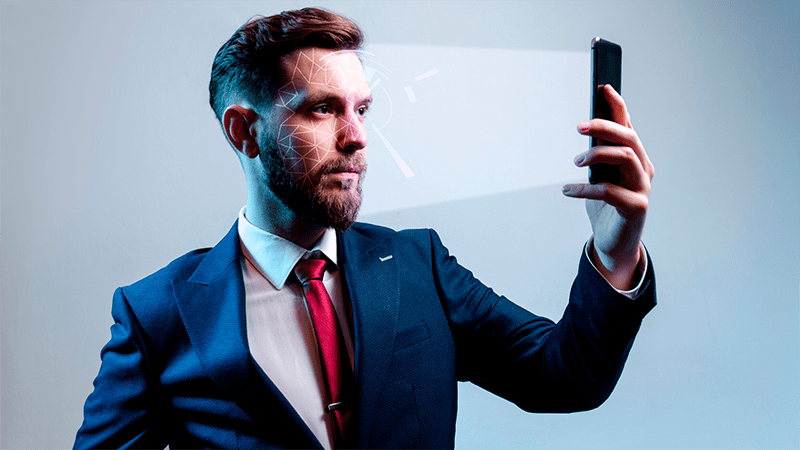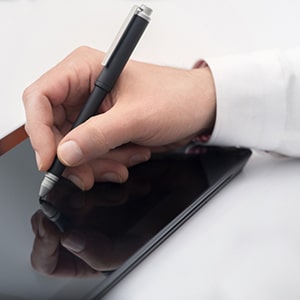 LEARN MORE ABOUT DIGITAL IDENTITY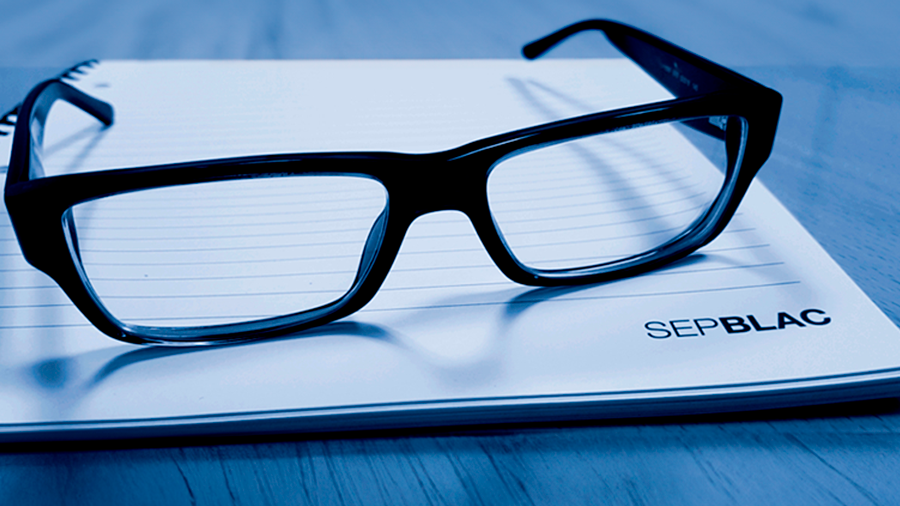 Ensure compliance while offering your products and services digitally with a total guarantee.
Find out more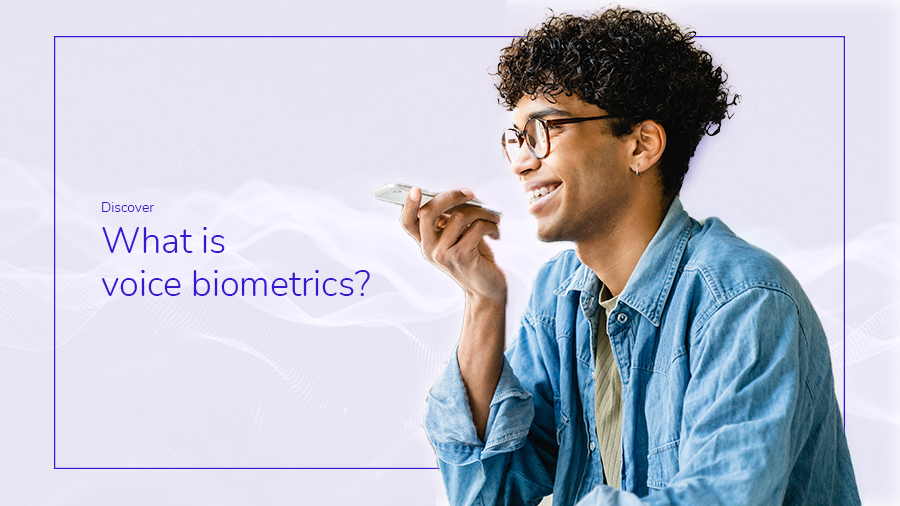 What is voice biometrics?
Discover voice biometrics through our interactive guide and learn how it has advanced thanks to artificial intelligence and natural language processing.
Find out more
Be the first to get the latest news in your inbox!
Subscribe to our Newsletter
You don't have to keep feeling frustrated with your processes of identity verification. Stop wasting time, money and energy on ineffective strategies. Work with us and verify your users in a convenient and secure way.