Biometric recognition technology
Identify your customers by face, voice, fingerprint, or even signature.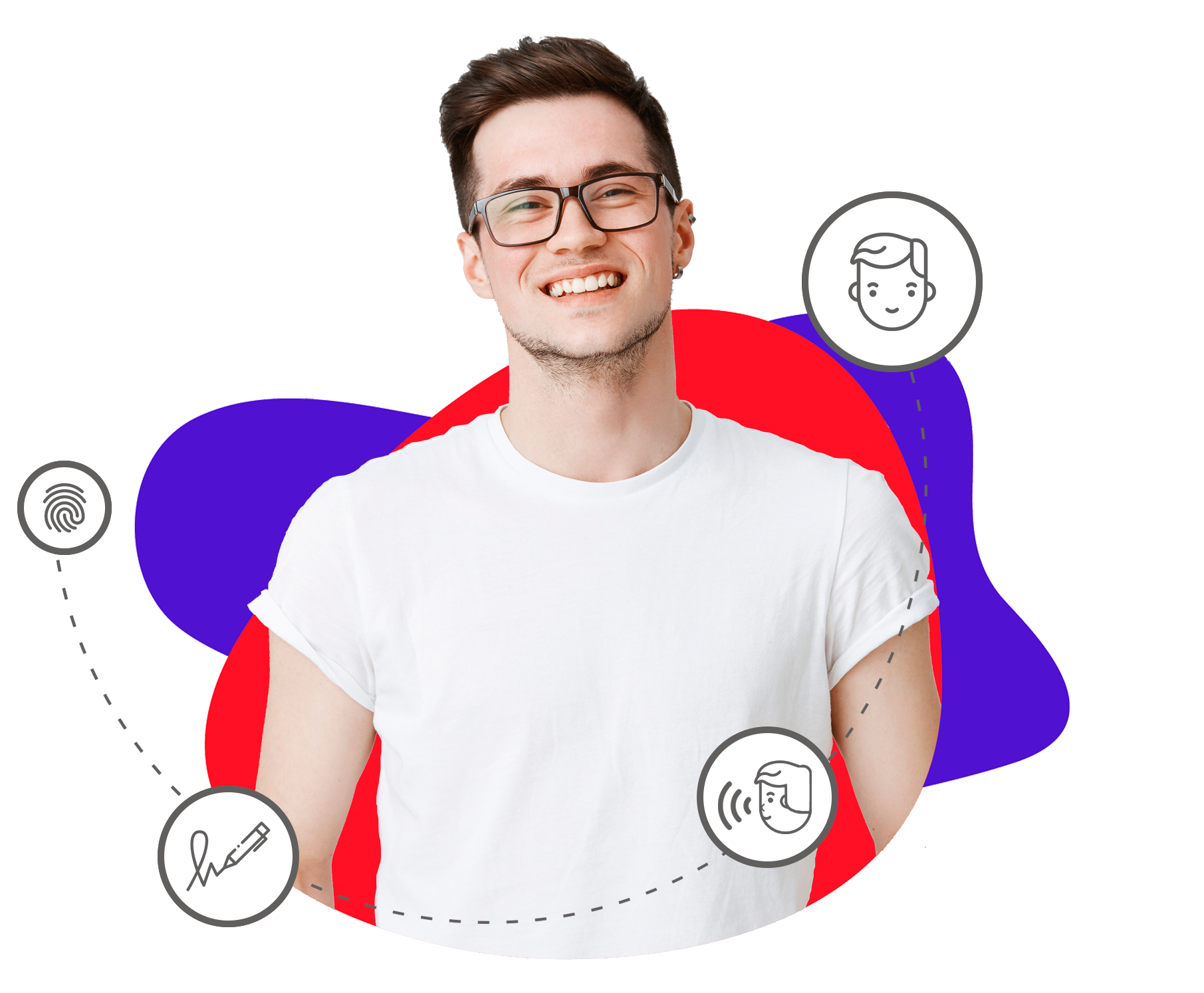 Identifying your customers should be easier
Do any of these problems sound familiar to you?
I currently have methods to identify my customers with which I cannot ensure they are who they say to be.  

I am exhausted that users forget their passwords and that the process to recover them is tiresome and complex. 

I need an authentication factor that is adaptable to any situation, potentially usable, and able to comply with PSD2 regulations. 

Identity theft cases are arising, and I do not have systems that detect these attacks. 

Physical access control queues are longer and longer.
It should not be a complex task to comply with regulations and enable customers to take advantage of your products or services after your platform registration process.
Authenticate transactions
Provide a factor that users always carry with them.
Nobody forgets their face
Avoid complex passwords using something you always bring with you.
Prevent fraud
Say goodbye to financial losses and damages that came from identity theft. 
Avoid queues and waits
Streamline physical access thanks to biometrics recognition.
MobbID helps you to authenticate your customers quickly and securely
Thanks to MobbID, individuals can easily prove they are who they claim to be. MobbID has a wide variety of biometric authentication solutions covering every use case you can have. 
In 2009, we were worldwide pioneers in developing iris recognition solutions for mobiles. We currently enable your customers to identify in a matter of seconds thanks to an in-house technology developed from 0, resulting from more than 13 years of experience in the digital identity industry.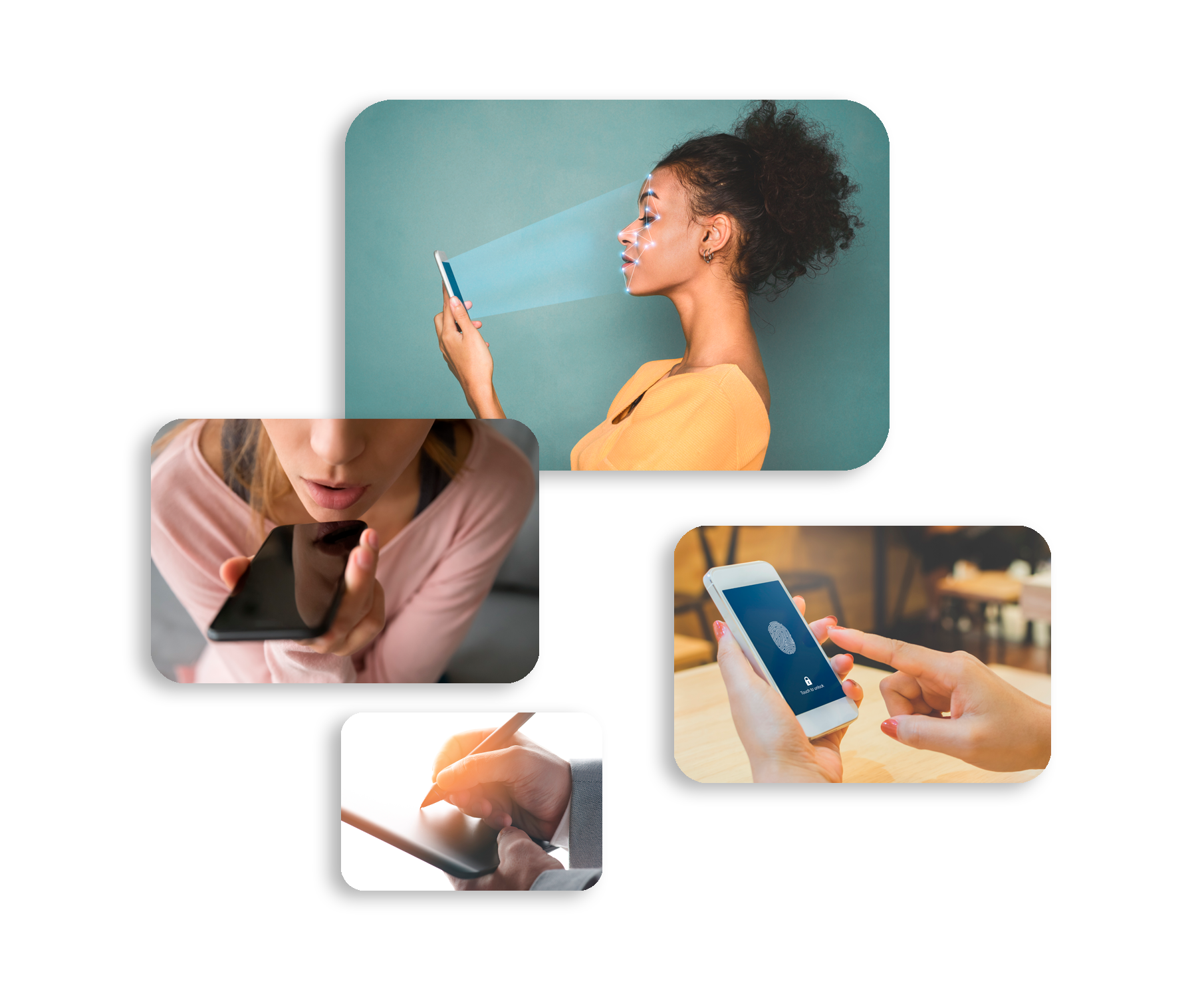 USED BY LEADING COMPANIES
See more clients






In Santalucía my voice is my password
Santalucía allows customers to identify when calling their call centres to manage any incident through voice recognition, reducing time and saving on costs.
Download Santalucía's success story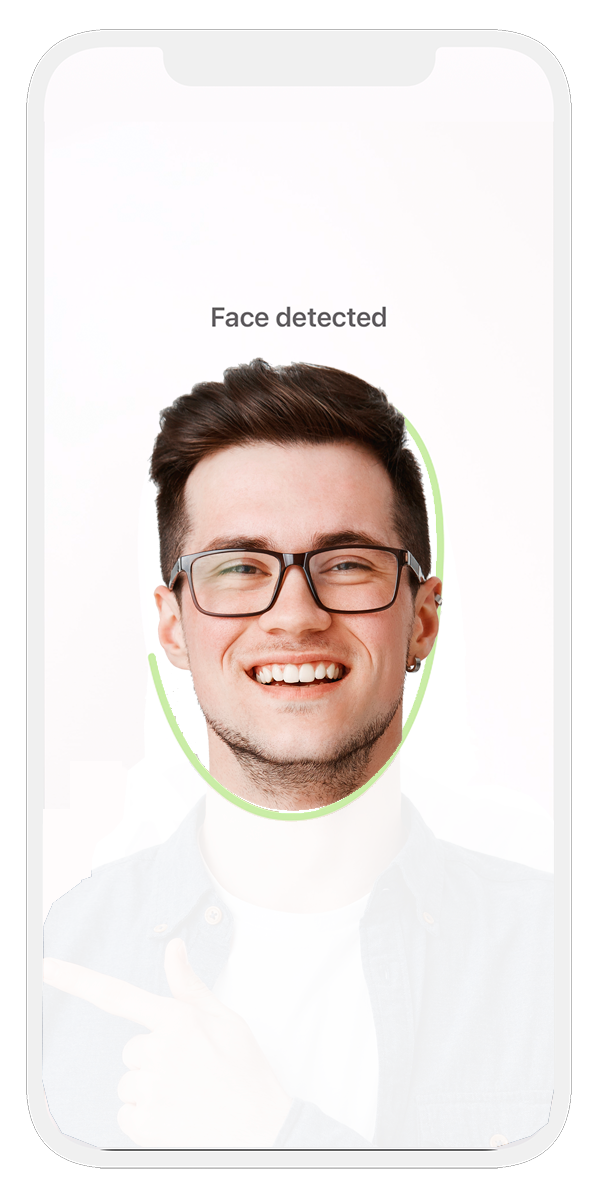 Face recognition
Facial recognition is the biometric authentication process of automatically identifying an individual's identity by analysing their face image. 
Mobbeel´s facial recognition technology is designed with the latest machine learning technologies and enables it to perform the following operations: 
1:1 Verification

, where a user verifies that is who they say to be. 

1:N Identification

, where a user is identified among a group of users.

Matching

, where two images are compared. 
Furthermore, its efficiency and reliability have been assessed by the NIST (National Institute of Standards and Technology).
Download facial recognition guide
Voice recognition
Voice recognition technology presents high levels of reliability, and it can use on many devices. The only you need is a microphone.  
It is a minimally intrusive technology with no need for user collaboration. It is also robust since a deep voice signal analysis enables the extraction of patterns with a high discriminative ability to distinguish among individuals. 
MobbID, our biometric authentication solution, puts an independent engine recognition of language and text at your disposal that can be used in different scenarios, such as random numbers, fixed sentences, or free text.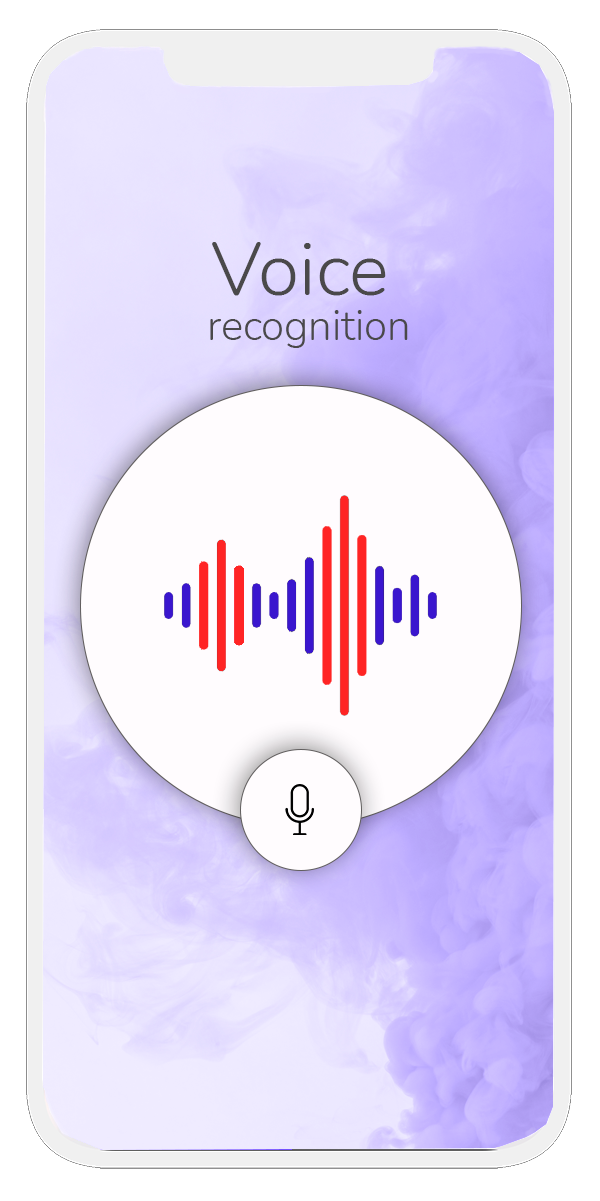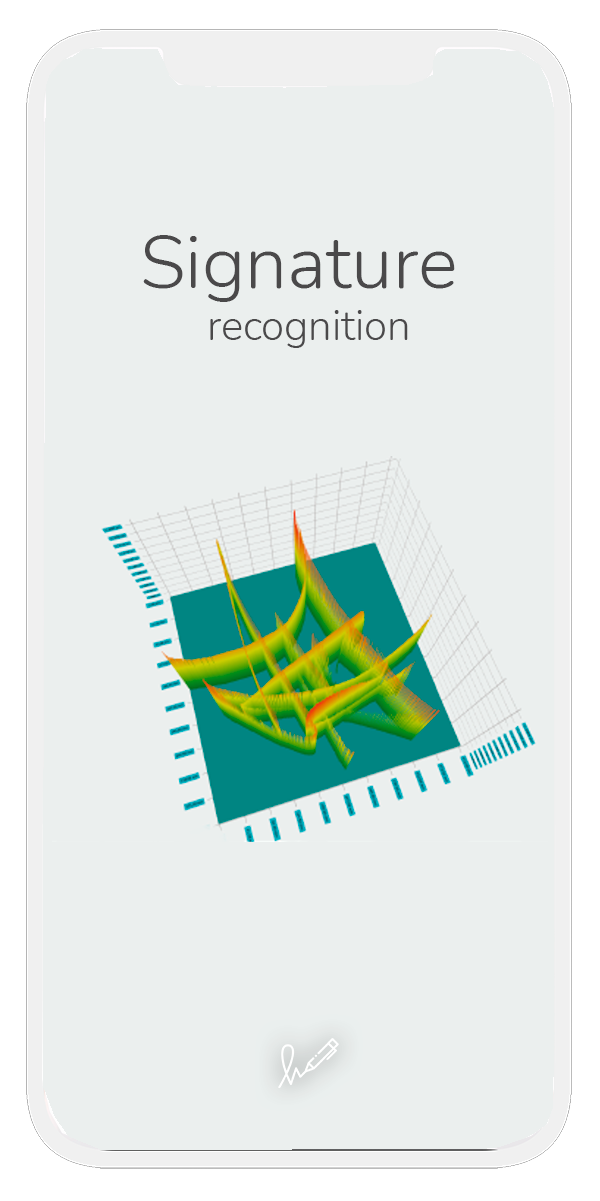 Signature recognition
It is a well-embraced method since it is not often noticed as biometric authentication.
Signature recognition usually applies in digitalisation processes that previously required a signature on paper to approve an operation.
MobbID carries out a signature recognition based on the way the user signs (behaviour biometrics) using as far as 40 features or specific variables of that signature, such as speed, accelerations in different axes, pressure (real or estimation), and so forth.
Fingerprint recognition
Fingerprint recognition is one of the most secure and widely accepted methods. MobbID enables integration with external sensors.
The minutiae of the fingerprint cannot be accessed in mobile phones that include internal fingerprint sensors.
This is because fingerprint recognition is done at the OS level and only returns an OK or a KO.
However, MobbID allows access to local mobile biometrics to the authentication process through FIDO2 Standard.
Download FIDO2 guide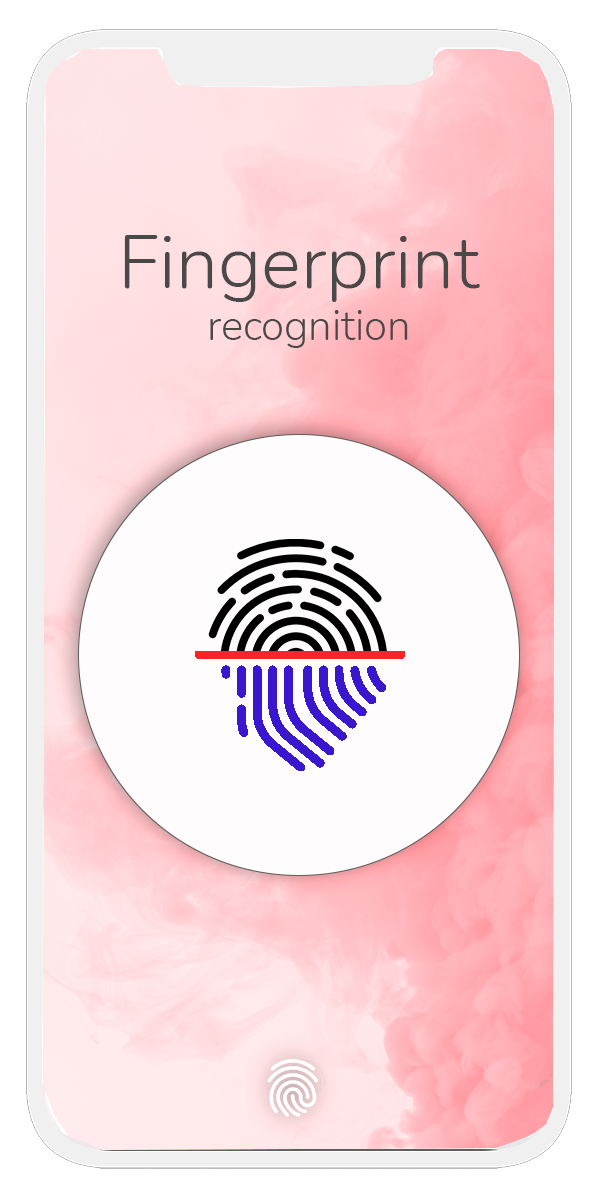 Integration processes will be easier and more secure with MobbID.
Multi-biometric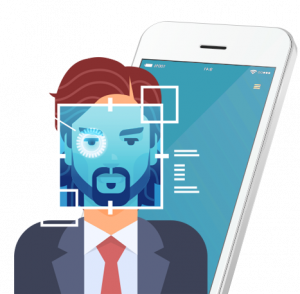 Biometric techniques allow one to determine an individual´s identity by analysing physical (face, voice, fingerprint, iris, vein pattern) or behavioural (signature, way of walking, interaction with mobile applications) features.
Each of these factors (also known as features) has its particularities, and their choice should be taken into account the system security and functionality needs where they are integrated.
Biometrics has proven to be an effective and minimally invasive method to identify individuals in different scenarios.
Online, offline and hibrid
Online, offline and hibrid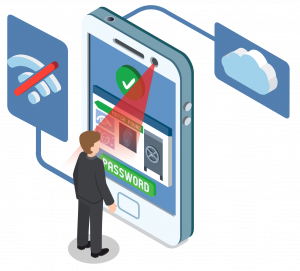 Our complete multi-biometric recognition suite supports two modes of working: Online (client-server) in the cloud and Offline (Stand-alone), which enables customers to benefit from biometric identification and recognition in environments with poor network connections, or to perform the entire recognition process on their devices, increasing security by avoiding the risks related to server connection.
Easy to integrate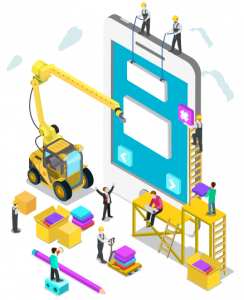 MobbID has been designed to be integrated easily with other solutions when needing to add identification and biometric verification. MobbID keeps the same design, flow, and structure of the app where it is integrated. With our SDK, you can include state-of-art biometric technology on your applications, ERP, or business procedures.
Simple and secure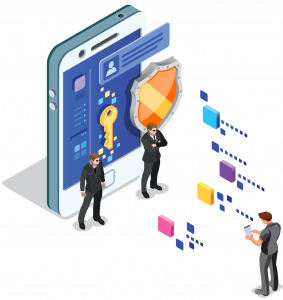 The system is easy to use, so it should not be necessary to use complex passwords or carry any additional accessories such as a coordinates card or an electronic token.
A biometric recognition system allows identification using something we are, a feature that uniquely identifies us.
Moreover, the system provides high security for anybody, anytime and anywhere.
Liveness detection
The identity theft attack detection techniques that Mobbeel applies can be active and passive, depending on the user´s collaboration. They can detect the following situations: 
Modification of the facial image of the ID document to match that of the user performing the management.

Presentation of the ID document while capturing the user´s facial image during registration.

Use of photos or masks to impersonate another person.

Atack with still images or videos

 of the individual being impersonated.
Compatible with FIDO2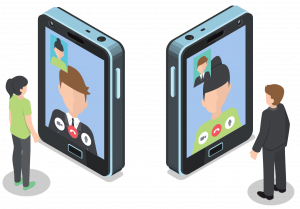 MobbID ensures the interoperability among products and services which endorse FIDO specifications. Therefore, it is compatible with the UAF (Universal Authentication Framework) specifications of the FIDO Alliance.
These specifications have created a standard way to provide biometric authentication mechanisms that execute locally on the device.
Technology evaluated by NIST
The facial verification during the onboarding process is known as 1:1 verification, so check if two images (photo on document and selfie) belong to the same individual.
The National Institute of Standards and Technology (NIST) specialises in standardising different biometrics technologies, highlighting facial and voice recognition.
The NIST performs regular assessments of the biometric engines presented by different suppliers to evaluate their efficiency in different environments.
Mobbeel´s 1:1 verification facial recognition technology has been assessed by the National Institute of Standards and Technology (NIST).
Multiplatform
Multiplatform solution compatible with Android, iOS, Web (Javascript), Cordova/Ionic, React Native and Restful APIs.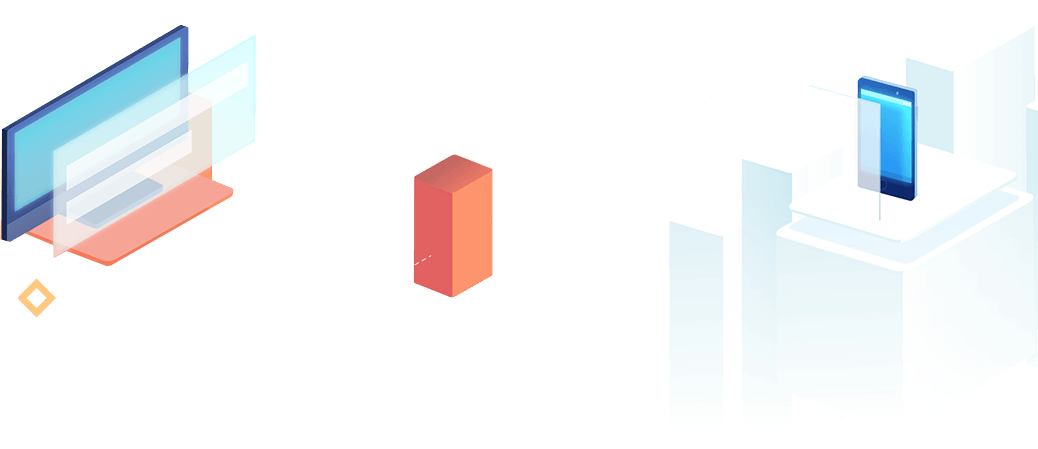 LEARN MORE ABOUT DIGITAL IDENTITY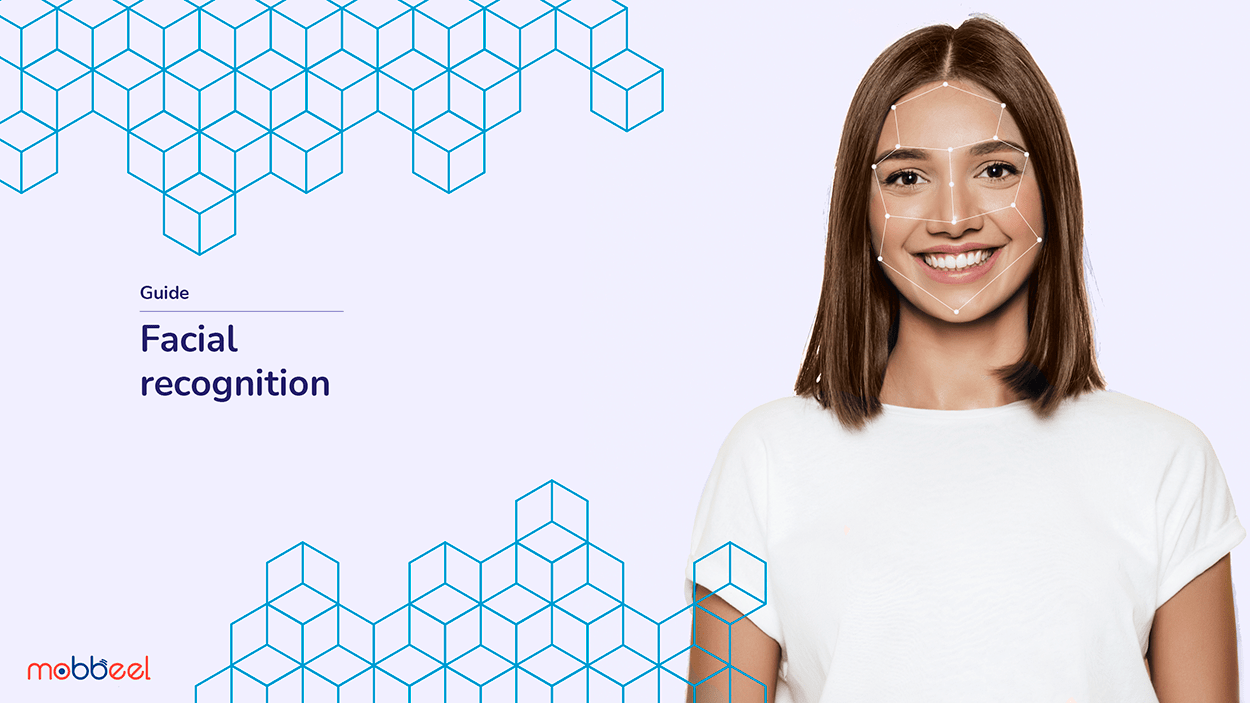 Ultimate Guide to Facial Recognition
Discover our interactive guide on Facial Recognition and learn about the history, operation, regulations, applications and challenges in cybersecurity.
Find out more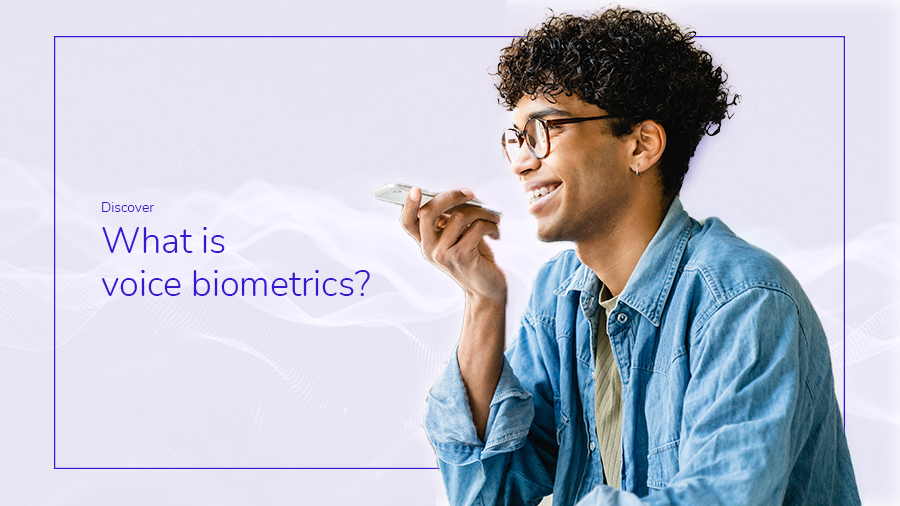 What is voice biometrics?
Discover voice biometrics through our interactive guide and learn how it has advanced thanks to artificial intelligence and natural language processing.
Find out more
Let´s talk
Patterns are not only in nature
They also are in you!