Biometric authentication blog. welcome to
Mobblog
Mobblog
Business trends and innovations in biometric authentication and identity verification sectors
Mobblog
Business trends and innovations in the biometric authentication sector #youarethekey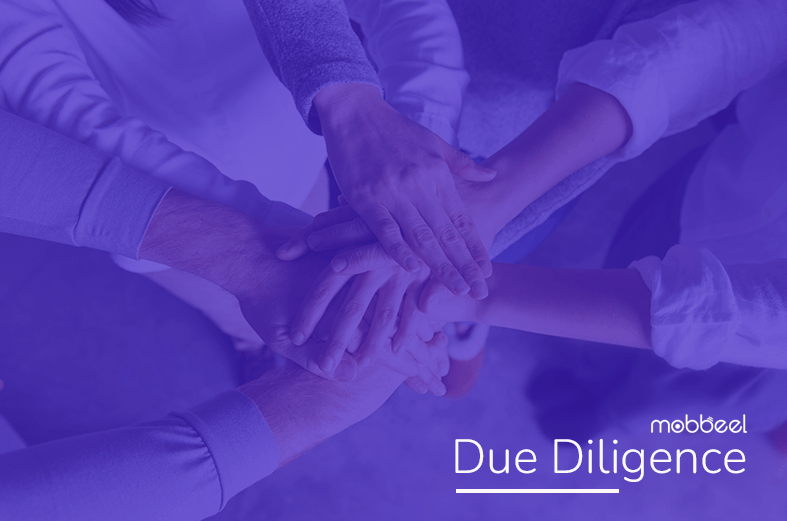 When it comes to conducting a business relationship, be it an acquisition or merger, purchase or other contractual relationship with companies or individuals, problems can arise if the appropriate due diligence measures are not carried out. Due diligence therefore...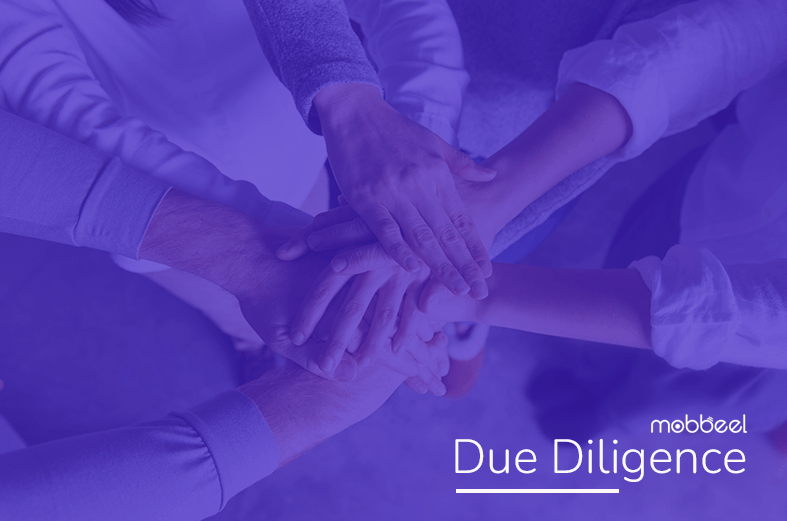 When it comes to conducting a business relationship, be it an acquisition or merger, purchase or other contractual relationship with companies or individuals, problems can arise if the appropriate due diligence measures are not carried out. Due diligence therefore...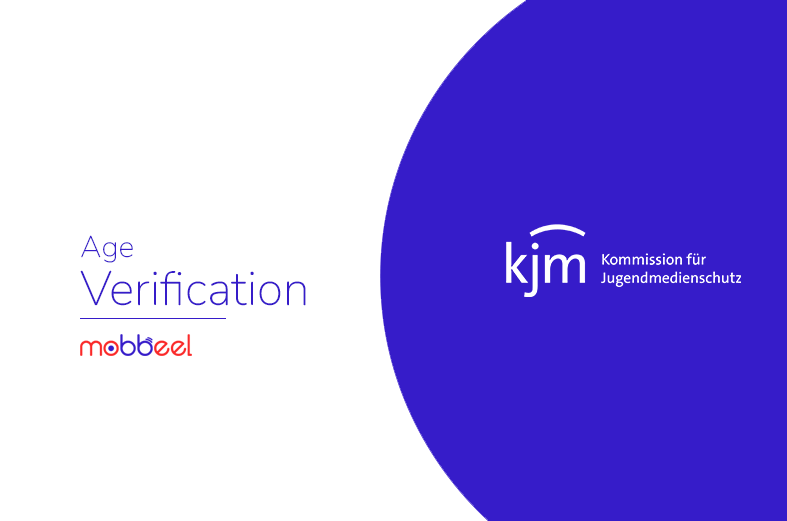 The Commission for the Protection of Minors in the Media in Germany, "Kommission für Jugendmedienschutz" (KJM), has given a positive assessment of MobbScan, Mobbeel's Identity Verification solution as a further solution for age verification (AVS concept) in...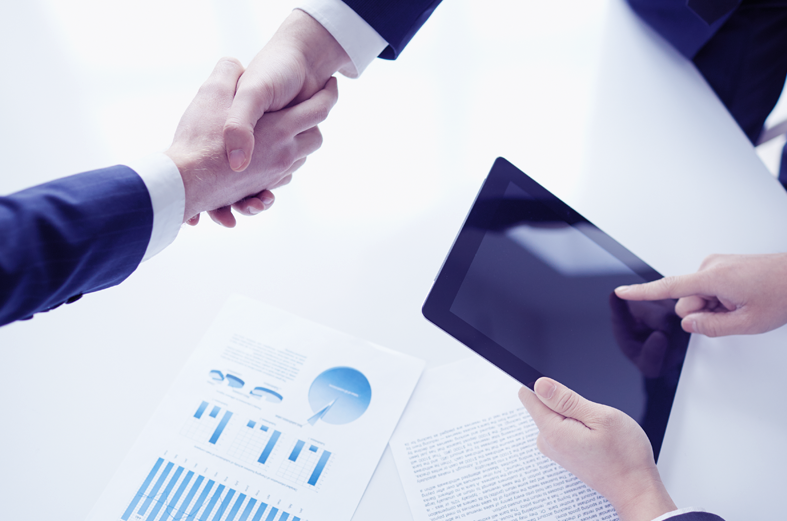 If you are reading this, you probably know what an electronic signature is and the different types of electronic signature available in eIDAS. In fact, you are probably thinking about digitalising your signature processes and you are scoping for more information. An...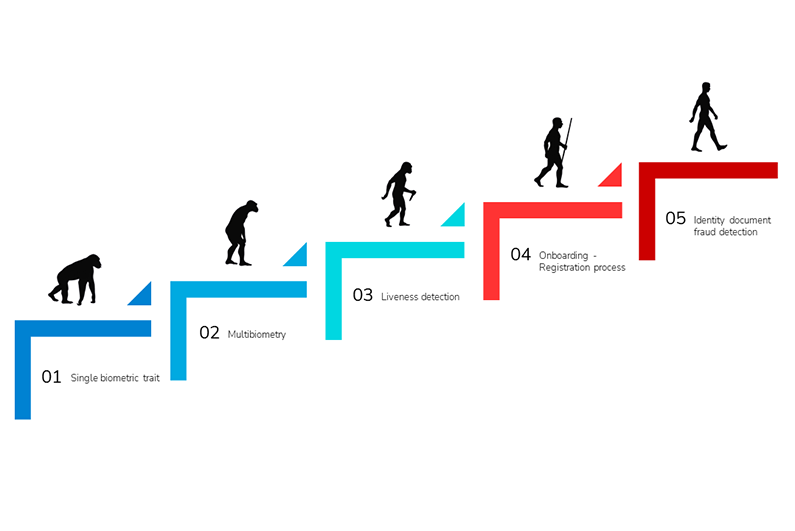 Single biometrics When Woodrow Wilson Bledsoe began the development of the first facial recognition solutions in the 1970s, he probably never imagined the great evolution that technology would undergo, the multitude of applications it has today and its tremendous...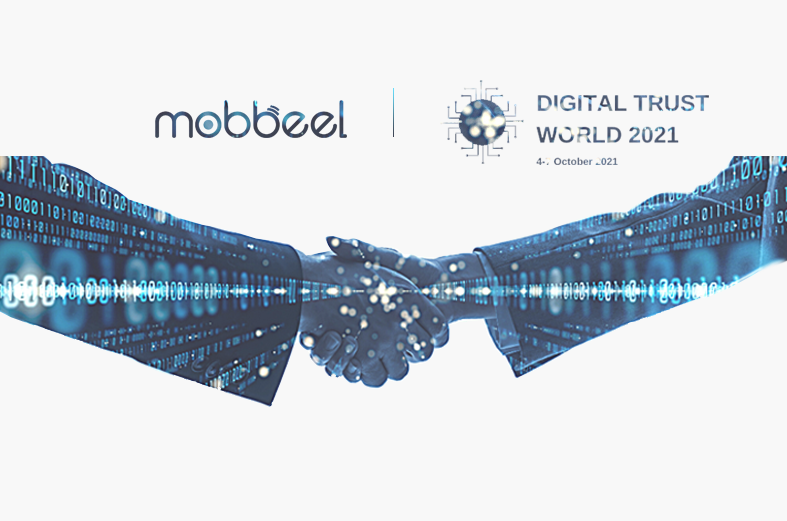 Trust is at the heart of fruitful relationships, both personal and business.  This is true for both the physical and digital worlds. In the physical world we create trust through security, effective process, and reputation. These pillars guide us through our decision...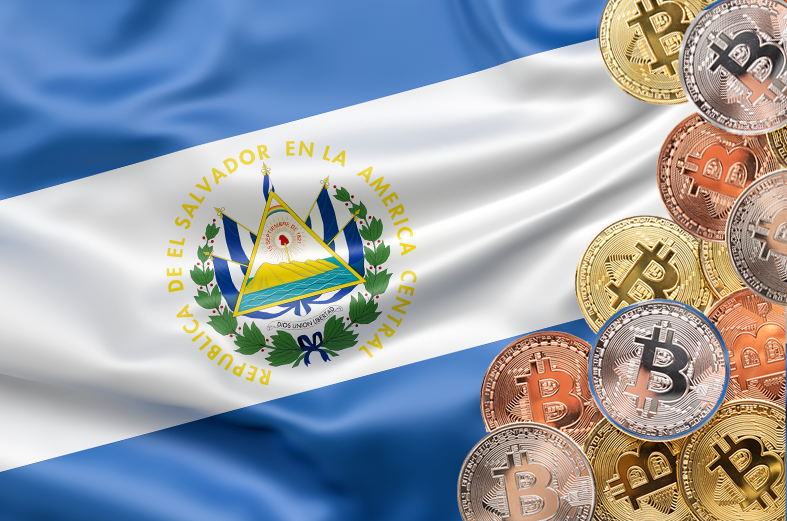 On 7 September, the Bitcoin Law came into force in El Salvador, establishing the famous bitcoin cryptocurrency as legal tender alongside the dollar. It is a historic and pioneering measure that places the Central American country in the international spotlight, as it...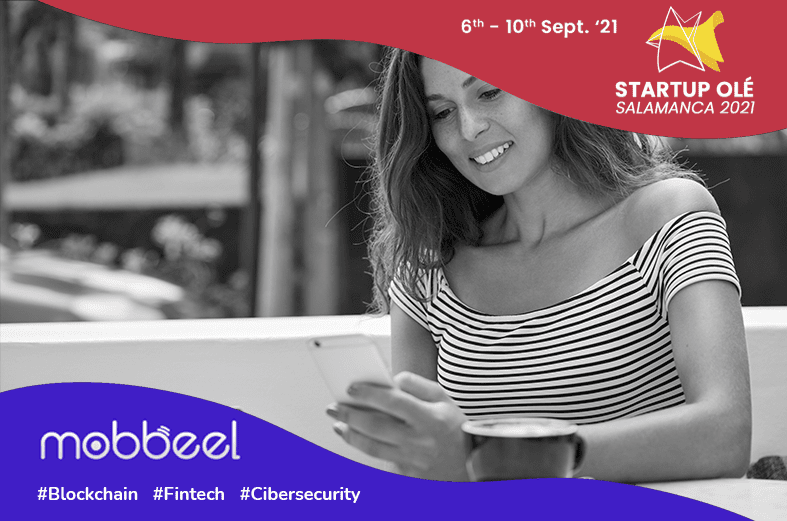 Next week, from 8 to 10 September, will take place in Salamanca the seventh edition of Startup OLÉ 2021. We were at the 2019 edition and after the break caused in 2020 by the Covid pandemic, we return with renewed energy to an event that has gathered along with its...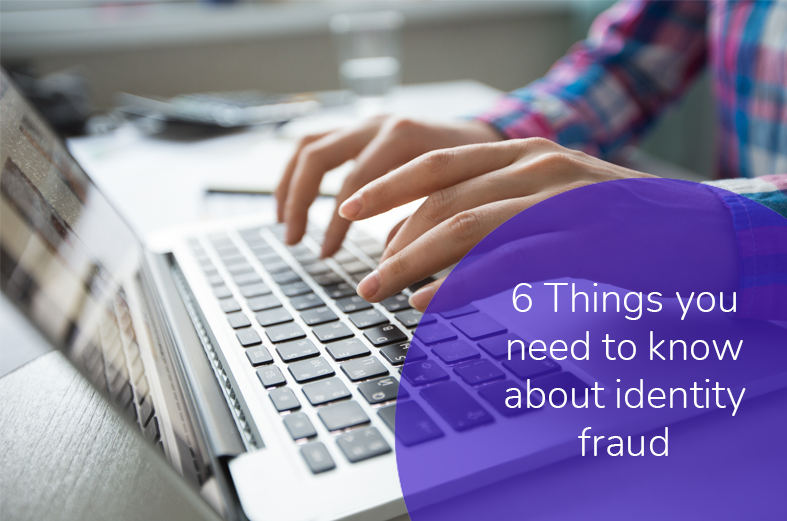 Identity fraud means the usurpation of a person's identity in order to use it to carry out criminal acts (theft, obtaining private data, cyberbullying, etc.). It is currently one of the biggest concerns of technology users, who are increasingly aware of their privacy...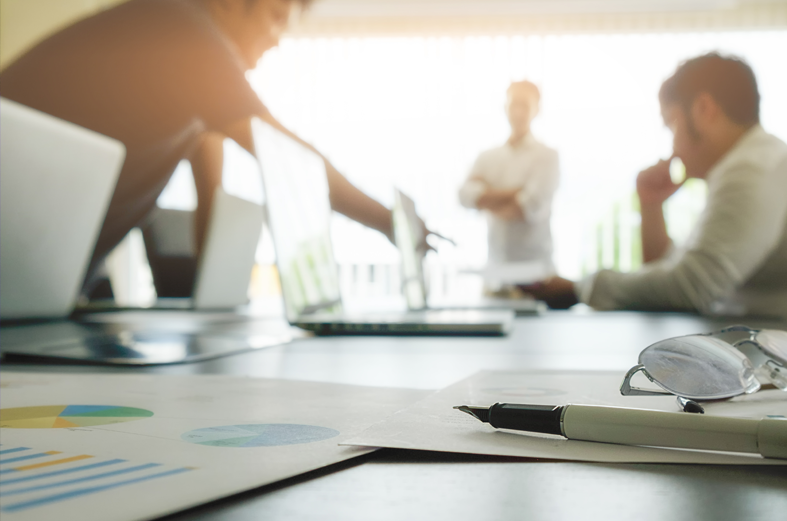 Although KYC (Know Your Customer) and CDD (Customer Due Diligence) are very similar, there are some nuances or differences between them that we will address in this article. KYC and CDD policies are the cornerstone of any AML (Anti Money Laundering) policy developed...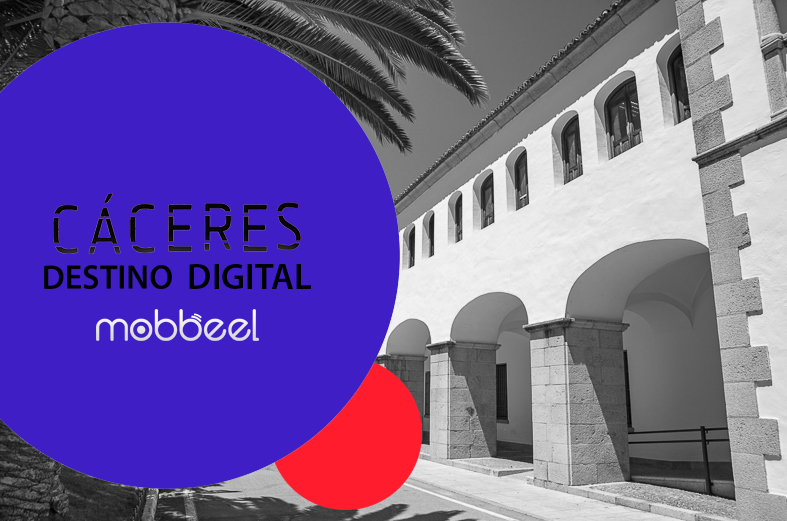 Cáceres Digital Destination is a programme that will be organised in Cáceres on the 30th of June in the San Francisco complex, an event that will have as its main topic the relocation of technology-based jobs to the rural world. In a context of high digitalisation...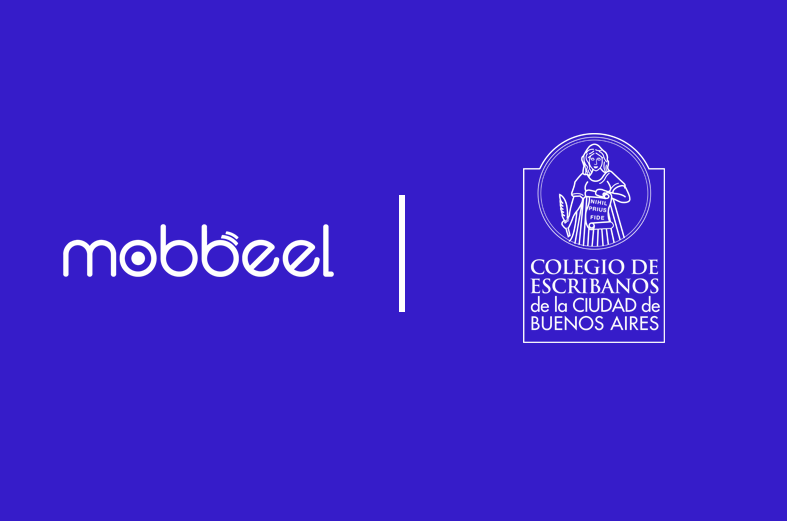 Colegio de Escribanos from Buenos Aires city (Argentina) is committed to adding technological resources to the notarial activity, investing in the development of digital systems in order to meet the current needs of society. Since May 27th, the notaries of the City of...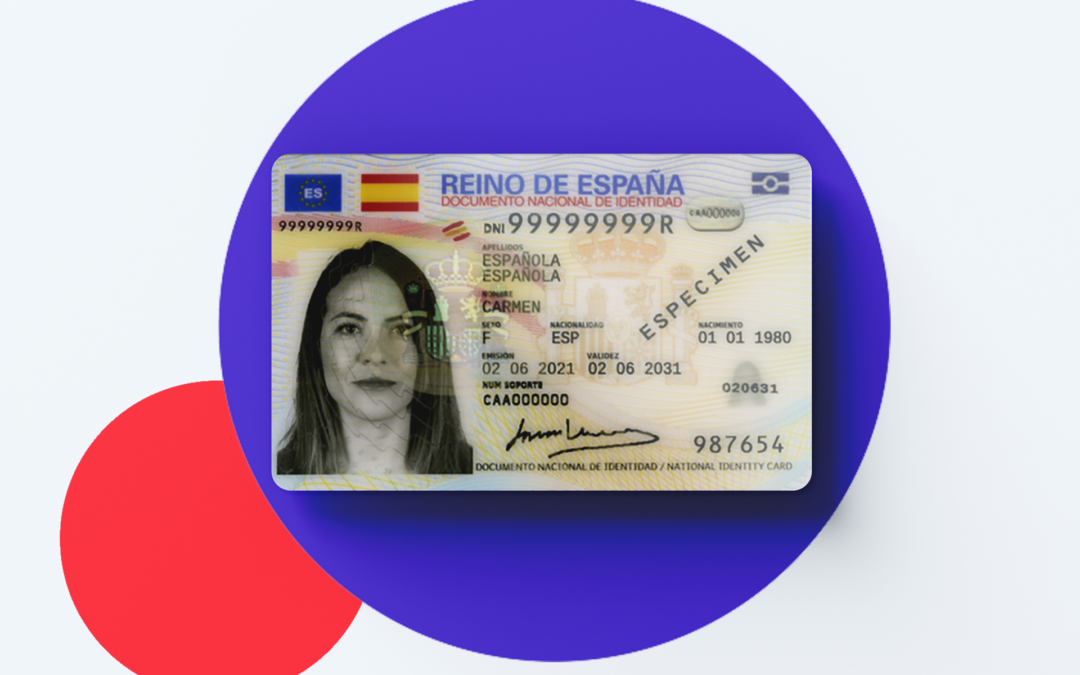 On 2 June we said goodbye to the old Spanish National ID card to welcome a new document with lots of new features: The new DNI 4.0, which adds additional security measures to comply with the EU Regulation 2019/1157 of the European Parliament and of the council of 20...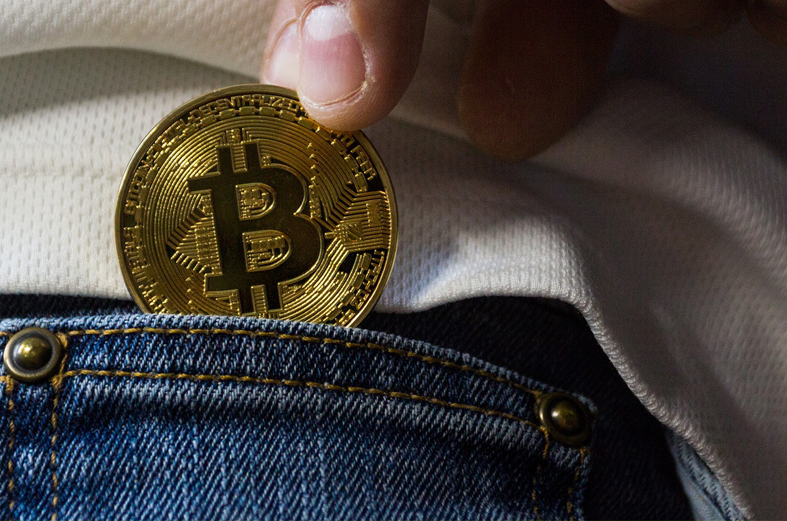 Spain has updated its regulations for the cryptocurrency industry and the companies that provide services to it, aligning national regulations with European anti-money laundering and counter-terrorist financing dispositions. On 28 April, the Council of Ministers...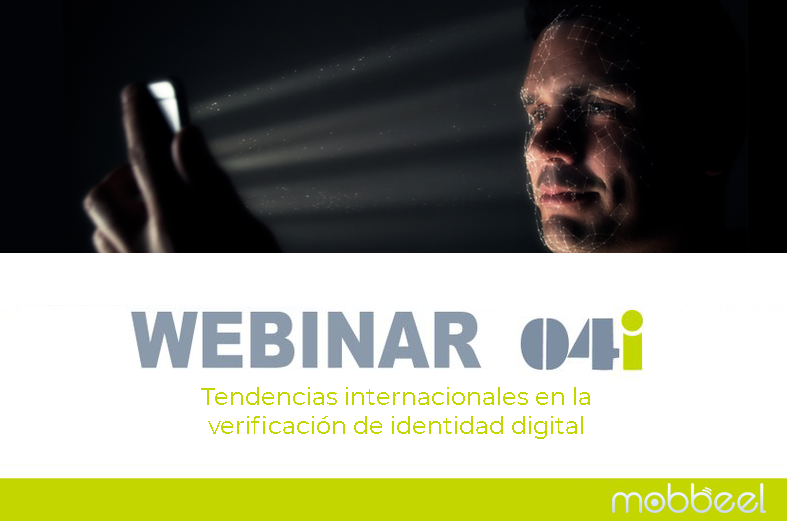 International trends on digital identity verification On 6 May 2021 we had the opportunity to participate in a RoadShow (webinar) organised by the Innovation office (Fundecyt-Pctex), in order to let you know about the latest international trends in the field of...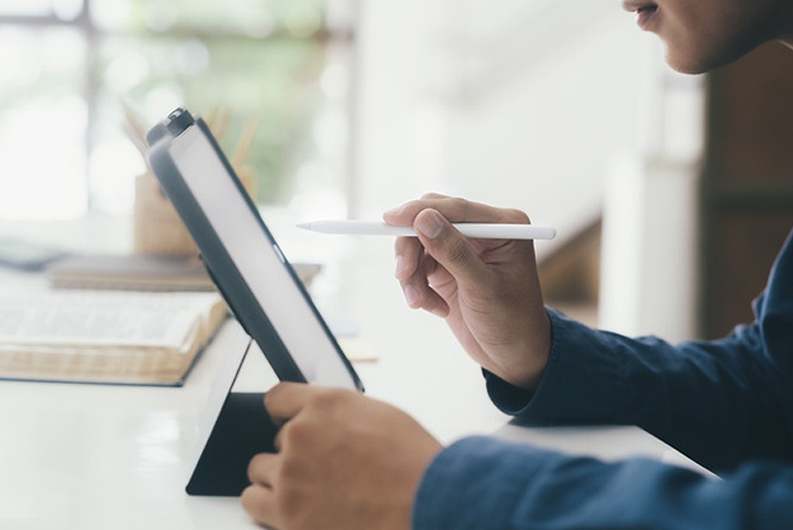 It was only a matter of time before the Government would allow the digital signature of hotel check-in forms, and the new regulation, published in the BOE, will come into force on 28th April. In addition, the hotel register may now be kept in digital format. New order...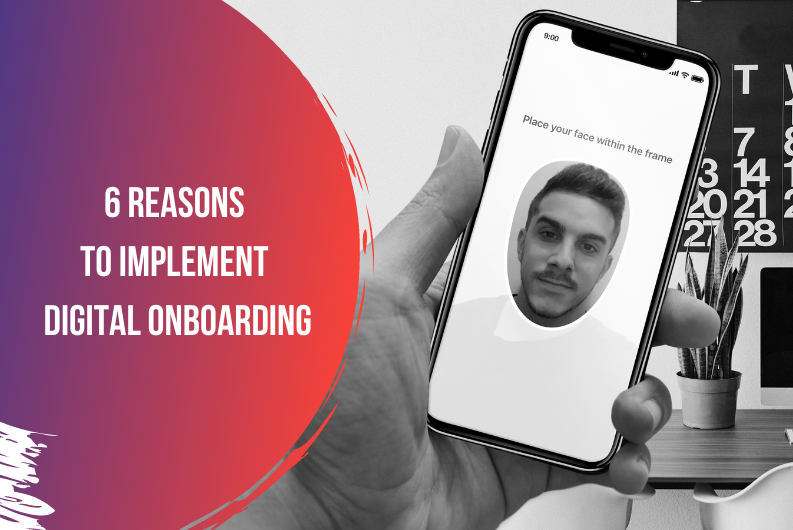 User sign-up is a critical point for any company from any industry. After all, it is the way we present ourselves and the moment when we activate our new customers. Therefore, in such a competitive and dynamic environment as the present one, we must avoid any friction...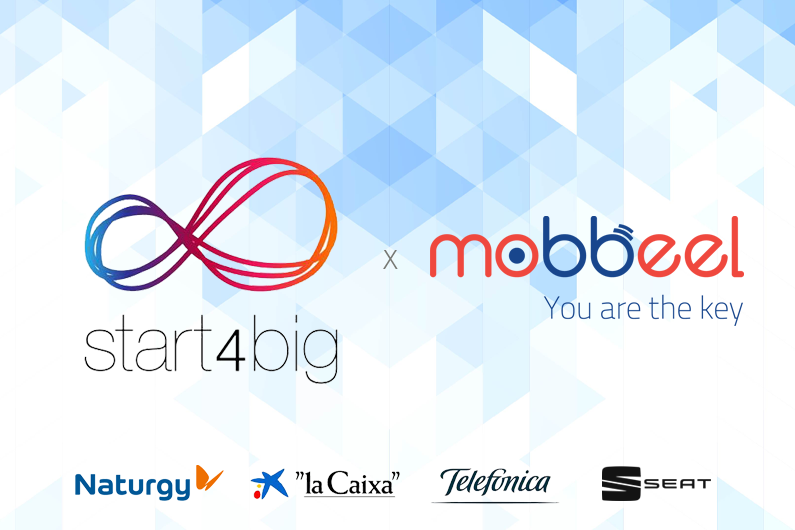 Mobbeel is a winner in the Start4Big initiative along with 5 other startups in the second Wave of Innovation. Start4big is the first multisector open innovation initiative promoted by Aigües de Barcelona, CaixaBank, Naturgy, SEAT and Telefónica. In total, six of the...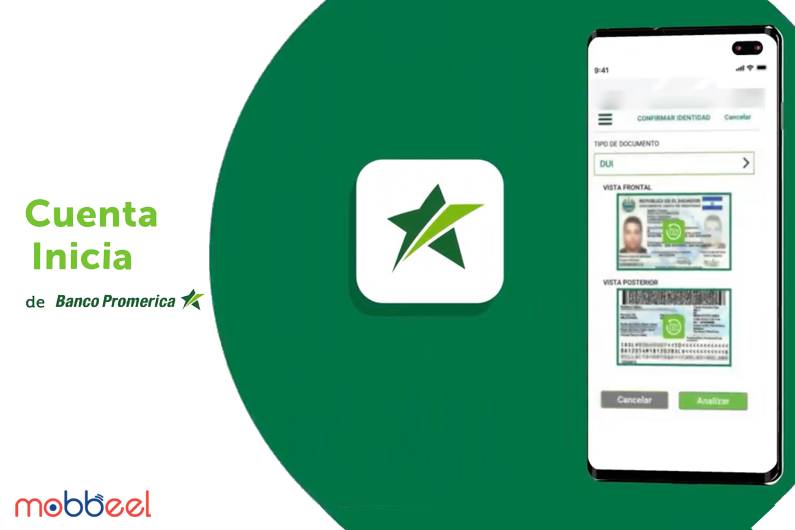 Banco Promerica El Salvador launches Cuenta Inicia, the new 100% digital account, which can be opened easily, quickly and securely through its Mobile Banking app, thanks to the support of Veentrix, a local partner of Mobbeel, a pioneer in KYC / Digital Onboarding,...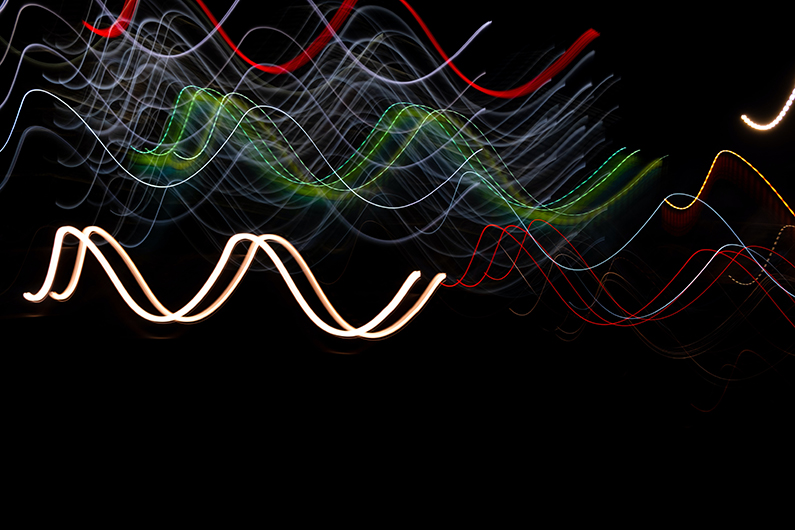 The use of biometrics has been generalised in a multitude of common processes in recent years due to the development of specific hardware sensors in mobile phones, such as fingerprint detectors or special  facial recognition cameras (3D) or iris recognition...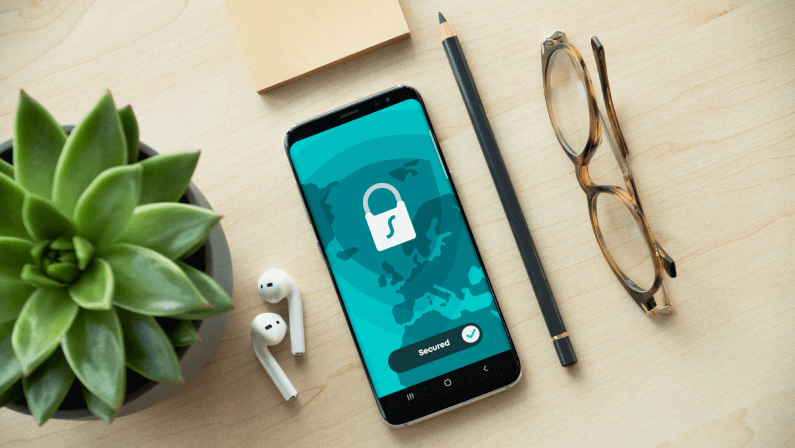 In a scenario where owning a smartphone is a must, and having an internet connection is the norm, we spend a significant part of our lives in the digital world. Biometric solutions play an important role in providing security.  In the online world, we are living a...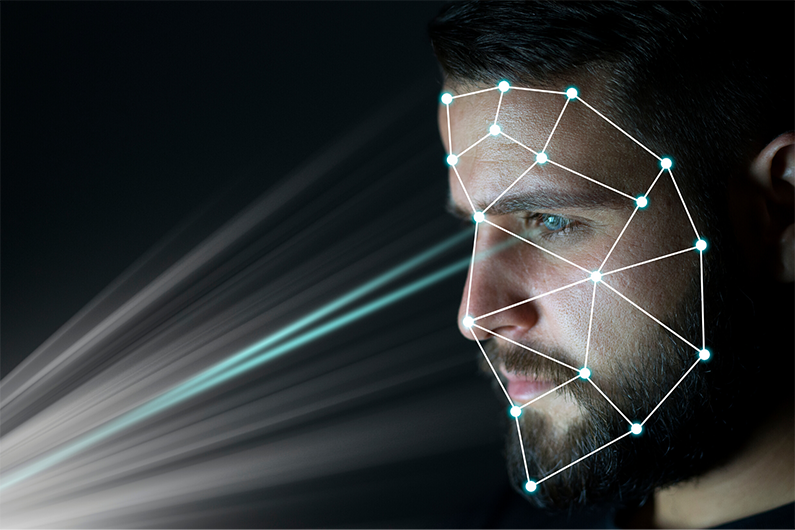 In recent years the demand for solutions based on facial recognition technologies has increased sharply. Companies from different industries are implementing them to speed up processes and improve the user experience in such situations as the remote registration of...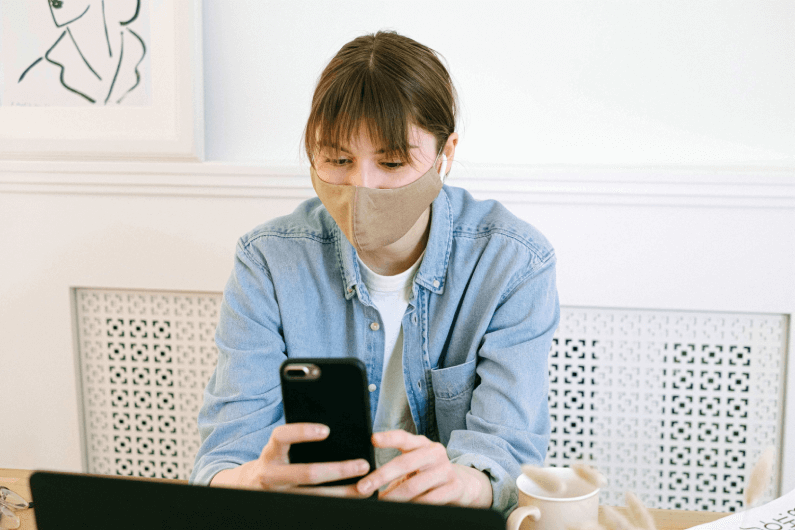 In recent months, several clients have expressed their concern about the possible negative effect of the use of masks on facial recognition systems. In order to study the real extent of this new situation and determine whether they may indeed pose a security threat,...