Biometric authentication blog. welcome to
Mobblog
Mobblog
Business trends and innovations in biometric authentication and identity verification sectors
Mobblog
Business trends and innovations in the biometric authentication sector #youarethekey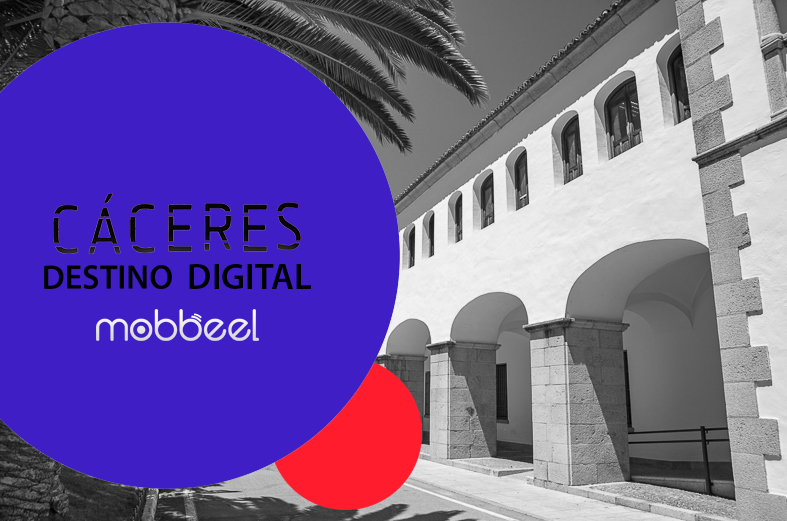 Cáceres Digital Destination is a programme that will be organised in Cáceres on the 30th of June in the San Francisco complex, an event that will have as its main topic the relocation of technology-based jobs to the rural world. In a context of high digitalisation...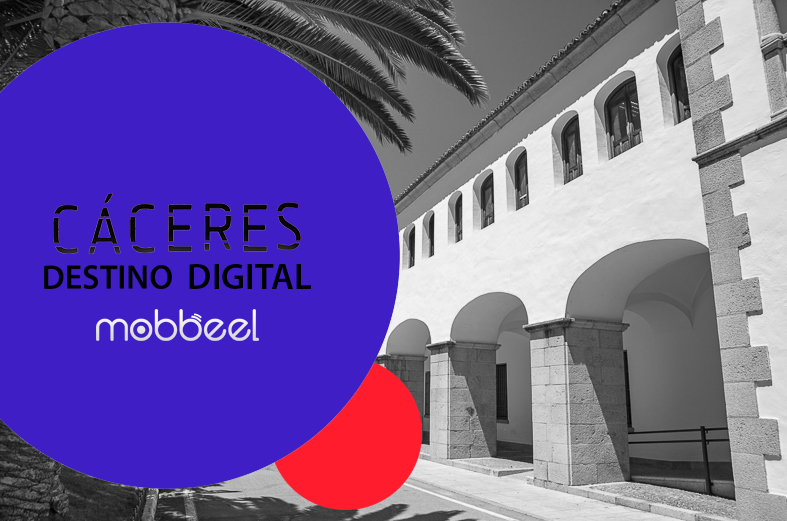 Cáceres Digital Destination is a programme that will be organised in Cáceres on the 30th of June in the San Francisco complex, an event that will have as its main topic the relocation of technology-based jobs to the rural world. In a context of high digitalisation...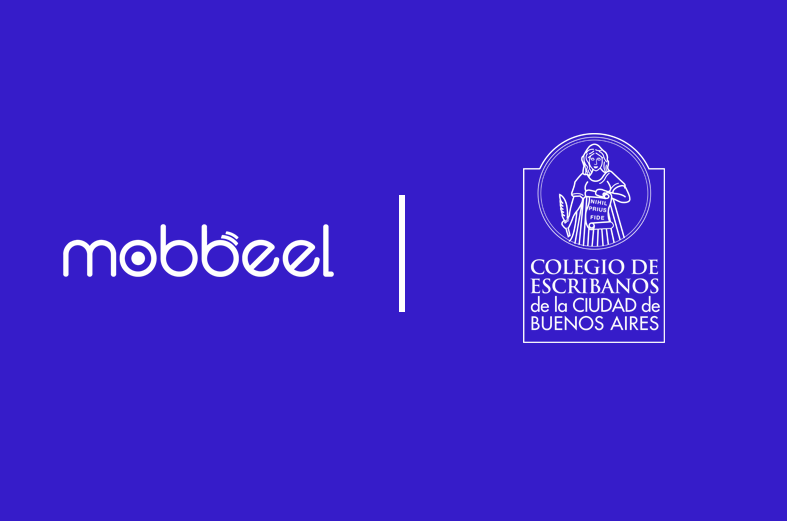 Colegio de Escribanos from Buenos Aires city (Argentina) is committed to adding technological resources to the notarial activity, investing in the development of digital systems in order to meet the current needs of society. Since May 27th, the notaries of the City of...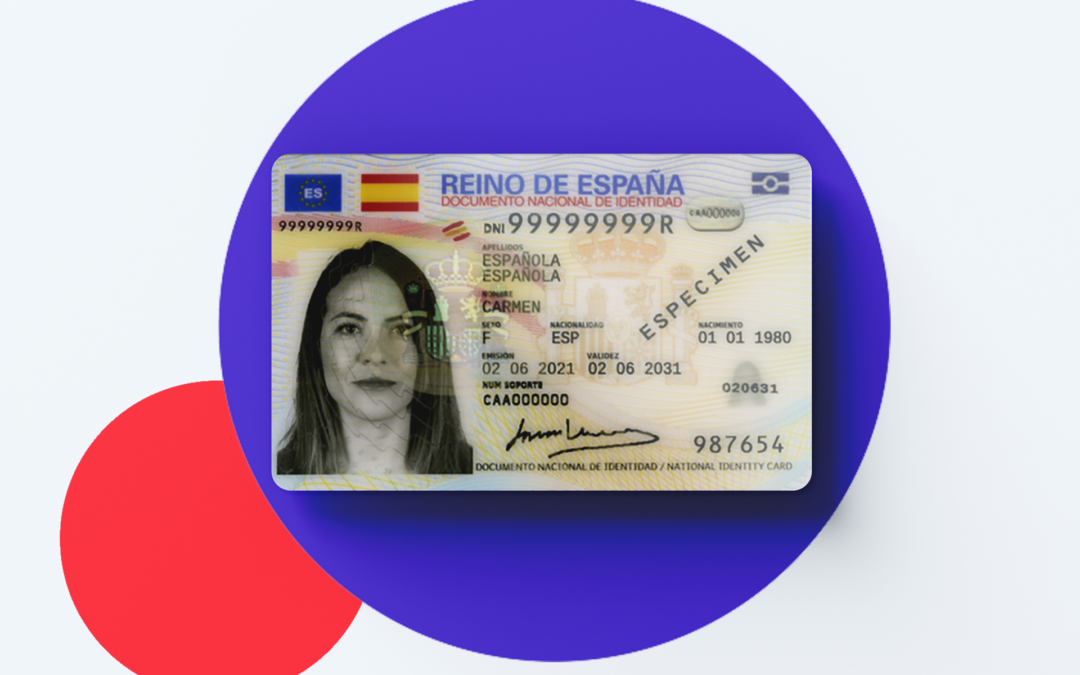 On 2 June we said goodbye to the old Spanish National ID card to welcome a new document with lots of new features: The new DNI 4.0, which adds additional security measures to comply with the EU Regulation 2019/1157 of the European Parliament and of the council of 20...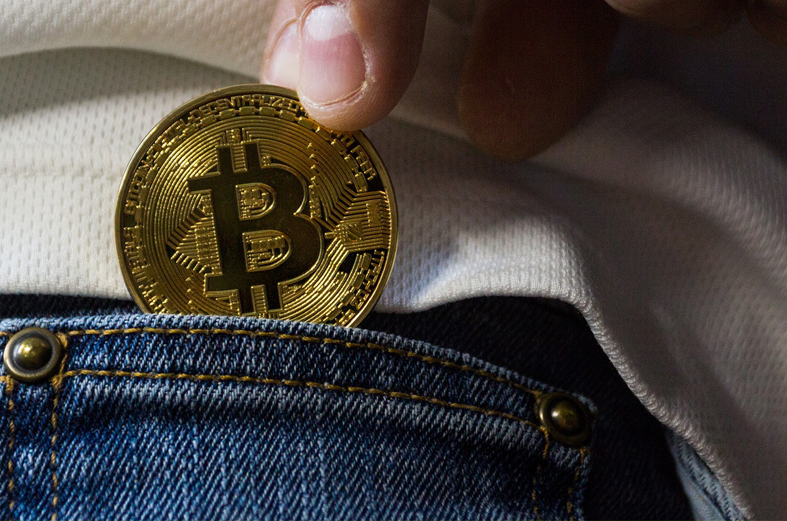 Spain has updated its regulations for the cryptocurrency industry and the companies that provide services to it, aligning national regulations with European anti-money laundering and counter-terrorist financing dispositions. On 28 April, the Council of Ministers...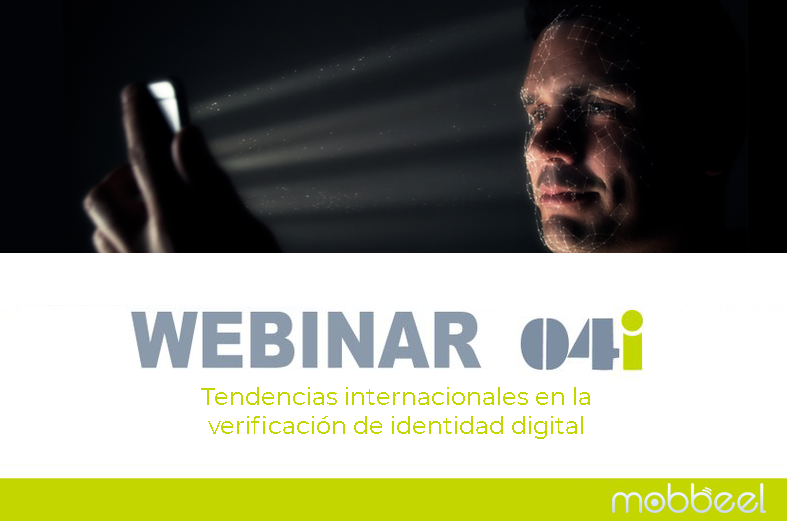 International trends on digital identity verification On 6 May 2021 we had the opportunity to participate in a RoadShow (webinar) organised by the Innovation office (Fundecyt-Pctex), in order to let you know about the latest international trends in the field of...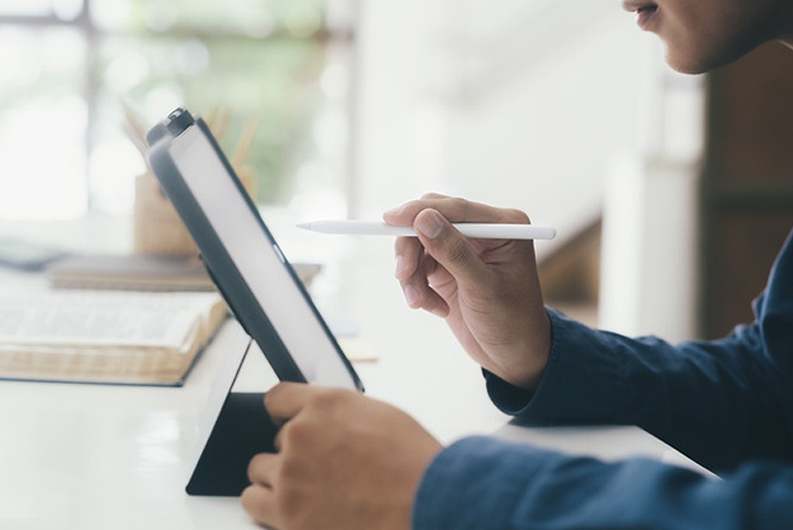 It was only a matter of time before the Government would allow the digital signature of hotel check-in forms, and the new regulation, published in the BOE, will come into force on 28th April. In addition, the hotel register may now be kept in digital format. New order...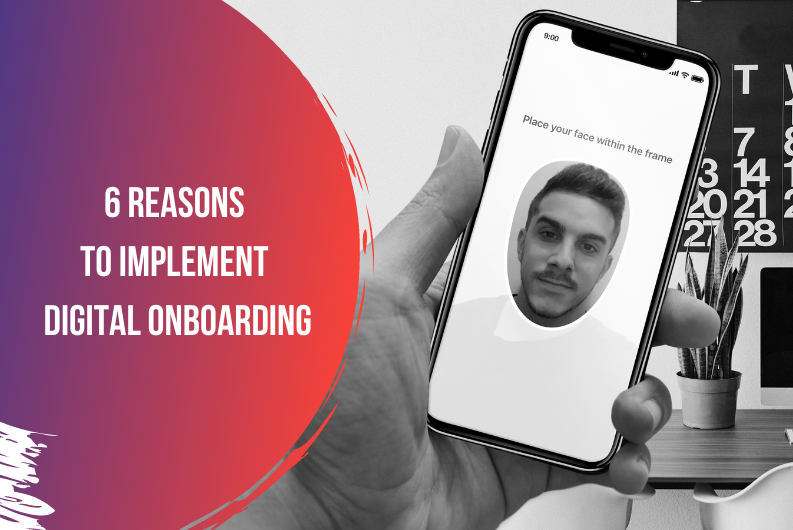 User sign-up is a critical point for any company from any industry. After all, it is the way we present ourselves and the moment when we activate our new customers. Therefore, in such a competitive and dynamic environment as the present one, we must avoid any friction...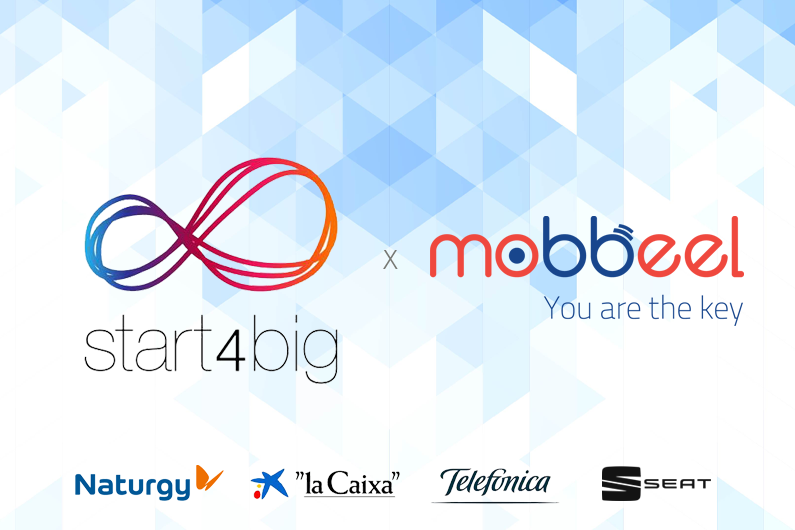 Mobbeel is a winner in the Start4Big initiative along with 5 other startups in the second Wave of Innovation. Start4big is the first multisector open innovation initiative promoted by Aigües de Barcelona, CaixaBank, Naturgy, SEAT and Telefónica. In total, six of the...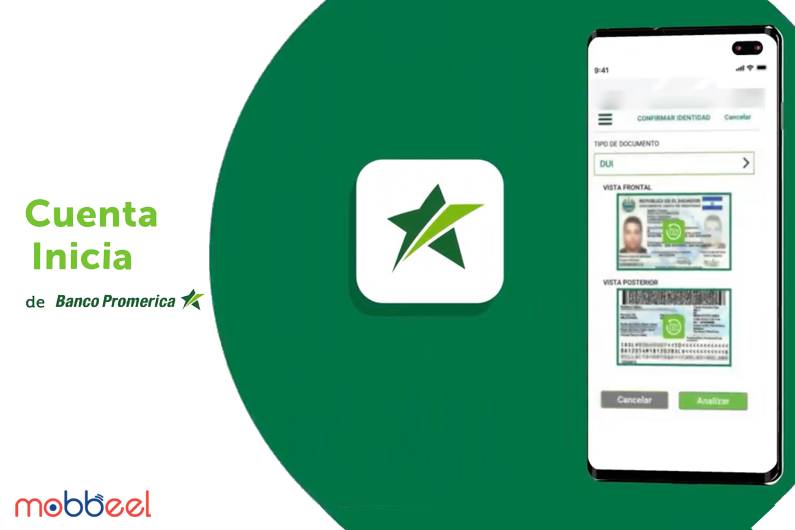 Banco Promerica El Salvador launches Cuenta Inicia, the new 100% digital account, which can be opened easily, quickly and securely through its Mobile Banking app, thanks to the support of Veentrix, a local partner of Mobbeel, a pioneer in KYC / Digital Onboarding,...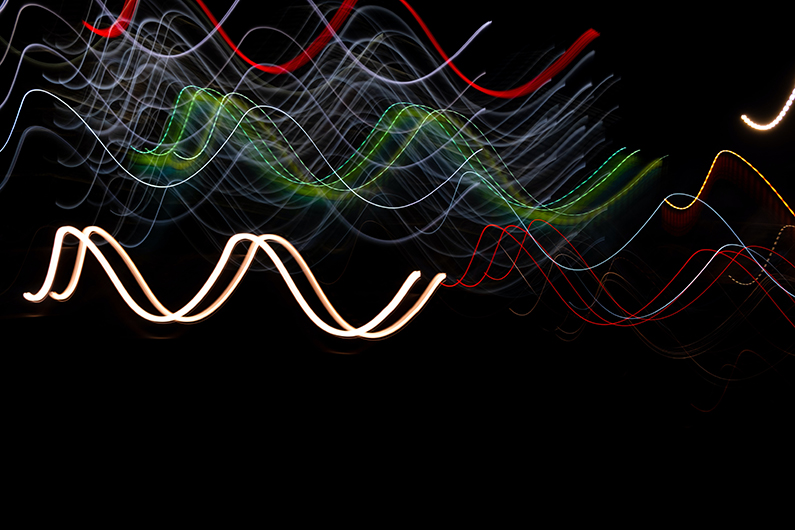 The use of biometrics has been generalised in a multitude of common processes in recent years due to the development of specific hardware sensors in mobile phones, such as fingerprint detectors or special  facial recognition cameras (3D) or iris recognition...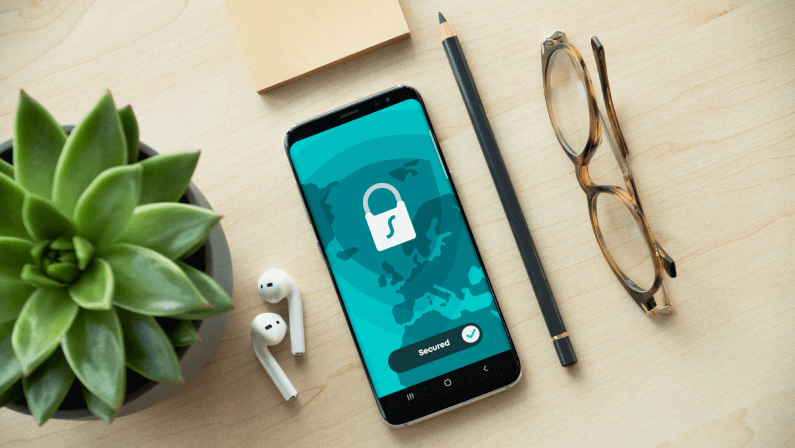 In a scenario where owning a smartphone is a must, and having an internet connection is the norm, we spend a significant part of our lives in the digital world. Biometric solutions play an important role in providing security.  In the online world, we are living a...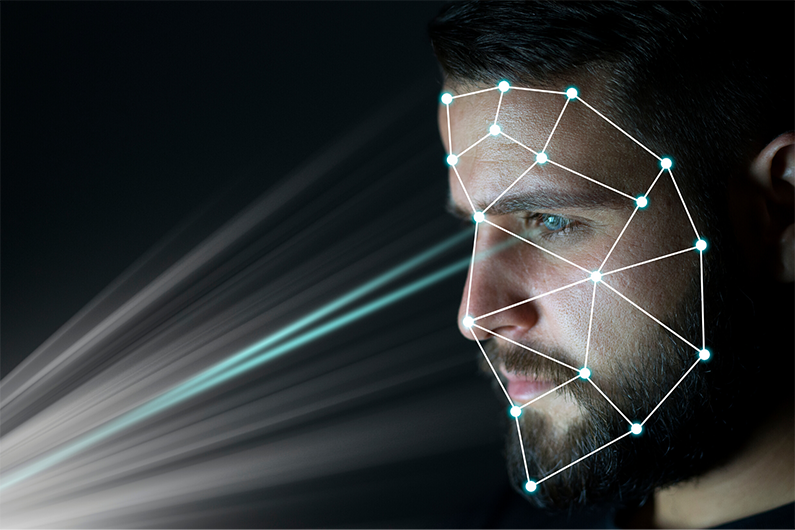 In recent years the demand for solutions based on facial recognition technologies has increased sharply. Companies from different industries are implementing them to speed up processes and improve the user experience in such situations as the remote registration of...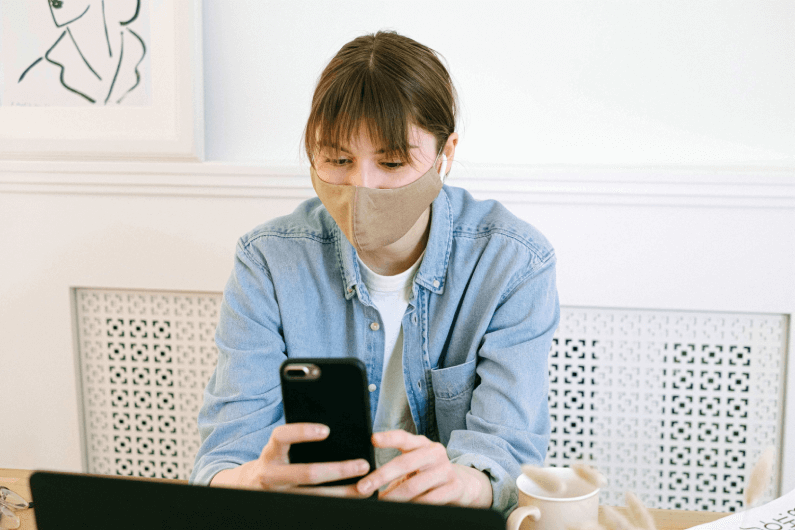 In recent months, several clients have expressed their concern about the possible negative effect of the use of masks on facial recognition systems. In order to study the real extent of this new situation and determine whether they may indeed pose a security threat,...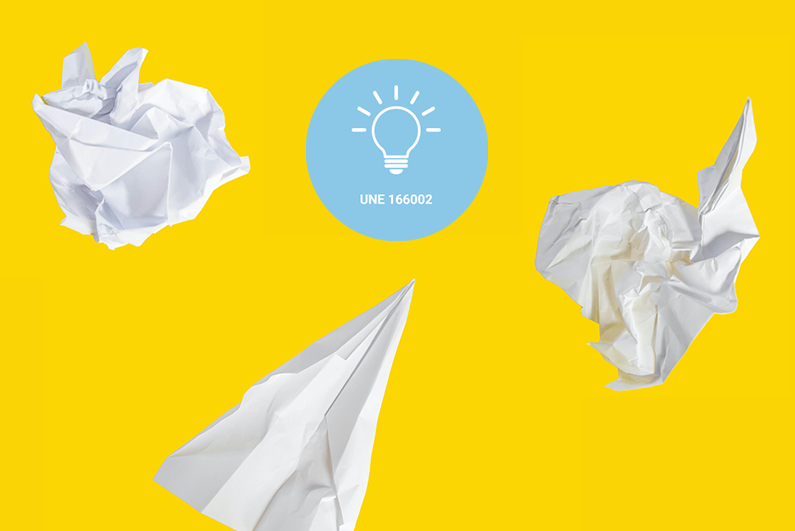 In recent months Mobbeel's innovation department has been working on the implementation of an R&D&i Management System in accordance with the UNE 166002:2014 Standard which has been certified by AENOR (file IDI-0009/2020). The aim of this family of standards is...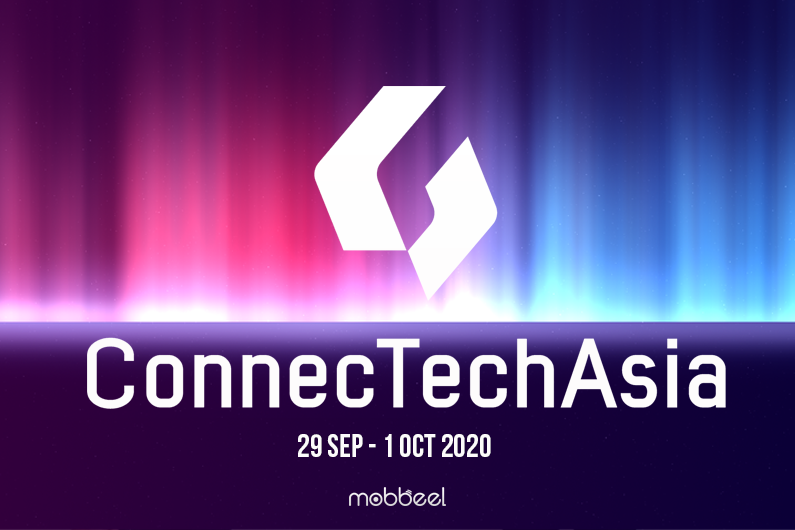 Connect Tech Asia Singapur 2020 will enjoy the presence (this year in a virtual format) of leading companies in the ICT industry (AI & Quantum, Component & Devices, Cybersecurity, Enterprise IT, Game, Industry Verticals, Media & Entertainment, Service...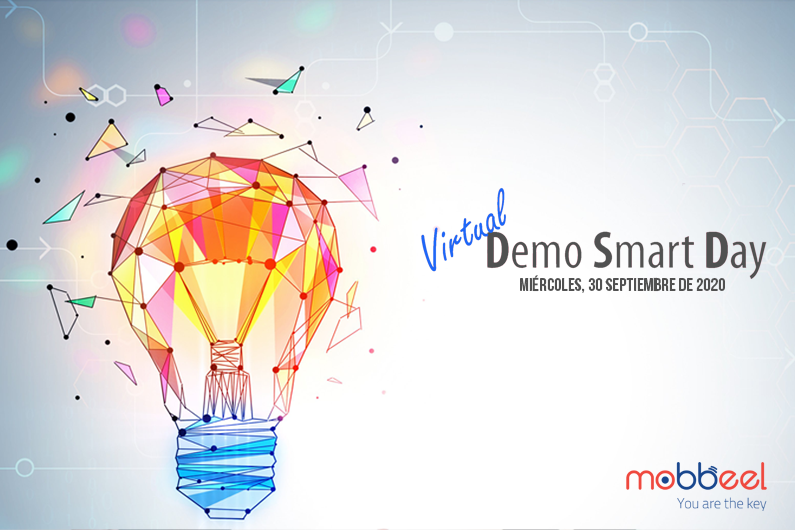 Mobbeel will participate next September 30th at 11:40 -12:05 (Madrid time) in the Virtual Demo Smart Day, a virtual event organized by CDTIC (ICT Demonstrator Center), where companies will have the opportunity to present high-tech mature solutions that address new...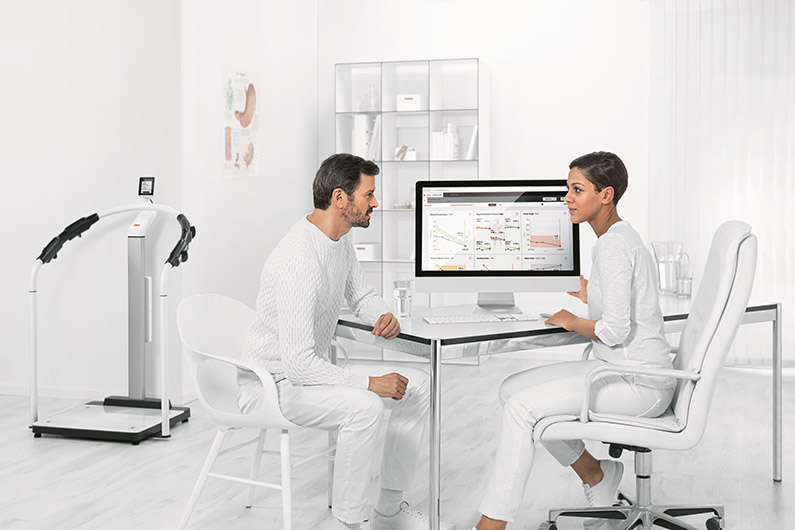 No one doubts neither in the public nor the private healthcare industry about the need to undertake a deep transformation to optimize processes through digitization. The largest clinics have been taking steps towards that goal for years, thanks to the analysis of Big...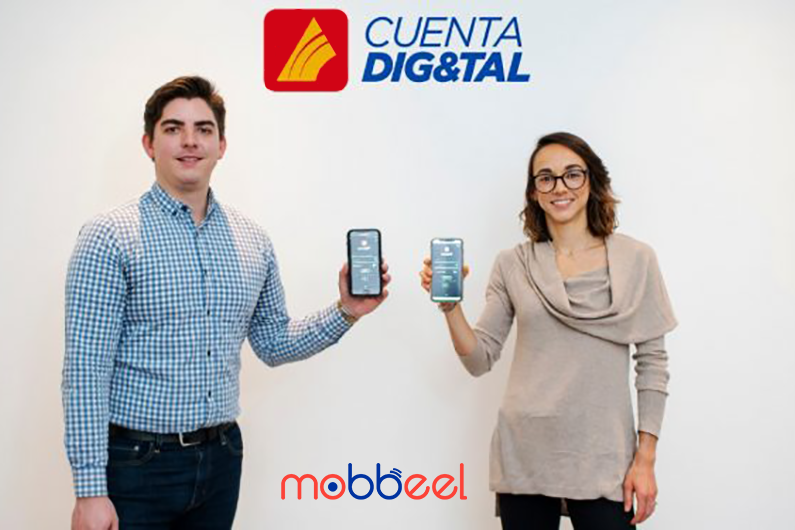 Banco G&T Continental, a leading bank in Guatemala with more than 60 years in the market, has introduced DIG&TAL, the first 100% digital bank account in the country, which allows unbanked people to open an account from a smartphone quickly, seamless and...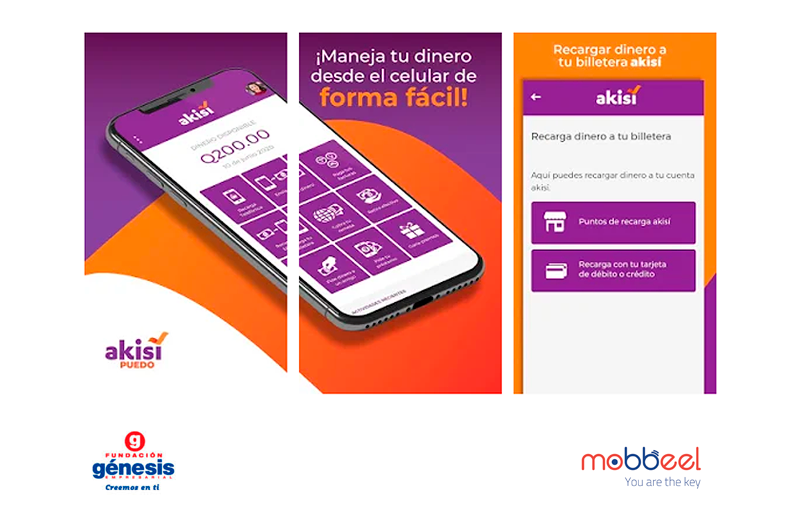 Mobbeel strengthens its presence in Guatemala by providing the Digital Onboarding technology for Akisí App, an e-wallet available for Android devices. It allows paying basic and financial services from the smartphone, reducing the use of cash and speeding up...
Mobbeel has been invited to give a talk on July 9th at 2pm (São Paulo time) 7pm (Madrid time) at Campus Party Amazonia 2020 (Brasil) Digital Edition, July 9-11, 2020.  For the first time in history, more than 30 countries are coming together to simultaneously host the...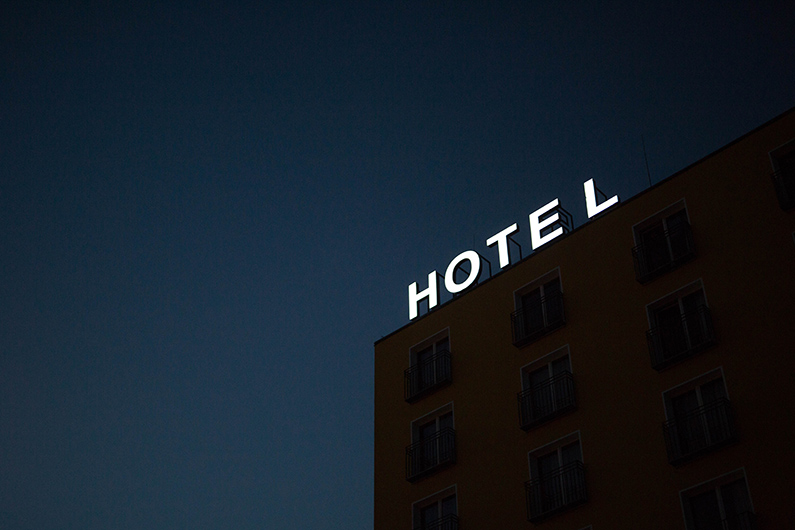 We don't need to bet on whether digitizing online check-in in the hotel industry is coming, it is a reality that is on its way. It is no longer a question of why or how, but when. In the post-COVID-19 era, the travel industry in general and hotels in particular are...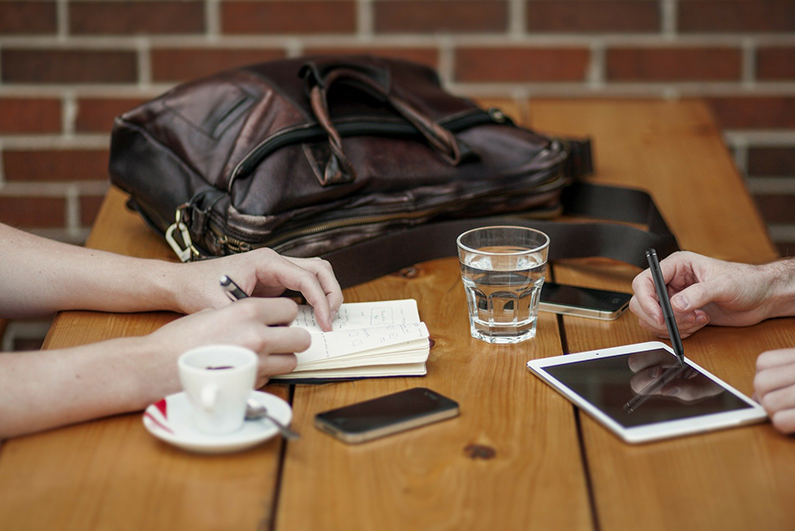 Living immersed in digital transformation, online tasks we perform on the Internet such as opening a bank account, signing an electronic contract, online training, shopping or working remotely are becoming increasingly challenging from a security point of view. In...