Biometric authentication blog. welcome to
Mobblog
Mobblog
Business trends and innovations in biometric authentication and identity verification sectors
Mobblog
Business trends and innovations in the biometric authentication sector #youarethekey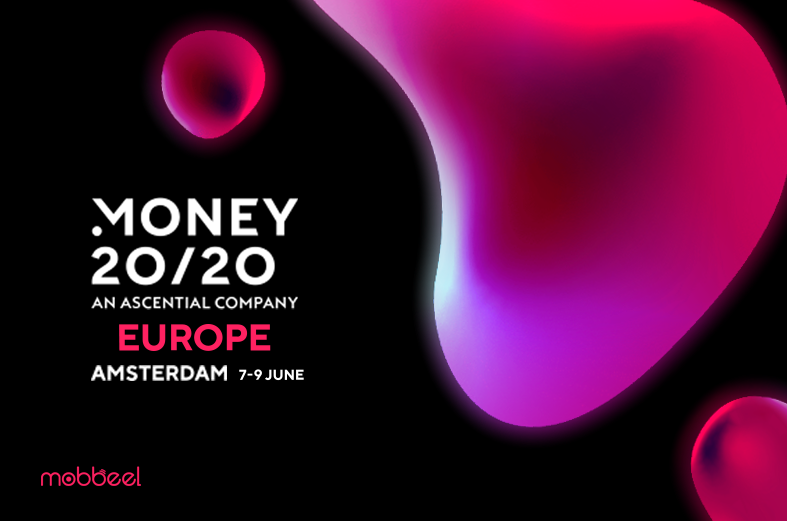 From 7 to 9 June 2022 we will be in Amsterdam, at the European edition of Money 20/20, where we will be presenting our digital identity solutions in the Spanish Pavilion. Money 20/20 Europe is the continent's leading Fintech event. Last year, despite being the first...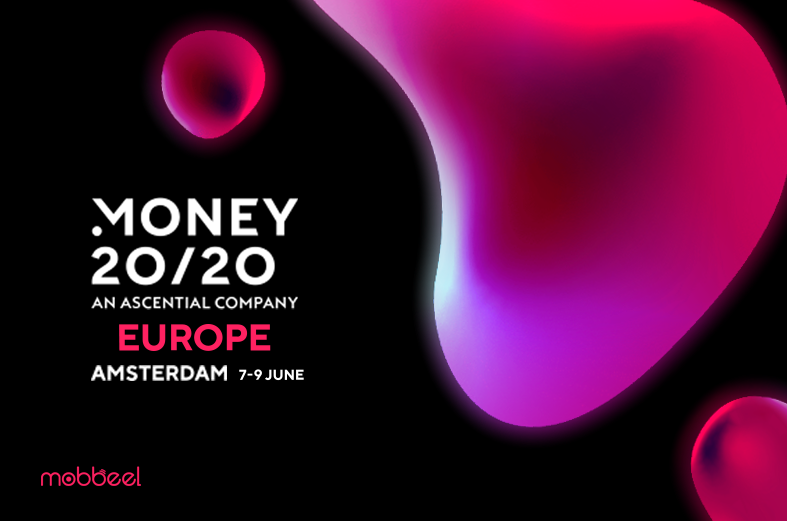 From 7 to 9 June 2022 we will be in Amsterdam, at the European edition of Money 20/20, where we will be presenting our digital identity solutions in the Spanish Pavilion. Money 20/20 Europe is the continent's leading Fintech event. Last year, despite being the first...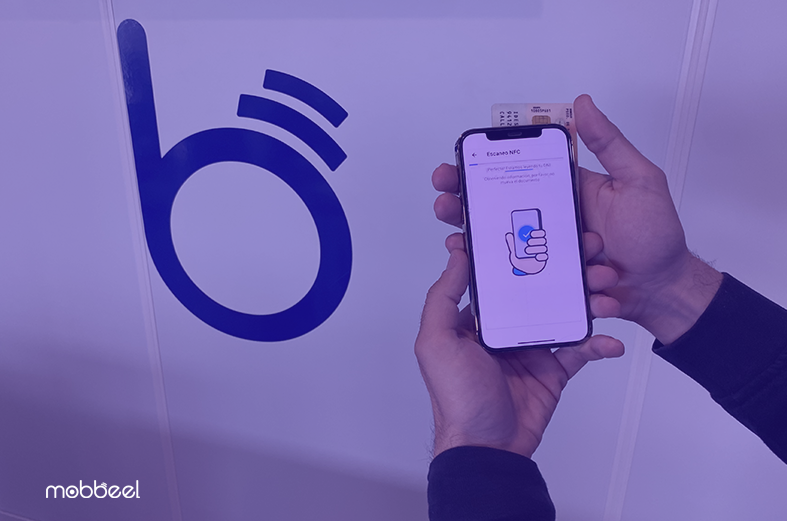 The vast majority of identity documents in their most modern versions and electronic passports follow international standards and have an NFC chip that stores and processes the document information without risk. The information that the NFC chip incorporates usually...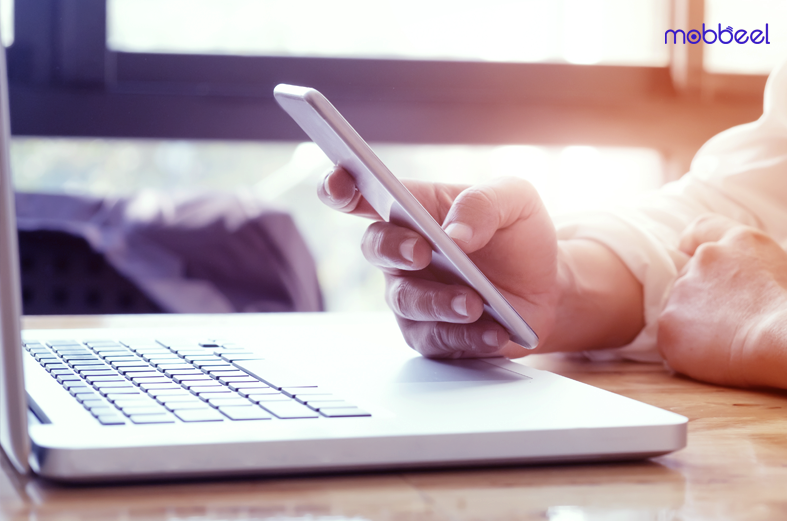 The FIDO2 Standard allows users to use their own devices (smartphones or laptops with biometrics, USB security keys, and so forth) to easily authenticate to online services, in both mobile and desktop environments. FIDO is the acronym for Fast Identity Online. It is a...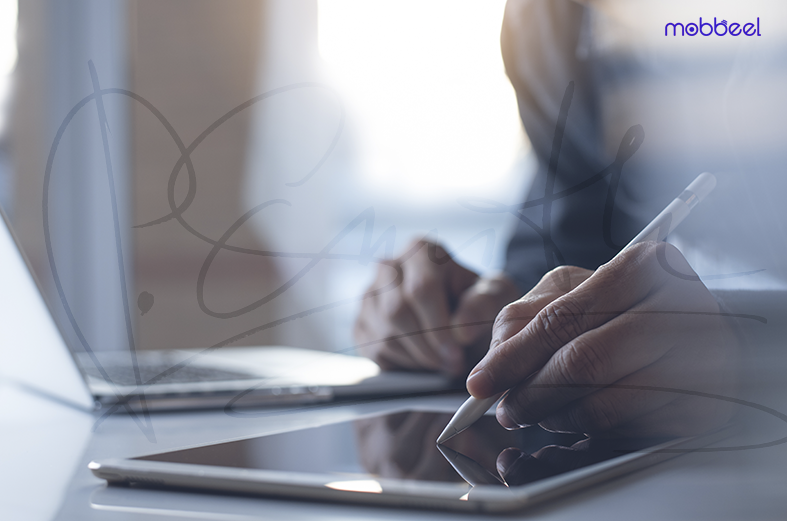 Amid the wave of digital transformation, companies, public bodies, and other organisations do not need to see each other physically to establish business relationships. That is why different electronic signature methods have emerged to identify people remotely.  In...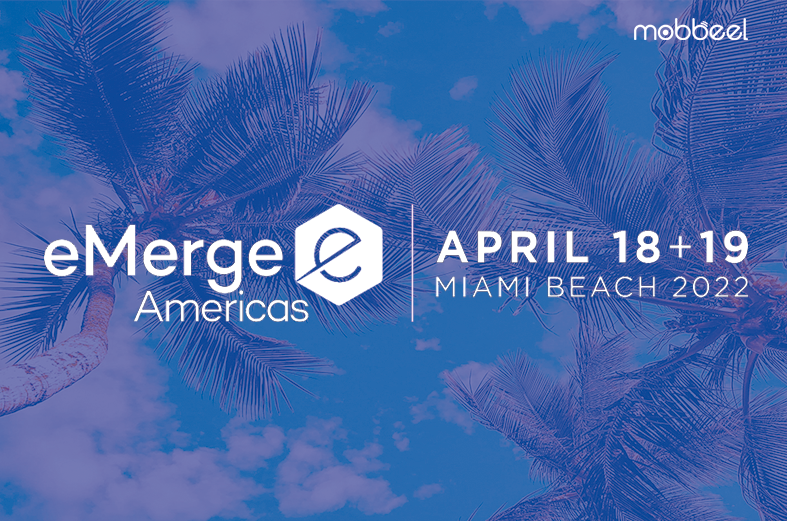 Technological events are the ideal meeting point to put tech companies in contact with clients interested in the avant-garde solutions they offer. They are also an important opportunity to network and learn about the latest digital solutions which are transforming the...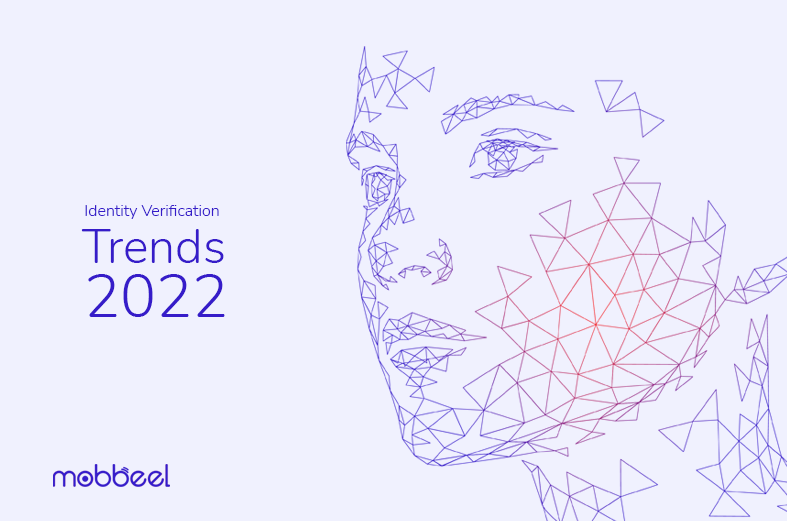 Mobbeel has been working for many years in the online identity verification industry. We have been pioneers worldwide in the development of mobile biometrics since 2009 and have worked hard to keep up with the market demand. Our clients are the business core, so every...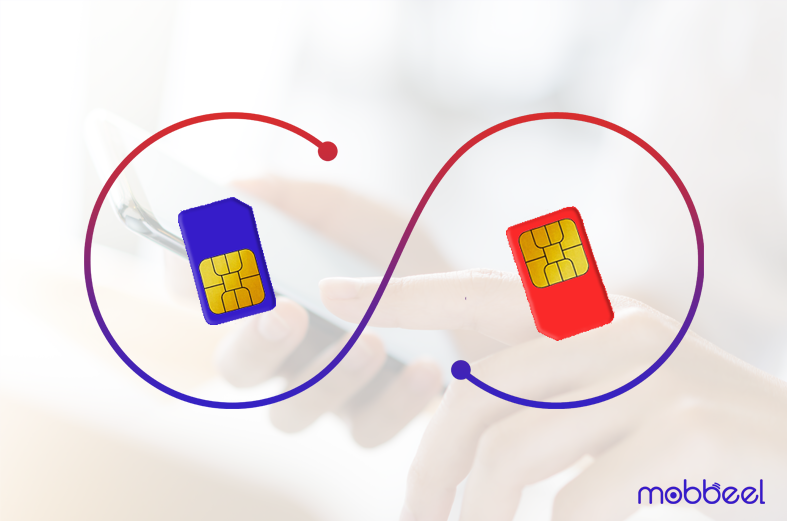 SIM Swapping is a fraud consisting in obtaining a duplicate or clone of a SIM card associated to a telephone line in order to impersonate the identity of the holder of the line and be able to access their bank accounts by accessing the SMS message (OTP code) used as a...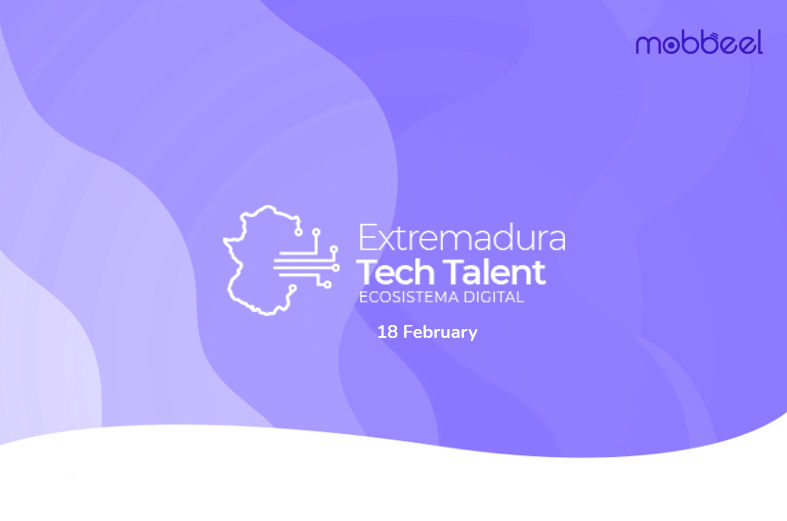 Extremadura Tech Talent is an event organised by Fundecyt-PCTEX through the Innovation Office that will be held on 18 February at the Polytechnic School of Cáceres (University of Extremadura), where companies from the digital ecosystem of our region will connect...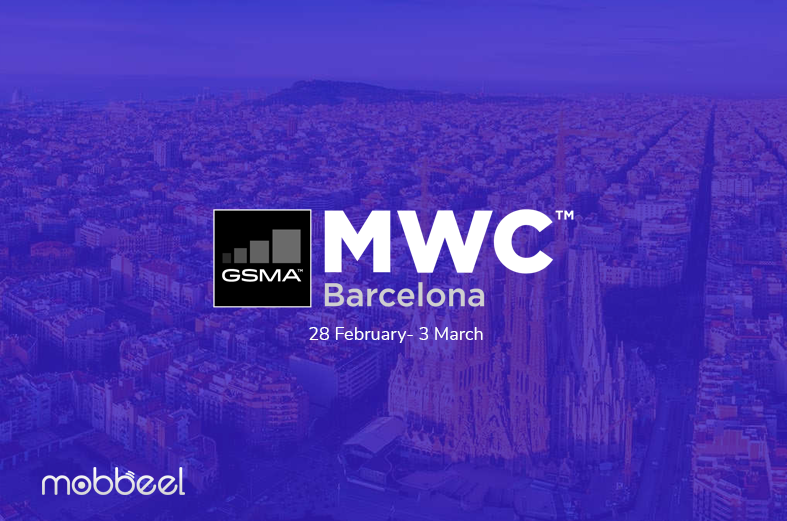 In 2022, MWC Barcelona 2022 (Mobile World Congress) is coming back with more enthusiasm than ever. After a year marked by the pandemic, the major international events and conferences are getting back on track and returning to physical attendance with maximum security...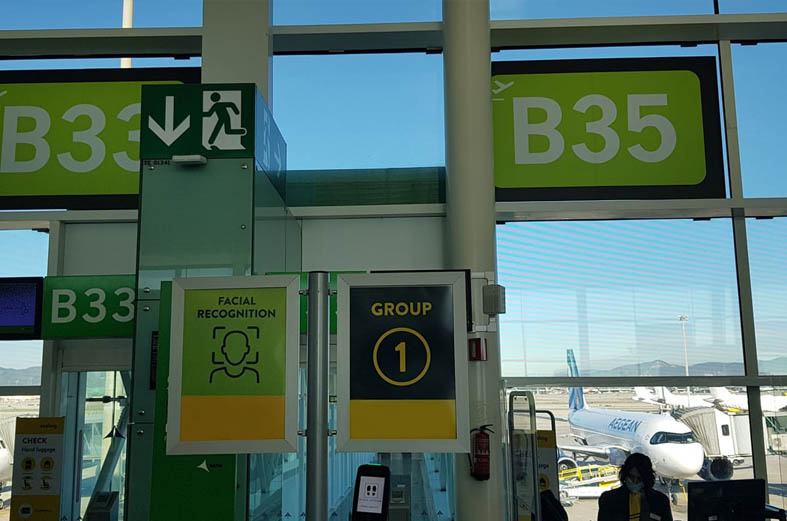 Without discussing the ethical and social implications of using biometrics for certain processes, we would all agree that the use of facial recognition for flows and access control in fast check-in processes makes our lives much easier and considerably improves our...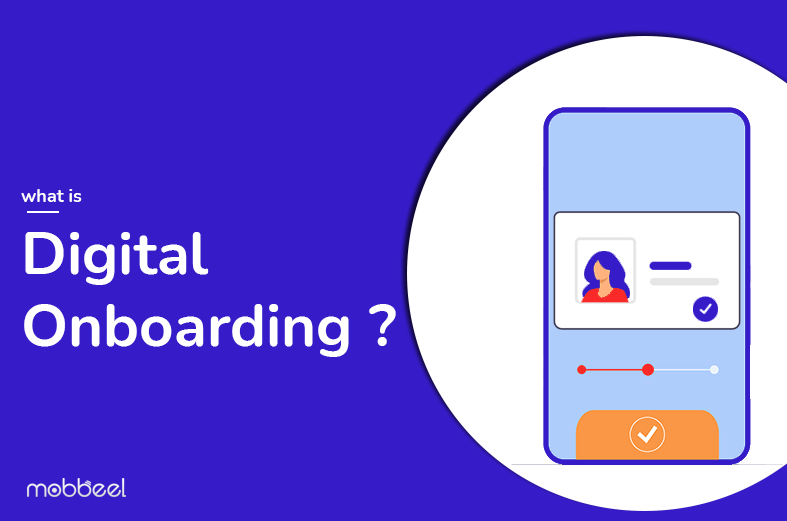 Digital onboarding is the process that allows companies to remotely incorporate their new customers into digital environments so that they can access their products or services at any time and place, through a secure and simple technological process, verifying the...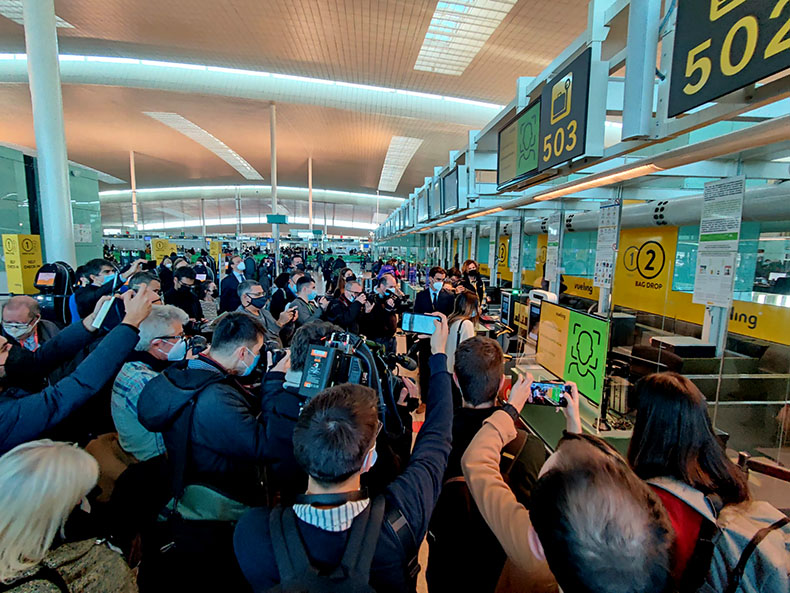 On 15 December 2021, one of the most important pilot projects of its kind in the world was presented to the media at Josep Tarradellas Barcelona-El Prat Airport. A milestone in airport history that will completely change the way we travel by plane and where Mobbeel is...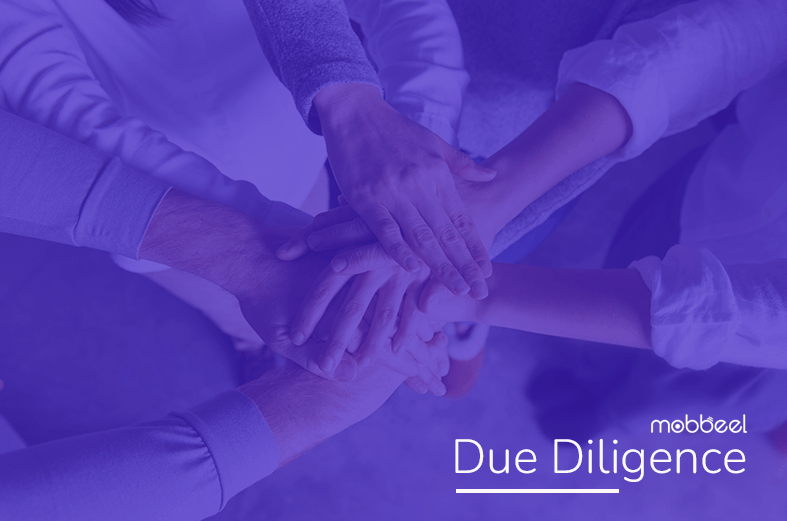 When it comes to conducting a business relationship, be it an acquisition or merger, purchase or other contractual relationship with companies or individuals, problems can arise if the appropriate due diligence measures are not carried out. Due diligence therefore...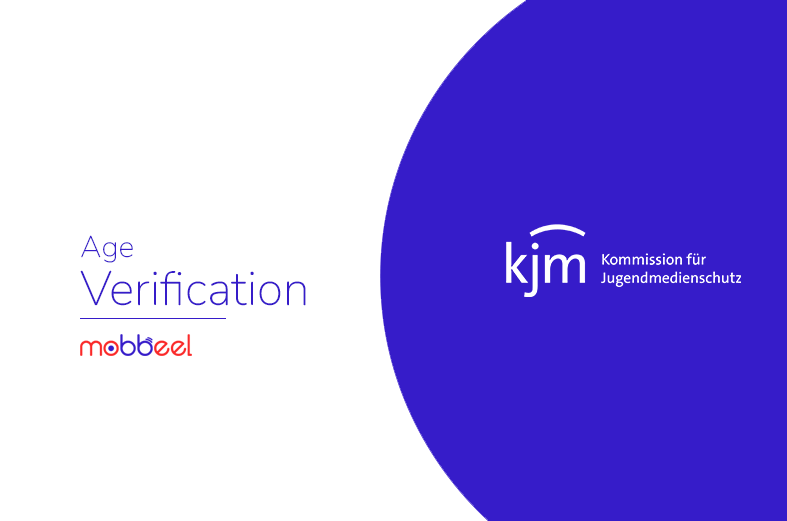 The Commission for the Protection of Minors in the Media in Germany, "Kommission für Jugendmedienschutz" (KJM), has given a positive assessment of MobbScan, Mobbeel's Identity Verification solution as a further solution for age verification (AVS concept) in...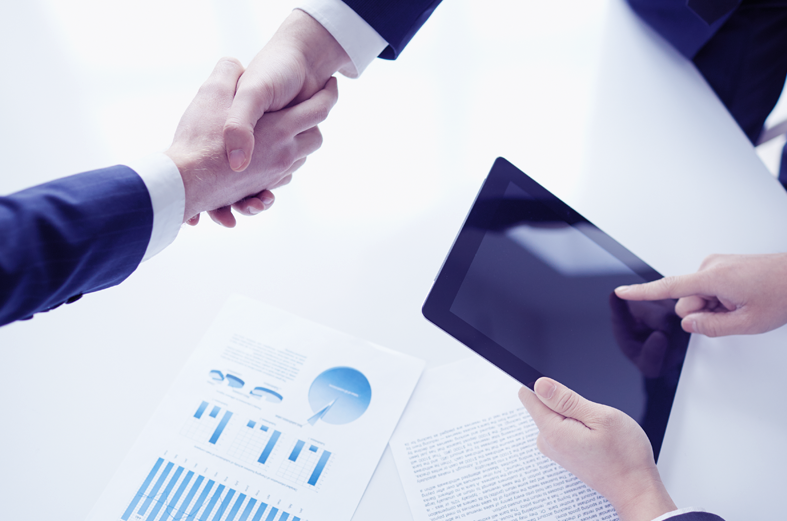 If you are reading this, you probably know what an electronic signature is and the different types of electronic signature available in eIDAS. In fact, you are probably thinking about digitalising your signature processes and you are scoping for more information. An...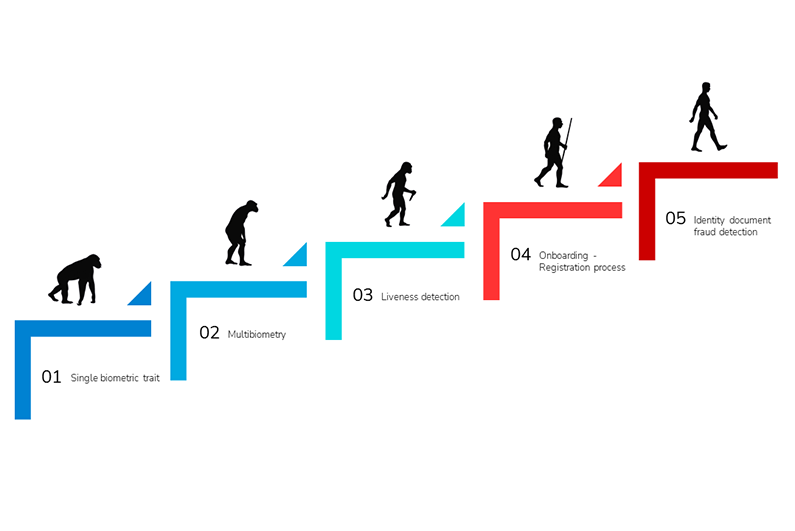 Single biometrics When Woodrow Wilson Bledsoe began the development of the first facial recognition solutions in the 1970s, he probably never imagined the great evolution that technology would undergo, the multitude of applications it has today and its tremendous...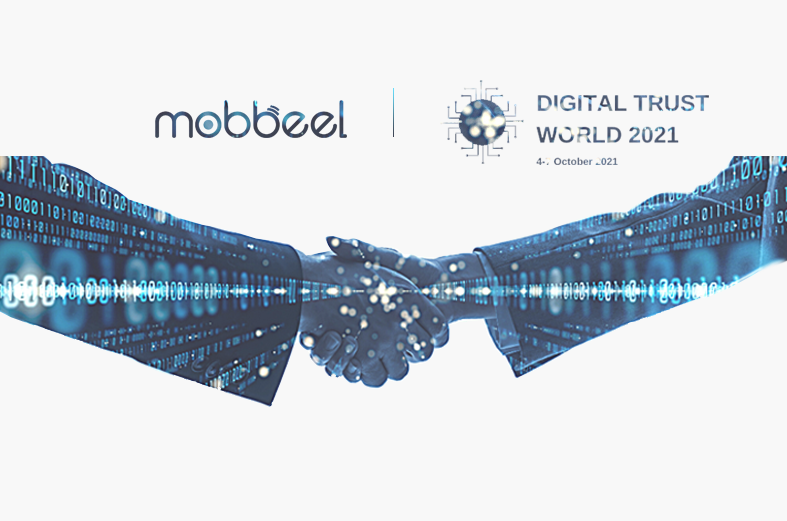 Trust is at the heart of fruitful relationships, both personal and business.  This is true for both the physical and digital worlds. In the physical world we create trust through security, effective process, and reputation. These pillars guide us through our decision...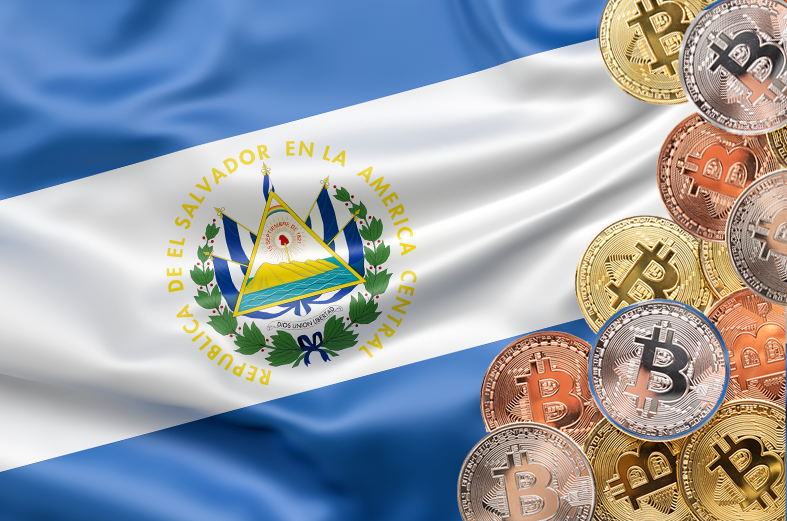 On 7 September, the Bitcoin Law came into force in El Salvador, establishing the famous bitcoin cryptocurrency as legal tender alongside the dollar. It is a historic and pioneering measure that places the Central American country in the international spotlight, as it...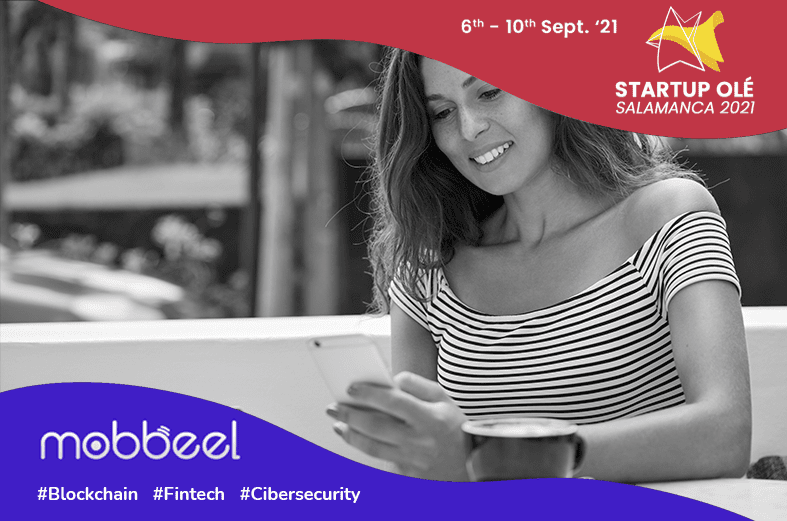 Next week, from 8 to 10 September, will take place in Salamanca the seventh edition of Startup OLÉ 2021. We were at the 2019 edition and after the break caused in 2020 by the Covid pandemic, we return with renewed energy to an event that has gathered along with its...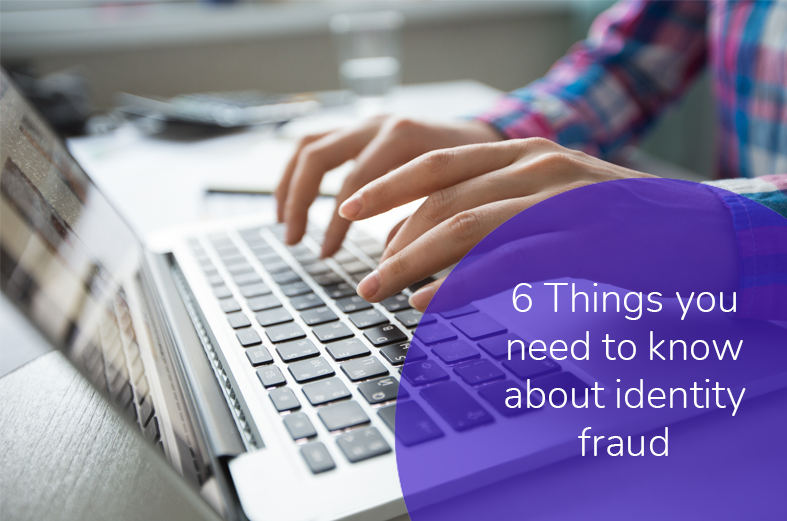 Identity fraud means the usurpation of a person's identity in order to use it to carry out criminal acts (theft, obtaining private data, cyberbullying, etc.). It is currently one of the biggest concerns of technology users, who are increasingly aware of their privacy...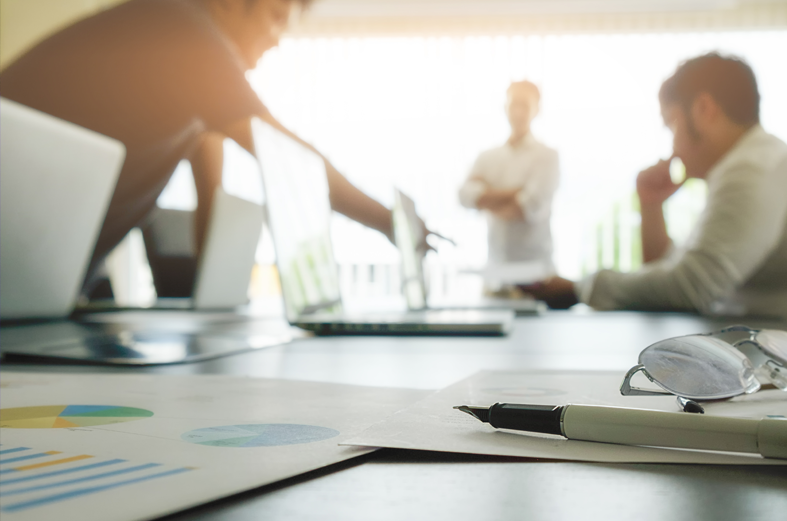 Although KYC (Know Your Customer) and CDD (Customer Due Diligence) are very similar, there are some nuances or differences between them that we will address in this article. KYC and CDD policies are the cornerstone of any AML (Anti Money Laundering) policy developed...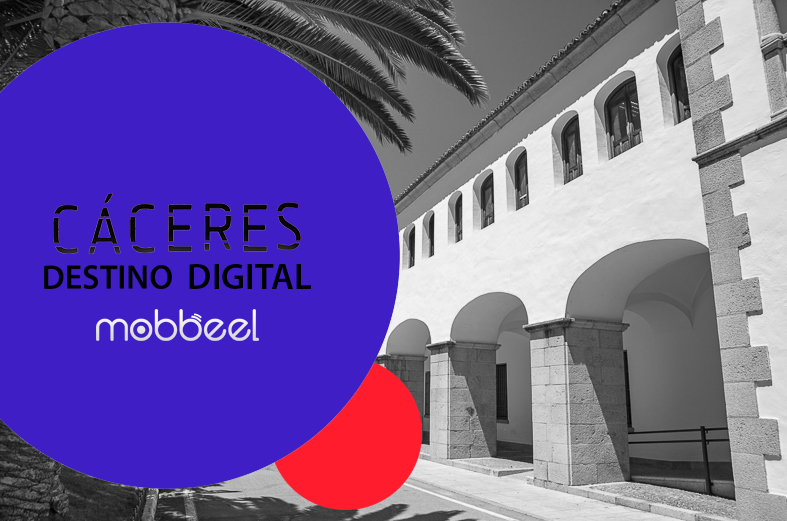 Cáceres Digital Destination is a programme that will be organised in Cáceres on the 30th of June in the San Francisco complex, an event that will have as its main topic the relocation of technology-based jobs to the rural world. In a context of high digitalisation...