Biometric authentication blog. welcome to
Mobblog
Mobblog
Business trends and innovations in biometric authentication and identity verification sectors
Mobblog
Business trends and innovations in the biometric authentication sector #youarethekey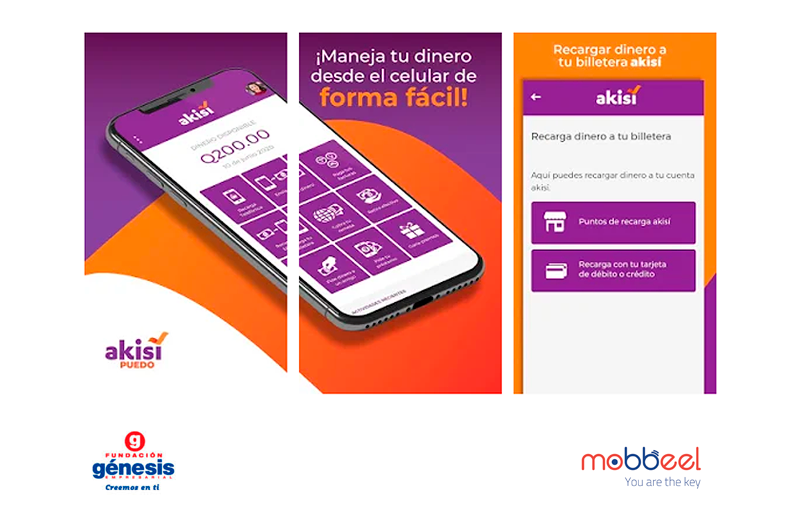 Mobbeel strengthens its presence in Guatemala by providing the Digital Onboarding technology for Akisí App, an e-wallet available for Android devices. It allows paying basic and financial services from the smartphone, reducing the use of cash and speeding up...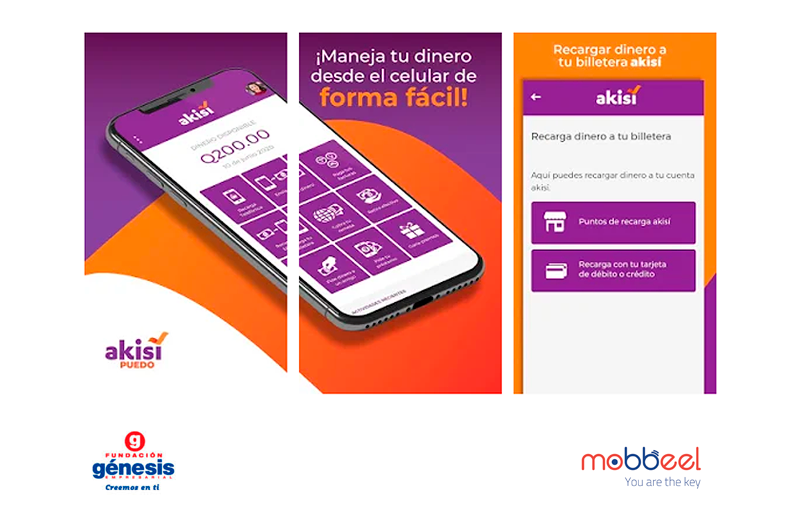 Mobbeel strengthens its presence in Guatemala by providing the Digital Onboarding technology for Akisí App, an e-wallet available for Android devices. It allows paying basic and financial services from the smartphone, reducing the use of cash and speeding up...
Mobbeel has been invited to give a talk on July 9th at 2pm (São Paulo time) 7pm (Madrid time) at Campus Party Amazonia 2020 (Brasil) Digital Edition, July 9-11, 2020.  For the first time in history, more than 30 countries are coming together to simultaneously host the...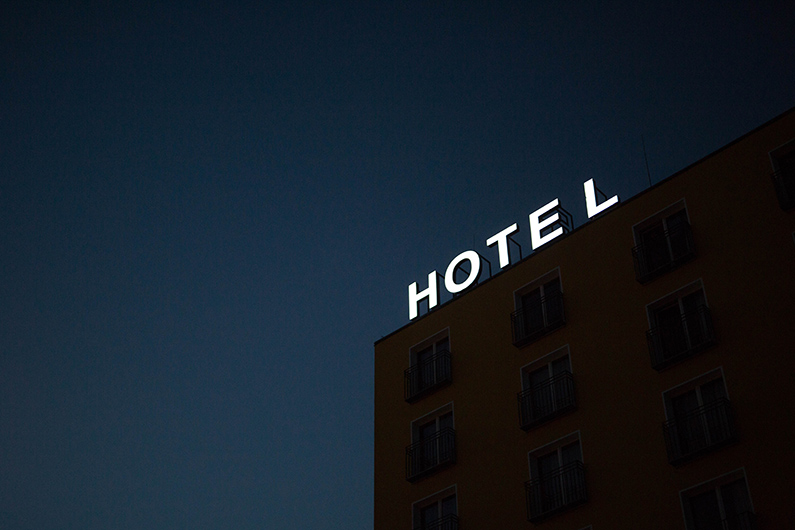 We don't need to bet on whether digitizing online check-in in the hotel industry is coming, it is a reality that is on its way. It is no longer a question of why or how, but when. In the post-COVID-19 era, the travel industry in general and hotels in particular are...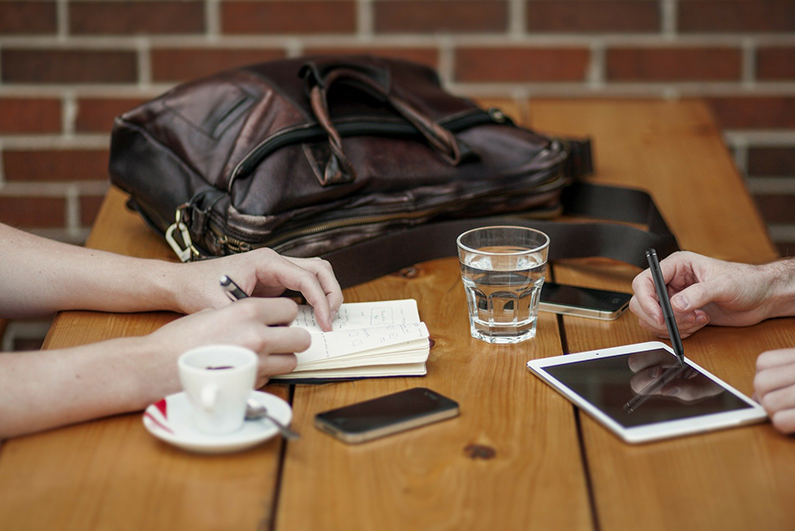 Living immersed in digital transformation, online tasks we perform on the Internet such as opening a bank account, signing an electronic contract, online training, shopping or working remotely are becoming increasingly challenging from a security point of view. In...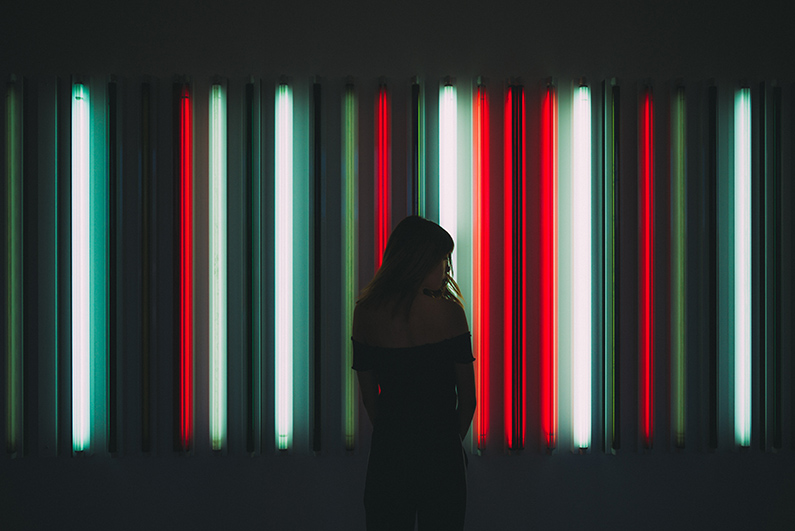 Is the Coronavirus (Covid-19) accelerating the digital transformation within companies?  The most radical change we have experienced is the restriction of movements for citizens approved in many countries as a means to stop the spread of the pandemic. Schools,...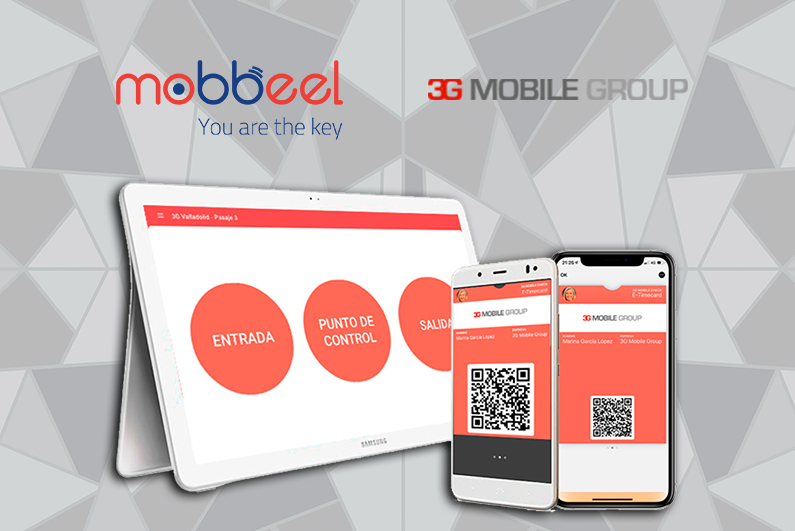 Mobbeel and 3G Mobile Group have signed a partnership agreement to develop cutting-edge technology and solutions, leveraging both companies' technologies and expertise. This alliance will allow both companies to offer their clients more complete and advanced products...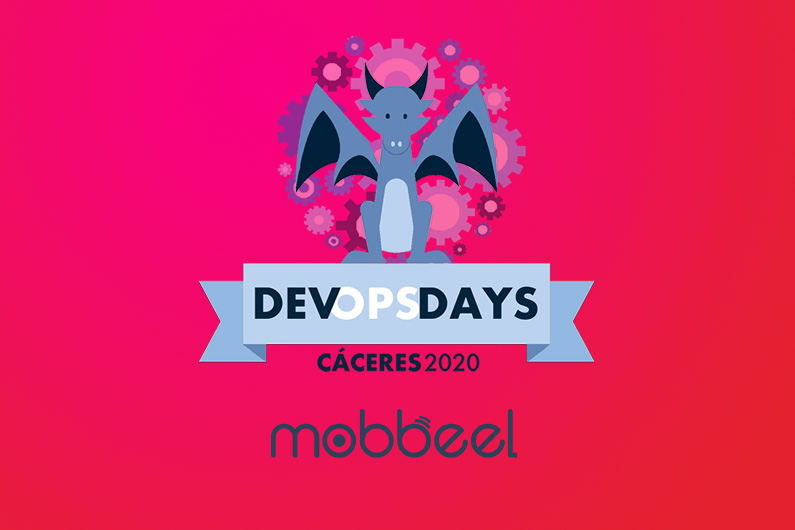 DevopsDays Cáceres 2020 will be held in cáceres on 5 and 6 March at the Complejo Cultural San Francisco in Cáceres, in an incomparable environment declared by the UNESCO World Heritage Site since 1986. Mobbeel supports the organization of the event by sponsoring it...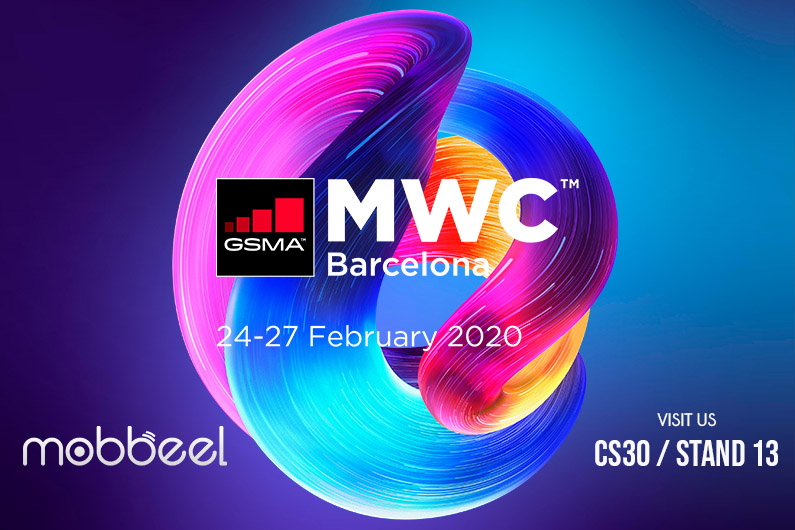 Mobbeel will attend again the Mobile World Congress in Barcelona (MWC) from 24th to 27th February. You will be able to find us at our booth: CS30/booth 13, fully equipped to meet customers, partners and suppliers. The MWC2020 is one of our most important events of the...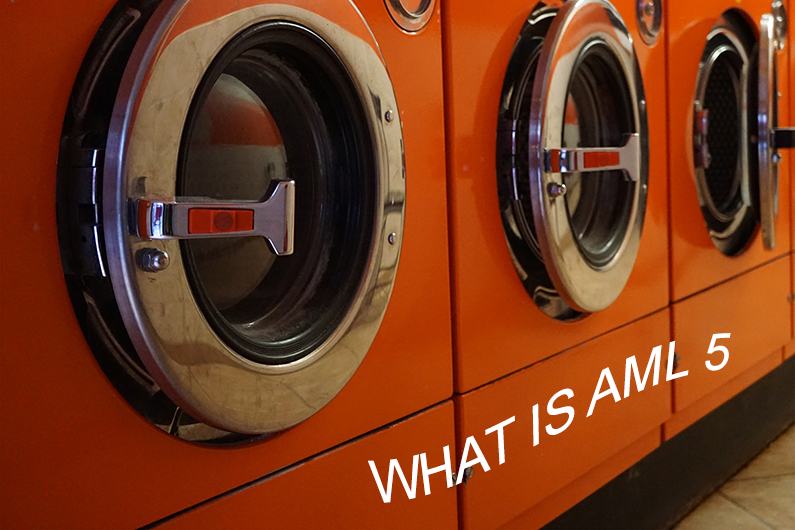 AML5 / 5AMLD (5th EU Anti-Money Laundering Directive) is the new European Union Directive to prevent money laundering and terrorist financing. It was published in the Official Journal of the European Union in June 19th, 2018. This new directive establishes a legal...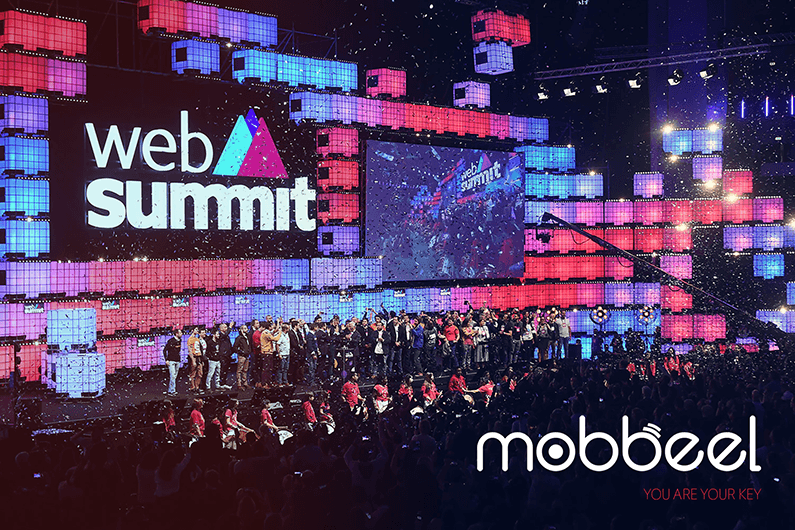 Next month, one of the most relevant technology fairs in the world, Web Summit, will be held from 4th to 7th November in Lisbon. We will be in the Portuguese capital during those days to attend the fair, so if you want to know either our cutting-edge biometric...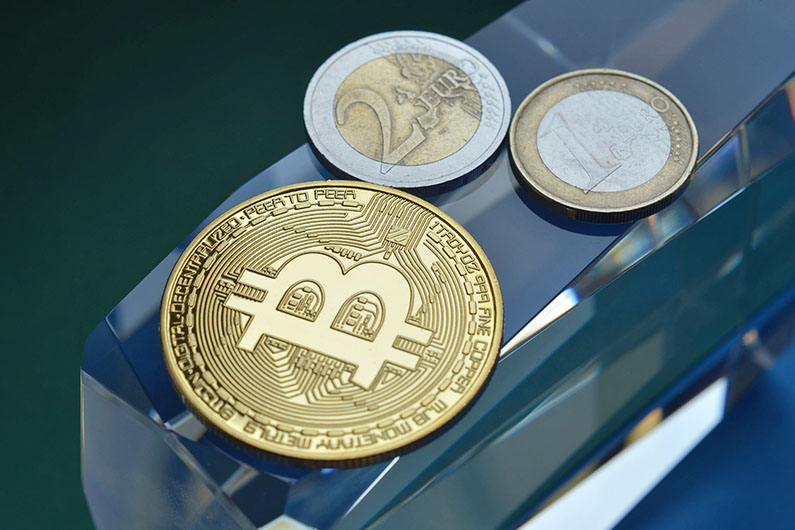 The development of humanity has brought with it a continuous evolution in all aspects – from our way of life to how we are connected and produce things. Technological breakthroughs have been key for the evolution and survival of the species. Payment methods have also...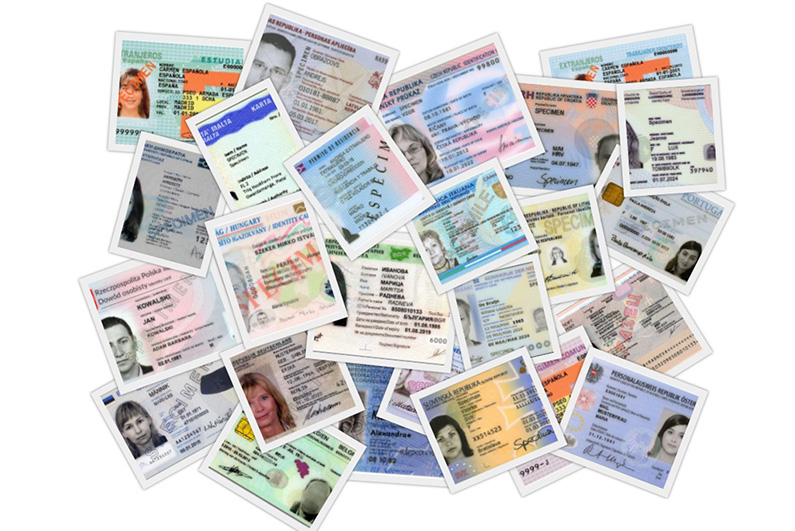 One of Mobbeel's main goals is to provide companies with tools to improve client relationship at all steps: from registration to day-to-day operations. Once onboarding processes have established themselves in the market as a suitable alternative, new kinds of concerns...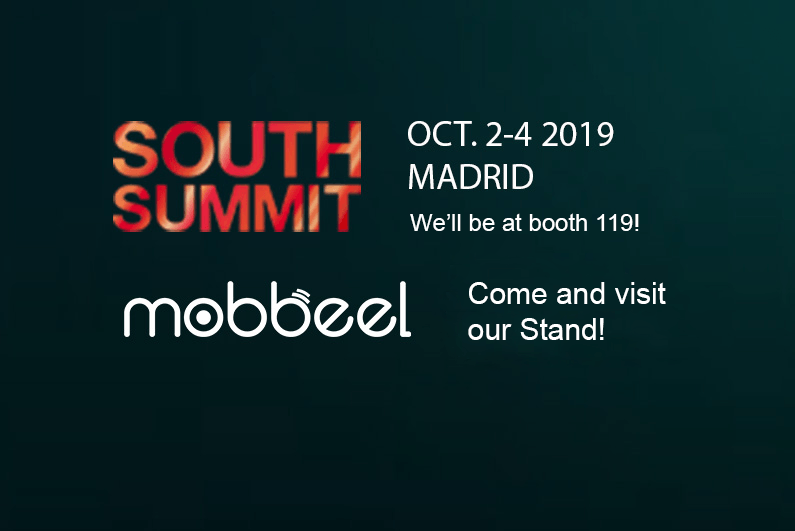 Technology-based companies and StartUps from all around the world will meet for 3 days (October 2-4, 2019) in Madrid for business opportunities at the South Summit. We will be present at booth number 119, so it is a unique opportunity to discover firsthand our...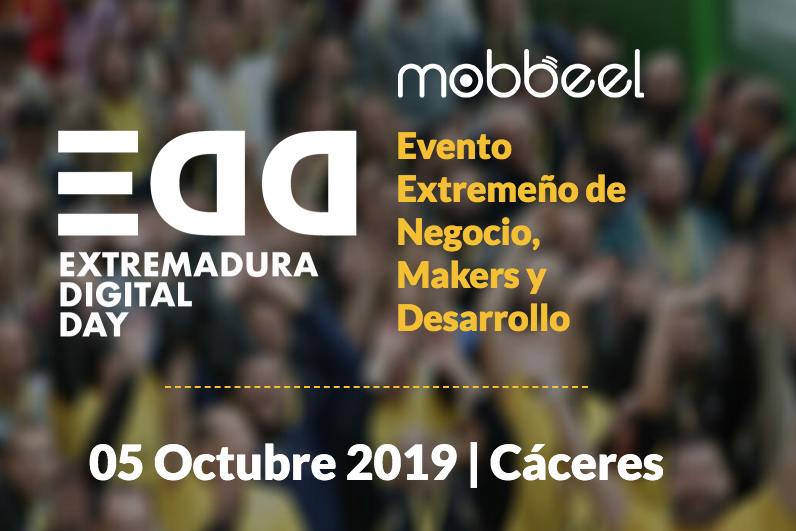 The Extremadura Digital Day (EDD) 2019 counts with the participation, support and sponsorship of Mobbeel in its second edition. This year's edition will be held on 05 October 2019 at the Centre for Surgery and Minimal Invasion (CCMI) in Cáceres and we will be there so...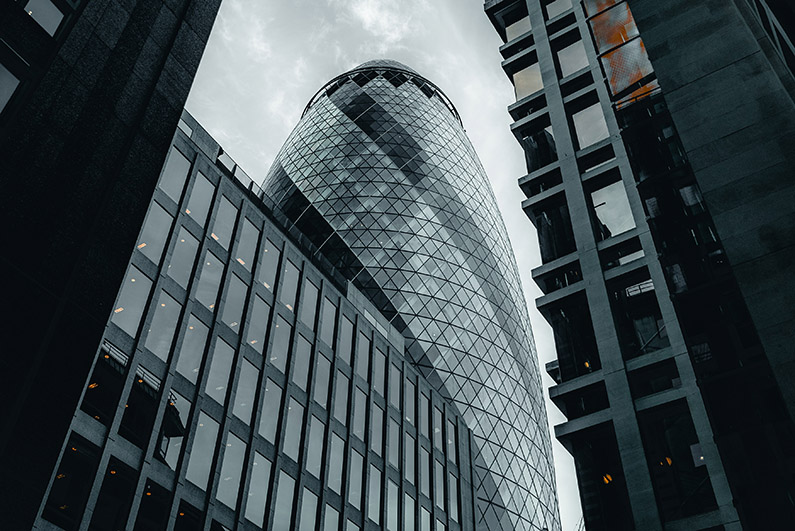 September 14th, 2019 marked a turning point in the security of online payments when the PSD2 (Revised Payment Service Directive) came into effect in Europe. The new European regulation strengthens the security of internet banking operations. The application of this...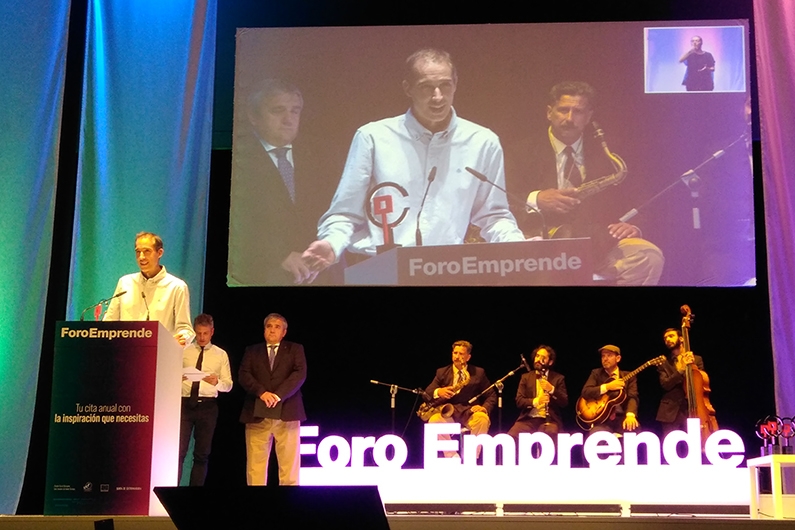 A few days before our tenth anniversary, what is a major milestone in the company's history, we have received the Best Innovative Company of Extremadura in 2019 award. This recognition excites us because it rewards the courage and perseverance of a team that has...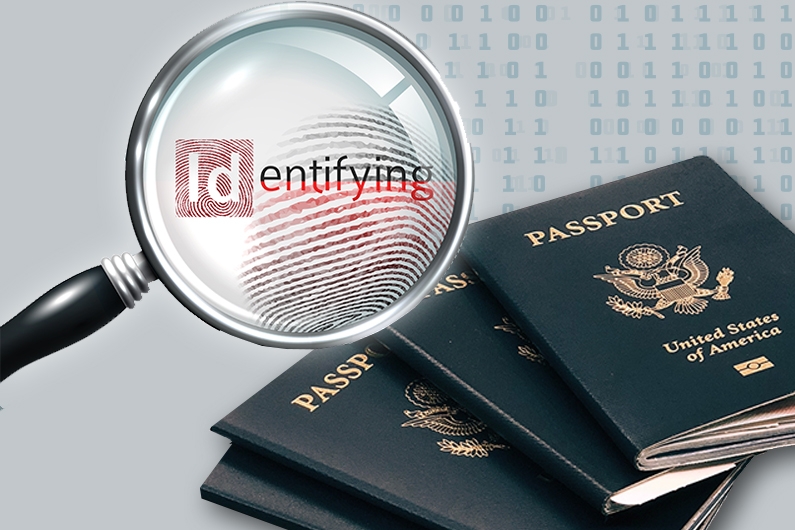 "Hey, this is a private residence, man!." It's the only thing The Dude (played by Jeff Bridges in The Big Lebowski) was able to say, while a pair of thugs came into his house after confusing him with a millionaire called Lebowski aswell. Gary Grant felt a similar...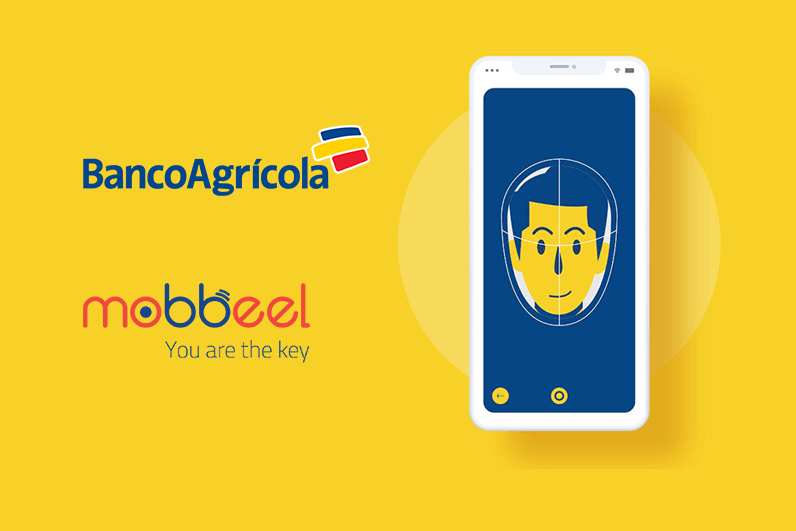 Banco Agrícola, a leading bank in El Salvador, recently launched "Cuenta Fácil", the first 100% digital product that allows the complete opening of a bank account through their App Banca Móvil. After the acquisition in 2007 by Grupo Bancolombia, Banco Agrícola becomes...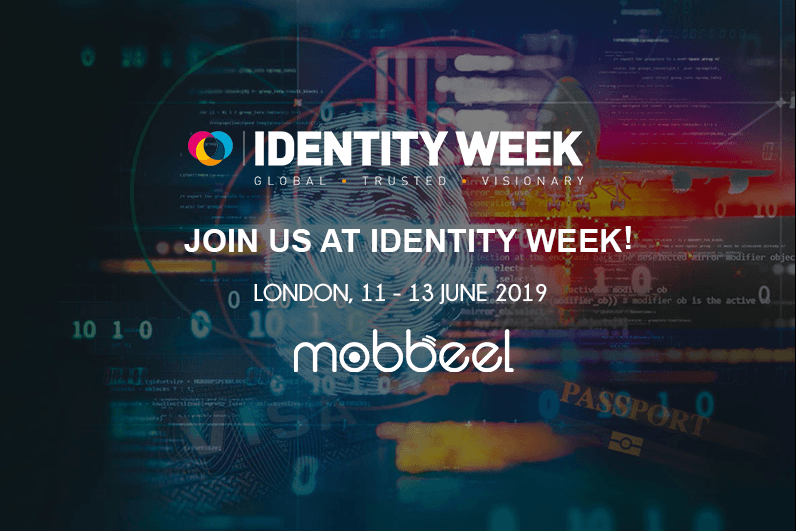 From June 11th to 13th will be held in London 3 events of international projection: Digital:ID, Planet Biometrics and SDW. Identity Week will focus on identity verification technologies and we will be present having meetings with stakeholders, learning about trends...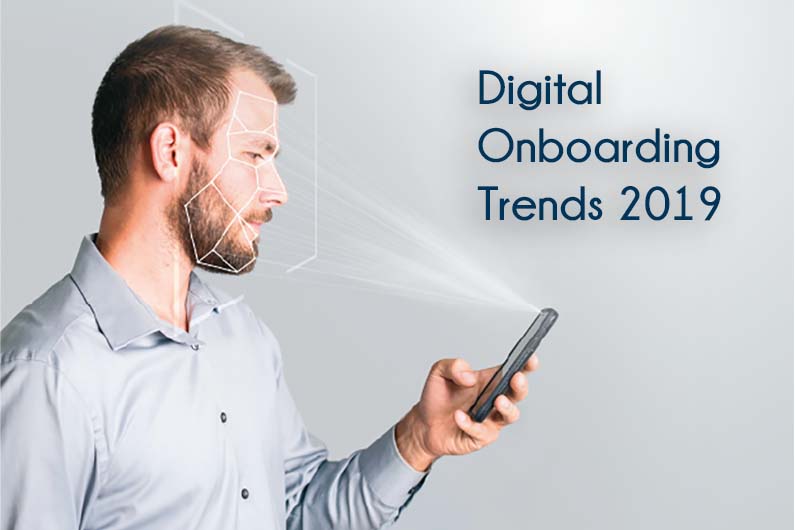 No matter which industry or sector it is applied to, whether we are talking about the digital universe or the real world, first impressions are so important that they can make the difference between success and failure. Human beings are trained to make decisions in...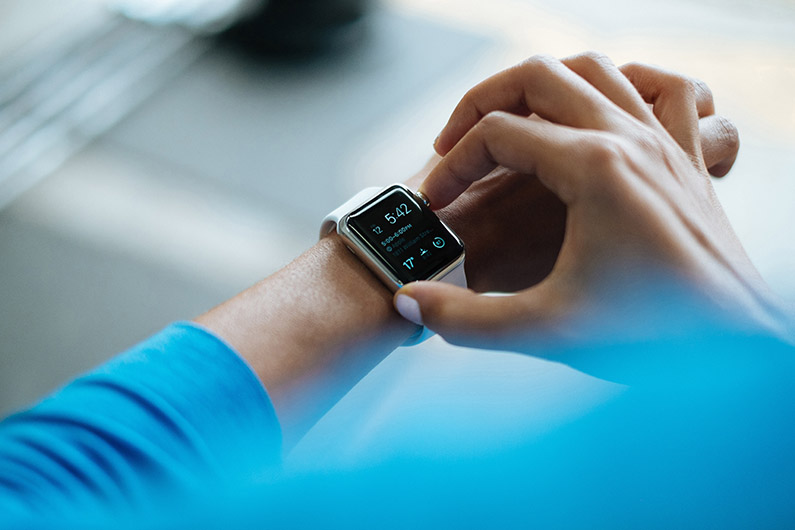 On May 2019, the obligation to set up a time and attendance tracking system came into effect in Spain. In this sense, the control of the employees' hourly register is compulsory and the vast majority of companies turn a blind eye until the bomb will blow up in our...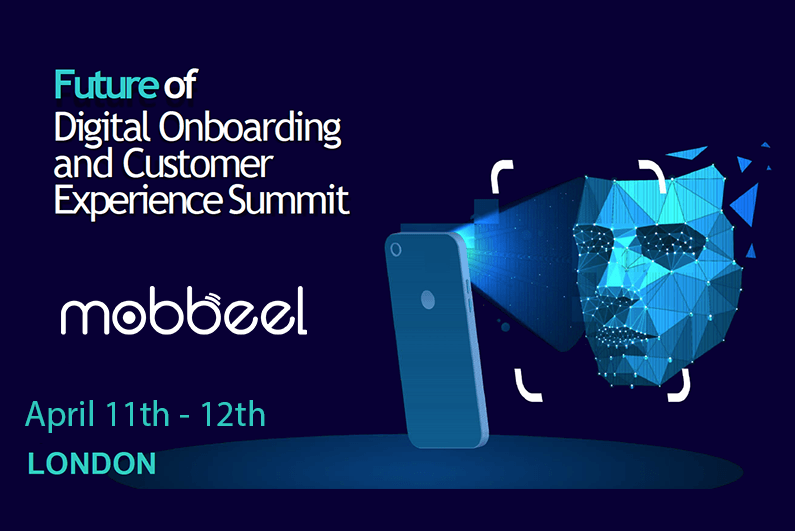 Future of Digital Onboarding and Customer Experience Summit for Financial Institutions, FODOx 2019, is a 2-day networking (April, 11th - 12th at London) event with revolutionary Keynotes, Case Studies, & Panel Discussions. And as you can imagine, Mobbeel couldn't...