Biometric authentication blog. welcome to
Mobblog
Mobblog
Business trends and innovations in biometric authentication and identity verification sectors
Mobblog
Business trends and innovations in the biometric authentication sector #youarethekey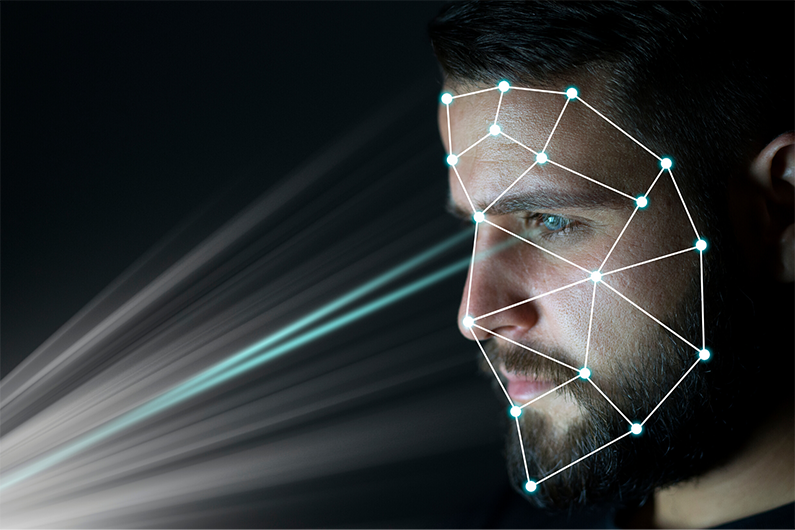 In recent years the demand for solutions based on facial recognition technologies has increased sharply. Companies from different industries are implementing them to speed up processes and improve the user experience in such situations as the remote registration of...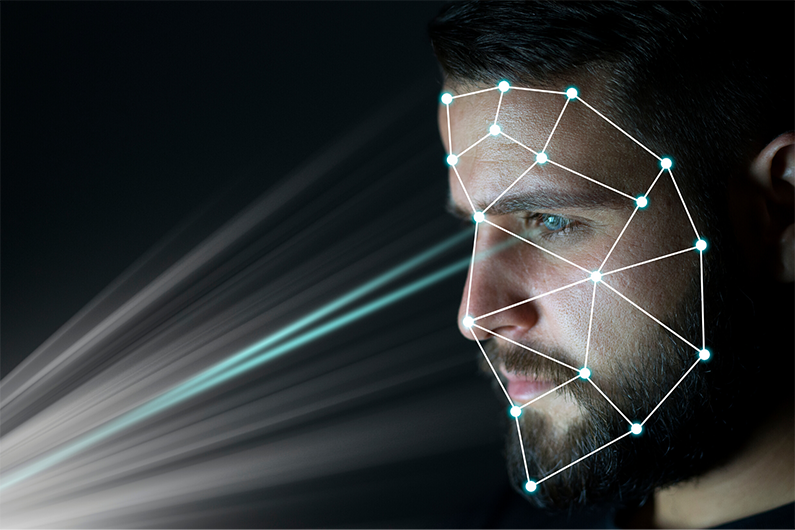 In recent years the demand for solutions based on facial recognition technologies has increased sharply. Companies from different industries are implementing them to speed up processes and improve the user experience in such situations as the remote registration of...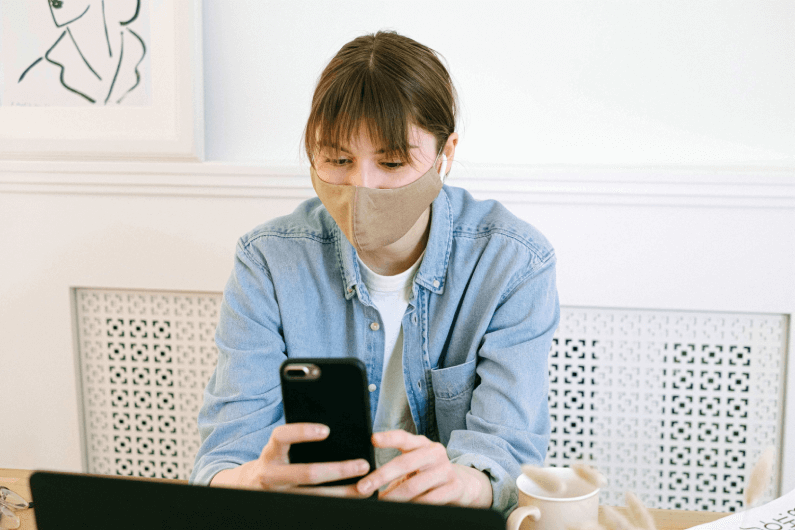 In recent months, several clients have expressed their concern about the possible negative effect of the use of masks on facial recognition systems. In order to study the real extent of this new situation and determine whether they may indeed pose a security threat,...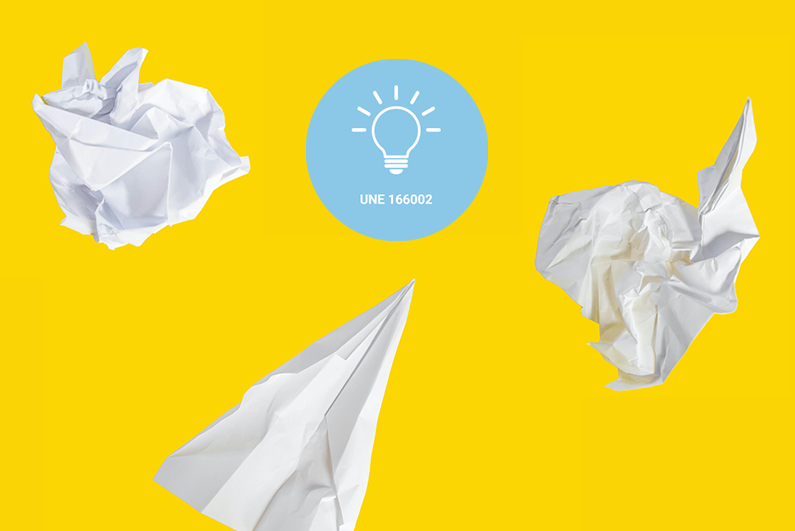 In recent months Mobbeel's innovation department has been working on the implementation of an R&D&i Management System in accordance with the UNE 166002:2014 Standard which has been certified by AENOR (file IDI-0009/2020). The aim of this family of standards is...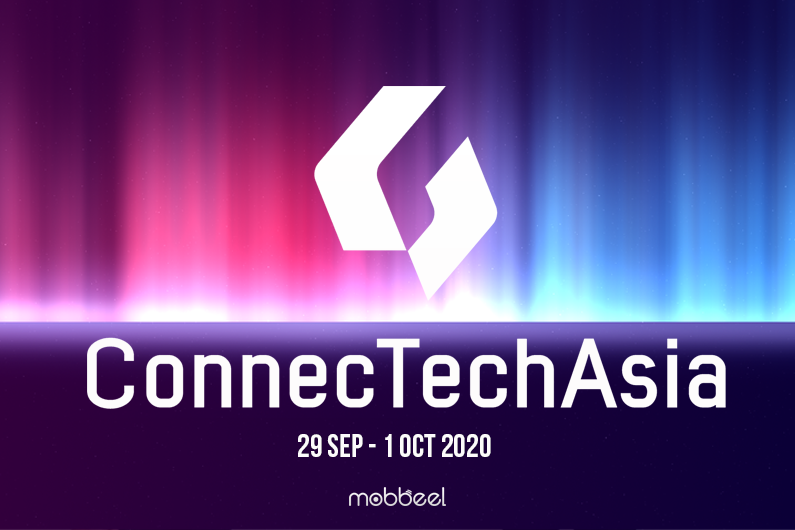 Connect Tech Asia Singapur 2020 will enjoy the presence (this year in a virtual format) of leading companies in the ICT industry (AI & Quantum, Component & Devices, Cybersecurity, Enterprise IT, Game, Industry Verticals, Media & Entertainment, Service...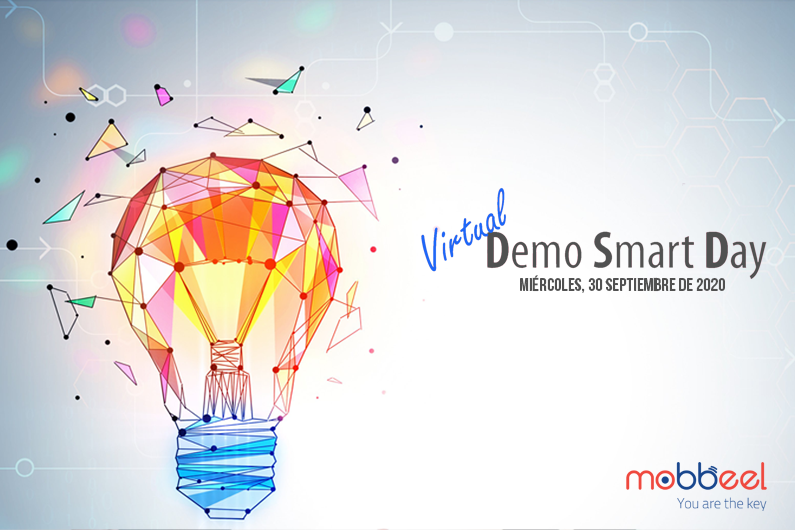 Mobbeel will participate next September 30th at 11:40 -12:05 (Madrid time) in the Virtual Demo Smart Day, a virtual event organized by CDTIC (ICT Demonstrator Center), where companies will have the opportunity to present high-tech mature solutions that address new...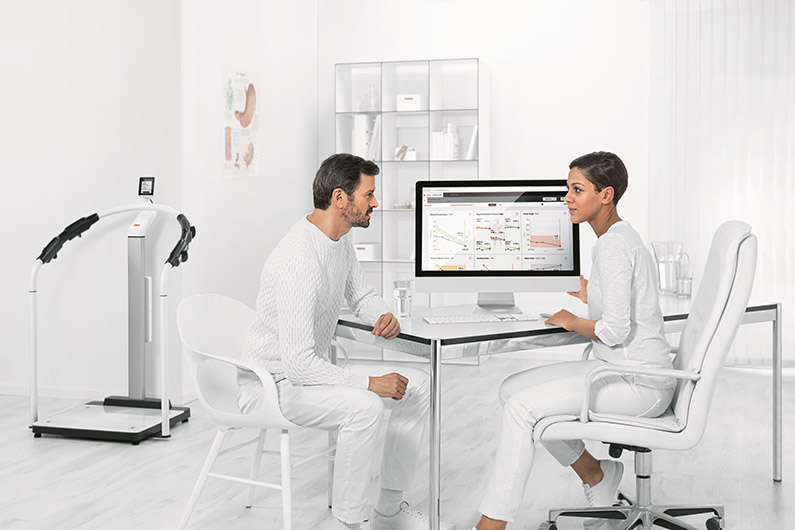 No one doubts neither in the public nor the private healthcare industry about the need to undertake a deep transformation to optimize processes through digitization. The largest clinics have been taking steps towards that goal for years, thanks to the analysis of Big...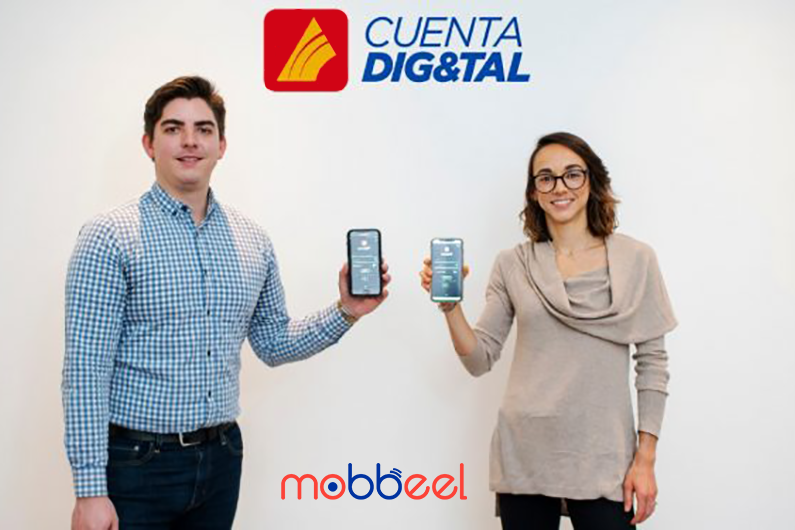 Banco G&T Continental, a leading bank in Guatemala with more than 60 years in the market, has introduced DIG&TAL, the first 100% digital bank account in the country, which allows unbanked people to open an account from a smartphone quickly, seamless and...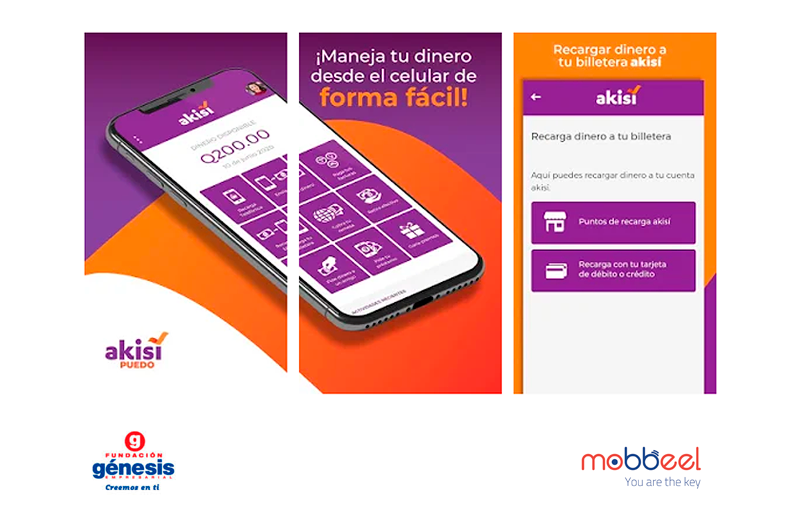 Mobbeel strengthens its presence in Guatemala by providing the Digital Onboarding technology for Akisí App, an e-wallet available for Android devices. It allows paying basic and financial services from the smartphone, reducing the use of cash and speeding up...
Mobbeel has been invited to give a talk on July 9th at 2pm (São Paulo time) 7pm (Madrid time) at Campus Party Amazonia 2020 (Brasil) Digital Edition, July 9-11, 2020.  For the first time in history, more than 30 countries are coming together to simultaneously host the...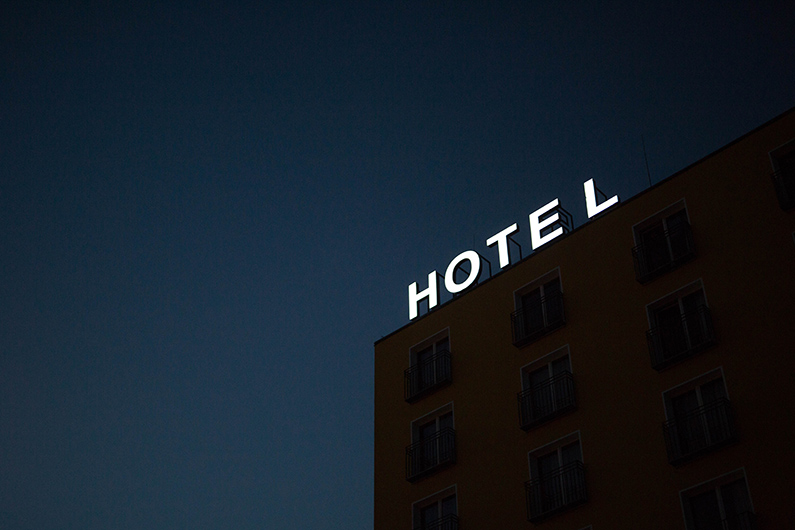 We don't need to bet on whether digitizing online check-in in the hotel industry is coming, it is a reality that is on its way. It is no longer a question of why or how, but when. In the post-COVID-19 era, the travel industry in general and hotels in particular are...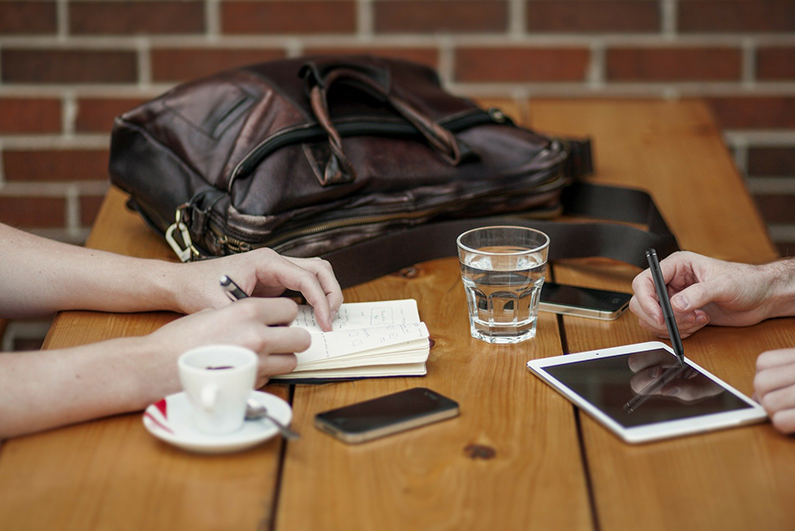 Living immersed in digital transformation, online tasks we perform on the Internet such as opening a bank account, signing an electronic contract, online training, shopping or working remotely are becoming increasingly challenging from a security point of view. In...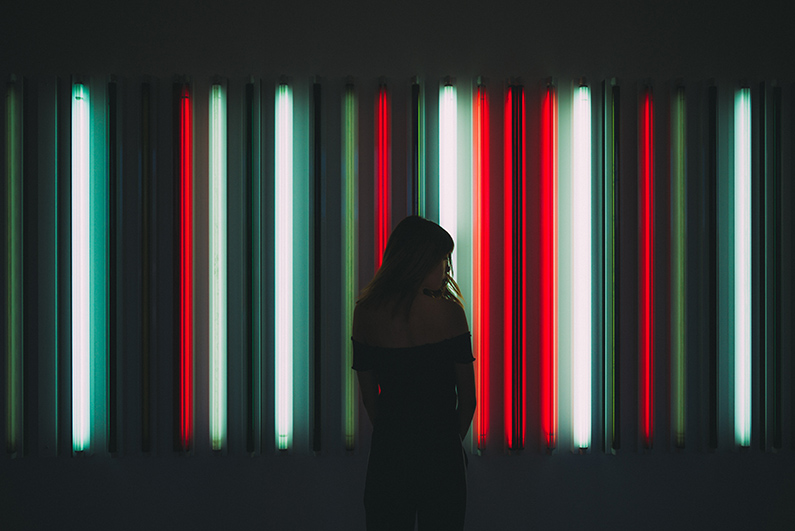 Is the Coronavirus (Covid-19) accelerating the digital transformation within companies?  The most radical change we have experienced is the restriction of movements for citizens approved in many countries as a means to stop the spread of the pandemic. Schools,...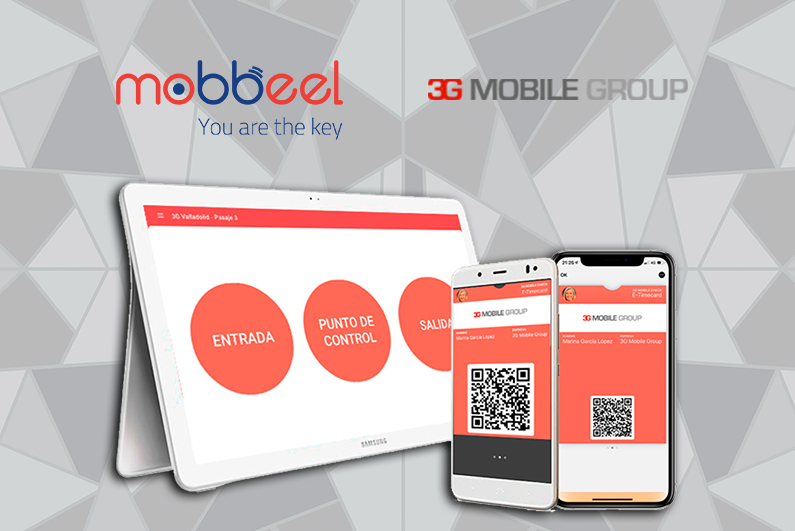 Mobbeel and 3G Mobile Group have signed a partnership agreement to develop cutting-edge technology and solutions, leveraging both companies' technologies and expertise. This alliance will allow both companies to offer their clients more complete and advanced products...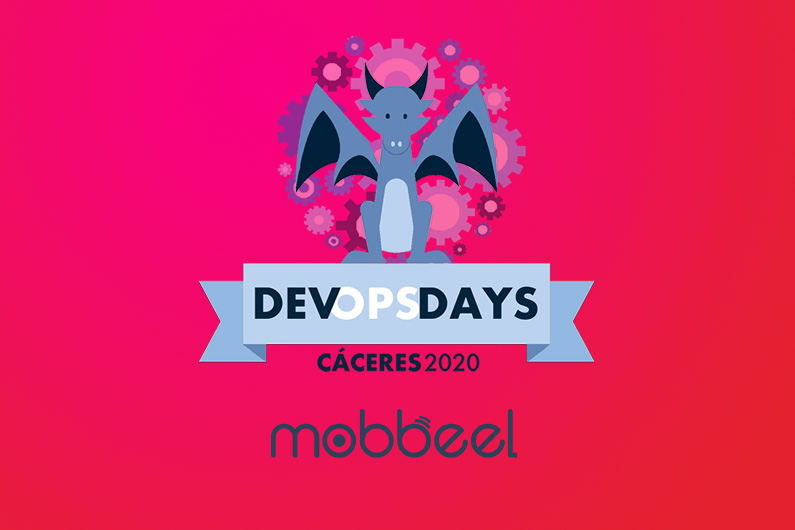 DevopsDays Cáceres 2020 will be held in cáceres on 5 and 6 March at the Complejo Cultural San Francisco in Cáceres, in an incomparable environment declared by the UNESCO World Heritage Site since 1986. Mobbeel supports the organization of the event by sponsoring it...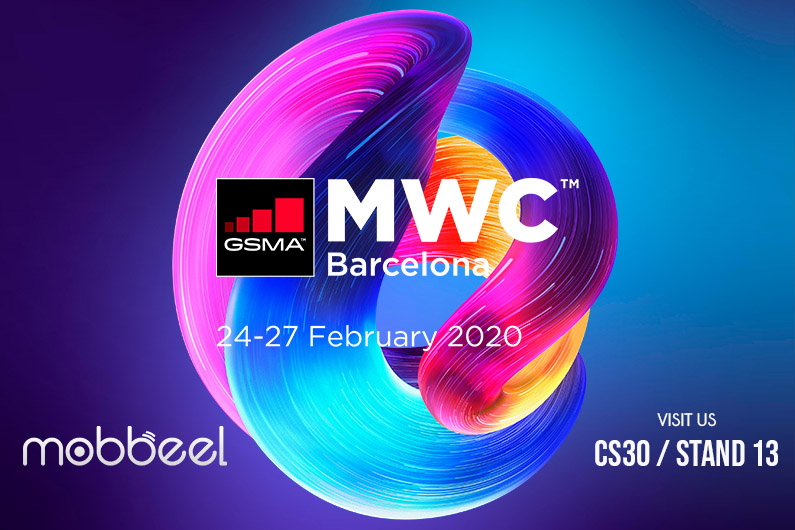 Mobbeel will attend again the Mobile World Congress in Barcelona (MWC) from 24th to 27th February. You will be able to find us at our booth: CS30/booth 13, fully equipped to meet customers, partners and suppliers. The MWC2020 is one of our most important events of the...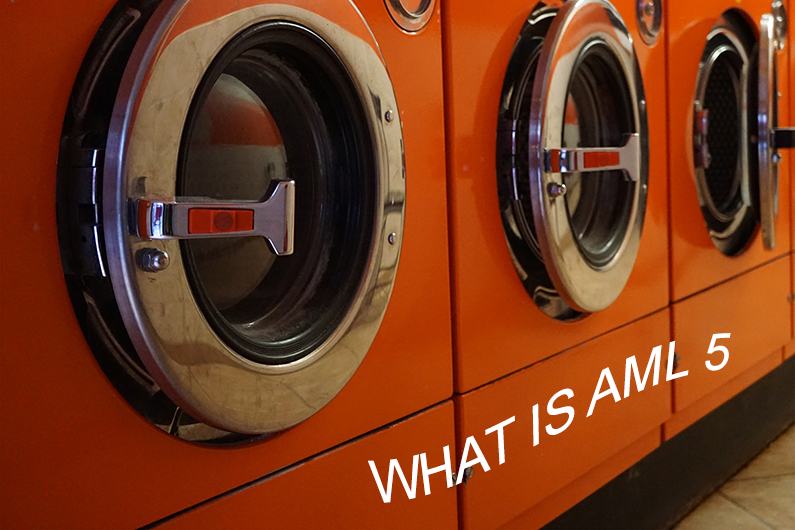 AML5 / 5AMLD (5th EU Anti-Money Laundering Directive) is the new European Union Directive to prevent money laundering and terrorist financing. It was published in the Official Journal of the European Union in June 19th, 2018. This new directive establishes a legal...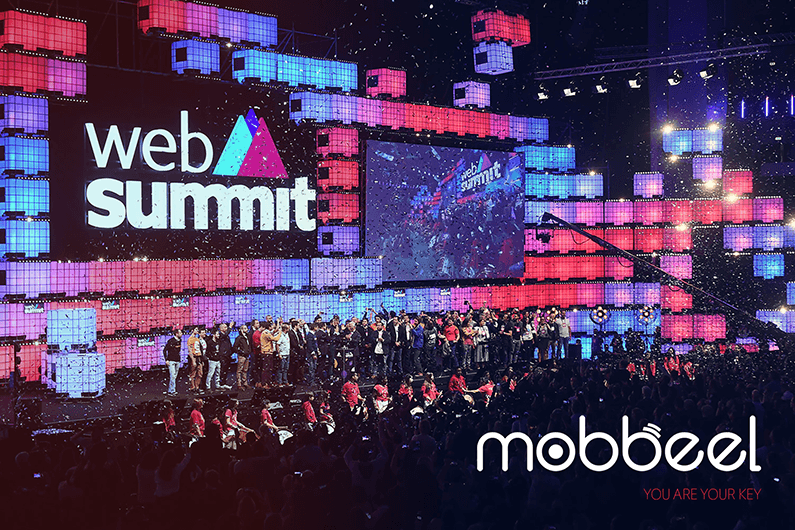 Next month, one of the most relevant technology fairs in the world, Web Summit, will be held from 4th to 7th November in Lisbon. We will be in the Portuguese capital during those days to attend the fair, so if you want to know either our cutting-edge biometric...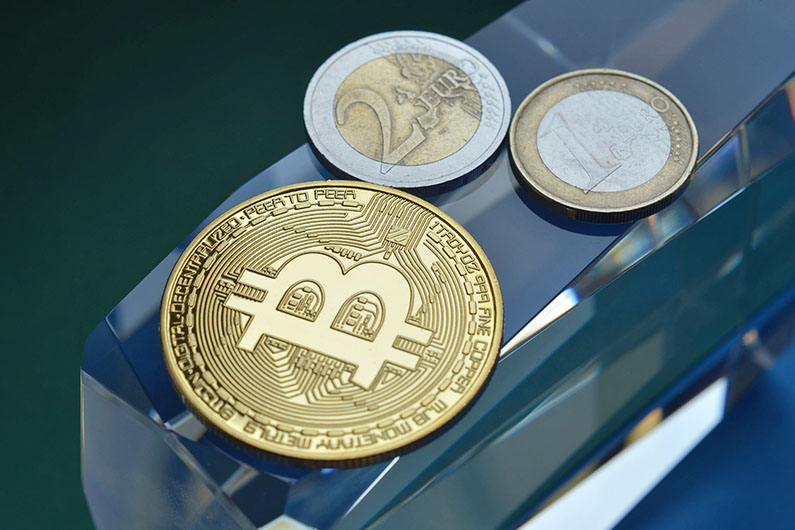 The development of humanity has brought with it a continuous evolution in all aspects – from our way of life to how we are connected and produce things. Technological breakthroughs have been key for the evolution and survival of the species. Payment methods have also...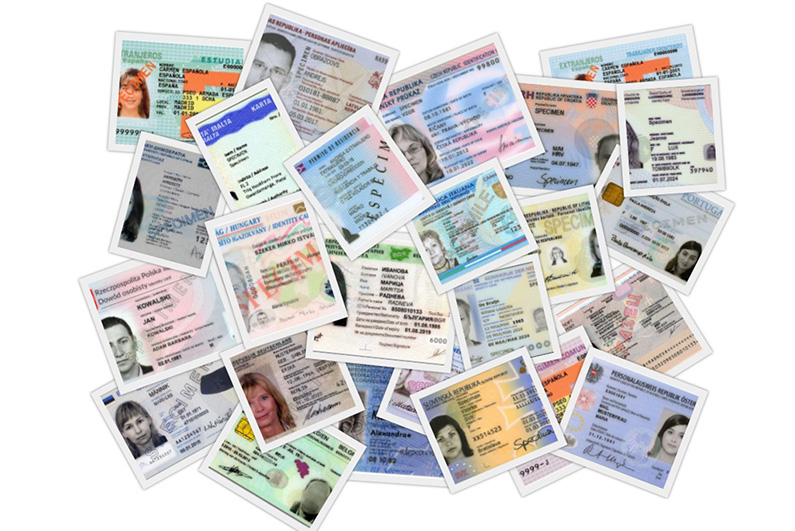 One of Mobbeel's main goals is to provide companies with tools to improve client relationship at all steps: from registration to day-to-day operations. Once onboarding processes have established themselves in the market as a suitable alternative, new kinds of concerns...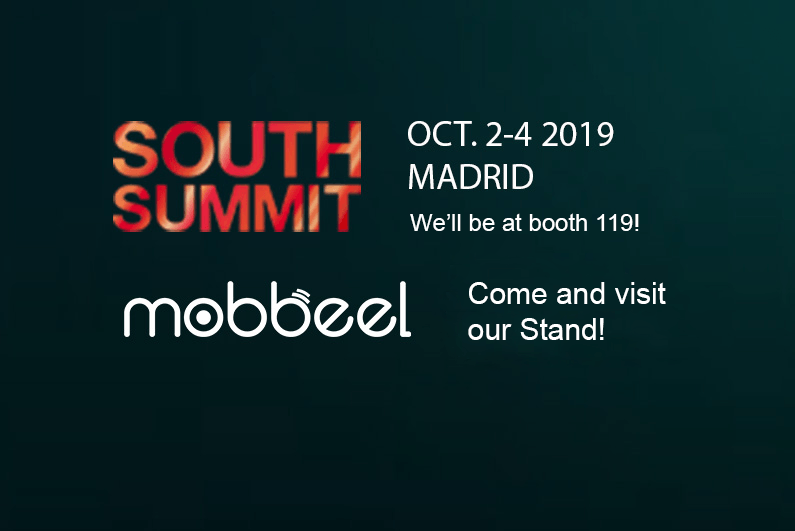 Technology-based companies and StartUps from all around the world will meet for 3 days (October 2-4, 2019) in Madrid for business opportunities at the South Summit. We will be present at booth number 119, so it is a unique opportunity to discover firsthand our...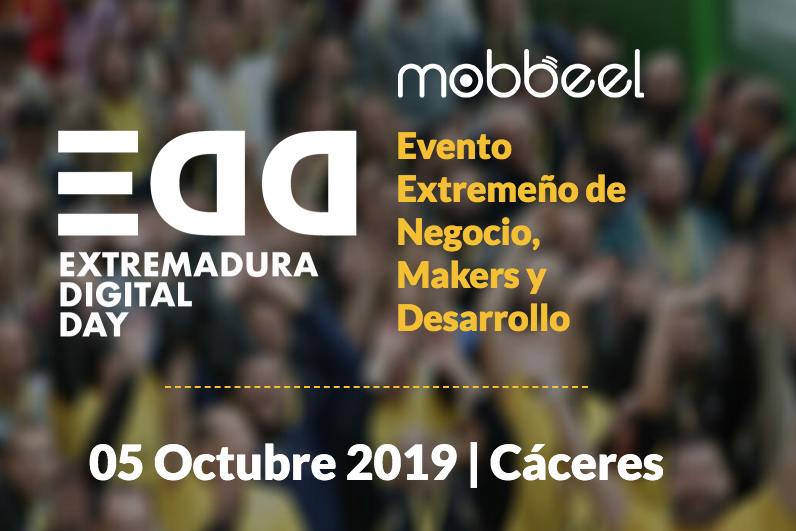 The Extremadura Digital Day (EDD) 2019 counts with the participation, support and sponsorship of Mobbeel in its second edition. This year's edition will be held on 05 October 2019 at the Centre for Surgery and Minimal Invasion (CCMI) in Cáceres and we will be there so...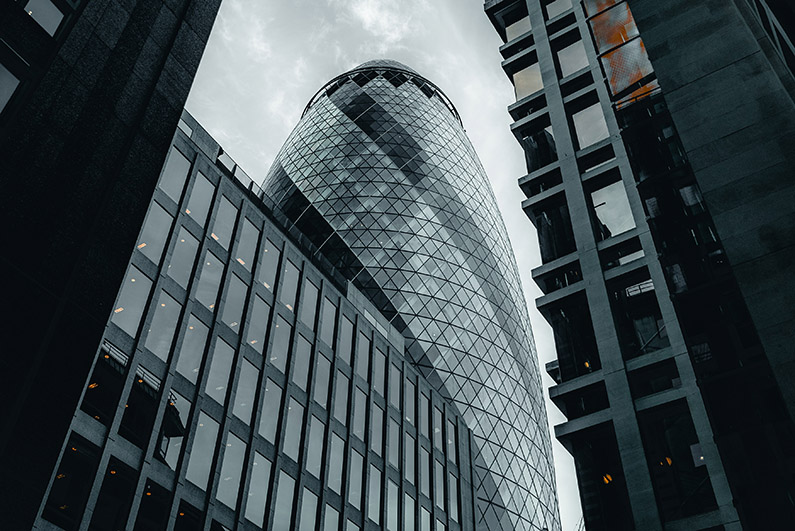 September 14th, 2019 marked a turning point in the security of online payments when the PSD2 (Revised Payment Service Directive) came into effect in Europe. The new European regulation strengthens the security of internet banking operations. The application of this...