Business trends and innovations in biometric authentication and identity verification sectors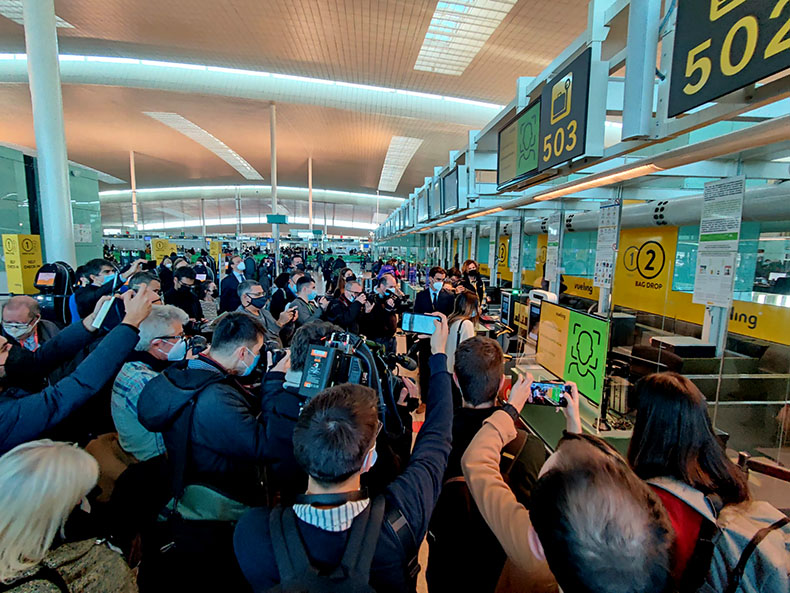 On 15 December 2021, one of the most important pilot projects of its kind in the world was presented to the media at Josep Tarradellas Barcelona-El Prat Airport. A milestone in airport history that will completely change the way we travel by plane and where Mobbeel is...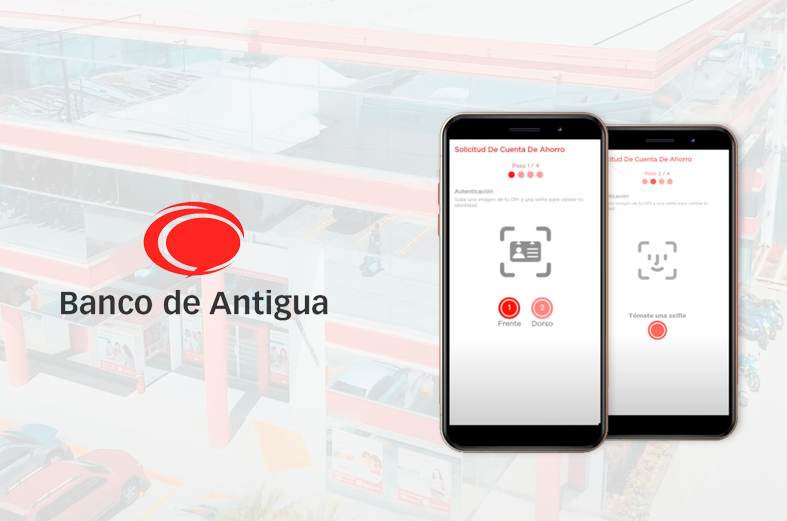 Banco de Antigua in Guatemala, fulfilling its promise to provide easy, accessible, and innovative financial solutions to families and entrepreneurs in the country, has launched a 100% digital savings account, using Mobbeel's Digital Onboarding technology, through its...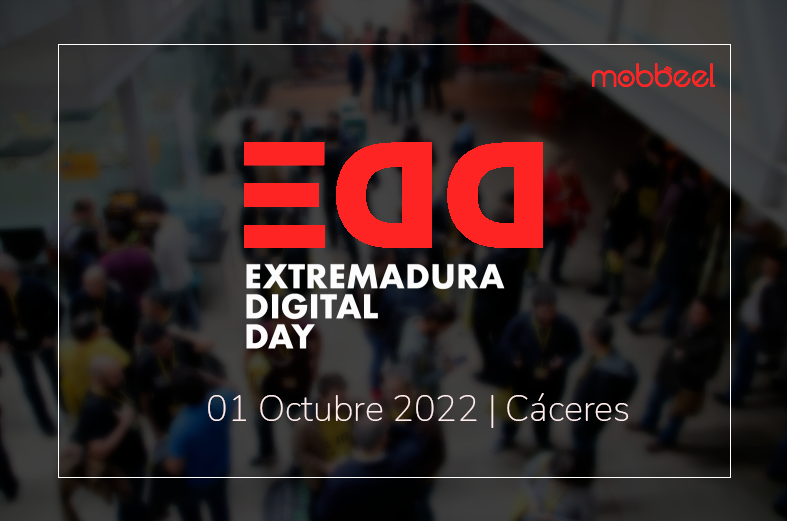 Technology has entailed a real revolution for organisations and their business models. The upsurge of blockchain, deep learning, QA, and domotics are just some of the technologies transforming processes.  The third edition of Extremadura Digital Day (EDD) comes in the...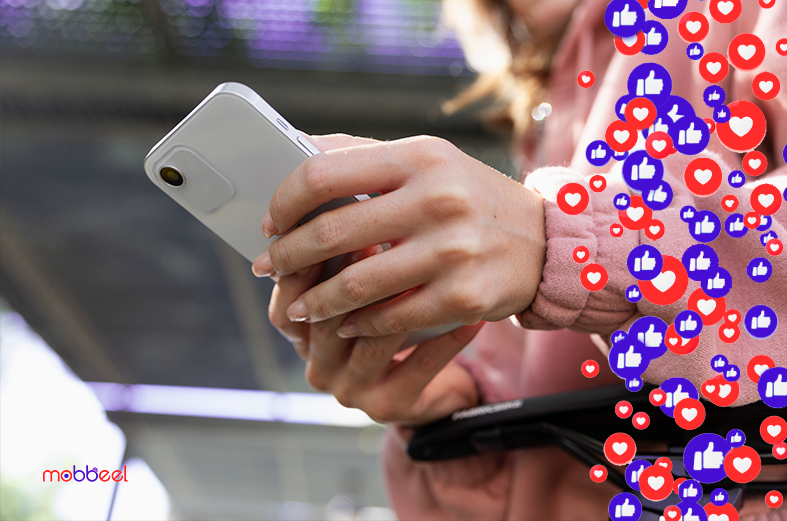 According to Europe social media analytics market - growth, trends, forecast (2022 - 2027), Europe has more than 300 million active users on social media. These people use social media on a daily basis. For instance, in the words of3, Spanish people spend...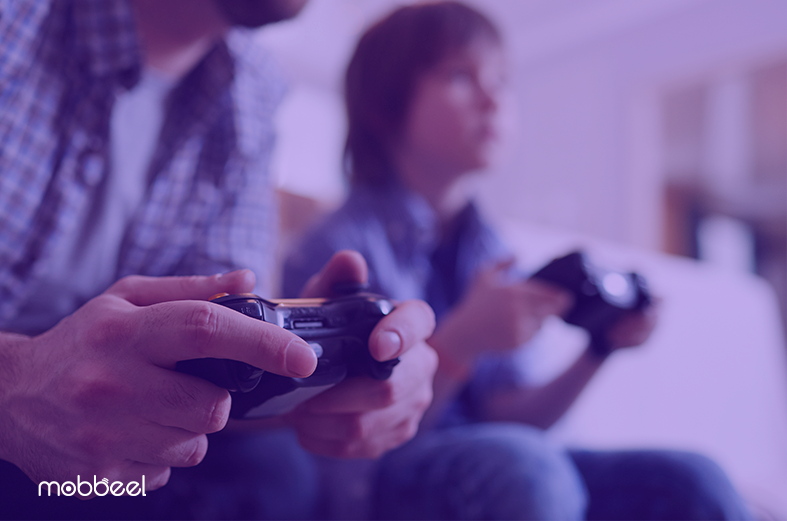 No matter the country or the language. Many people play video games and engage in online communities daily. Spending part of your spare time playing online games like Fornite or LoL (League of Legends) is not odd and has become a common practice. This hobby stimulates...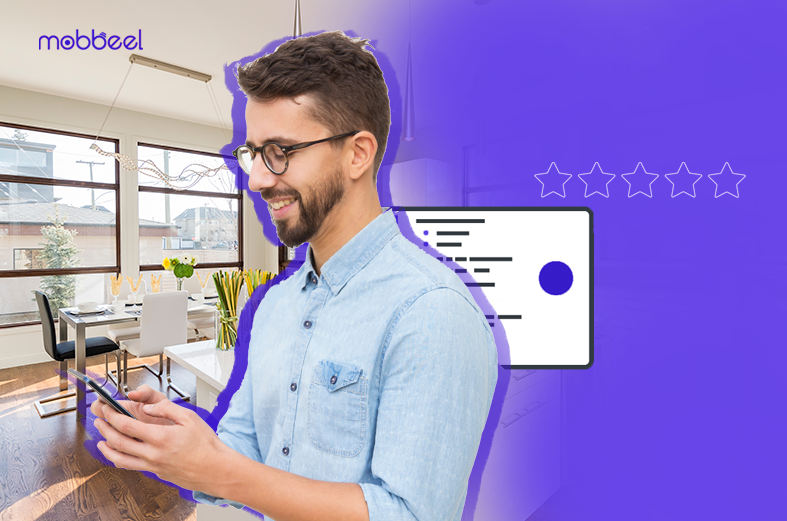 Digital Era has made essential changes in users' lives, making them more informed customers who can choose from countless buying options. The new paradigm implies that companies should provide quick and easy access to their products or services without causing...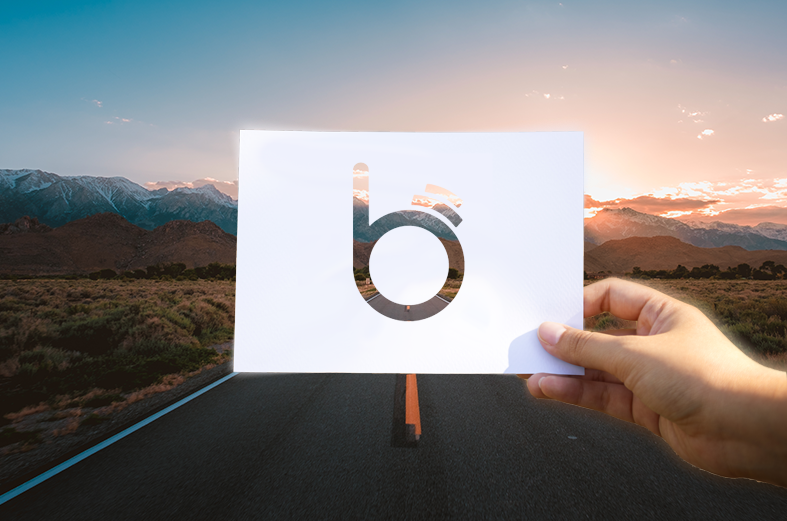 "Today is the first day of the rest of our lives" is the title of an article we posted 13 years ago (a post you could still find online) when we decided to quit our jobs and create Mobbeel. Since then, our company has reached many milestones. We are entirely proud of...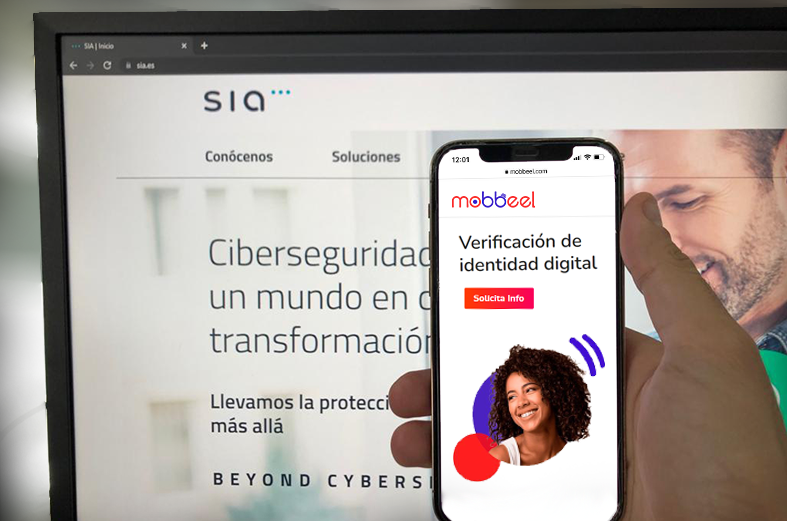 SIA, a leading cybersecurity firm Minsait uses to channel its services in this field (both are Indra companies), consolidates its leadership in digital identity services after the acquisition of Mobbeel, a Spanish company and one of the most advanced in the field of...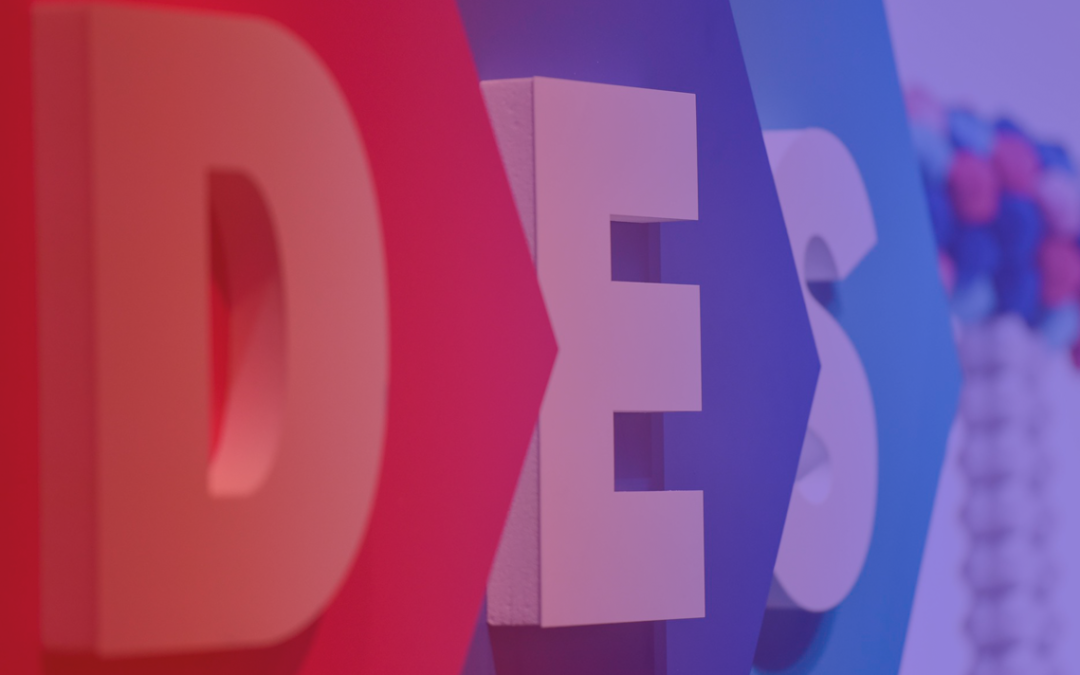 Mobbeel will be in the sixth edition of the Digital Enterprise Show (DES). This edition will be celebrated in Malaga on June 14th-16th.  This event relating to digital transformation aims to be the world epicentre of the latest trends in the digital and technological...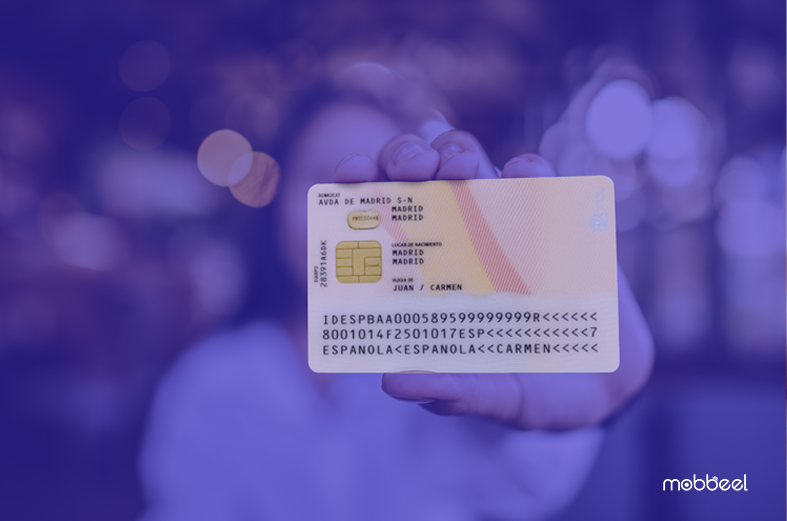 OCR is a mechanism for reading data from identity documents. ID cards are essential to validate our data and our own identity. If they did not exist, we would not have the right to identity, nor would we be able to prove who we are or identify ourselves when carrying...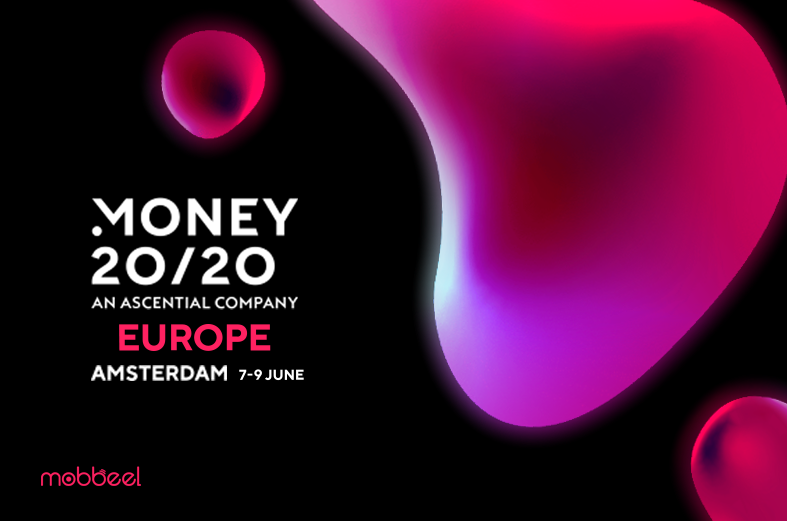 From 7 to 9 June 2022 we will be in Amsterdam, at the European edition of Money 20/20, where we will be presenting our digital identity solutions in the Spanish Pavilion. Money 20/20 Europe is the continent's leading Fintech event. Last year, despite being the first...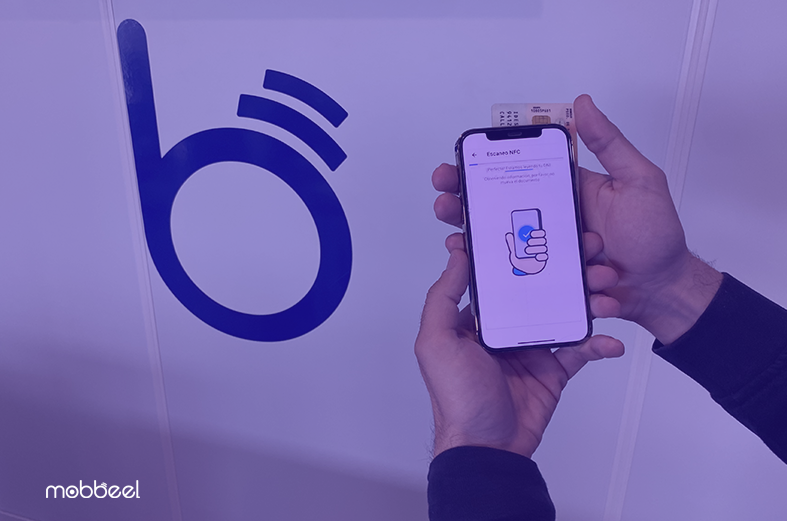 The vast majority of identity documents in their most modern versions and electronic passports follow international standards and have NFC chips that stores and processes the document information without risk. The information that the NFC chips incorporates usually...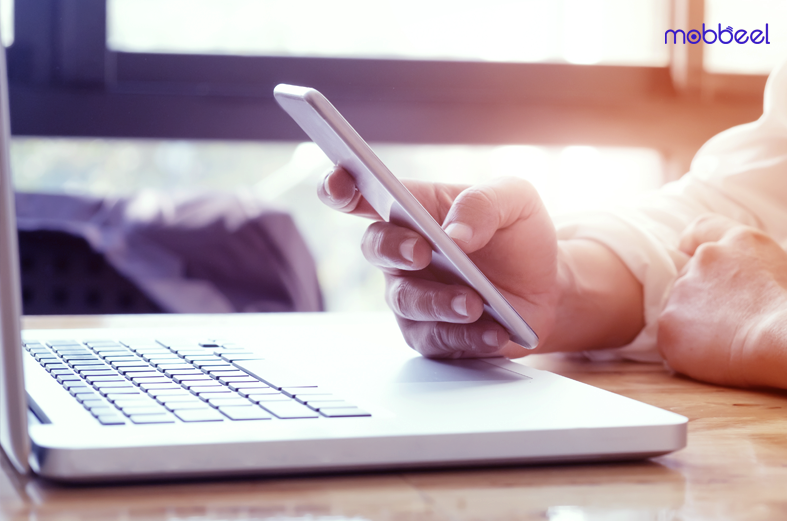 FIDO2 is the acronym for Fast Identity Online and allows users to use their own devices (smartphones or laptops with biometrics, USB security keys, etc.) to authenticate themselves on online services in mobile and desktop environments. FIDO is a technical...