Technological events are the ideal meeting point to put tech companies in contact with clients interested in the avant-garde solutions they offer. They are also an important opportunity to network and learn about the latest digital solutions which are transforming the industry. Mobbeel is always in the front row in this kind of event.
👉 Meet us at Miami Beach Convention Center, Stand 547 👈
The company considers it as a learning place where the team can acquire the knowledge to improve their processes and offer better solutions which suit their clients' needs.
This year it will be at eMerge Americas 2022. A meeting which will transform Miami into America's technological center for a few days.
But what is eMerge Americas?
eMerge Americas is the most important annual tech event in Miami. This scenario has turned Florida capital into a benchmark technological center where companies around the world can grow their businesses.
The event will take place at Miami Beach Convention Center on 18-19th April. An extraordinary place in the heart of the city where governments, investors, start-ups, and leading global disruptive technology companies will be able to network again in a safe environment.
Most of 16.000 attendees will be able to enjoy an unforgettable experience replete with talks, showcases, activities, exhibitors and much more.
Speakers overseas will talk about cybersecurity, entrepreneurship, Fintech, and E-Health. In addition to the main topics, there will be three congresses with focus on eGovernment, WIT (Women, Innovation and Technology) and Latam investment trends.
At the same time, this occasion offers the opportunity to successfully launch, build and expand the start-ups innovative ideas. It also seeks to explore new paths and bridge the gender gap in tech and entrepreneurship.
Video summary of the latest edition in 2019
Visit our stand at eMerge Americas
Mobbeel will have its own space at the event, stand 547,  where meetings with potential clients would take place. As an exhibitor, it will announce its values and its leading products: MobbScan, MobbSign y MobbID.
Without a shadow of a doubt, this ecosystem will improve Mobbeel´s position worldwide, join a qualified network, have B2B meetings and get engagement to publish its business model in America.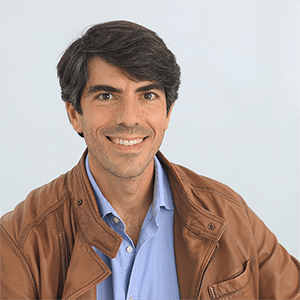 I am a Computer Engineer who loves Marketing, Communication and companies' internationalization, tasks I'm developing as CMO at Mobbeel. I am loads of things, some good, many bad… I'm perfectly imperfect.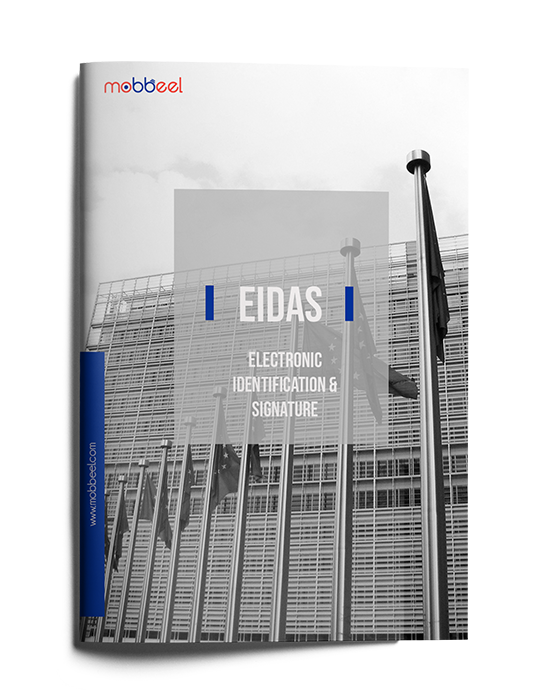 Descárgate nuestra guía eIDAS, conoce más sobre el marco de la firma digital
Conoce los tipos de firma electrónica que hay.

Compara los distintos tipos de firma electrónica en base a seguridad, experiencia de usuario, identificación, etc.
Descubre soluciones que te permitan firmar con validez legal.
Aprende en qué consiste la firma biométrica.
Descubre las ventajas de utilizar la firma biométrica.
Descárgate nuestra Guía eIDAS