A few days ago, Goode Intelligence published "The Business Case for Biometric Authentication" an exhaustive study about the advantages of biometric authentication deployment in such behemoth sectors like banking, financial services and other industries, from the different stakeholders' point of view, in quantitative and qualitative ROI terms.
For this purpose, they have used primary research sources (including surveys, analyst reports, interviews and conferences), sending surveys to executives of companies and organizations that are using user biometric identification/verification in their processes.
Far reaching biometric market conclusions
This study draws up far-reaching market conclusions that coincide with our vision of the sector through our clients and partners experience. Here we show you the main benefits derived from biometric authentication:
Operation costs reduction: Deployment of an innovative but also mature technology such as users multi-factor biometric recognition, in the different stages of their relationship with the company, generates huge savings in operating costs. Concerning authentication, two of the biggest operational costs are

contact (call) centres

, including account recovery (password resets), and

SMS termination costs

for OTP message services. As an example and from a quantitative point of view, regarding contact (call) centre, more than half of the participants (56%) in the study achieved reduced Call Centre call volume, benefit as a result of deploying biometrics. Imagining a bank with five million customers, it could suppose savings of about $6.25m annually (taking into account an average CPC (Cost Per Call) of $5 and 1.25m users making calls for an account recovery request (password reset) in a given year.)
Shortly we will be able to show you quantitative data of savings with the integration of our voice biometric technology within some clients' call centre, since our multibiometric user authentication solution allows the integration of voice biometric authentication in a Call / Contact Center environment in a quick and easy way, so it is no longer necessary to bother the client or to waste time with explicit registration or authentication processes
At Mobbeel we work with companies which are implementing voice biometric recognition in their call centers to reduce call time, enhance the user experience and save costs while reducing the risk of fraud and identity theft.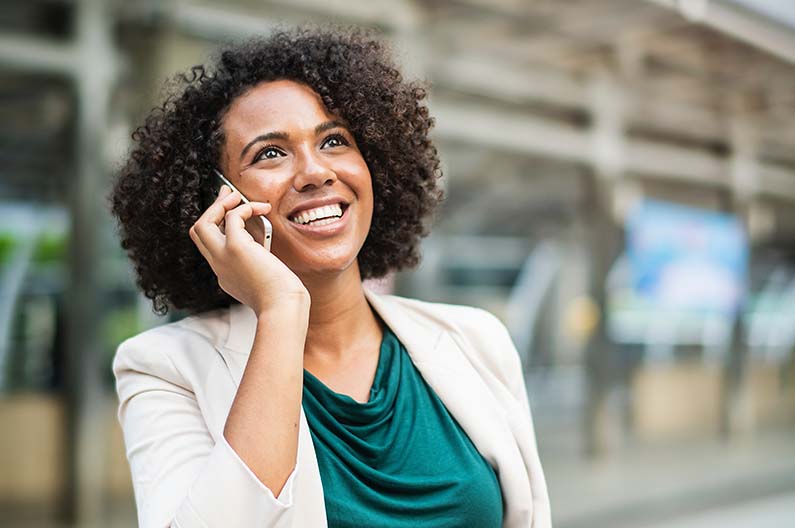 Encourage users and customers loyalty improving their engagement with the company. In order to mesure it, it was taken into account the NPS (Net Promoter Score) evolution, an indicator that measures the loyalty of a company's customers through their recommendations. Half of the managers surveyed stated that their NPS had been greatly increased after the implementation of biometric identification methods.
Costumer Acquisition Cost is considerably reduced. As a matter of fact, it is a logical benefit as a result of a reduction of initial acquisition times. Paperless, Digital Onboarding, ID card recognition and scan by OCR to automatically fill in a form, biometric handwritten signature on a pdf document, are some of the features that reduce the CAC (customer acquisition) time and increase security against any fraud,

while generating modern company image committed to its clients.

Security and Compliance Benefits. Biometric authentication, in spite of its challenges, offers an extra security layer when it comes to authenticating users. In addition, the latest legal regulations begin to include biometrics as an authentication requirement. 78% of the managers surveyed in the Study, saw a marked increase in security and compliance (Open Banking / PSD2 Strong Customer Authentication).

Consistent Customer Experience Across Channels. A single authentication platform supporting all different channels (including physical (branch and automated), telephone, web, mobile or IoT devices) would abate multiple authentication systems what would lead to millionaire savings. As in the benefits mentioned above, savings in time and operation represent quantitative substantial savings.
Biometric authentication: Solutions for mayor problems of consumer authentication
As seen in the Goode Intelligence White Paper, benefits of using biometrics in authentication processes are multiple, offering solutions for the three major problems of consumer authentication:<
So we have mentioned some of the overall benefits, nevertheless, if we analyse the different technologies we could expose many more. When it comes to talking about biometric authentication there is a huge range of possibilities in loads of sectors to solve their authentication and security problems and addressing compliance. Any application that needs to prove the user's identity reliably is a perfect candidate to integrate our technology.
Do you have any biometric authentication system deployed in the company? Have you obtained other benefits to those observed in the study? Leave us your comment and tell us!
Would you like to know what we can do for your company, do not hesitate to contact us. We are offering multibiometric recognition solutions for mobile devices since 2009. If great companies have trusted us .. Why not you? #youarethekey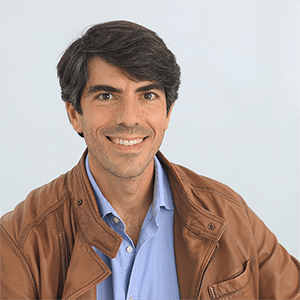 I am a Computer Engineer who loves Marketing, Communication and companies' internationalization, tasks I'm developing as CMO at Mobbeel. I am loads of things, some good, many bad… I'm perfectly imperfect.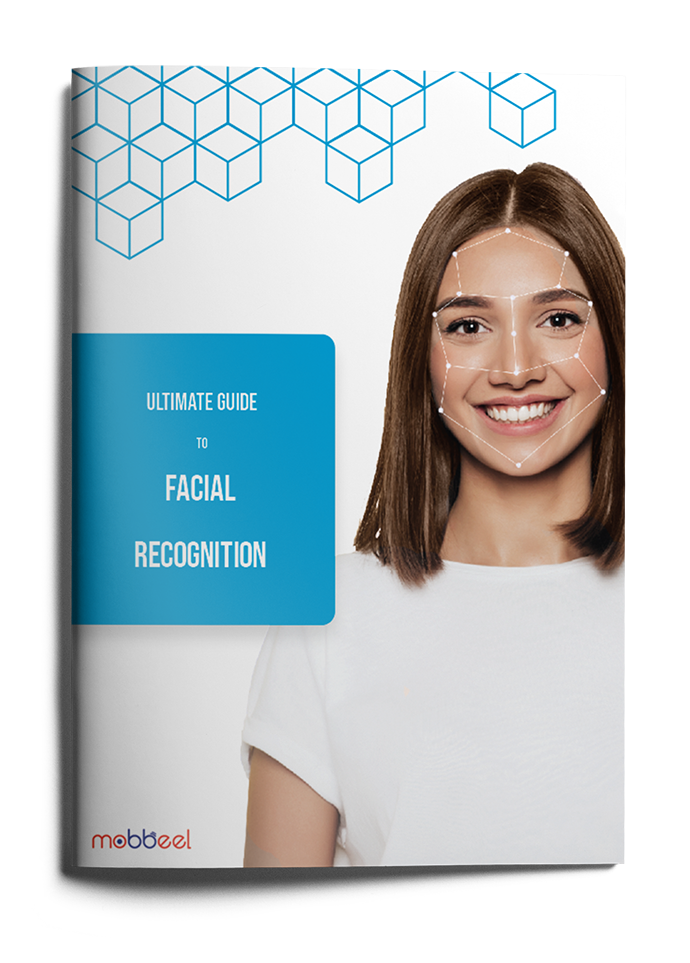 Discover what is face recognition
Learn about the history of facial recognition. Origins and evolution.

Learn how facial recognition systems work.

See the different uses and applications.

Understand the different implications of the technology in our society today.

Discover the challenges in cybersecurity.

Learn about the regulations involved in biometric processes.
Discover what is face recognition