We don't need to bet on whether digitizing
online check-in in the hotel industry
is coming, it is a reality that is on its way. It is no longer a question of why or how, but when.
In the post-COVID-19 era, the travel industry in general and hotels in particular are suffering a crisis caused by the closure of borders, successive lockdowns and the massive cancellation of flights and accommodation by customers.
In spite of the uncertainty we are living in, we can observe a change of paradigm in the way we will travel and enjoy our holidays. In this context, hotels are taking advantage of digital processes to avoid physical contact and crowding at the reception desk, making online check-in and contactless check-in a priority within the hotel industry.
Benefits of online check-in in hotels
Addressing a process of modernization and digitization such as digital check-in in hotels is vital given the measures implemented during the COVID-19 outbreak. After all, there are many advantages to introducing online guest registration in hotels:
The less contact, the greater the security
Perhaps one of the most obvious benefits, but no less important given the current circumstances, is the possibility of reducing or removing reception times, avoiding crowding and potential infections and providing greater security not only for guests but also for hotel employees.
If we also combine the online check-in solution with a mobile app that allows direct room access (mobile key) with a token or with facial biometrics, we avoid the use of keys, which provides a saving for the hotel and a contactless check-in solution for the guests.
It improves the customer relationship and experience
We can all agree that after a long flight, the inevitable wait to pick up your luggage, the aggravation of the transfer to the hotel and finally arriving, the only thing you really want to do is access your room, take a shower and rest.
Waiting in line at reception to have your ID card photocopied and sign any papers is not the most appealing experience.
As a frequent traveller, being able to speed up the check-in process through a mobile app is a very attractive option, especially considering that offering a 100% digital experience allows guests to consult more personalised and engaging services from the hotel.
Efficiency, cost savings and marketing
We have already talked about the advantages for the guests in this "new normality" where avoidance of contacts in common areas is a must. However, for hotels there are other advantages as well:
Guests' check-in becomes easier since automatic processes to capture information from ID cards and passports as well as their registration into the PMS are performed through a fully digital process.
Furthermore, adopting both scan and digital signature, hotels are able to remove paper during check in, making the process more environmentally-friendly and saving costs in storage and paper.
Hotel receptionist life becomes easier when some tasks and procedures such as check-in are able to be automated so that they can provide more added value to guests through other services as well as balance their workload.
The hotel is perceived to be modern and innovative and is able to get the most out of the digital channel opened with the customer during the check-in process to make offers, discounts and obtain other data for the hotel such as the e-mail.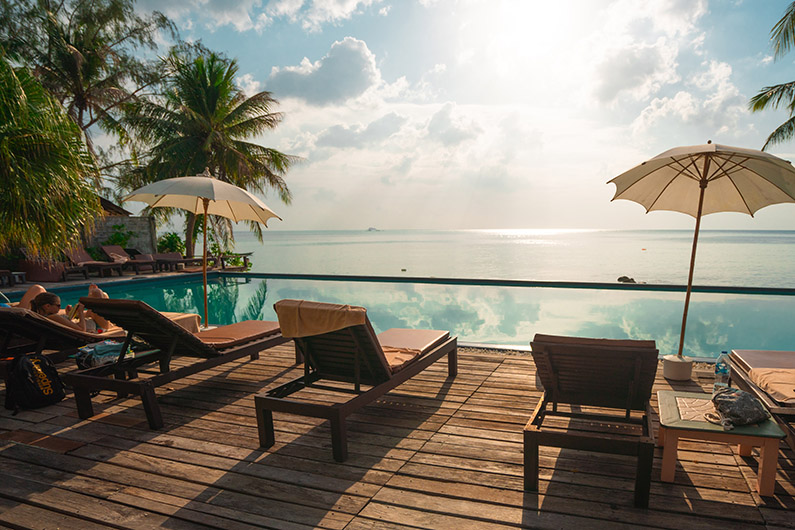 Online self check-in for the hotel industry offers an enhanced user experience to increasingly digitized customers, through standardized technologies tested in multiple industries.

Online self check-in for the hotel industry offers an enhanced user experience to increasingly digitized customers, through standardized technologies tested in multiple industries.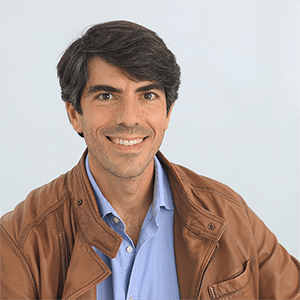 I am a Computer Engineer who loves Marketing, Communication and companies' internationalization, tasks I'm developing as CMO at Mobbeel. I am loads of things, some good, many bad… I'm perfectly imperfect.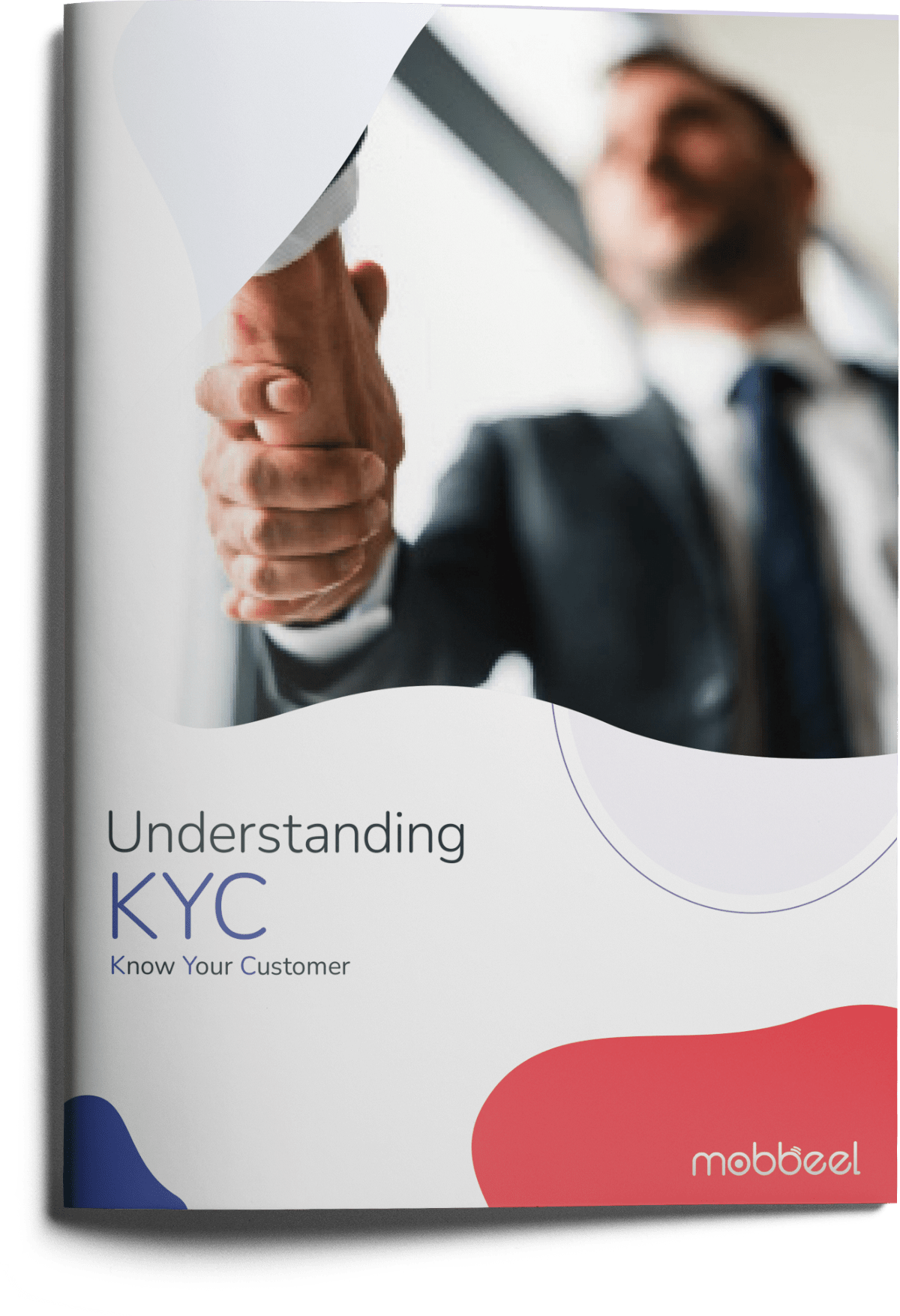 Download our KYC guide and discover how it affects you
Meet AML / KYC requirements and regulation.
Enhance user experience.
Reduce the dropout rate during onboarding.
Automate user verification.
Avoid documentary and identity fraud.