From June 11th to 13th will be held in London 3 events of international projection: Digital:ID, Planet Biometrics and SDW. Identity Week will focus on identity verification technologies and we will be present having meetings with stakeholders, learning about trends and showing our online identity verification cutting-edge technology. 
Our participation in Identity Week will be our fourth visit in the last few months to the British capital to attend worldwide prestige events such as PayExpo 2018, ICE 2019 and Future of Digital Onboarding and CX 2019, all of them events that in one way or another have helped us to better understand the current situation of the identity verification market in different sectors such as finance or the online gaming and betting industry. It has also been a unique opportunity to showcase our latest technological advances in biometric payments, digital onboarding or the document verification market.
Digital:ID is a three-day fully-featured exhibition and cutting-edge conference, designed to bring together the entire global community of digital identity specialists within government and industry.
Planet Biometrics is an event organised by industry-leading editors of PlanetBiometrics.com, a world reference website in the field of biometrics. It is also a three-day exhibition with conferences that will bring together the global biometric identification community.
SDW

 

will continue its cutting-edge focus on the application of identity solutions by government, particularly the manufacture, provision and verification of secure citizen credentials – such as passports, driving licences, visas, eID cards etc.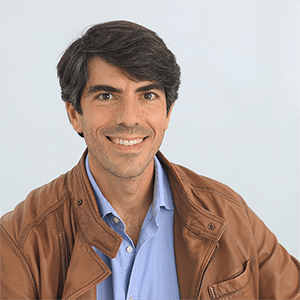 I am a Computer Engineer who loves Marketing, Communication and companies' internationalization, tasks I'm developing as CMO at Mobbeel. I am loads of things, some good, many bad… I'm perfectly imperfect.