Next October 9 -10, 2018 we will be at the Business Design Centre (London) to attend PayExpo 2018, the UK's largest payments event and one of the most influential around the world.
There will be two intense days of business meetings with financial institutions, banks, online gambling operators, retailers and other merchants, MNOs, start-ups, investors and transport operators where there is also room for an extensive conference program and thematic panels. In addition, will take place in parallel a space for exhibitors and stands.
PayExpo is essential for anyone involved and interested in making payments faster, easier and more secure, and so we provide biometrics to ease the payment process and make it more secure.
PayExpo is the event and we have to be there to strengthen ties with partners and customers, as well as co-exist with innovative companies in the payments sector and be up to date with trends.
If you are going to visit London these days, you are planning to attend the event or you just want to meet one of the most disruptive startups at the moment, highly specialized in identification and verification of users through biometrics, do not hesitate to book a few minutes with us to take a Coffee and exchange impressions. We are waiting for you!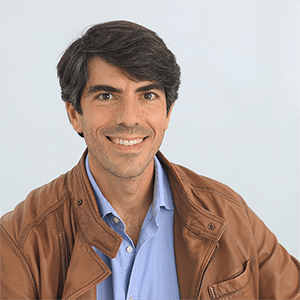 I am a Computer Engineer who loves Marketing, Communication and companies' internationalization, tasks I'm developing as CMO at Mobbeel. I am loads of things, some good, many bad… I'm perfectly imperfect.