Extremadura Tech Talent is an event organised by Fundecyt-PCTEX through the Innovation Office that will be held on 18 February at the Polytechnic School of Cáceres (University of Extremadura), where companies from the digital ecosystem of our region will connect talent with technological job offers.
In a context of high digitalisation due to the Covid-19 pandemic, non-face-to-face work and the relocation of workplaces have been boosted, generating new opportunities to attract to Extremadura those technological profiles that are committed to the rural environment.
Who is it addressed to?
It is mainly aimed at young talents who want to start their career from their own cities, as well as for those who already have a great background and experience, making it a unique opportunity to connect and share knowledge and contacts with the entire technological ecosystem of the region.
In addition, Extremadura Tech Talent is born to face the new challenges related to the lack of qualified profiles in the region, profiles such as: engineers, developers, analysts, data scientists and new profiles demanded by the ecosystem.
Discover our current job offers
Mobbeel will participate in the Talent Fair explaining our project and the job offers and profiles we are looking for to keep growing and scaling our business model.
If you want to meet us in person and hear about our project first hand, do not hesitate to contact us for a meeting during the event.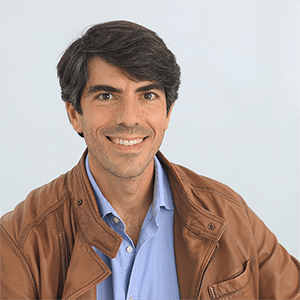 I am a Computer Engineer who loves Marketing, Communication and companies' internationalization, tasks I'm developing as CMO at Mobbeel. I am loads of things, some good, many bad… I'm perfectly imperfect.