Cáceres Digital Destination
 is a programme that will be organised in Cáceres on the 30th of June in the San Francisco complex, an event that will have as its main topic the relocation of technology-based jobs to the rural world.
In a context of high digitalisation caused by the emergence of Covid-19, non-face-to-face work and the relocation of workplaces have been boosted, generating new opportunities to attract workers who are committed to the rural environments.
For this reason, Diputación de Cáceres promotes the establishment of companies and teleworkers in towns with less than 20,000 inhabitants, and the creation of coworking spaces.
The aim of the programme is to help the deployment of infrastructures, services and technology-based companies in towns with a low population density in the province of Cáceres.
The forum counts with the participation of more than 20 speakers in 5 conferences, and more than 200 local entities. In addition to the event, the council has 322,998 euros distributed in three lines of subsidy.
Our CMO, Mr. Rafael Campillo, will participate in a conference focused on the situation of the software industry in the region and the challenges to adapt to the new times.
Who is the target audience?
This event is mainly aimed at the mayors of the province of Cáceres, technology-based companies, local action groups and public research and business promotion entities that will have a unique opportunity to share and learn how to promote the province of Cáceres from the technology industry.
Mobbeel, more than 10 years innovating from Cáceres
We have always been committed to developing technology from Cáceres. Out of principle, out of conviction. Since the creation of the company there have been many opportunities to go abroad and 12 years later we continue to grow and innovate from Cáceres and with people from here. There is a lot of talent and an increasingly favourable ecosystem for the development of a software industry in the city. Companies, universities and public bodies face the challenge of taking advantage of this opportunity to attract talent to our province and avoid the depopulation of rural areas.
If you are interested in MobbSign, our digital signature technology, do not hesitate to contact us, and if you liked the article, share it and add value to your followers!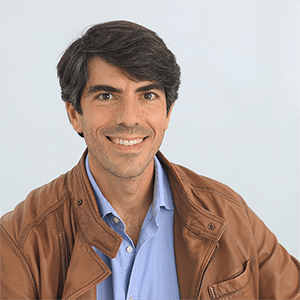 I am a Computer Engineer who loves Marketing, Communication and companies' internationalization, tasks I'm developing as CMO at Mobbeel. I am loads of things, some good, many bad… I'm perfectly imperfect.