Mobbeel will attend again the Mobile World Congress in Barcelona (MWC) from 24th to 27th February. You will be able to find us at our booth: CS30/booth 13, fully equipped to meet customers, partners and suppliers.
The MWC2020 is one of our most important events of the year (we have been loyal to it for more than 10 years since we started introducing pioneering biometric recognition solutions for mobile devices).
In its fourteenth edition, more than 100,000 people and more than 3,000 companies in the sector will attend, making Barcelona the world's technology epicentre.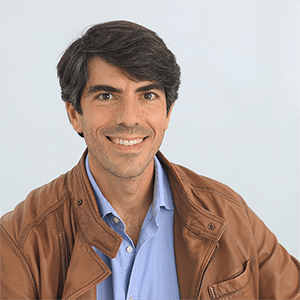 I am a Computer Engineer who loves Marketing, Communication and companies' internationalization, tasks I'm developing as CMO at Mobbeel. I am loads of things, some good, many bad… I'm perfectly imperfect.