Mobbeel, MobbID, MobbSign, MobbScan… How could we name this cosy corner of our website whose essence shows to the world the knowledge acquired after years of specialization in biometric identification for mobile devices? Sure, It only could be named Mobblog!
Why Mobblog?
Mobblog arises from the need to study and discuss the digital identity verification market, a changeable market although growing by leaps and bounds.
This space plans to be a window to show the current trends and a source of knowledge to all interested in biometrics and artificial intelligence. A section where sharing use cases and very large-scale projects.
Furthermore, the blog will show our news and technological innovations, a space where developers can mull over about development issues they face every day.
That is why we created this house with lovely decorations, exciting people, coffee always on the table, and unique technological products. Now, the only thing that needs to be added is you.
We care about your opinion, so we want to give you a voice. We are not afraid of debates.
Since its foundation, the company has believed in innovation and high-quality products as the basis of its growth. We do not turn our backs on criticism as long as it is constructive and respectful, but above all, we are faithful to ourselves, to that essence, that has allowed us to reach where we are, honestly, without selling sand castles in the sky.
Therefore, and with no desire other than those who are part of this family to freely think, and try to offer some light and value, we have started this series of articles that deal with the market, technology, news, or development. Always from a humbling point of view, digesting the information before dumping it into our blog.
Welcome to Mobblog!
We hope you feel at home.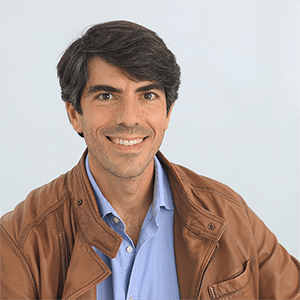 I am a Computer Engineer who loves Marketing, Communication and companies' internationalization, tasks I'm developing as CMO at Mobbeel. I am loads of things, some good, many bad… I'm perfectly imperfect.