Mobbeel will participate next September 30th at 11:40 -12:05 (Madrid time) in the Virtual Demo Smart Day, a virtual event organized by CDTIC (ICT Demonstrator Center), where companies will have the opportunity to present high-tech mature solutions that address new challenges related to Smart Cities. A great opportunity to give visibility to success stories within the ICT Industry in Extremadura.
Our colleague Álvaro Hernández, Head of the R&D Department, will show how our cutting-edge biometric recognition and identity verification technology works. If you don't want to miss it, register through the CDTIC website. We'll be waiting for you!

 The event will take place through the Zoom platform on September 30th (2020), between 9:30-14:00
Mobbeel participation in the Virtual Demo Smart Day
In case you missed Mobbeel in the Virtual Demo Smart Day here we leave you the video of the event. Our colleague Álvaro introduced the company, from the year it was founded to what it has become today. Furthermore, he showed how our technological solutions are helping digitization processes in companies around the world, in the different stages that a client can go through in their relationship with companies, from the initial digital onboarding (MobbScan), biometric authentication (MobbID) or signing any document (MobbSign).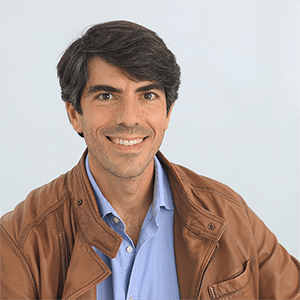 I am a Computer Engineer who loves Marketing, Communication and companies' internationalization, tasks I'm developing as CMO at Mobbeel. I am loads of things, some good, many bad… I'm perfectly imperfect.