Without discussing the ethical and social implications of using biometrics for certain processes, we would all agree that the use of facial recognition for flows and access control in fast check-in processes makes our lives much easier and considerably improves our user experience.
Let's face it, no one likes to waste valuable time in an endless queue that barely moves while the inexorable passing of time reminds you, with the ticking of your watch, that your plane to the Bahamas to enjoy your well-deserved holiday is about to take off.
I fully understand this feeling because I have experienced it on many occasions at airports, train and bus stations. However, there are technologies that allow us to speed up these processes in complete safety. 
Avoiding queues and waits with facial recognition 
Nowadays, avoiding lines at physical access controls is possible thanks to facial recognition technology.

No one should wait in the check-in line at an airport or hotel when what they really want to do is to board the plane or lie down on the bed in their hotel room and rest.
The solution is to offer travellers the possibility of making a previous online check-in where their identity is verified and their facial biometrics are registered in order to automate the recognition process through a totem or a camera.
Thus lightening the process and the flow of people, enabling a fast track check-in providing priority access
Access control systems based on face recognition require both a hardware component (totems, enrolment kiosks, special cameras, access gates, etc.) and software, where the whole identification process will be performed with a biometric engine that provides 1:N identification to recognise a user within a larger group of registered users.
Discover what is face recognition with our interactive guide and learn about the origins of the technology, use cases, current techniques and how it will evolve in the future.
Fast check-in at airports, train or bus stations
Airports and airlines are pioneering the adoption of biometric fast track check-in technologies, combining usability and a better passenger experience with security.

Proof of this is the pilot project launched by Aena together with the airline Vueling and Mobbeel at Josep Tarradellas Barcelona-El Prat Airport.
The objective is to test facial recognition technology in a complete flow that allows biometric enrolment with our technology in the Aena app, self check-in of luggage also with biometric recognition as well as going through security controls and boarding gate through face recognition.
Not only airlines are beginning to see these technologies as a solution to many of their access control problems. In all types of stations (train, bus,…) tenders and projects are starting to be launched to test the efficacy of biometric solutions.
Hotel online check-in with biometrics
When it comes to booking a room, we can verify the person's identity when checking in online a hotel room by scanning their ID card through a camera (smartphone or computer), validate it, extract the information through OCR or NFC technology and enter the guest's information into the hotel's PMS.
In the same process, the passenger would be asked to take a selfie and through facial recognition, verify that it is the same person who appears on the document. Then, the traveller report could be signed as part of the online check-in process with biometric signature.
On arrival at the hotel, we can avoid queues at reception and directly access the room with facial recognition. To do this, we can use electronic locks or kiosks that give us the key when they recognise us.
There are many possibilities around the same idea: to offer the best guest experience when arriving at their destination after a long journey.
Ethical implications of the use of biometrics for access control
But what if… What if facial recognition technology is used to monitor and control us?
There is no good or bad technology per se. It all depends on how it is used.
Today, there is genuine concern in large parts of the population about the misuse of facial recognition algorithms and video surveillance cameras by some governments (as in the case of China) to monitor people.
In addition, in the private space, some multinationals have used our images to train their biometric recognition algorithms.
Therefore, there is a need for strict regulation regarding the permitted uses of the technology, as well as limitations and requirements for the suppliers of this type of technology to comply with security and data protection regulations.
At Mobbeel we care about the security of your information
At Mobbeel we have been developing and evolving biometric recognition technologies for more than 12 years, to verify the identity of people in digital environments, enabling online signature or check-in processes, with millions of validations behind us.
And we have always been concerned about ethics and the proper use of technology. That is why we comply with: 
GDPR. we are a data processor, not a custodian, so we do not store any images of your face. In addition, we store non-reversible biometric templates.
ISO 27001. We ensure the security of your information by being certified with the international security standard that allows the assurance, confidentiality and integrity of the data and information.
If you are interested in learning more about what our fast check in technology can do for you, please do not hesitate to contact us!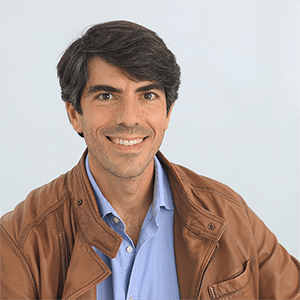 I am a Computer Engineer who loves Marketing, Communication and companies' internationalization, tasks I'm developing as CMO at Mobbeel. I am loads of things, some good, many bad… I'm perfectly imperfect.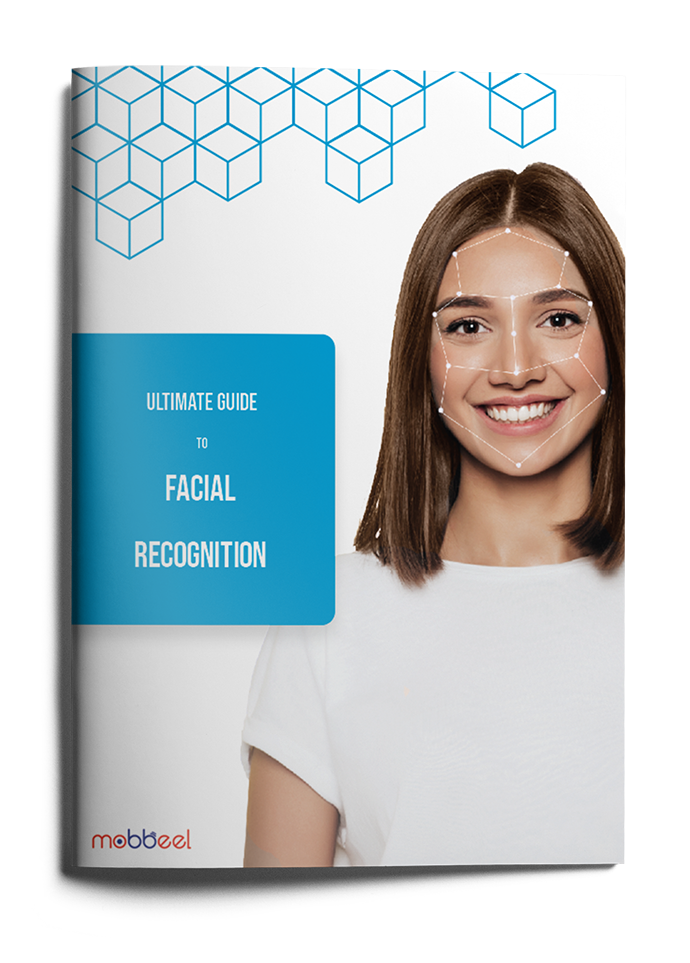 Discover what is face recognition
Learn about the history of facial recognition. Origins and evolution.
Learn how facial recognition systems work.
See the different uses and applications.
Understand the different implications of the technology in our society today.
Discover the challenges in cybersecurity.
Learn about the regulations involved in biometric processes.
Discover what is face recognition