Colegio de Escribanos from Buenos Aires city (Argentina) is committed to adding technological resources to the notarial activity, investing in the development of digital systems in order to meet the current needs of society.
Since May 27th, the notaries of the City of Buenos Aires have a new digital signature certification system, an innovative development, meeting the highest security standards, as a result of the collaboration between the Association of Notaries of the City of Buenos Aires and Novitech Argentina, Mobbeel's local partner in Argentina.
Among other possibilities, this tool allows – remotely and digitally – to sign purchase and sale tickets, rental contracts or to present certificates to bodies such as Anses, AFIP or banks.
The system uses Mobbsign, Mobbeel's digital electronic signature, making it possible to sign documents fully digitally, using the touch screen of a smartphone or tablet, with the signatory's handwritten signature. This system offers relevant functionalities, such as identity verification by facial biometrics, digital certification of signatures on paper and digital documents, and the more innovative alternative of certifying signatures remotely on digital documents.
Designed strictly from a notarial perspective and conceived to provide digital alternatives to traditional signature certification, this development has appeared as a response to the isolation scenario required to prevent COVID-19.
You can see more news about this project in the following links:
If you are interested in MobbSign, our digital signature technology, do not hesitate to contact us, and if you liked the article, share it and add value to your followers!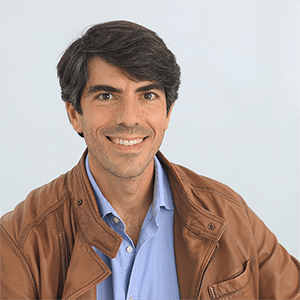 I am a Computer Engineer who loves Marketing, Communication and companies' internationalization, tasks I'm developing as CMO at Mobbeel. I am loads of things, some good, many bad… I'm perfectly imperfect.