Banco Promerica El Salvador launches Cuenta Inicia, the new 100% digital account, which can be opened easily, quickly and securely through its Mobile Banking app, thanks to the support of Veentrix, a local partner of Mobbeel, a pioneer in KYC / Digital Onboarding, digital signature and biometric authentication technology.
Cuenta Inicia can be opened in a couple of minutes with an Android or iOS smartphone. Users can start the account opening process through the App by scanning a valid identity document (DUI for Salvadorans), passport or a residence card for foreigners residing in the country. Once this process is completed, users must pass through the facial recognition test, where advanced liveness detection technologies are used to enhance security while providing a seamless user experience in a fully automated process.
Customers will be able to carry out different transactions: receive deposits, transfers, withdraw cash without the need for plastic with a token at any ATM, make balance and transaction enquiries and make payments for basic services.
Grupo Promerica has been in the regional financial market for 26 years and is made up of 9 banks in Latin America and more than 200 international offices.
In this sense, Mobbeel consolidates its position in the industry as a provider of digital identity verification solutions for eKYC processes as well as digital signature and biometric authentication processes.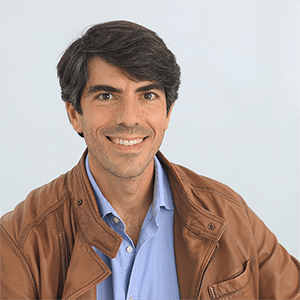 I am a Computer Engineer who loves Marketing, Communication and companies' internationalization, tasks I'm developing as CMO at Mobbeel. I am loads of things, some good, many bad… I'm perfectly imperfect.