Thanks for downloading!
Your document is on the way amd will land in your inbox soon (check your spam folder in case it goes there,)and download it by clicking on the link.
If you are interested in learning more about digital identity and cybersecurity, subscribe to our newsletter to know the latest news in the industry. You can also take a peek at our blog and discover articles that will be of great interest to you.
Or you may be interested in getting loads of great tips from our latest guides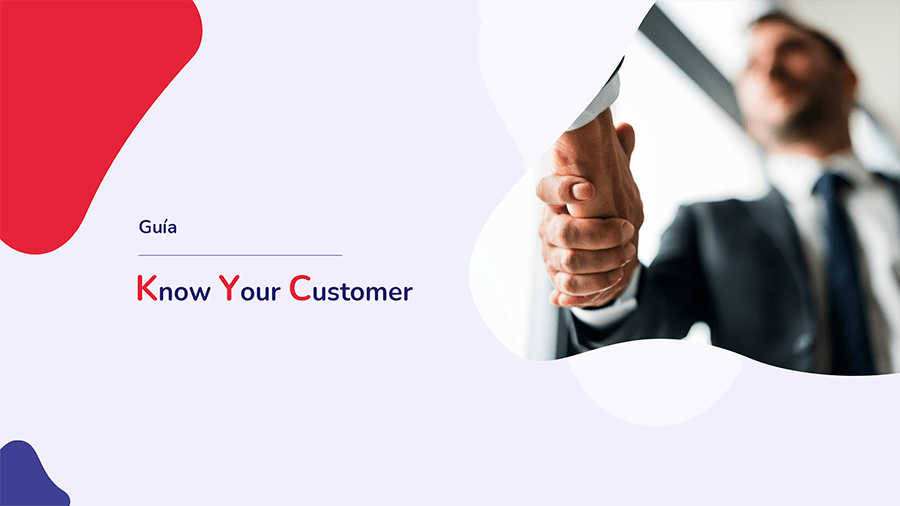 KYC (Know Your Customer) Guide
Enter to the world of KYC, the process that allows companies to remotely incorporate their new customers into digital environments
Know more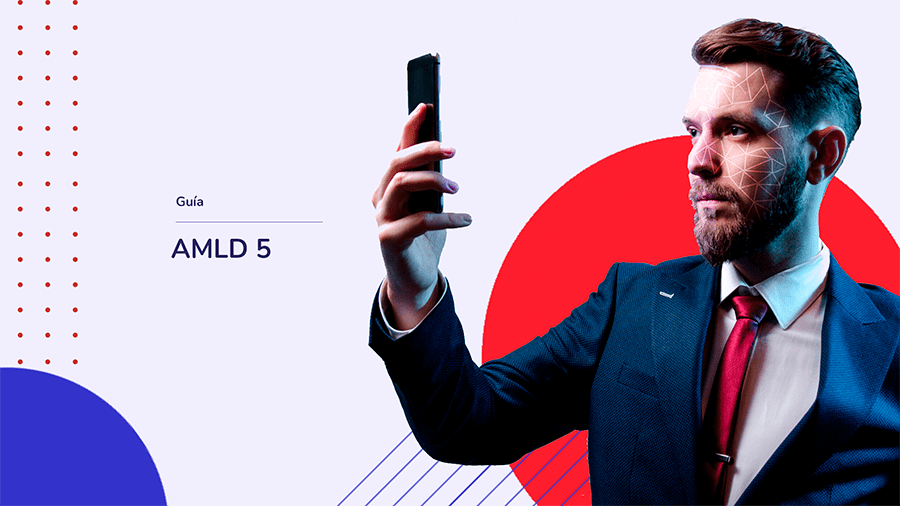 AML5. Anti-Money Laundering Guide
The AML5 guide will help you to better understand what the requirements are and how they can affect your business.
Know more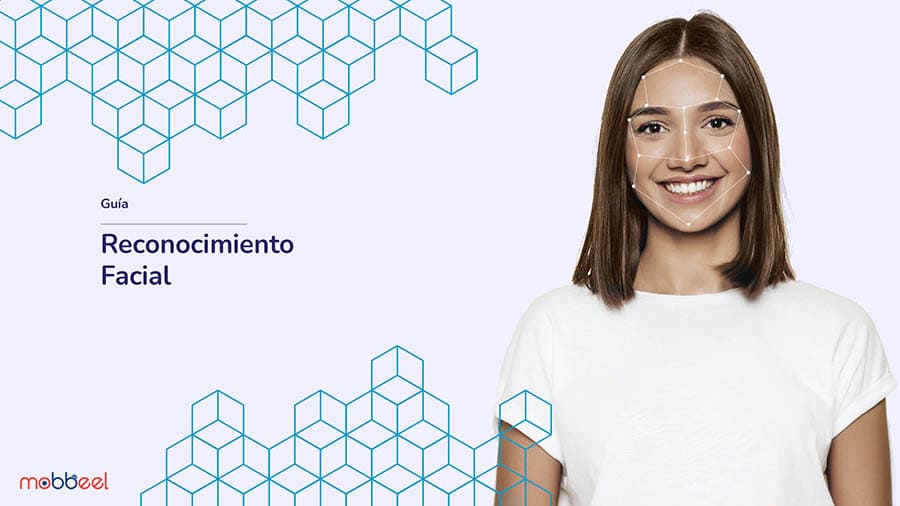 Discover our interactive Facial Recognition guide and learn about its history, how it works, regulations, and cybersecurity challenges.
Know more
eIDAS Guide. Types of electronic signature
Download our guide about eIDAS regulation to learn about all types of digital signatures, and check which of them are legally valid
Know more