Discover all different types of electronic signatures
Your guide to eIDAS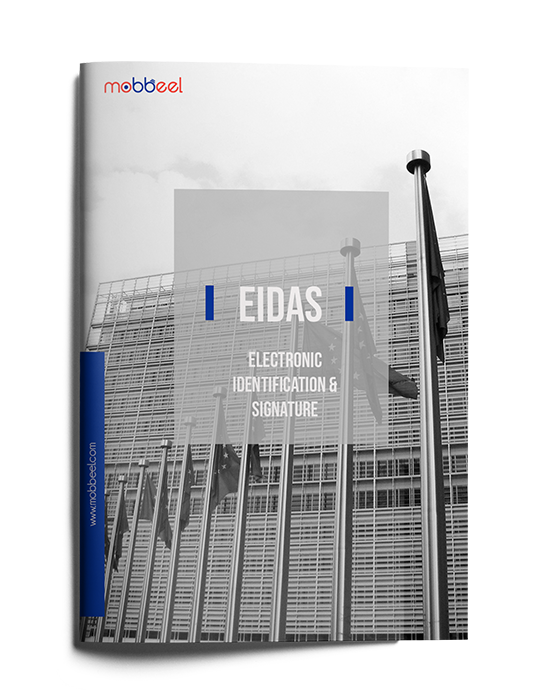 Learn about eIDAS and types of electronic signature
The UE developed a legal framework called eIDAS (electronic identification and trust services) designed to create consistent regulations and standards across EU for electronic identities and trust services, supporting authentication and electronic signatures as well as providing more confidence to online payments.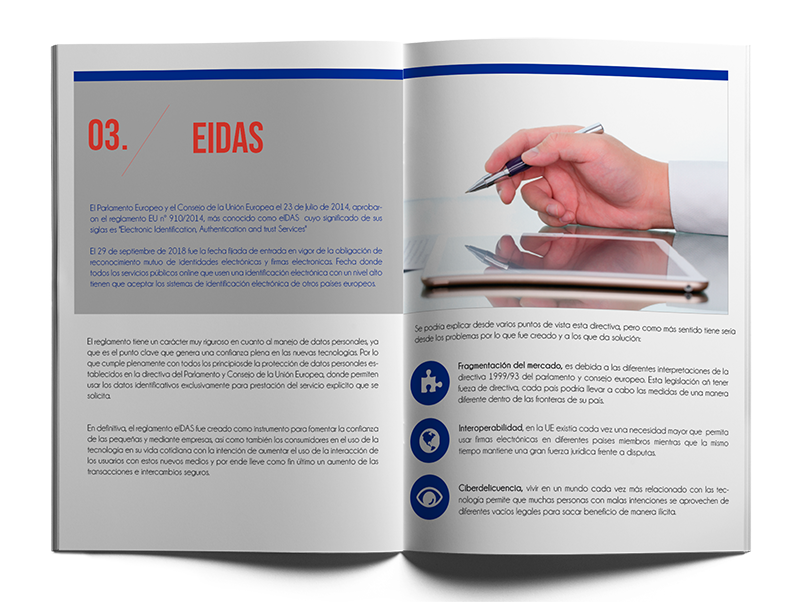 What you'll learn in this guide?
This guide gives a brief introduction to the eIDAS Regulation

Discover the types of electronic signature 
Compare the different types of electronic signatures based on security, user experience, identification, etc.
Discover solutions that allow you to sign with legal validity.
Learn about biometric signature.
Find out the advantages of using biometric signatures.