Next November, 6th-7th, we will be back in Lisbon at the Web Summit 2018 ready to hold meetings with any company interested in meeting us. On Wednesday, Nov 7th we will have our own Stand: A 335 (ALPHA industry category Security).
Web Summit 2018, considered by many as one of the most important technology conferences on the planet, will host for 4 days more than 70,000 people: CEOs and founders of the world's biggest companies, the most promising new startups, the most influential investors in the technology sector and leading journalists. We couldn't miss it either.
If you want to meet us or visit our stand, you can contact us through our contact form.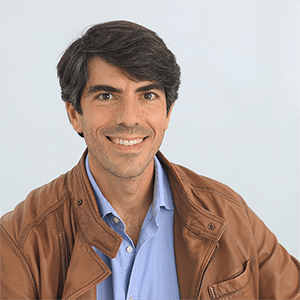 I am a Computer Engineer who loves Marketing, Communication and companies' internationalization, tasks I'm developing as CMO at Mobbeel. I am loads of things, some good, many bad… I'm perfectly imperfect.