Banco G&T Continental, a leading bank in Guatemala with more than 60 years in the market, has introduced DIG&TAL, the first 100% digital bank account in the country, which allows unbanked people to open an account from a smartphone quickly, seamless and paperless.
CUENTA DIG&TAL will allow the bank's clients to manage their finances from home completely online and allowing simultaneous access to Electronic Banking for e-wallets and purchases.
The eKYC / Digital Onboarding process is carried out by integrating Mobbeel's identity verification technology (MobbScan) through GTCAPP app. The project has received support from Veentrix, Mobbeel's local partner in Central America.
MobbScan allows verifying clients' identity when opening a bank account by automatically scanning their ID card and adding a step after the scanning of the document, where the customer is asked to take a selfie that is compared by biometric algorithms with the photo of the identity document. In addition, the technology includes liveness detection.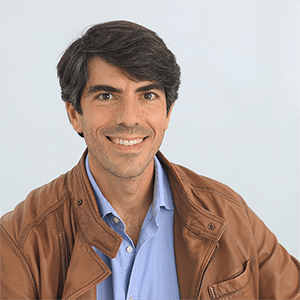 I am a Computer Engineer who loves Marketing, Communication and companies' internationalization, tasks I'm developing as CMO at Mobbeel. I am loads of things, some good, many bad… I'm perfectly imperfect.