Soluciones para verificar la identidad de tus usuarios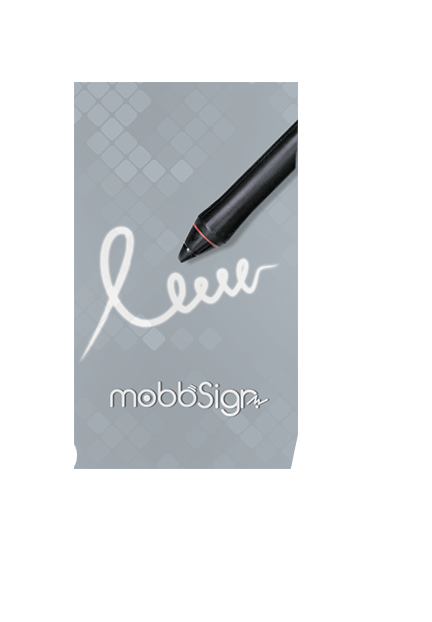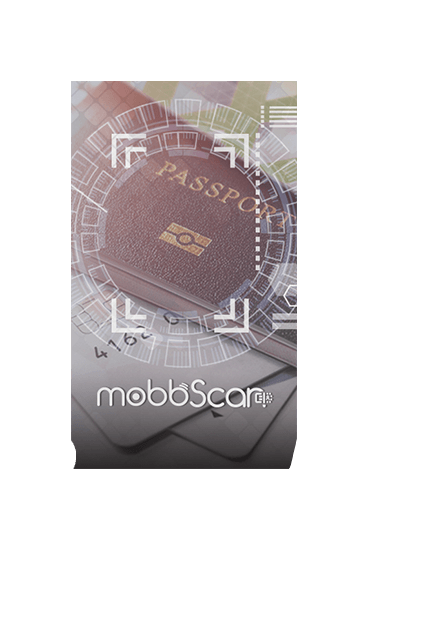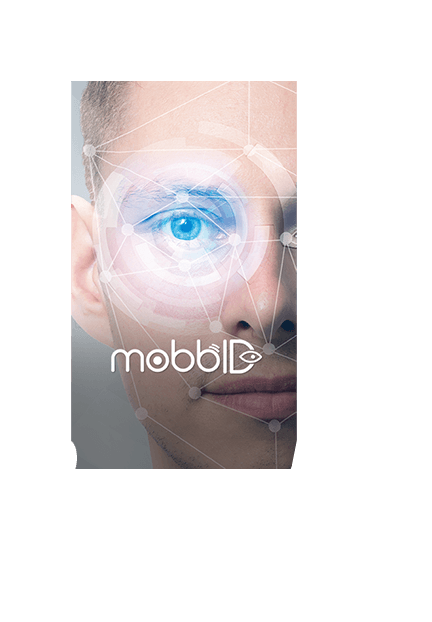 PRODUCTS
A full biometric suite for users identification, biometric handwritten signature of electronic documents and bleeding edge identity card recognition
The most complete biometric authentication solution in the market for mobile devices (facial, iris, voice, signature and fingerprint recognition). No external hardware is needed and you will be able to easily integrate it at any smartphone or tablet application.
Allows signing electronic format documents using a handwritten signature, with legal validity, from a digital device (iPad, tablet, smartphone, pen tablet…) without paper. Streamline your company procedures, save money and say goodbye to paper.
Collect data automatically from an ID document using a mobile device or webcam. Optionally, It allows verifying document authenticity and identifies owner's identity through facial biometric recognition, what makes mobbScan the ideal solution for Digital Onboarding processes.